Jamie Livingston is one of those people who left behind something truly meaningful and memorable. His project of a lifetime guarantee that Jamie will never be forgotten.
The website
chose the most interesting and memorable photos from his life. The whole collection is located on the project site, which is called "Jamie Livingston: some photos of that day." It was created by Betsy reed and Hugh Crawford are best friends Jamie.
June 15, 1979: a self-Portrait of Jamie Livingston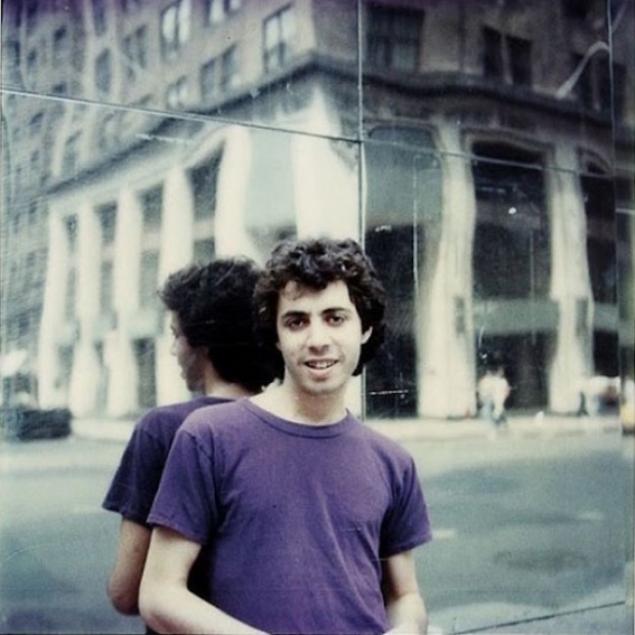 The project started on March 31, 1979, when the new York native Jamie, as a student, he made his first photo. Then he shot each day for the next 18 years. This tradition he maintained until his heart stopped beating in 1997.
Armed with a Polaroid, Jamie photographed the important moments of his life, friends, family, girlfriend, work, and his most important battle.
31 March 1979: the First picture of the project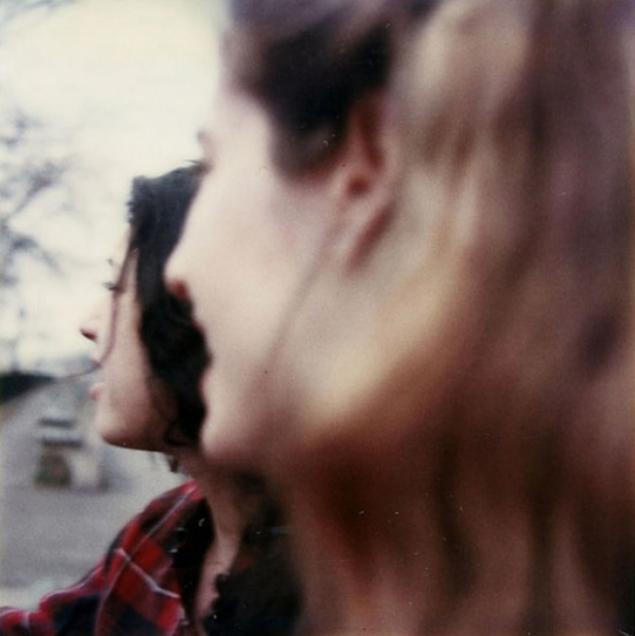 May 27, 1979: Jamie graduated from Bard College in Annandale-on-Hudson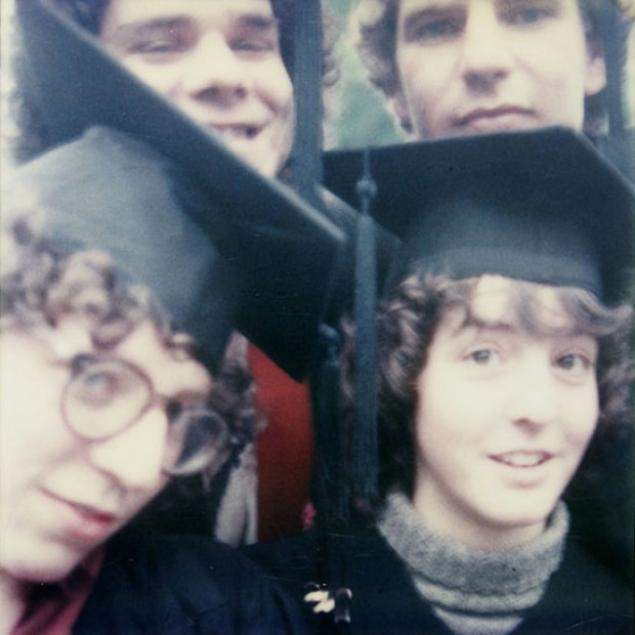 31 March 1980: the new York subway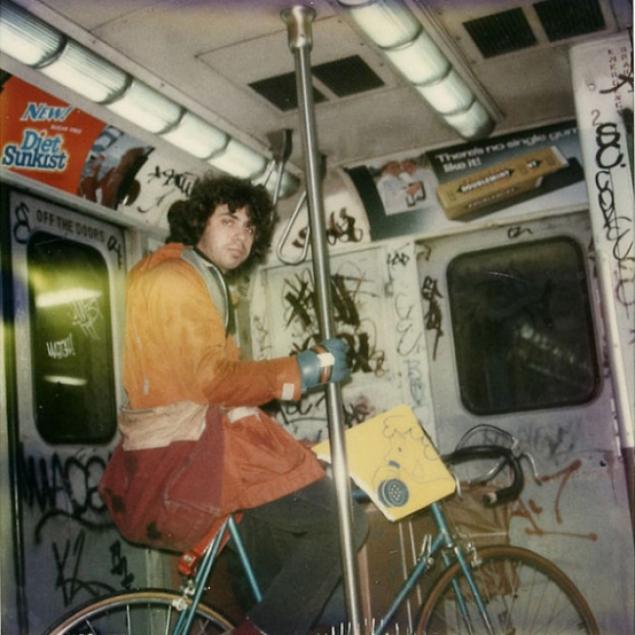 August 11, 1980: the Photos, which were close friends — favorite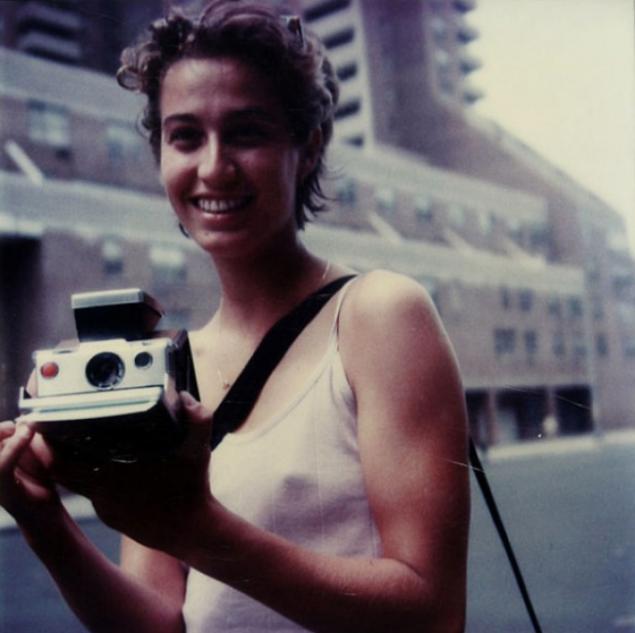 13 June 1981: Jamie tries himself as a clown in a circus show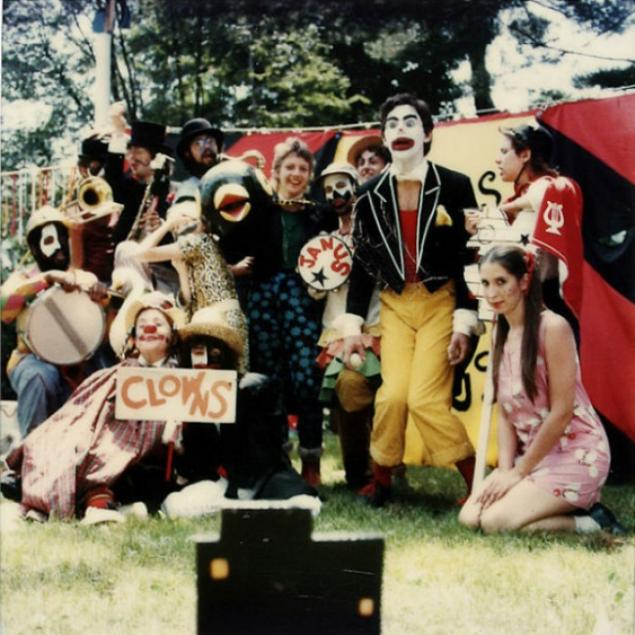 6 December 1980: Some of the pictures were abstract, but no less emotional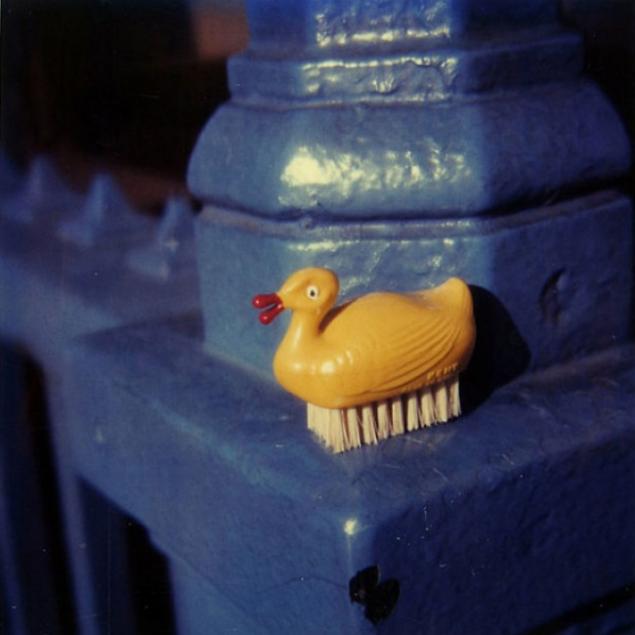 March 7, 1982: the First virtual reality?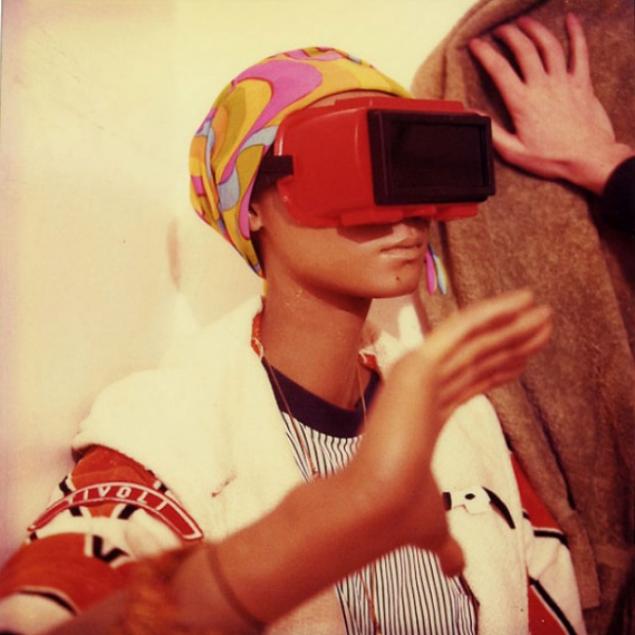 July 18, 1982 Summer tour of Europe. It was just incredible!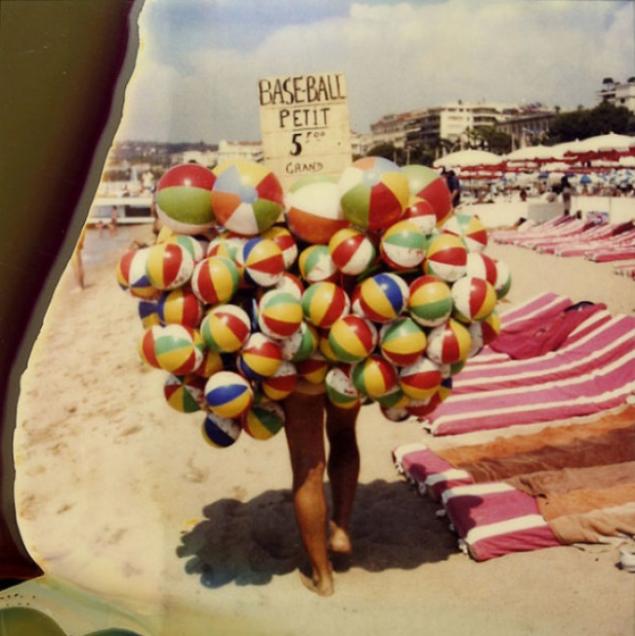 1 January 1983: the First day of the new year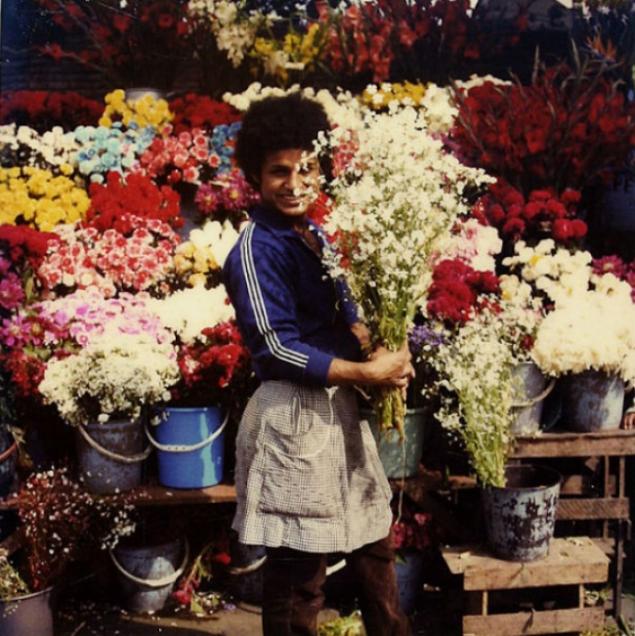 January 21 1983: Jamie works for MTV sound editor and video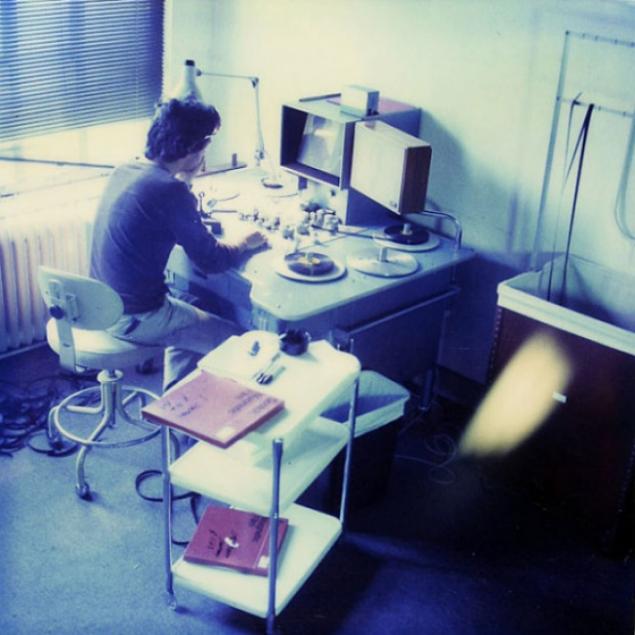 3 April 1984: By this time Jamie had accumulated more than 1 500 photos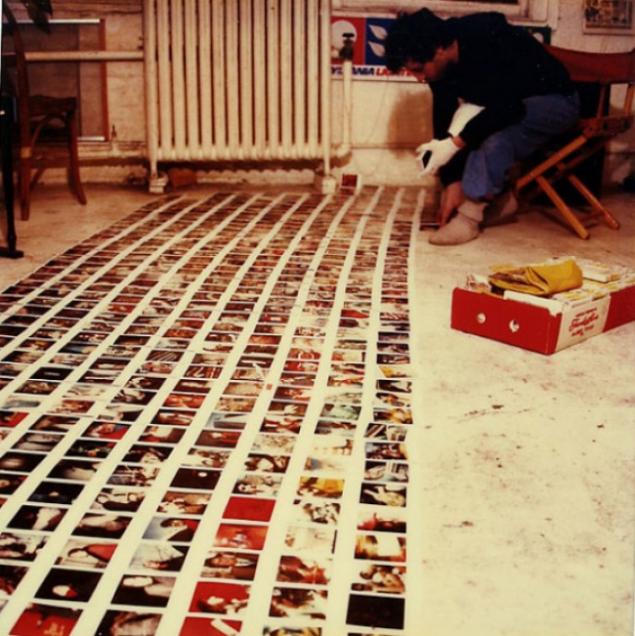 8 may 1985: Mirrors in the pictures help to convey the atmosphere of that day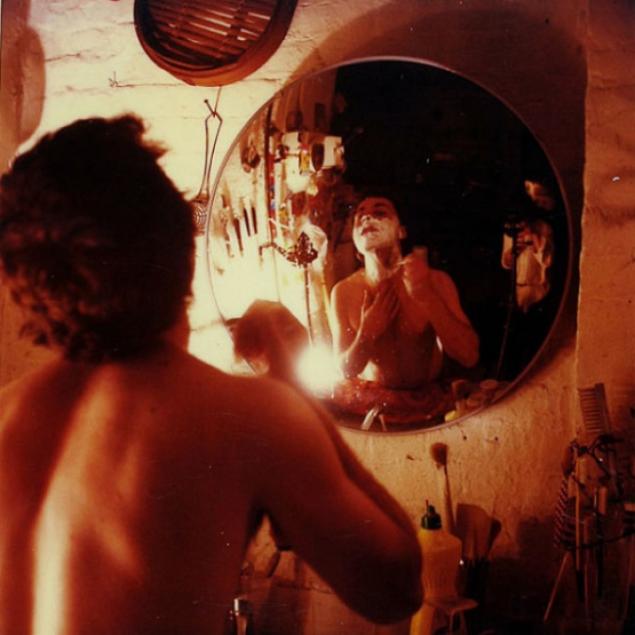 27 June 1985: Beautiful morning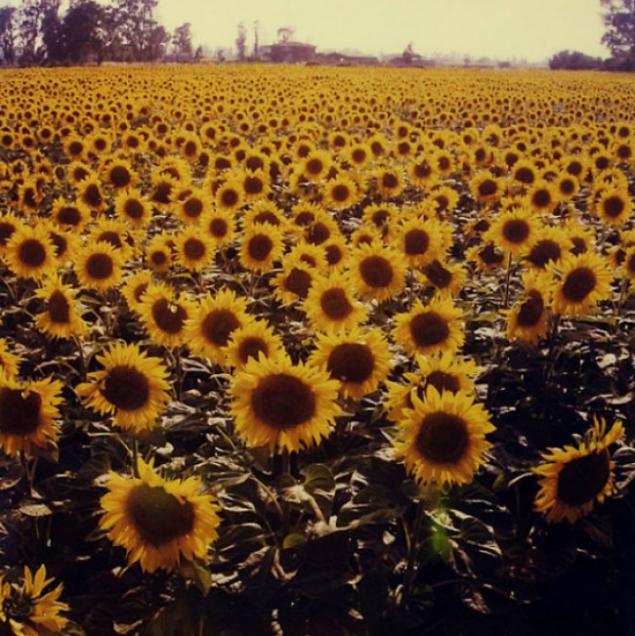 9 August 1986: Time with friends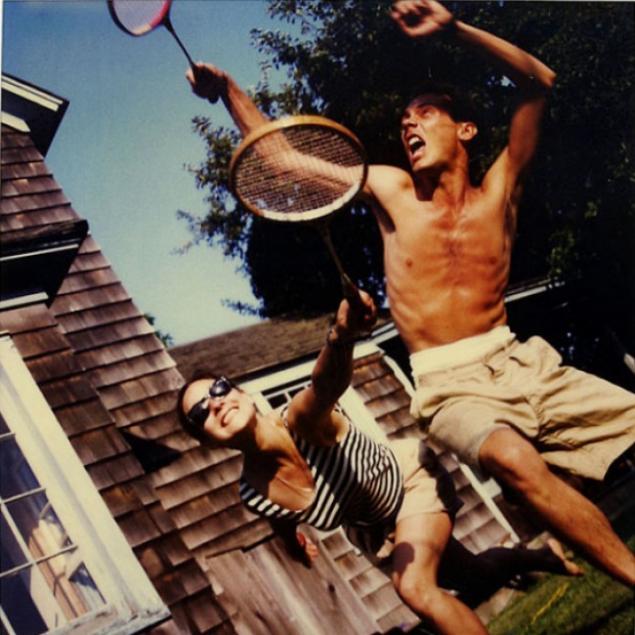 September 23, 1986: the Pictures filled with strong feelings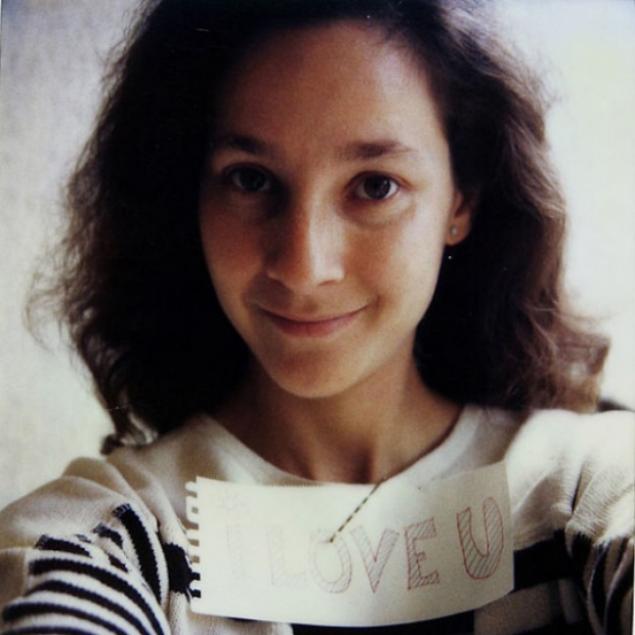 11 December 1986: some of it seems quite intimate
30 March 1988: He laid on the floor all of your photos. Thousands of them!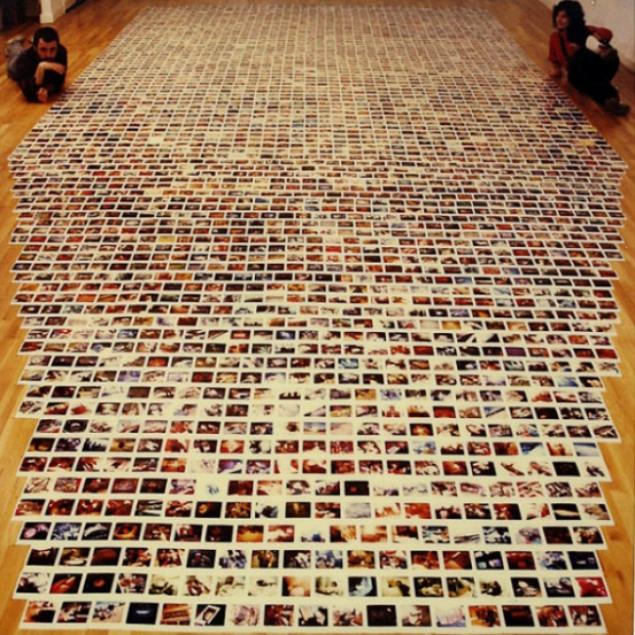 2 July 1989: among other talents, Jamie played the accordion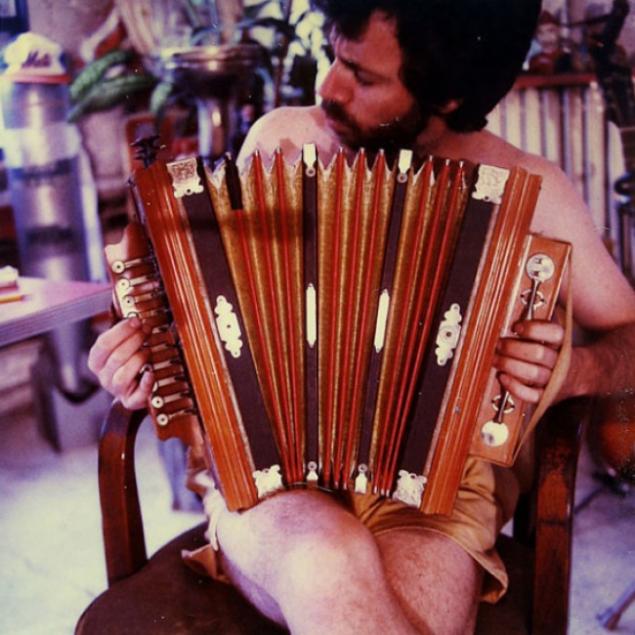 7 December 1990: Sometimes you just have to fool around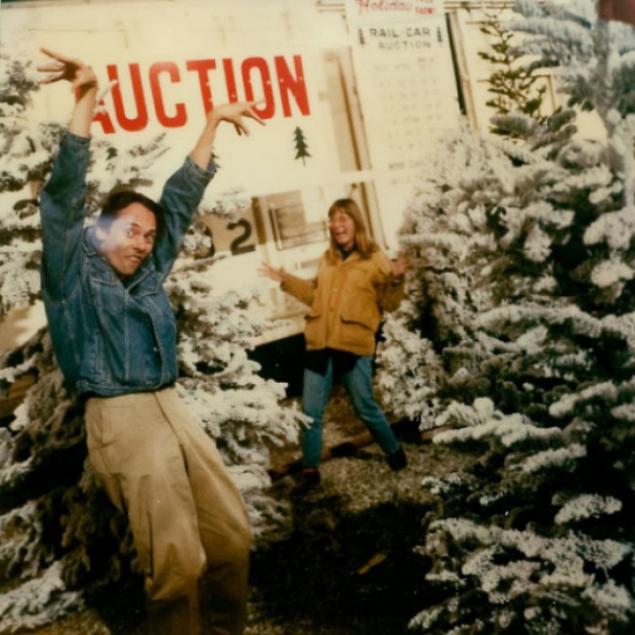 8 December 1990: someone had a brilliant idea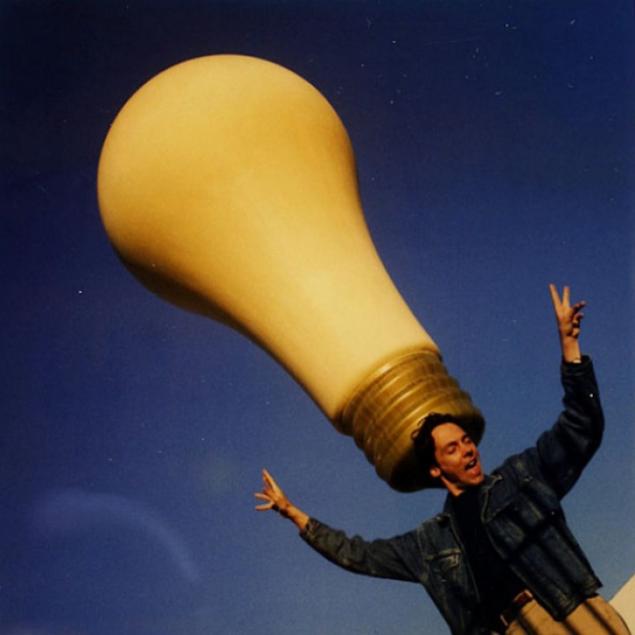 9 April 1991: Tickets to a baseball game with friends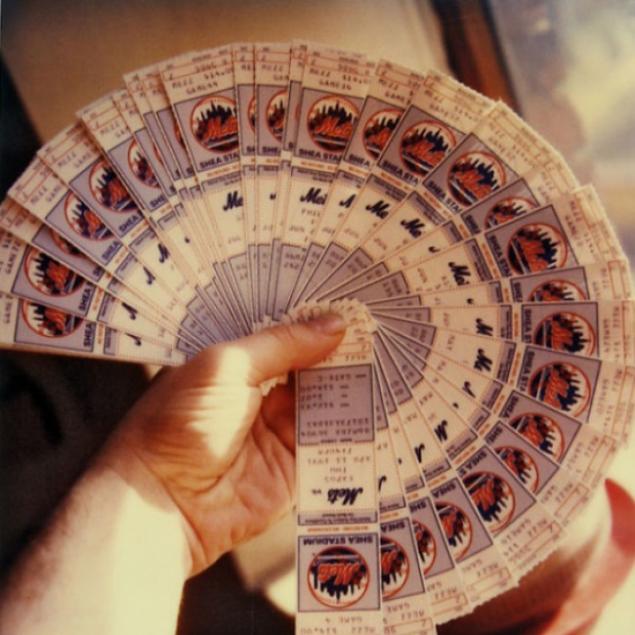 2 Jan 1996: Sometimes it is unclear who the camera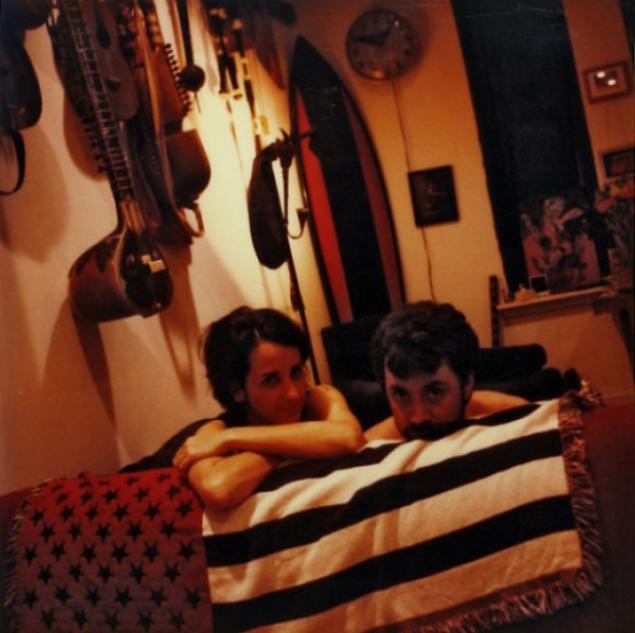 7 Feb 1997: a Special screening of "Star wars"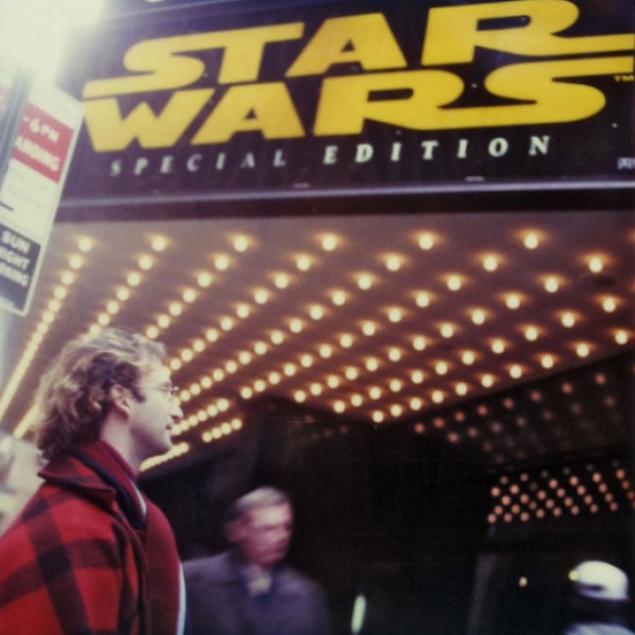 2 may 1997: Health Jamie beginning to deteriorate. Cancer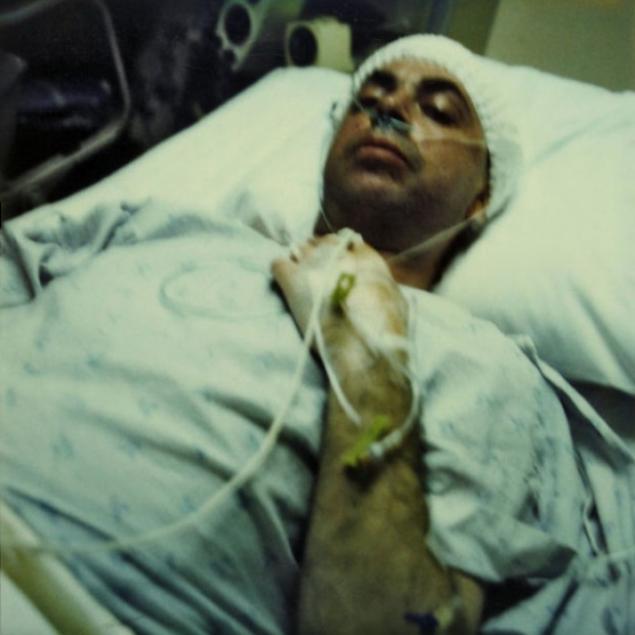 4 may 1997: Jamie survived the surgery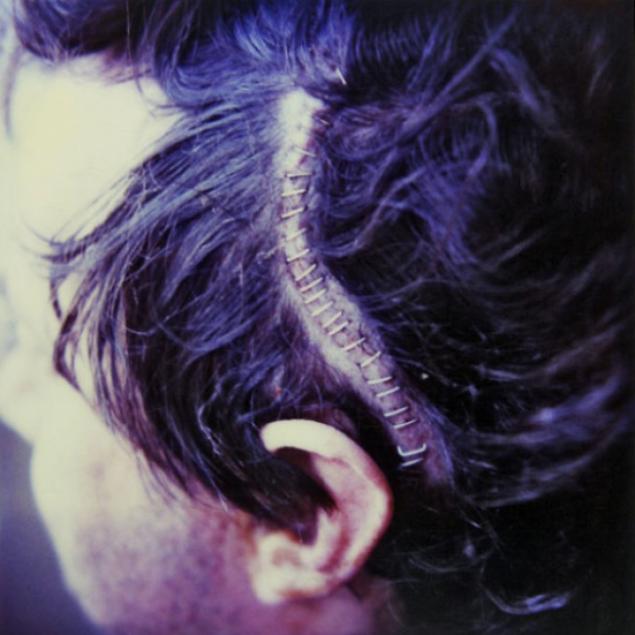 2 Jun 1997: a Portrait of Jamie Livingston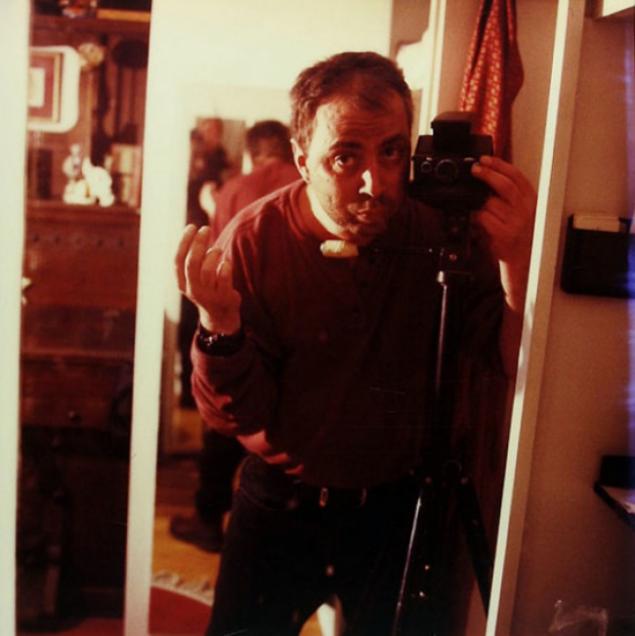 29 July 1997: due to the chemotherapy he started to lose hair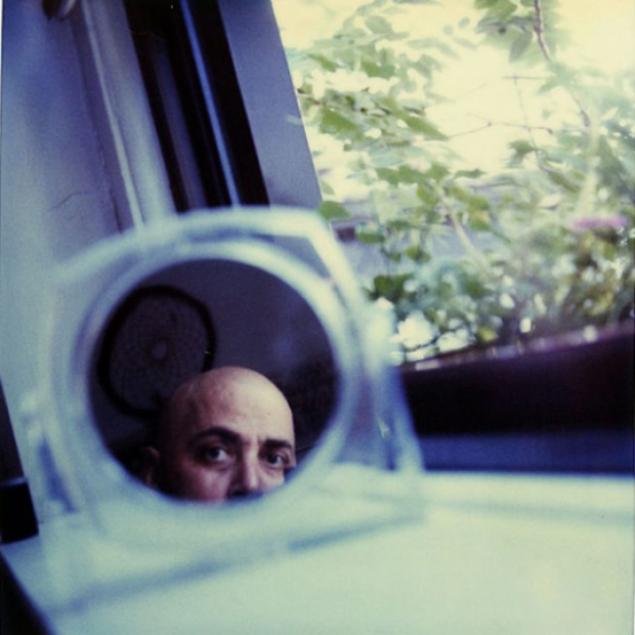 20 Aug 1997: Friends for every day visited him in the hospital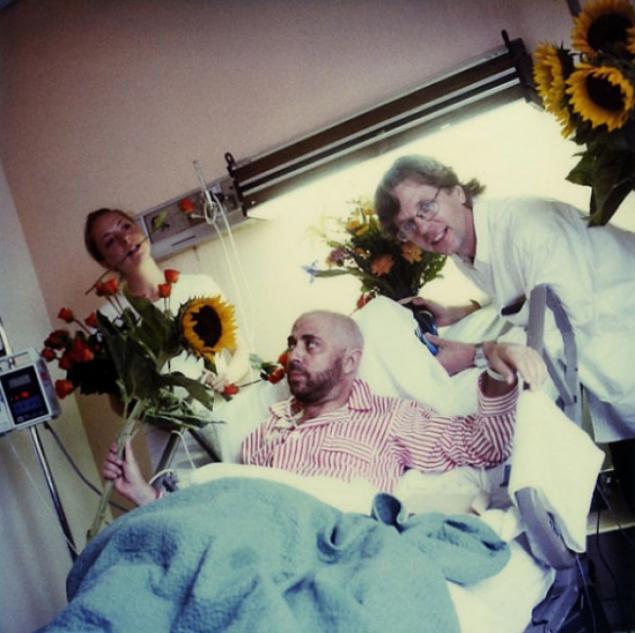 21 Aug 1997: Medications have become an integral part of life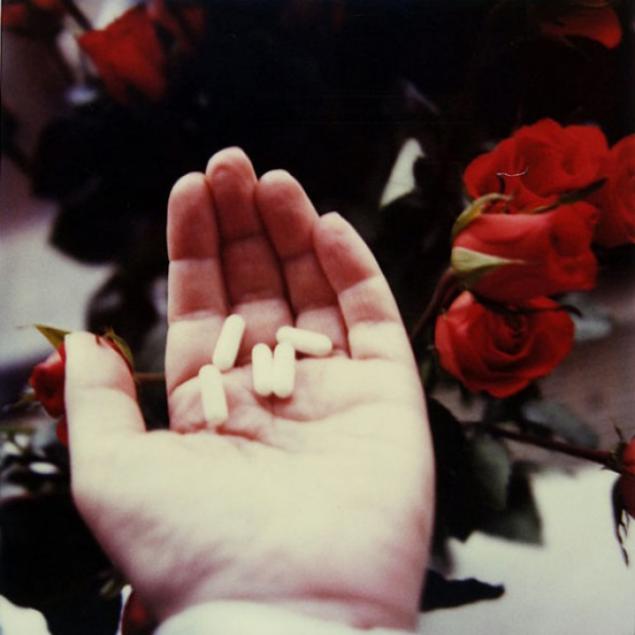 29 Sep 1997: Feeling a little better but Jamie was still really sick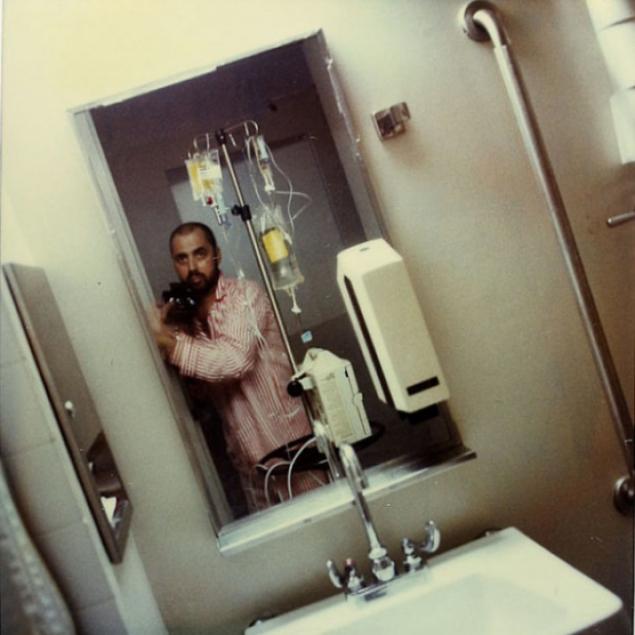 5 Oct 1997: He decided to make his girlfriend a proposal. You can see her in the background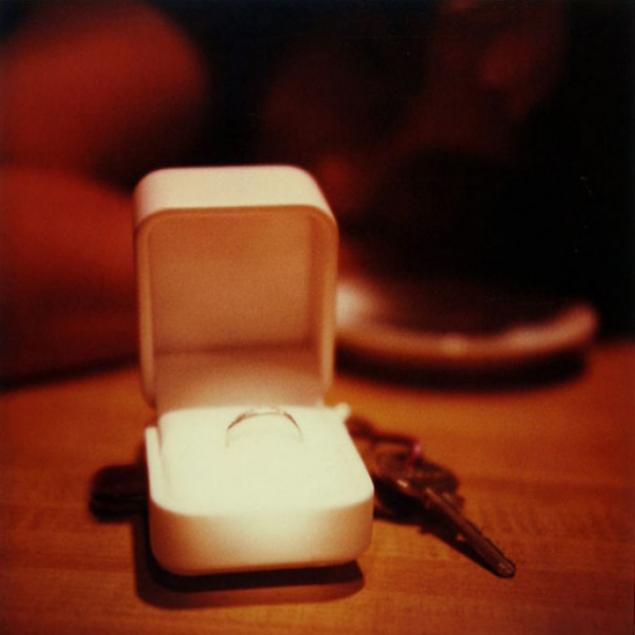 7 Oct 1997: They were married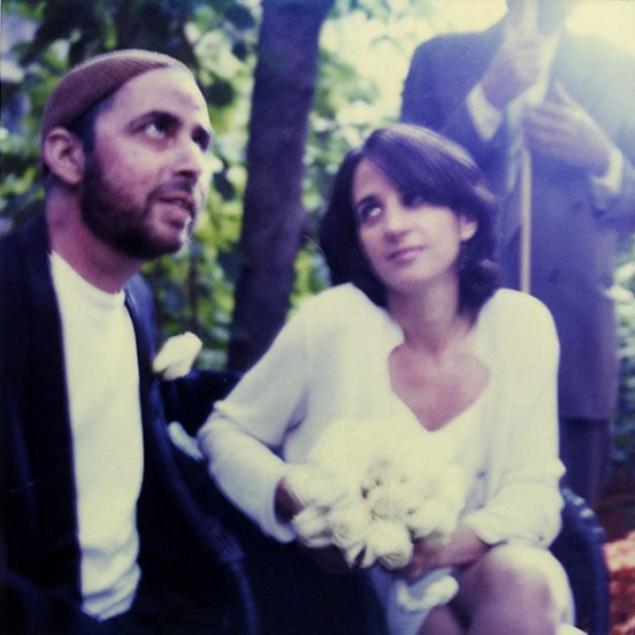 10 Oct 1997: a portrait of the Last joint
20 October 1997: a few days after the wedding, Jamie's health deteriorated. He was taken to the hospital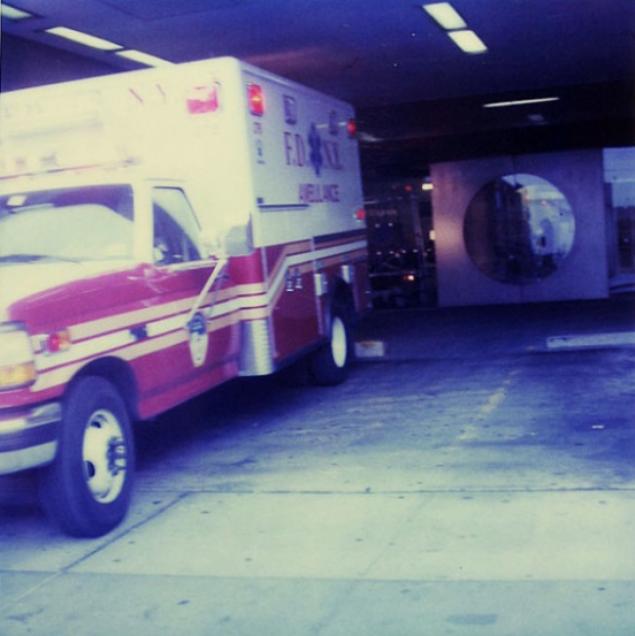 24 October 1997: Friends play music for him in the hospital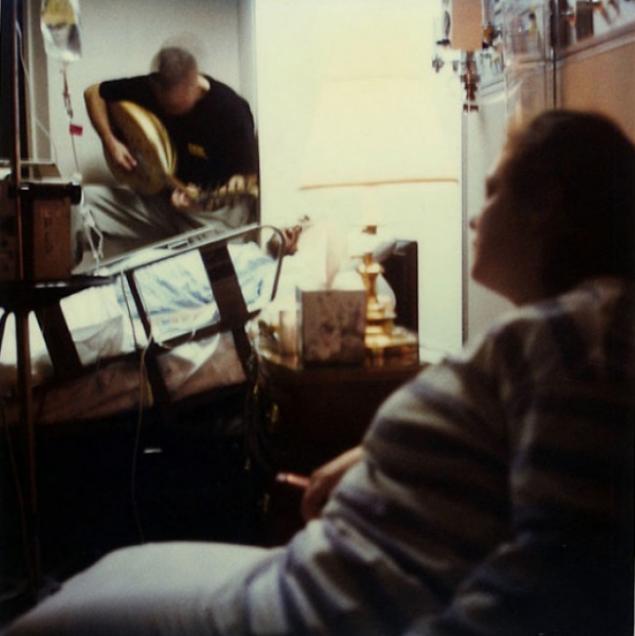 25 Oct 1997: This is the last picture of Jamie. He died in his 41st birthday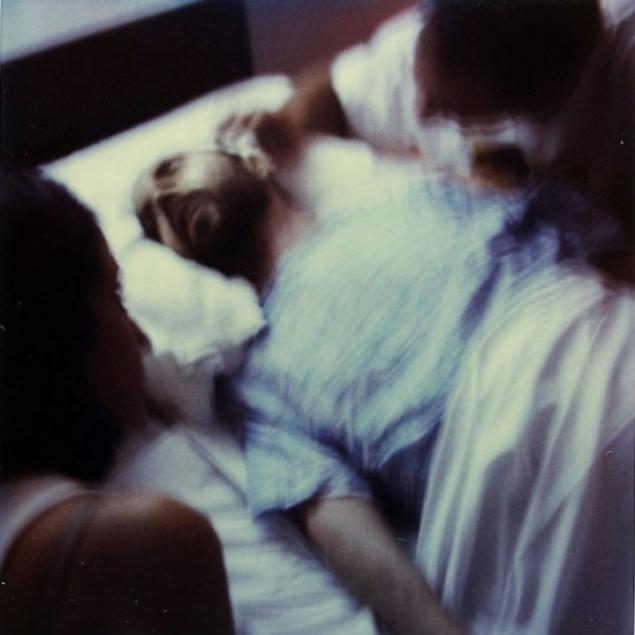 Jamie Livingston left more than 6 thousand pictures — a wonderful portrait of his life.
Source photooftheday
Photos on the preview photooftheday, photooftheday
According to the materials boredpanda
See also
20 rare historical photos, see to believe
Mother of four children has shown that a childhood without TV and gadgets
Photographer from St. Petersburg, found out that women carry in their handbags
via www.adme.ru/tvorchestvo-fotografy/fotograf-iz-peterburga-uznal-chto-zhenschiny-nosyat-v-svoih-sumochkah-1403615/