We would like to introduce you to the photographs - a look at London through the eyes of a former homeless.
I wrote this for you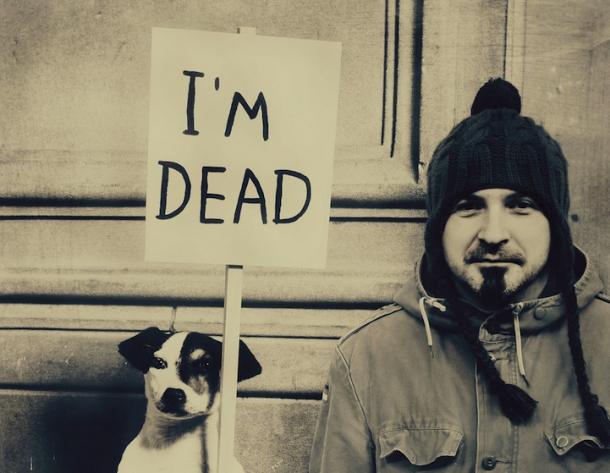 The photo above is a self-portrait of the photographer.
Viorel Popescu (Viorel Popescu) is a Romanian-born. As a teenager, escaped from communist Romania to Germany. There from the hopelessness he had to steal. After he was caught stealing, fled to Belgium, where he was just waiting for the homeless life. In 2000, Viorel managed to get to the UK. Here in London, after much wandering, he got his first legal work on the crane.
When I found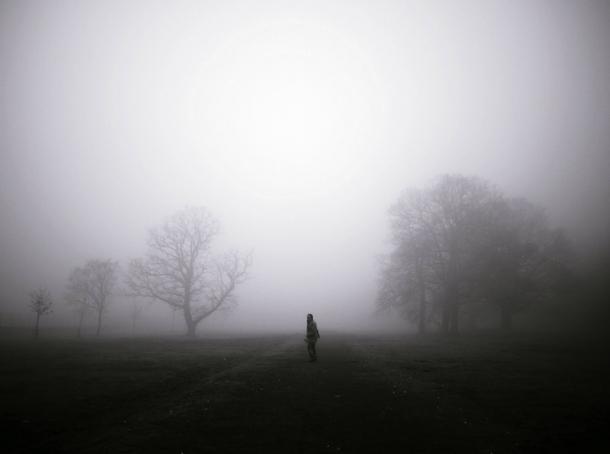 His second home Romanians consider it to London. I've been in love with the British capital. And I'm very happy with what I was able to "marry" her. And most importantly, I love all the children of this city and think they own.
Spies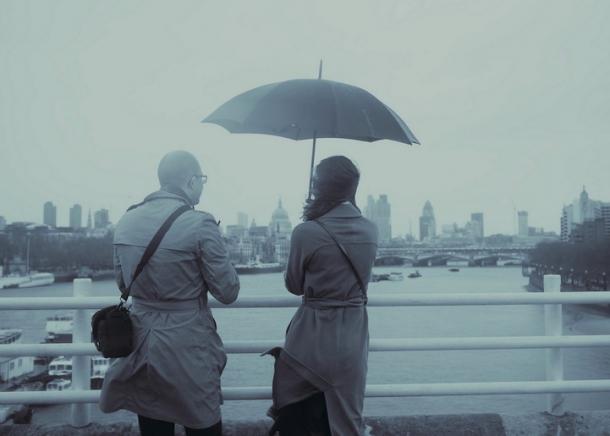 American photographer Sam These latter (Sam Gellman) shares his impressions of familiarity with Viorel Popescu:
He is one of the most optimistic, compassionate, energetic and cheerful people I have had the privilege to meet. When we met him, he was just surprised me with his passion for life and photography. In addition, he is a fantastic photographer. Having survived so many negative aspects of life, he did not lose compassion for people.
Love - is the ability to love and beggars and kings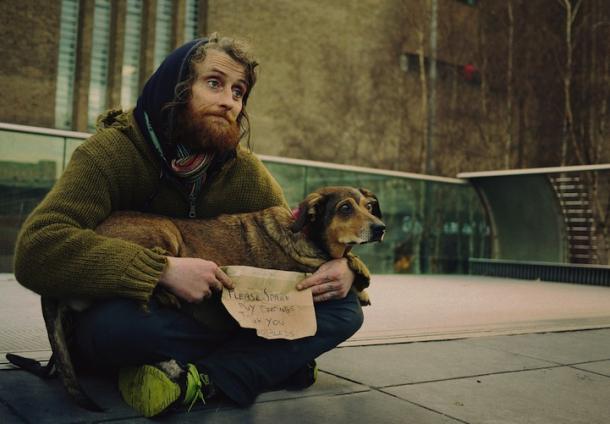 All images Popescu makes the camera or iPhone 3GS. In his works, there are a few topics. One bright - it is the nature and the children whom he loves and often photographed. The second - the dark places where illegal immigrants live in poor and outcast. But as he says Viorel: I was one of them. And my camera follows me and my heart. I want my photos were like me - a man.
It. It. They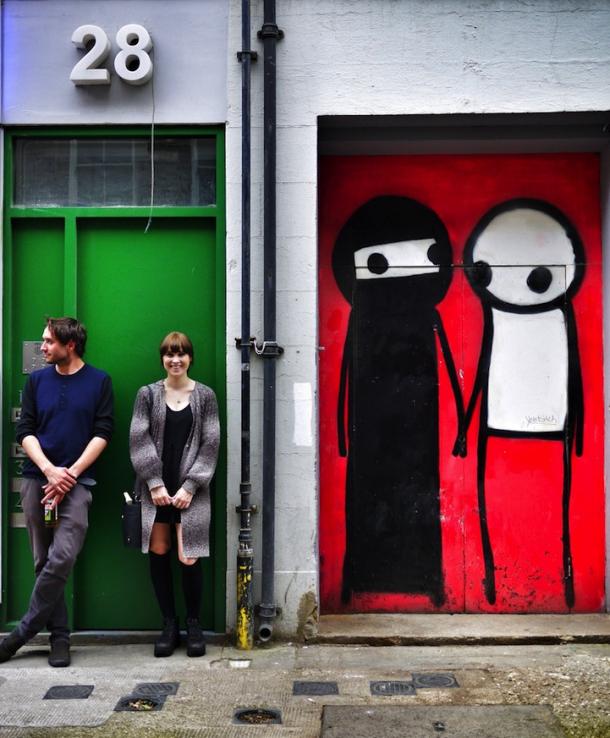 This time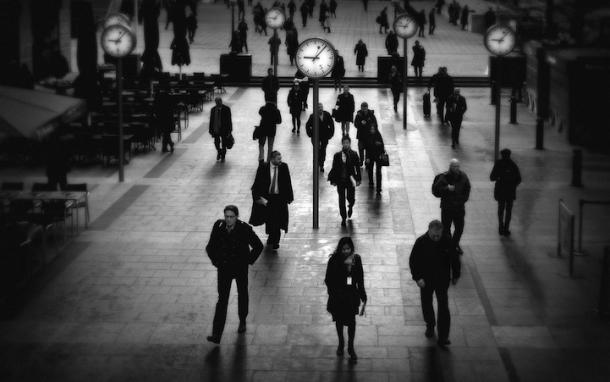 Arriving from the past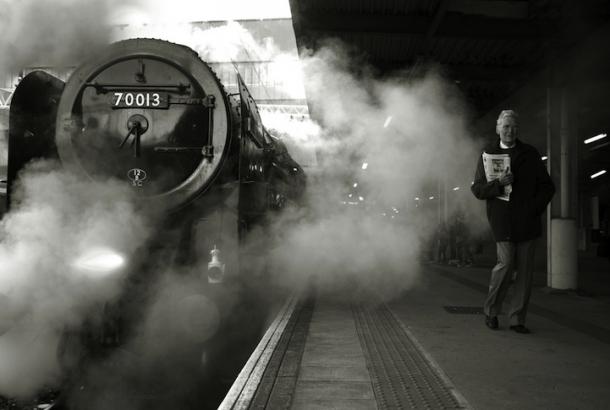 Typical City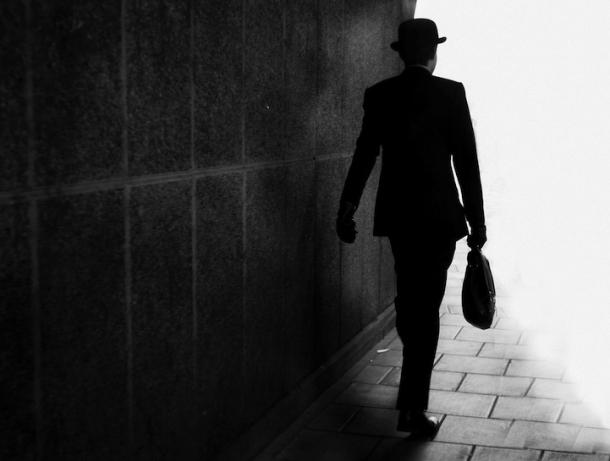 Night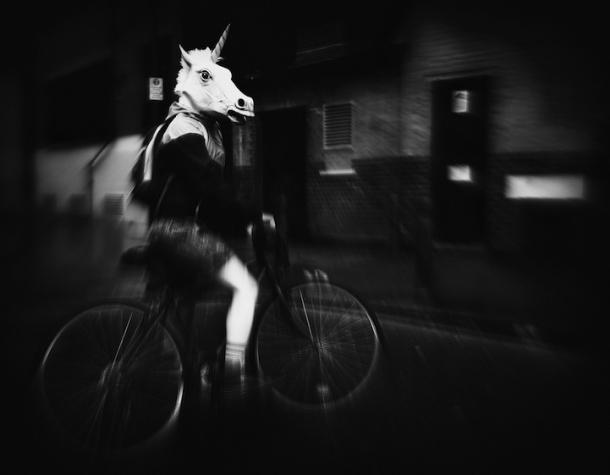 Where are we?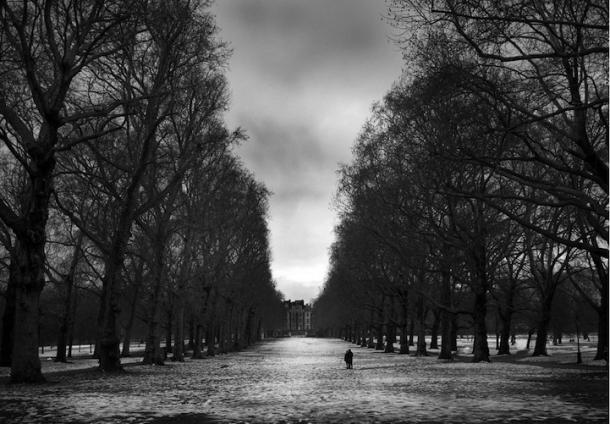 Passage to the underworld
Man streets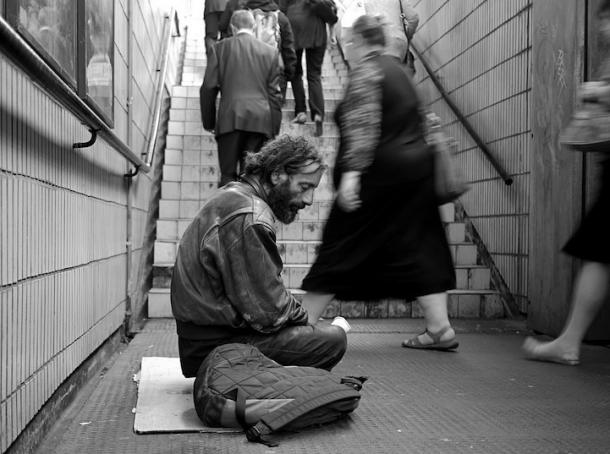 Life
London: light, shadow, darkness