At the premiere of the popular series "Girls" actor Evan Jonigkeit finally admitted that he will star in the new part of the popular comic book movie "X-men". Previously, we guessed this, but only in the company of his girlfriend Zosia Mamet actor confessed whom he played.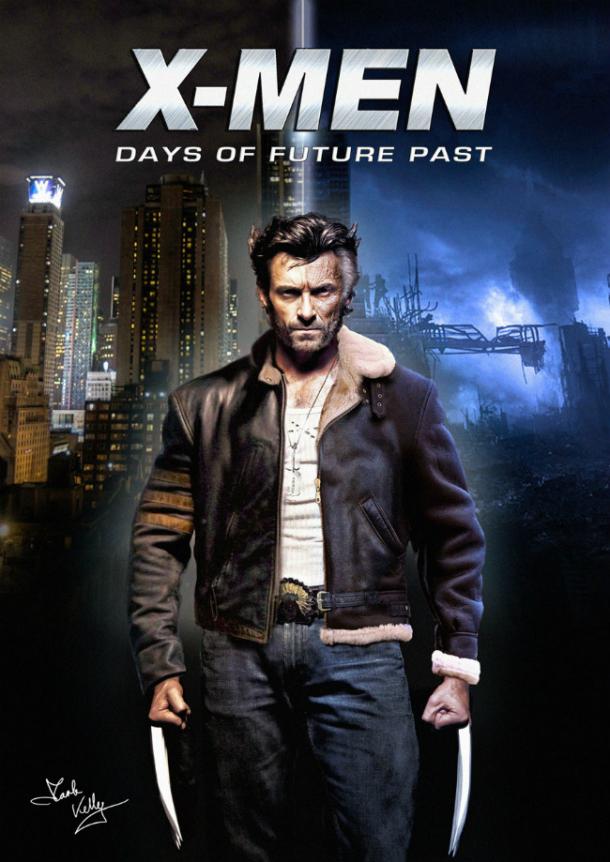 In the new part of the movie "X-men: Days of Future Past" Evan Jonigkeit play young Toad, the character of which we have had time to forget since the release of the original version of "X-men" in 2000. The introduction of this character gives us hope that in the new part of the return of Magneto and the Brotherhood of Evil Mutants, and many other characters familiar to us in the comic books.
Sam Evan Jonigkeit shared his enthusiasm, saying that the character will be quite recognizable, and we can see almost the same mutant "Toad", played by Ray Park in the very first part. However, the actor added, initially character does not look like an evil mutant. It took him a while to grow out of the ordinary to the mutant villain Magneto constant companion.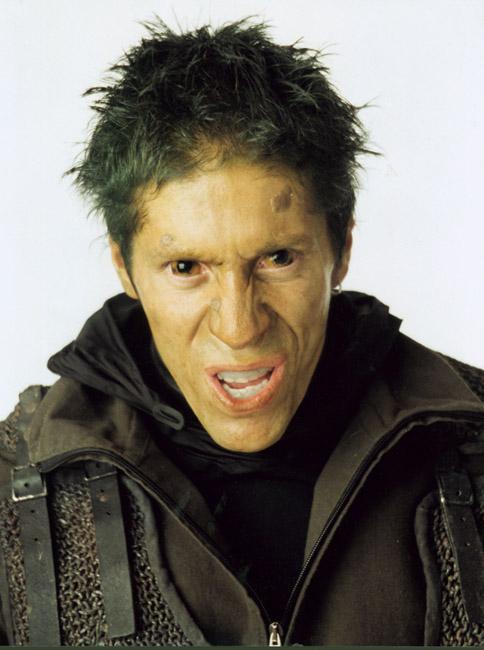 In addition, Evan Jonigkeit reported that studied all the comics and follow the dynamics of the nature of the character, so that it can be assumed that the Toad in the new film has received as real as generally conceived comic creators.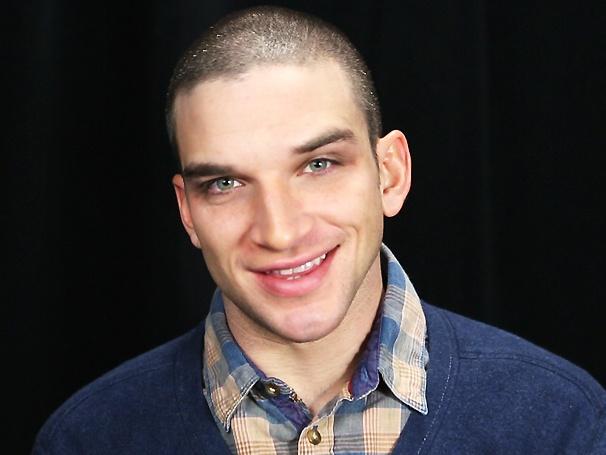 Well, it is expected to premiere on May 23 in theaters. And when you consider that in addition to Evan Jonigkeit in the film will be a lot of favorite actors, you can not miss it for sure.