Today one of the most interesting newcomers to the world of Hip-Hop can be called Andy Mineo. What stands out is not the remarkable-looking guy from the American city of Syracuse, in upstate New York, among his contemporaries. Perhaps the fact that the inspiration to create their own texts for him is not the desire to shine, or something like that, and the Christian faith. Well, his idol was and still is a well-known rapper Kanye West, who is also a supporter of religion.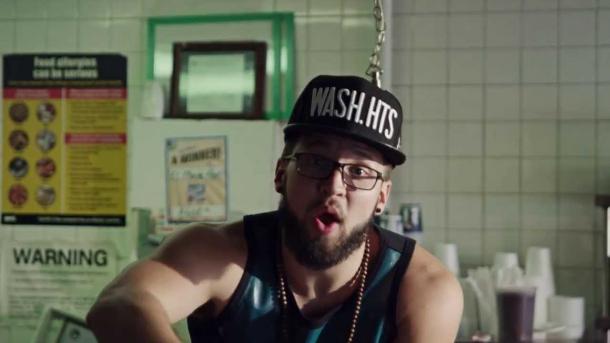 "I would like to attend at a Kanye track record and find out if preparing something interesting. He's already a living legend. His record is delicious, and it seems to me that his journey together with Yeezus MC will lead him back to the great success of "
We would like to say that the frames using in their tracks a little religious overtones. Among them, J. Cole, Pusha T and Big KRIT Andy says, "My contribution to hip-hop and religion is that when mixed, we will surely get good music. Many of the artists raised in the church, many have their own history, but they do not want to talk about it to allow us to do so. I think it would be really cool to see what will happen to hip-hop in the future ".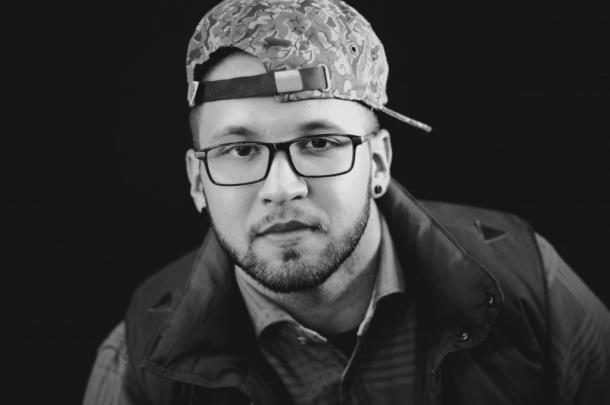 Andy started with the popular hip-hop show Rapfix Live, which competed on a par with the already known Emilio Rojas and Bizzy Crook.
In April, Andy Mineo released his first studio album. After his debut at the eleventh place in album sales charts in the first week amounted to more than 28,000 copies, which is a measure of.
Well, we follow the career of a guy and see what he could achieve the same.