Judging from the latest collection of Dolce & Gabbana in the fall will be popular for a variety of prints - leopard, floral, abstract, in the form of notes and stars.
Summer has not even trying to hand over their positions, and celebrities have loved "star" style.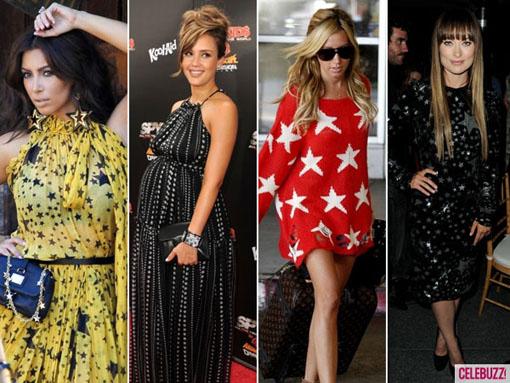 Dolce & Gabbana in the new collection of women have joined the fragility and strength of the men, creating an image in the spirit of "Victor Victoria", which absorbed the styles of the 20s and 90s of the last century. According to the designer, autumn and winter 2011 will be relevant to the broad-shouldered jackets, vests, hats, men's shoes in the women's locker room, various accessories with prints, including, and stellar.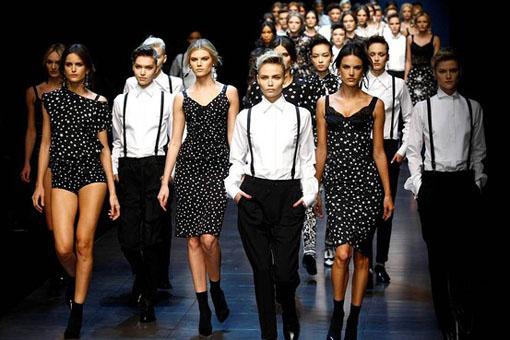 Stars in the collections of designers do not appear for the first time. Fashion house Chanel Spring 2008 has represented the model with star prints, but for some reason, the trend is not widespread. Perhaps Dolce & Gabbana is released ...
That's what offers famous brand wear this fall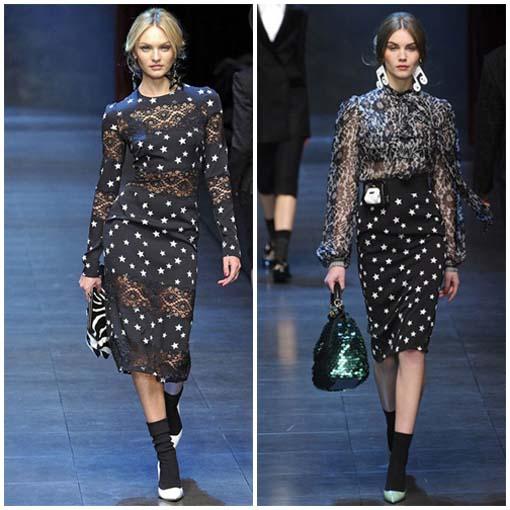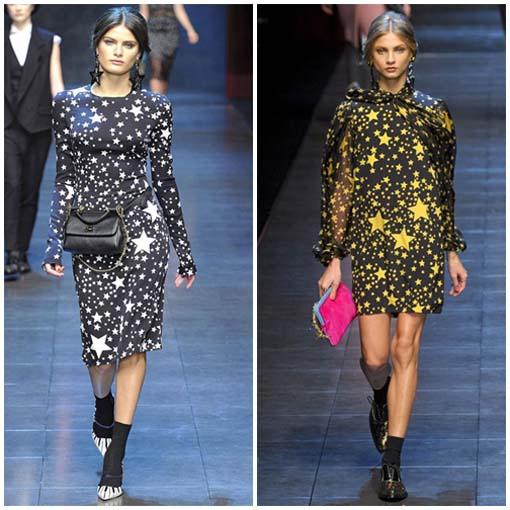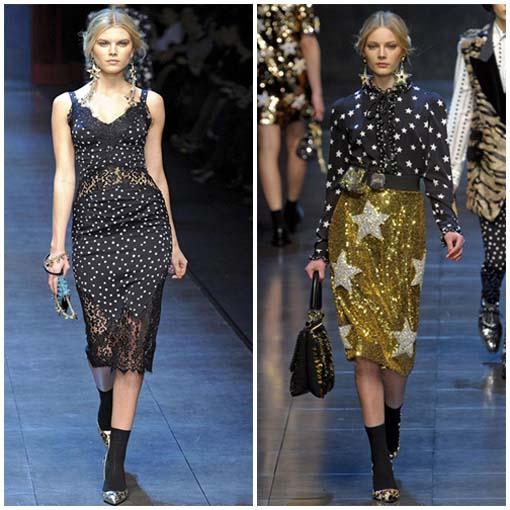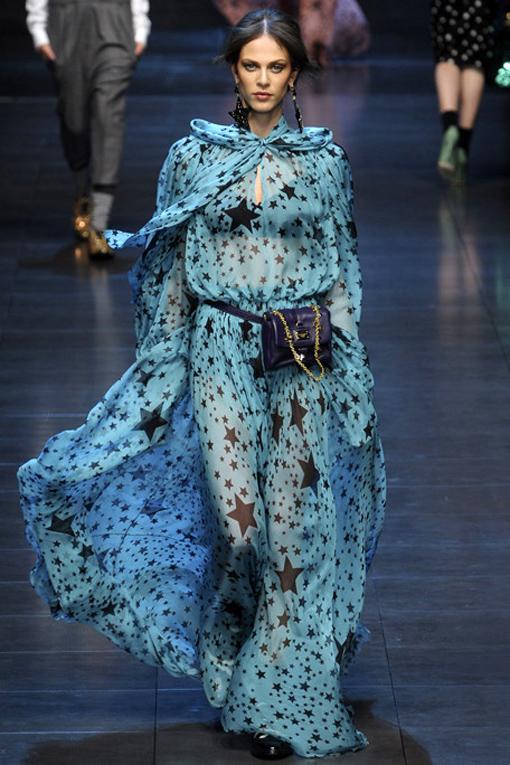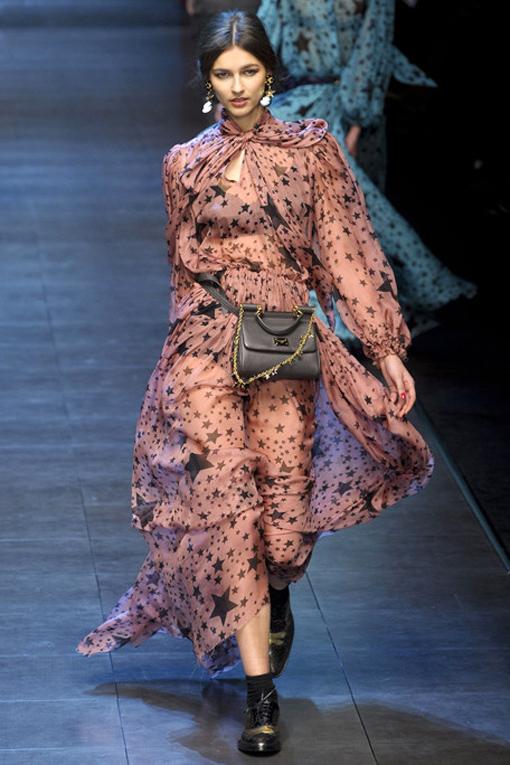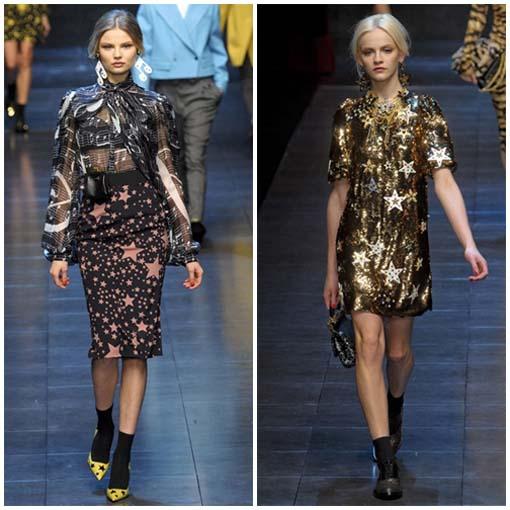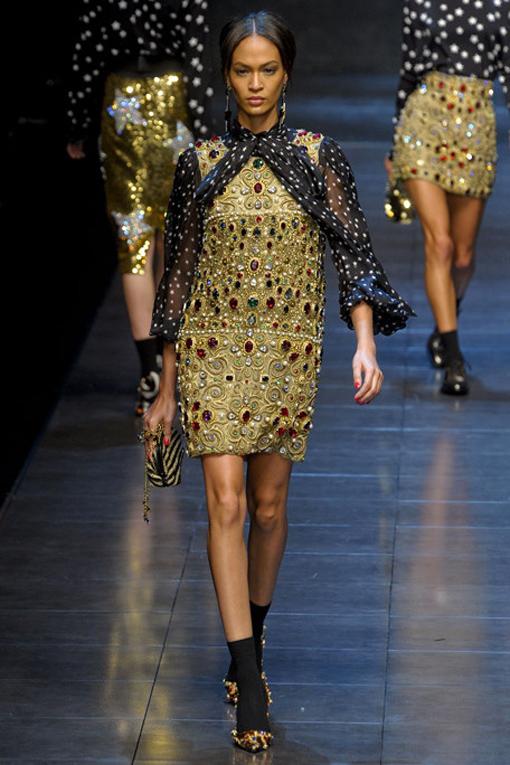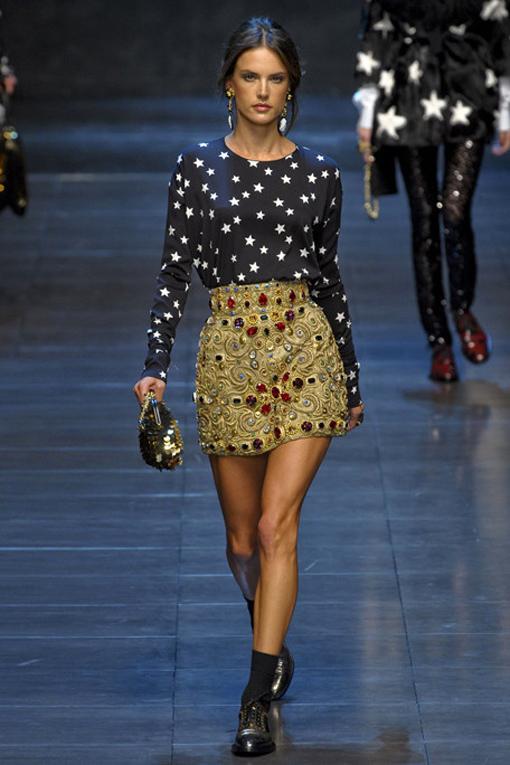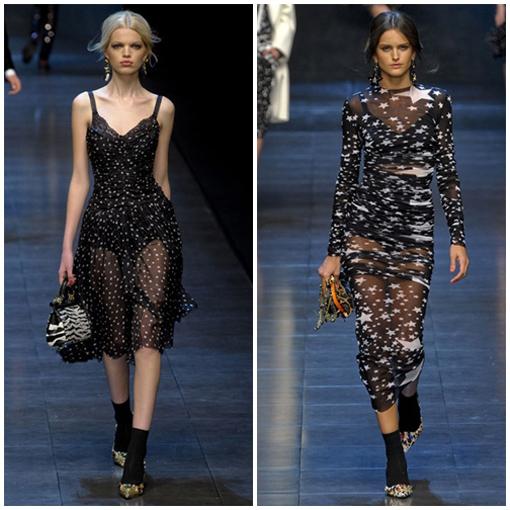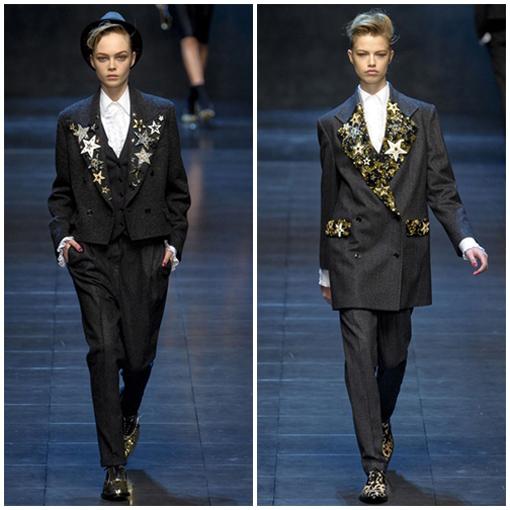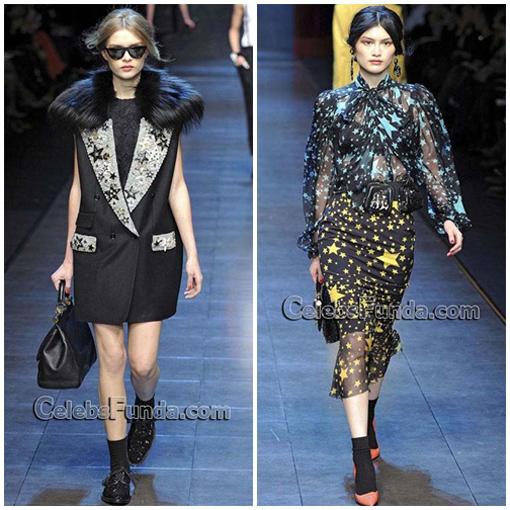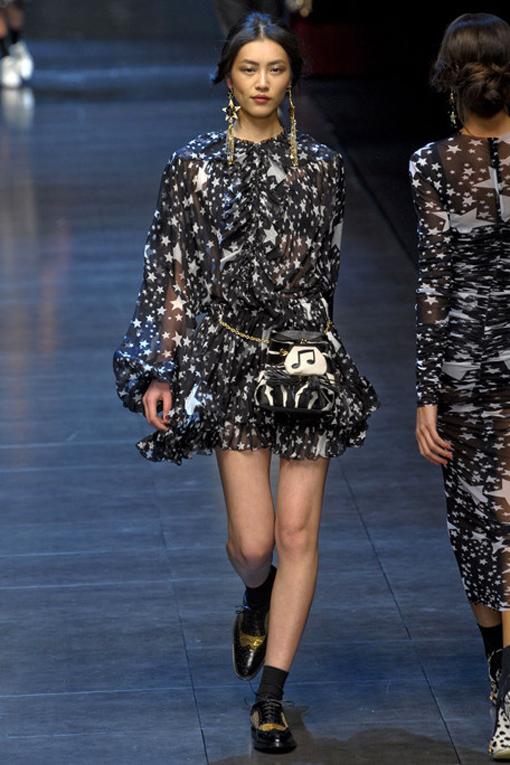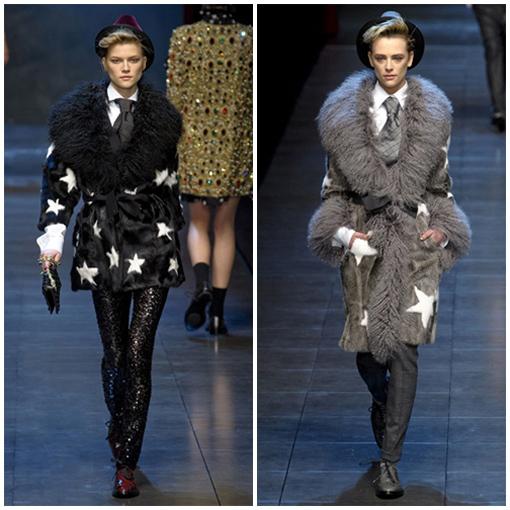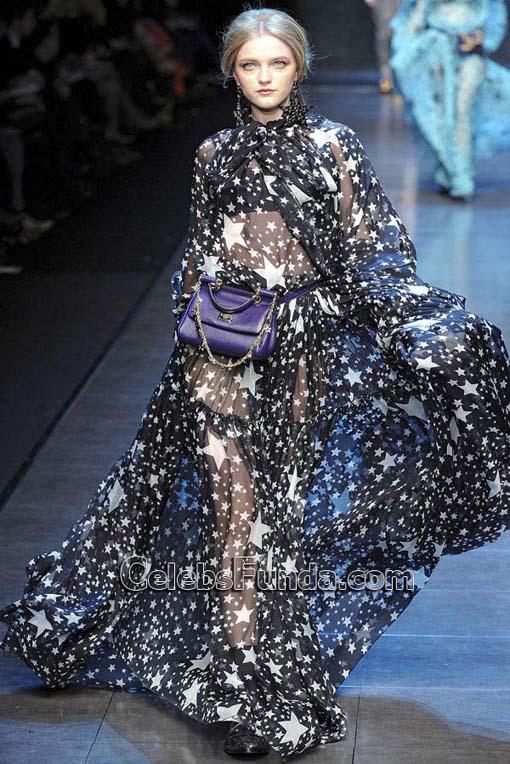 "Star" clothing style is diverse in its manifestations - from leggings and skirts to jackets, blouses and dresses. Accessories in the form of stars (jewelry, handbags) are quite appropriate.
Anne Hathaway in a photo session for the September issue of Marie Claire tried on her blouse in the style star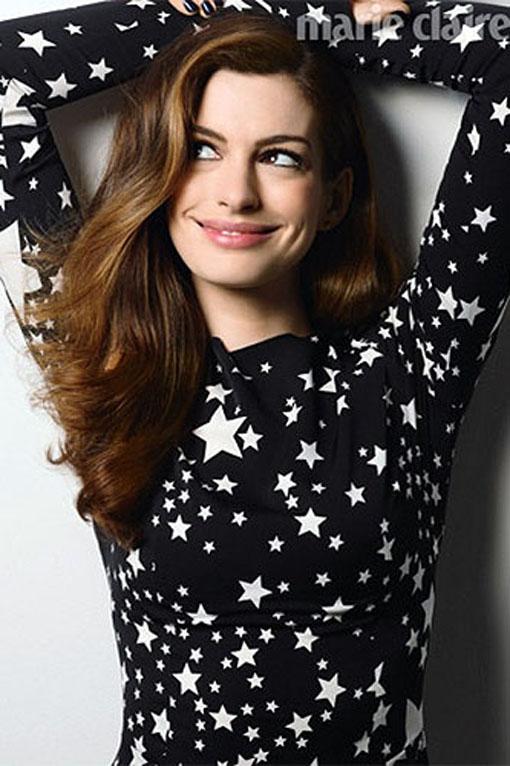 Evan Rachel Wood and Solange Knowles liked fashionable leggings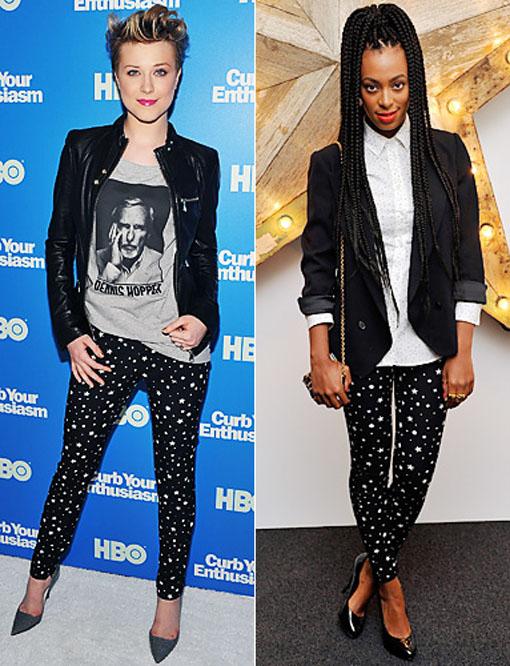 Kate Moss is one of the events appeared in a chiffon blouse, decorated with prints in the form of stars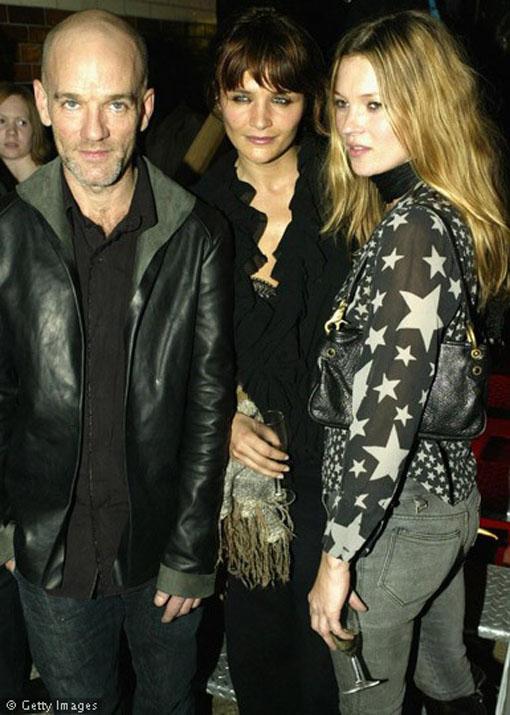 Hayley Atwell for the premiere of "Captain America" ​​chose a long black dress in a "star" style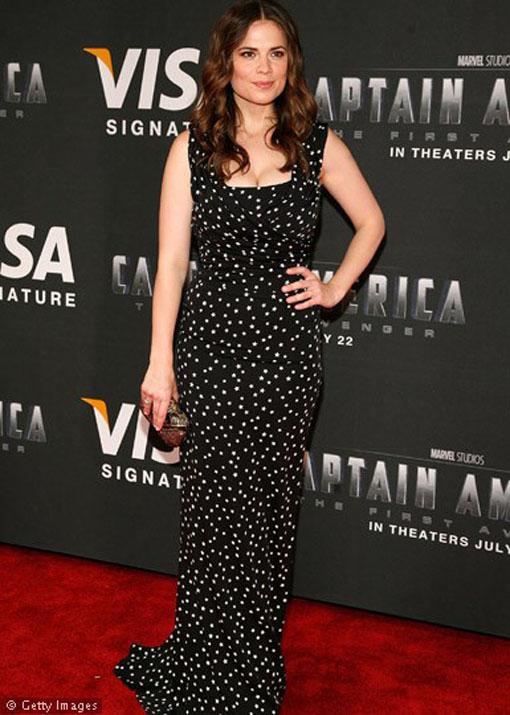 Lily Allen threw a snow-white coat over a dress by Dolce & Gabbana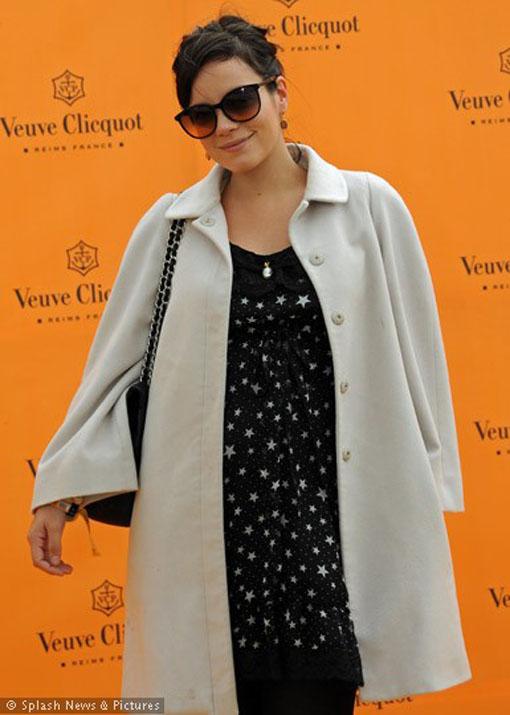 Rosario Dawson is quite nice in a dress with star prints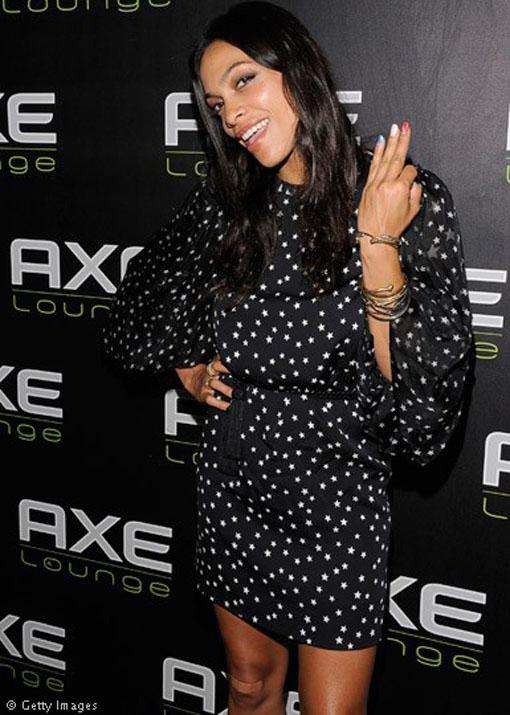 Penelope Cruz during flights chooses comfort and style, combining the "star" blouse with jeans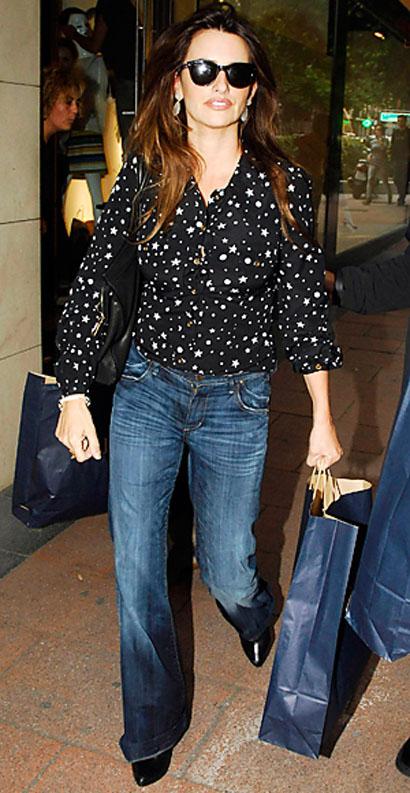 Pixie Geldof liking black suit in the style of 70th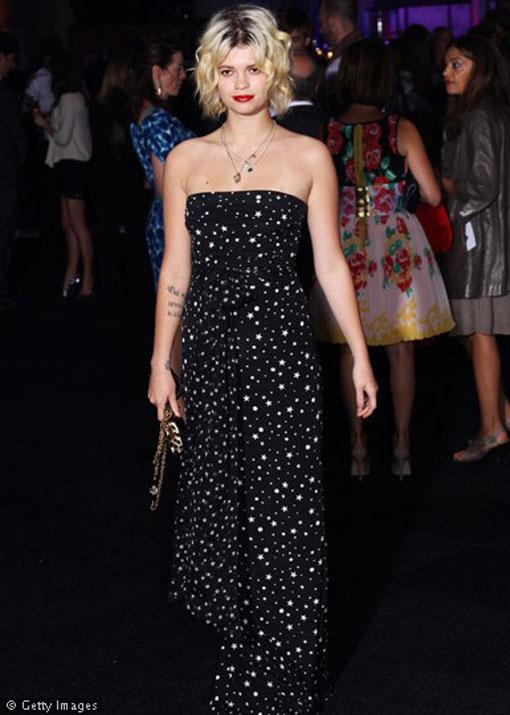 Blouse with star prints refreshing modest dress Alexandra Richards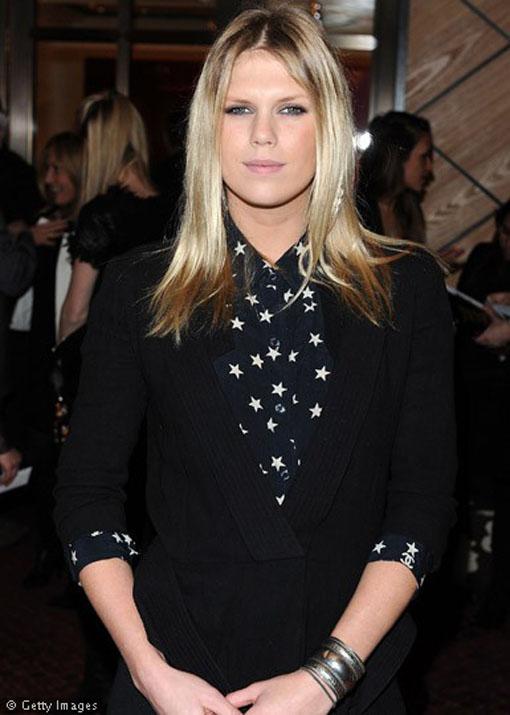 Elettra Rossellini-Wieder prefers korsetirovannye dress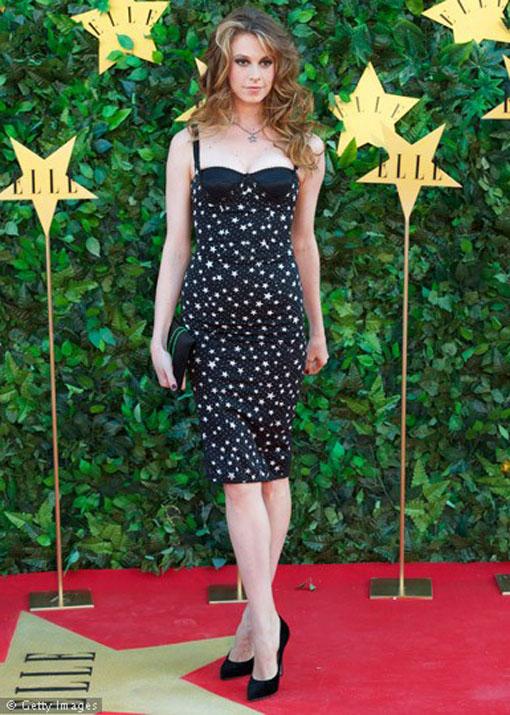 Jessica Alba at the premiere of "Spy Kids 4D» chose a beautiful dress with stars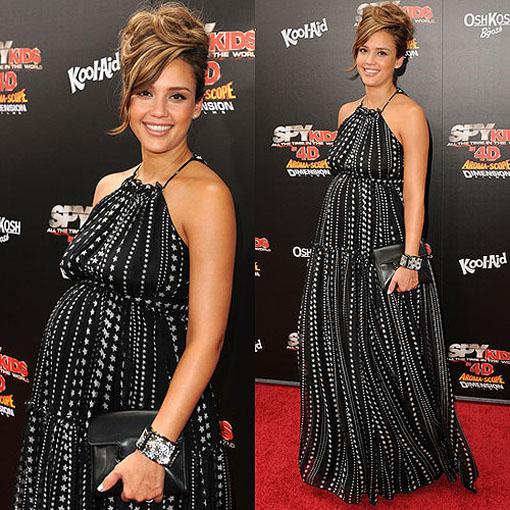 During the trip can be quite comfortable sweater in "star" style, like Ashley Tisdale, such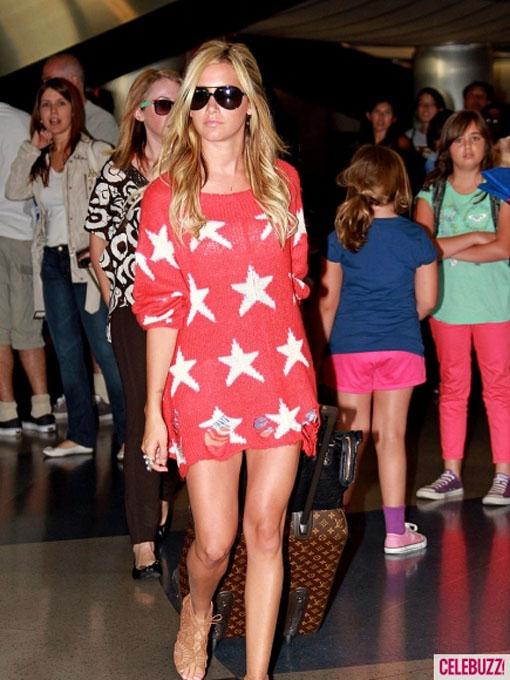 Olivia Wilde at the party on the occasion of the premiere of "The Change-Up" dressed in a Dolce & Gabbana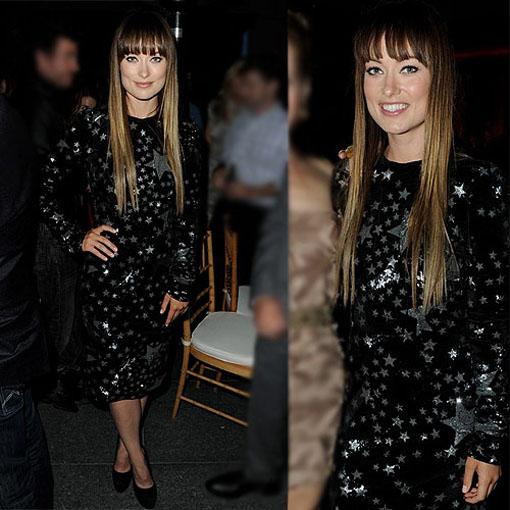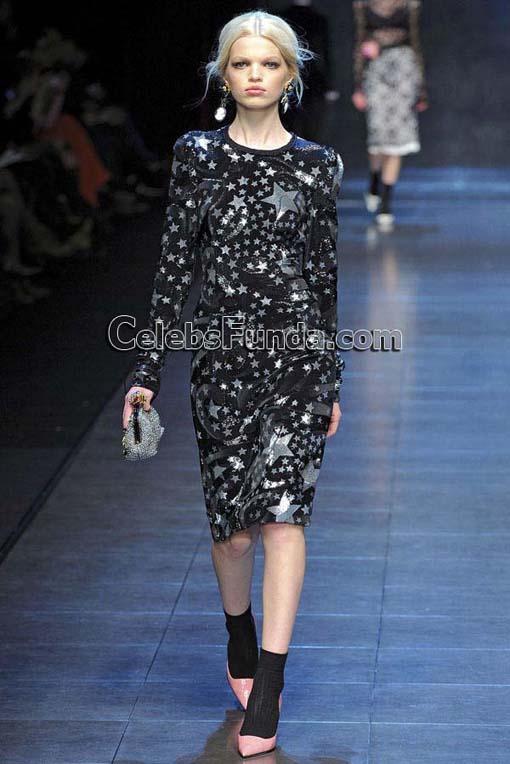 Chloe Moritz for the publication of the tender chosen dress, decorated with multi-colored stars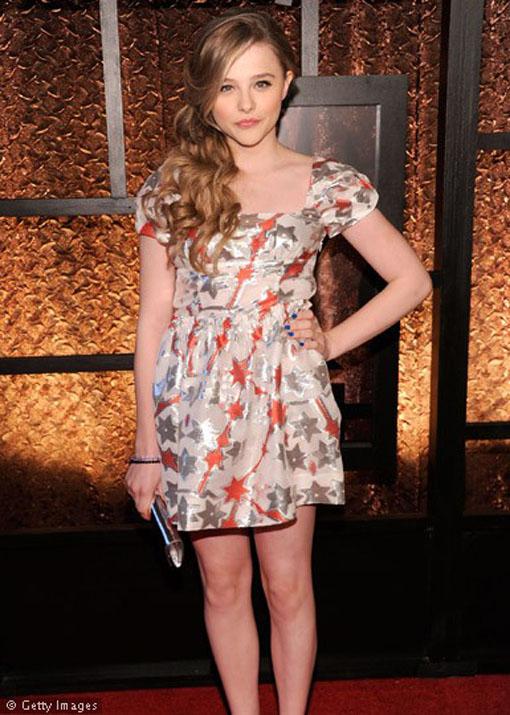 Nicole Scherzinger appeared on a show in a flowing dress stellate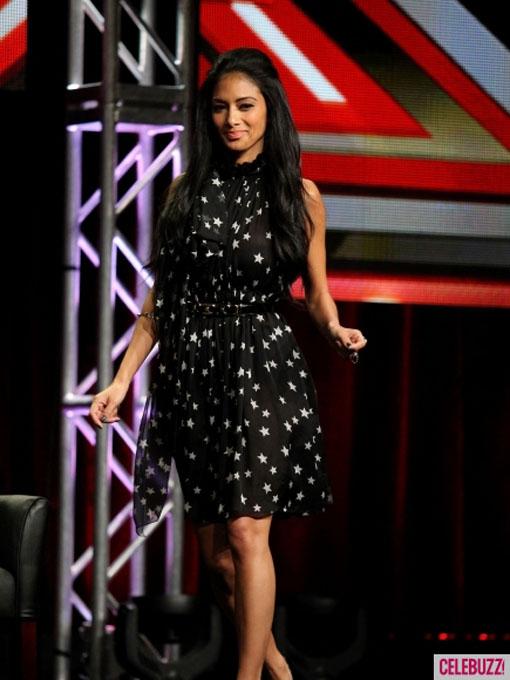 The star of "Avatar" Zoe Saldana for a summer exit chose a white dress from the new collection has Dolce & Gabbana and pumps Louboutin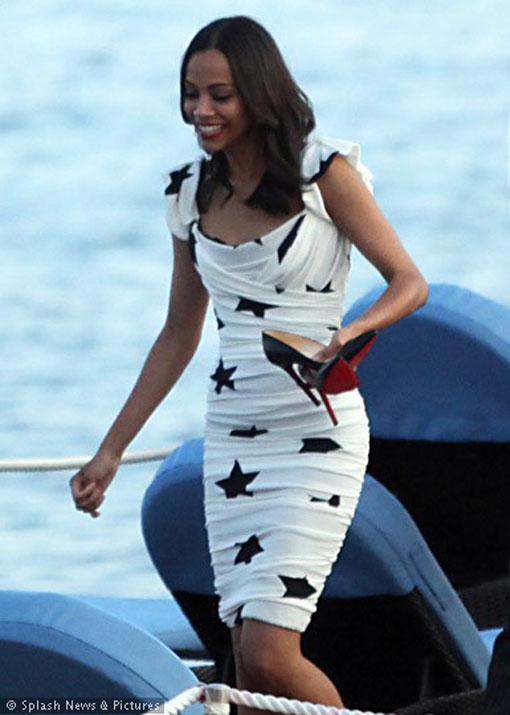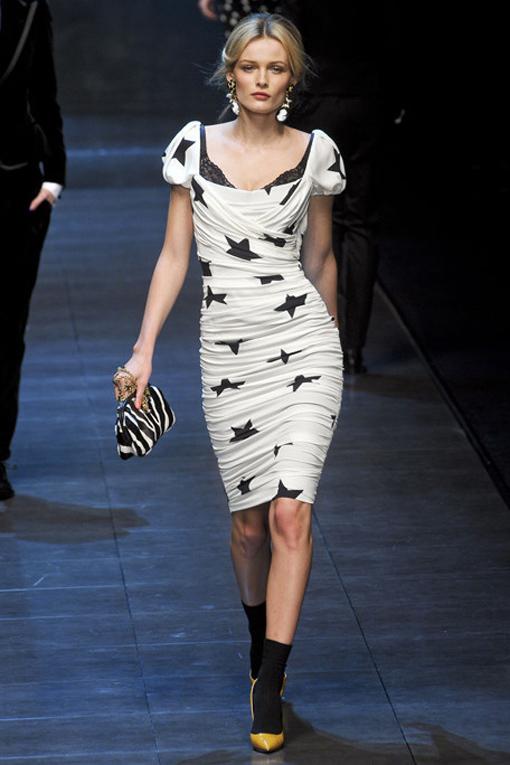 Zoe is also very black satin blouse with a collar studded with stars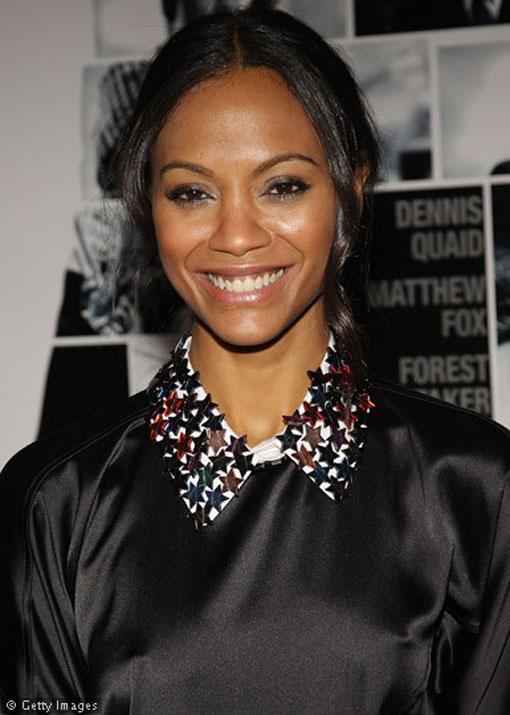 Kim Kardashian could not stay away from the new fashion trends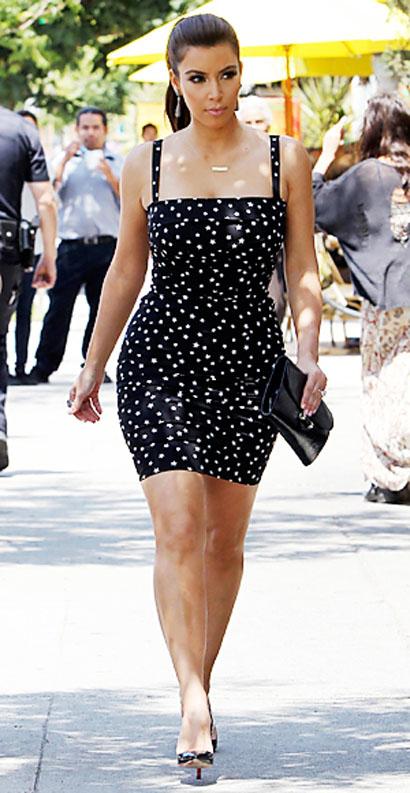 For the new issue of Harper's Bazaar Arabia Kim example of the "star" images. At Dolce & Gabbana, of course))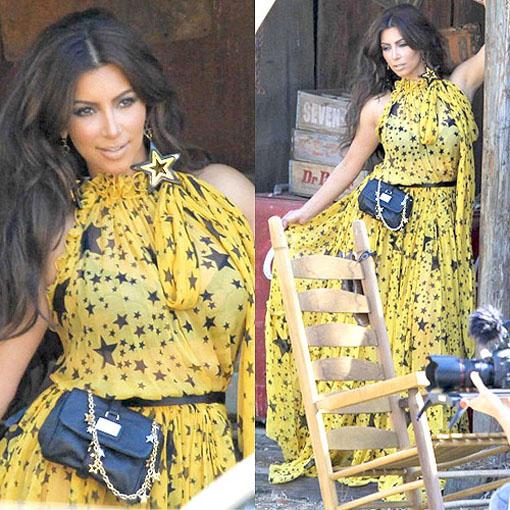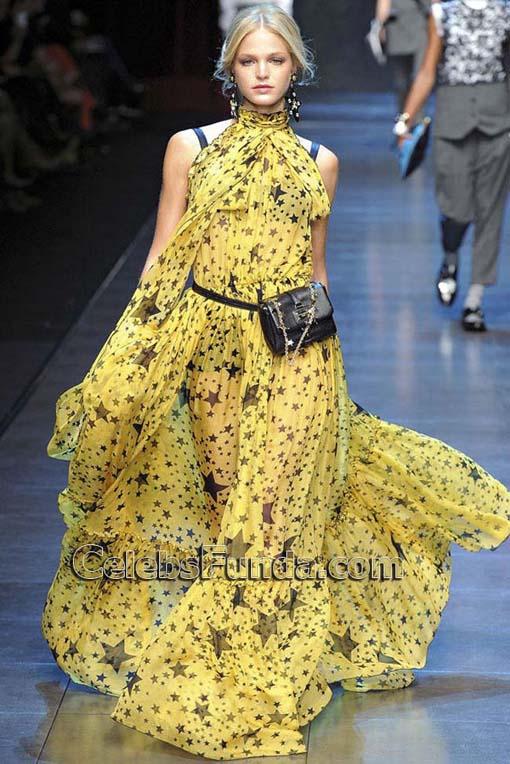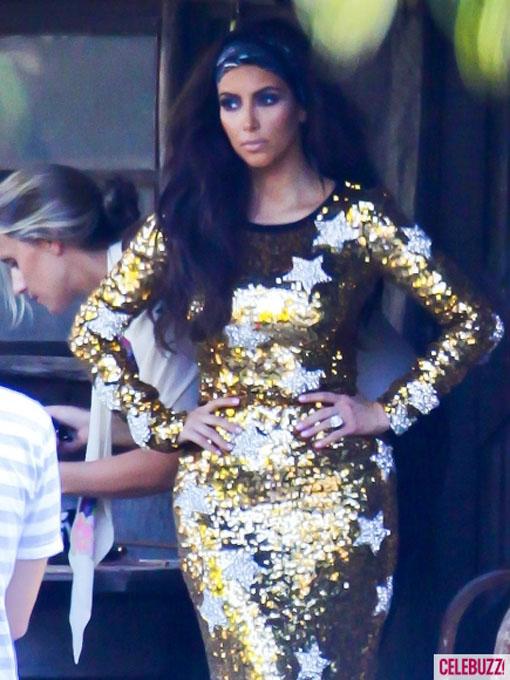 The recent awards ceremony Teen Choice Awards 2011 does not cheated fashion trend. Fergie chose a bright dress from D & G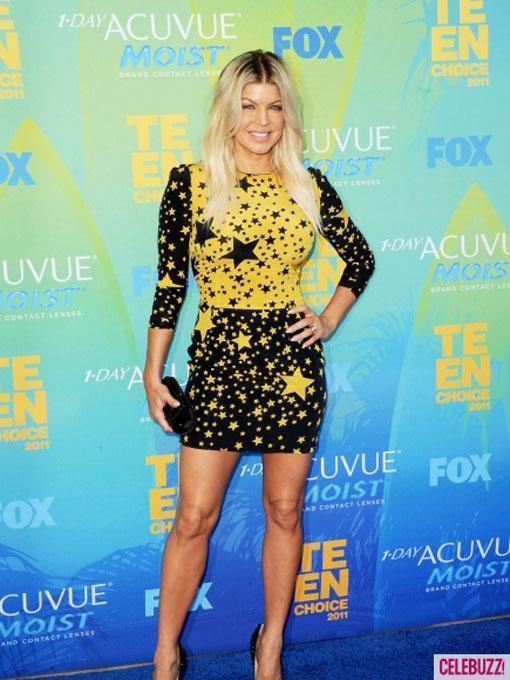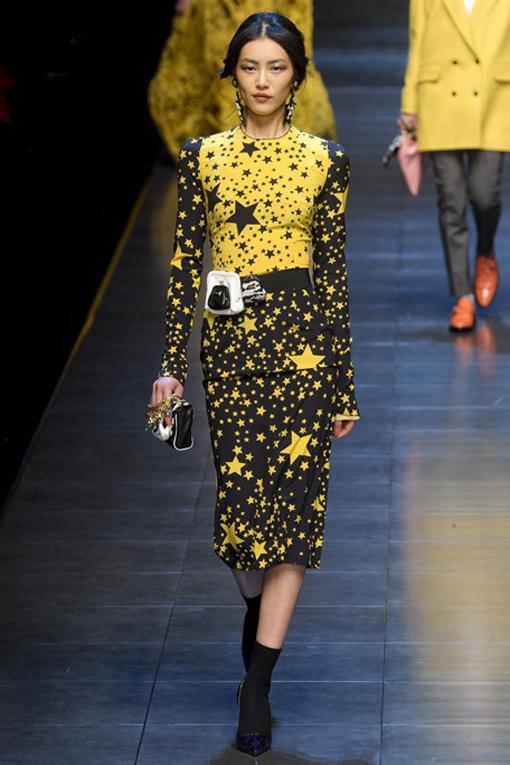 Which of the "star" of images you would like to try?