Most women shudder at the sight of Marilyn Manson. However, oddly enough, he has in his "track record" a lot of beauties. Nobody knows what they attracted in this demonic figure, but the fact remains - the female attention he had not cheated.
Rose McGowan, 1998-2001
These long-term relationship almost ended in marriage - even a couple was engaged.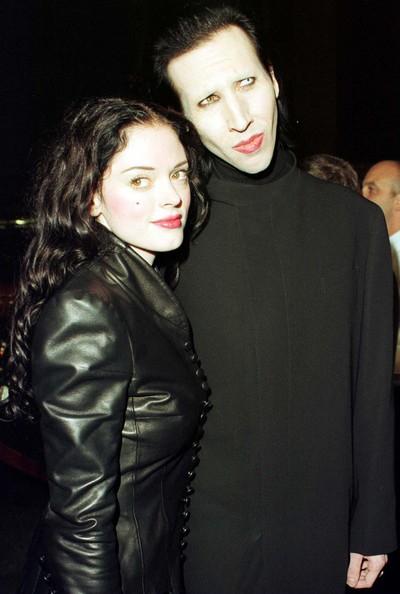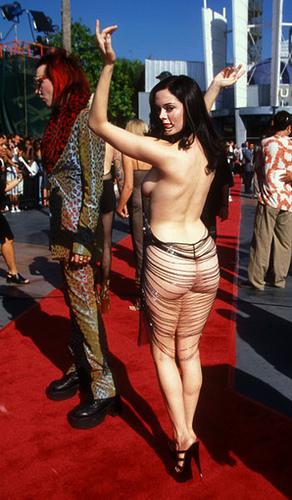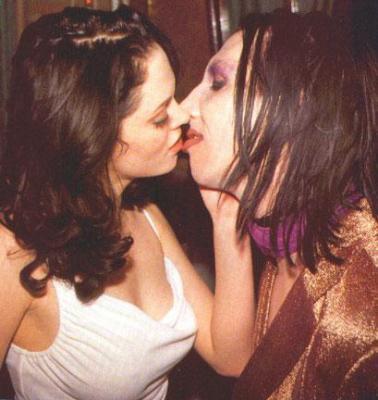 Dita Von Teese, 2001-2007
And here all came to the wedding. I must say that they are bored with not looking.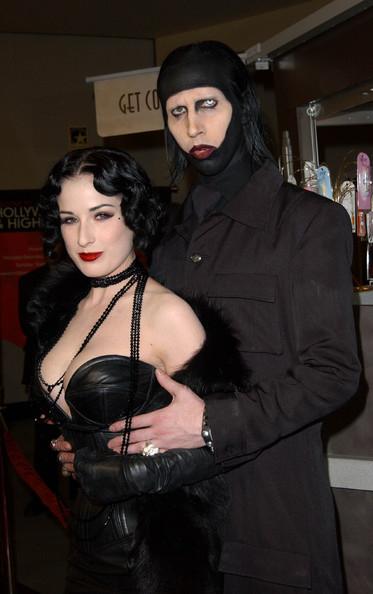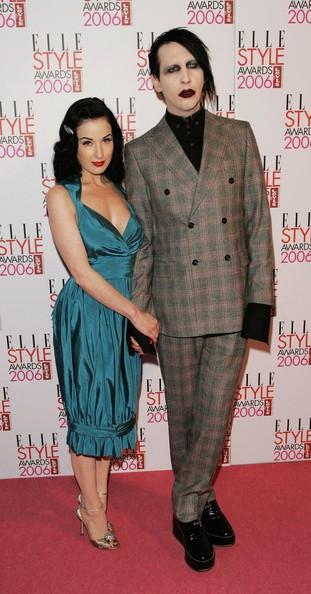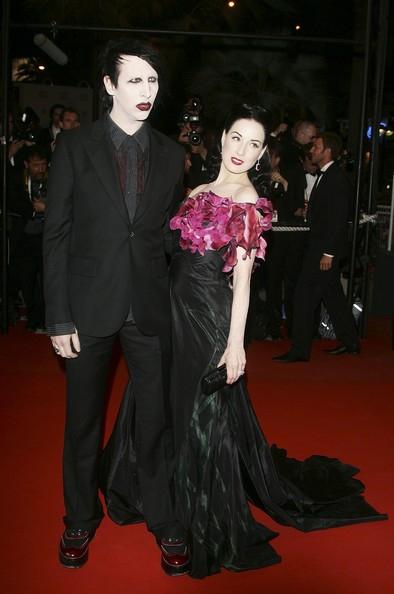 Evan Rachel Wood, 2007-2010
The novel, a break, and then the resumption of relations and engagement - and then break ... just a roller coaster.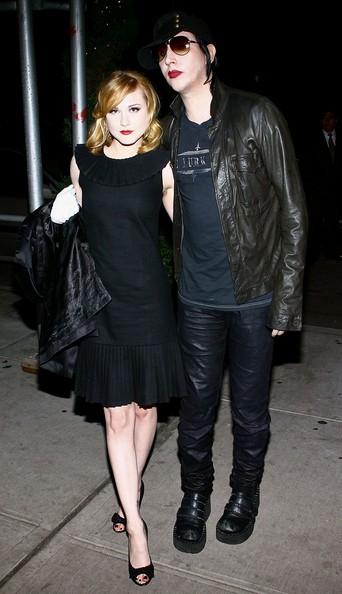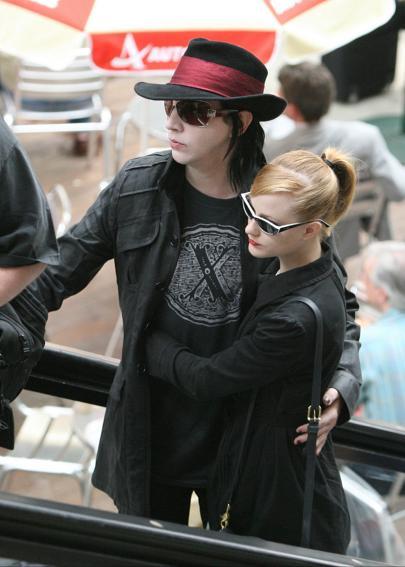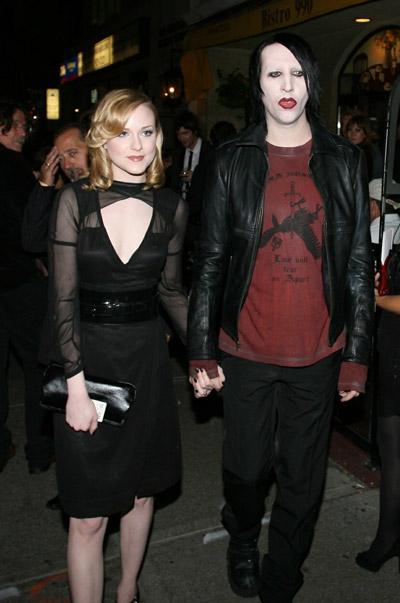 I wonder who's next?
Photo by GettyImage