Show me at least one celebrity who has never appeared on the red carpet with smoky eye makeup. Is that baby Suri Cruise, and then only because children are not taken to bring to social events. For many years, smoky eyes is considered the most fashionable trend in eye makeup - his popularity can be compared with red lipstick. Star beauty using the effect of "smoky eyes" not only for special occasions, but also in everyday life. Someone who, but they have something (and their makeup artists) know how to attract attention. Take an example!
Black shiny smoky eyes make the 23-year-old Evan Rachel Wood look like a porcelain doll.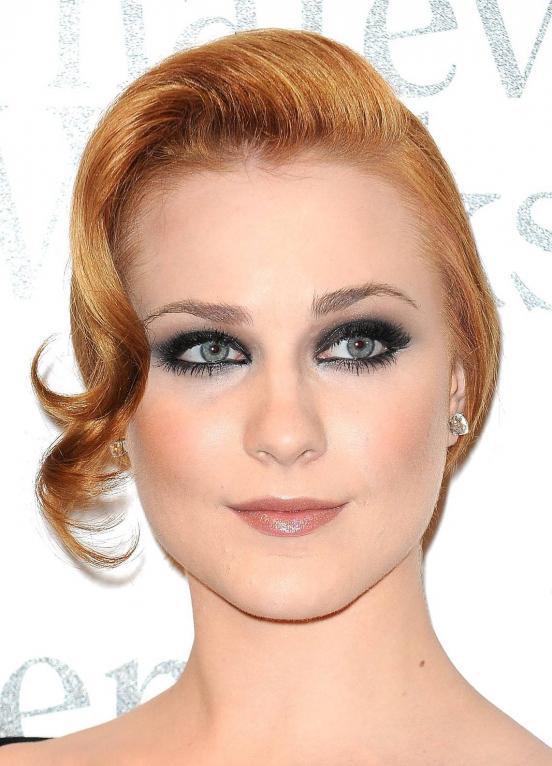 Special Occasion Mila Kunis chose a dark gray smoky eyes, which are perfectly suited to the color of her ... both eyes, one blue, the other - green.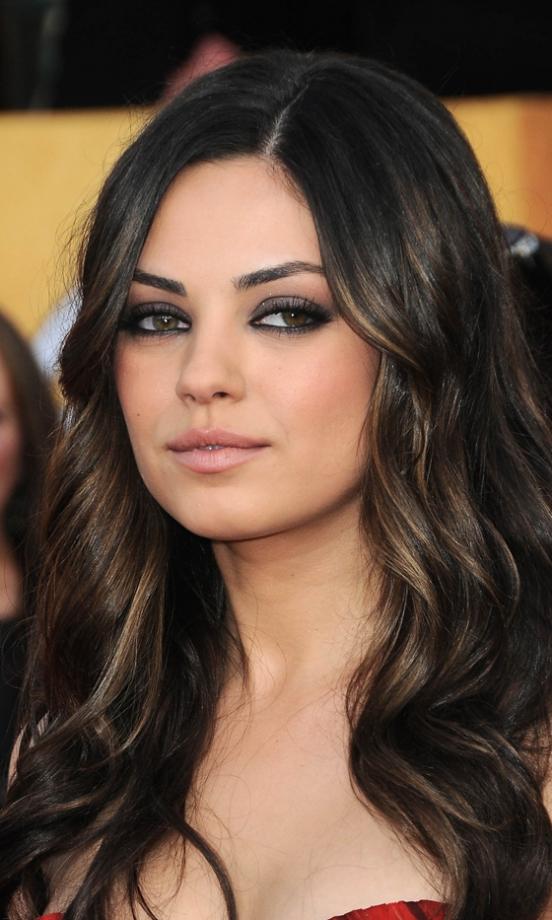 Avril Lavigne has confirmed its title of a rock princess black smoky eyes and bright pink strands knocked out of the mop of golden hair.
A gray haze gave green eyes Tyra Banks magical charm.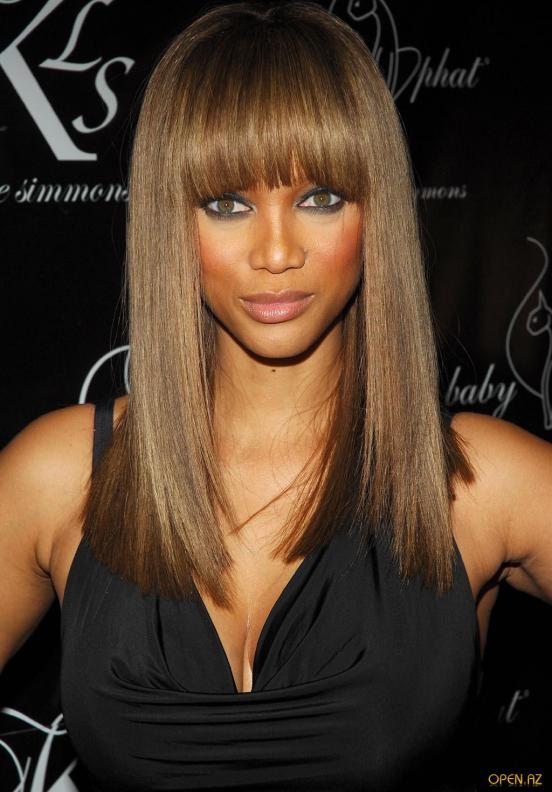 Underlined black eye shadows Carmen Electra acquired azure hue.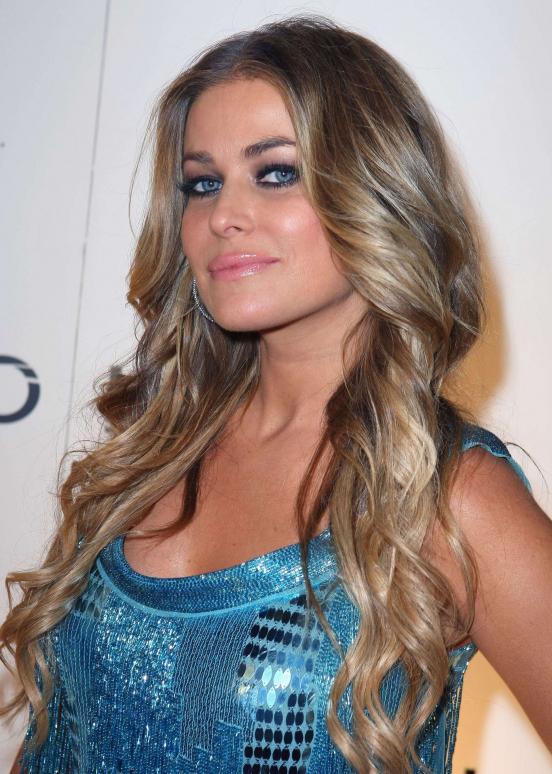 Smoky eye makeup is not limited to black and gray - as an alternative to bronze smoky eyes, like Amanda Seyfried.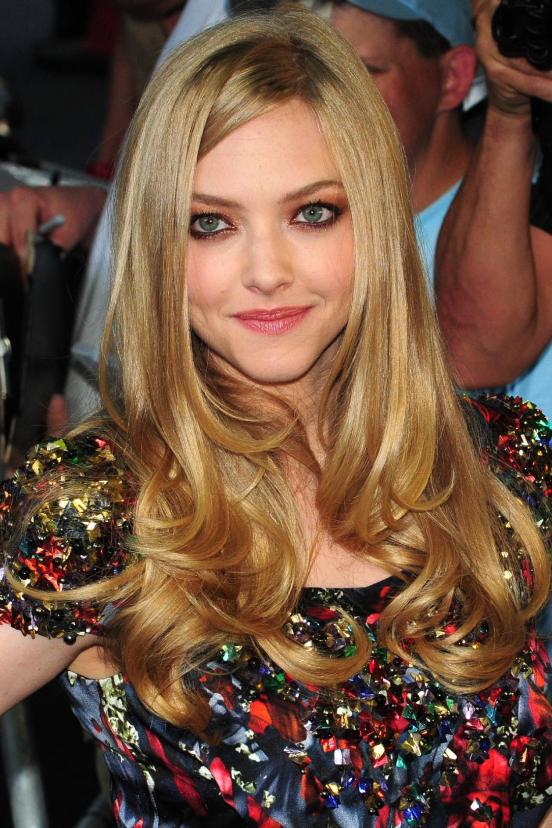 Refined taste of Angelina Jolie involves not only impressive gems in the ears, but also the exquisite eye makeup.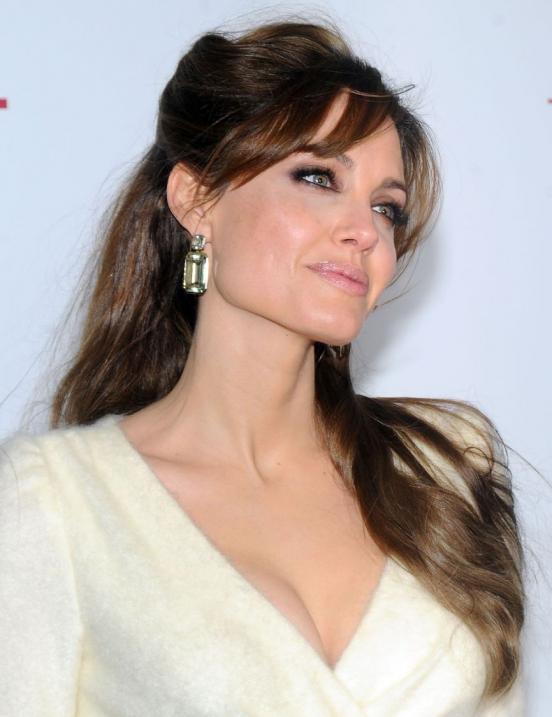 Black smoky eyes give the fragile blonde Carrie Mulligan playful and mysterious appearance.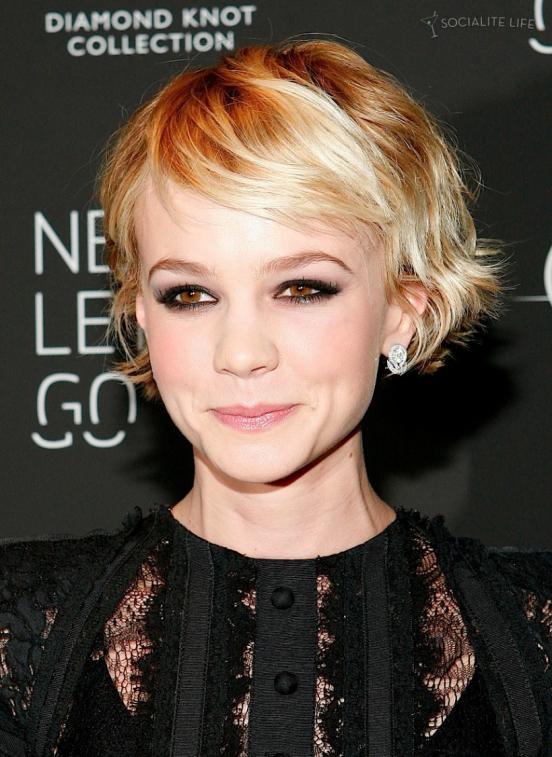 Choosing between cat's eyes and smoky eyes, Nicole Scherzinger made a bid for their hybrid - and has not lost!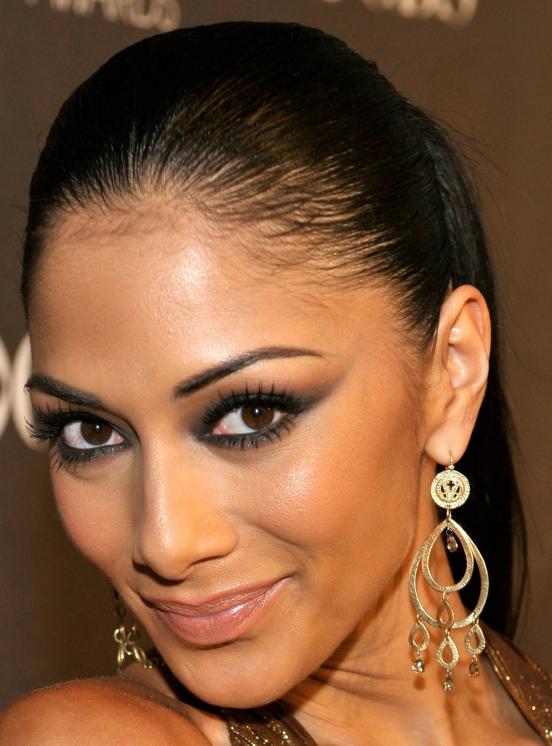 Daytime makeup smoky option - plum shadow and black eyeliner, like Emmy Rossum.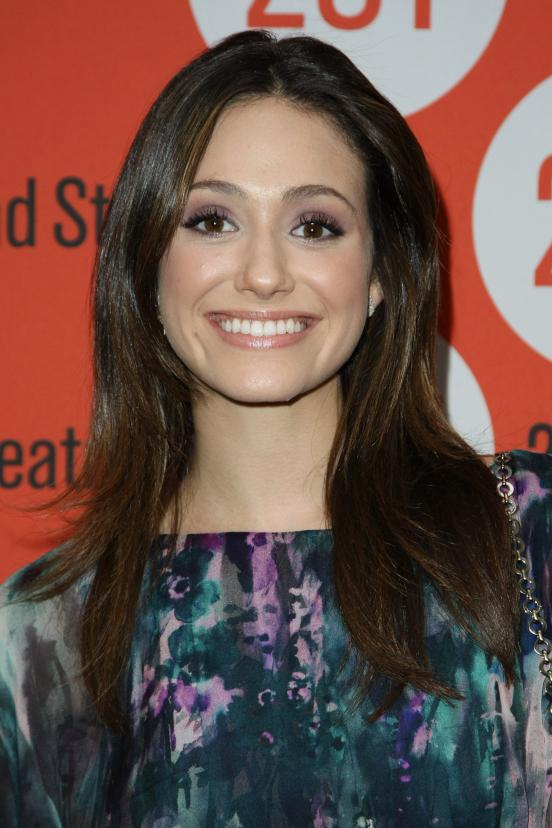 Keira Knightley looks stunning with any make-up.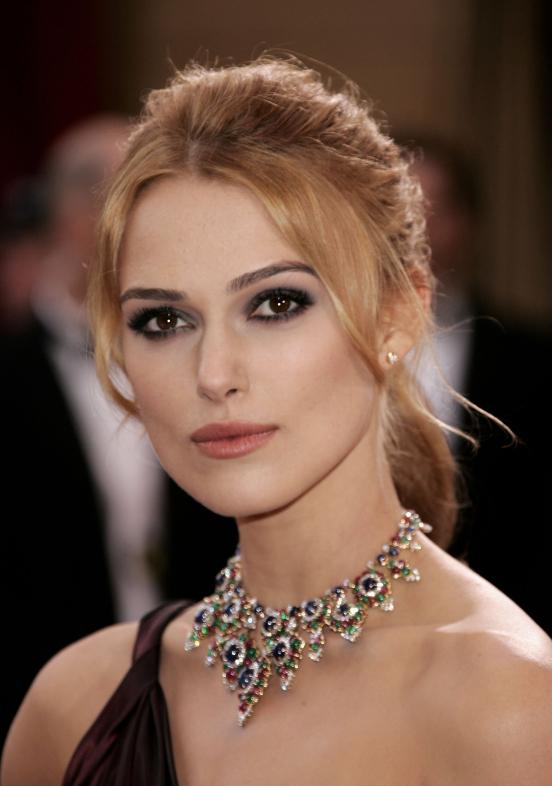 Warm brown color on the eyelids Kristen Stewart matches the color of her hair.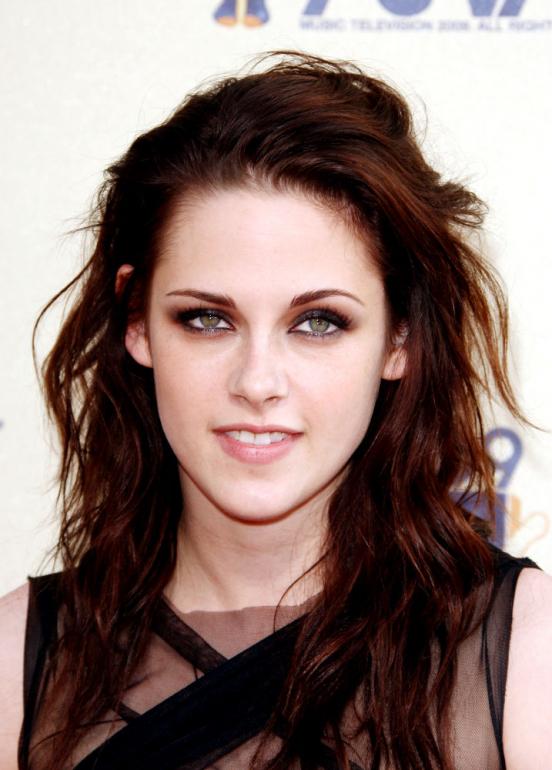 Dark gray smoky eyes combine perfectly with the caramel lipstick pink, can not be said about the strange hairstyle Heidi Klum called "just out of the pool».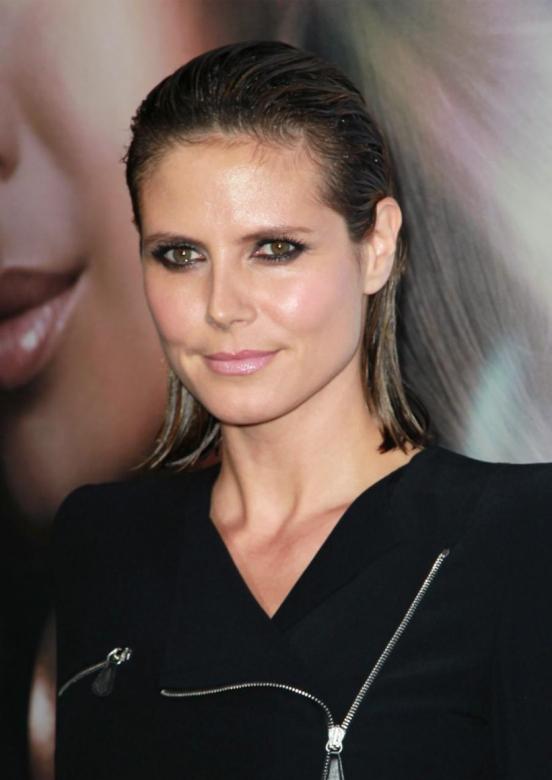 To exit the red carpet Leighton Meester chose not only smoky eyeshadow, and blue dress, as if covered with haze, color.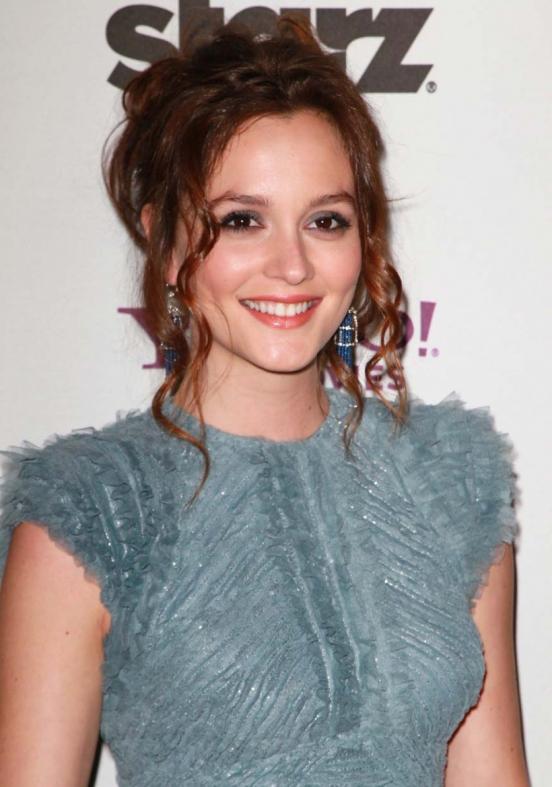 Perhaps Eva Green - the only woman who does not look defiant with heavy eye make-up and bright red lipstick.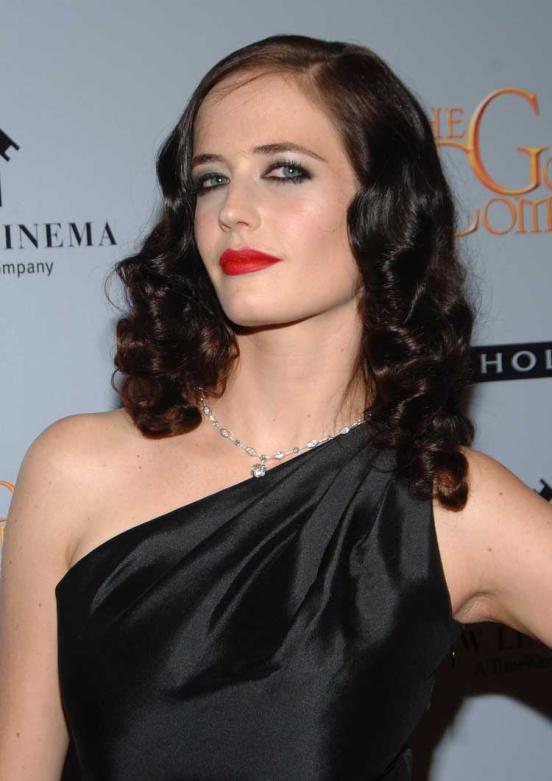 Cheerful blonde Malin Akerman prefers classic smoky makeup original bronze shade.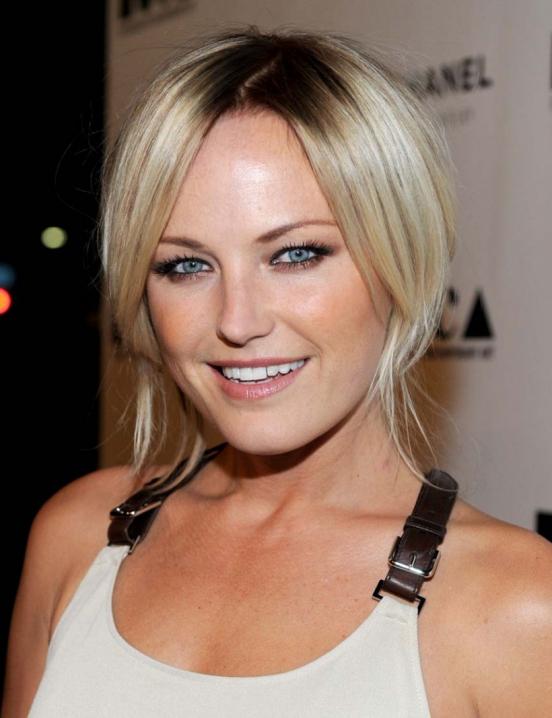 Curls in the style of old Hollywood and black smoky eyes very becoming Natalie Portman.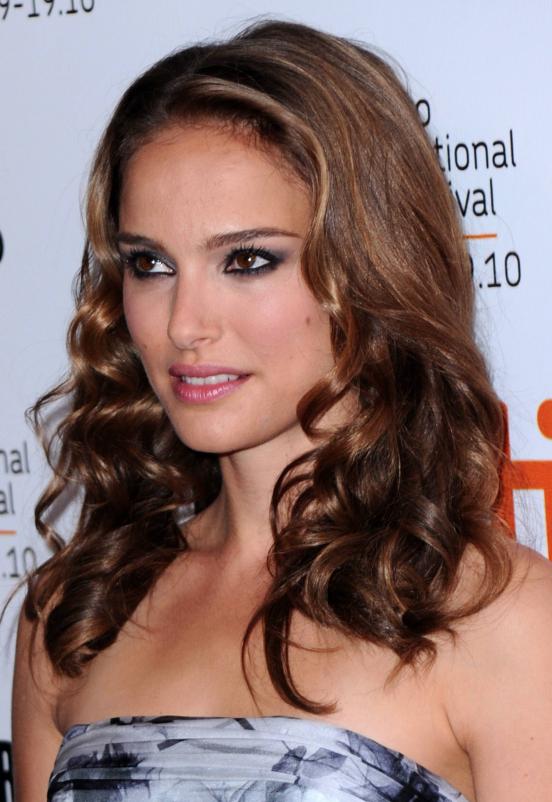 The golden-gray smoky eyes sing in unison with "feathered" accessory in the hair Emily Blunt.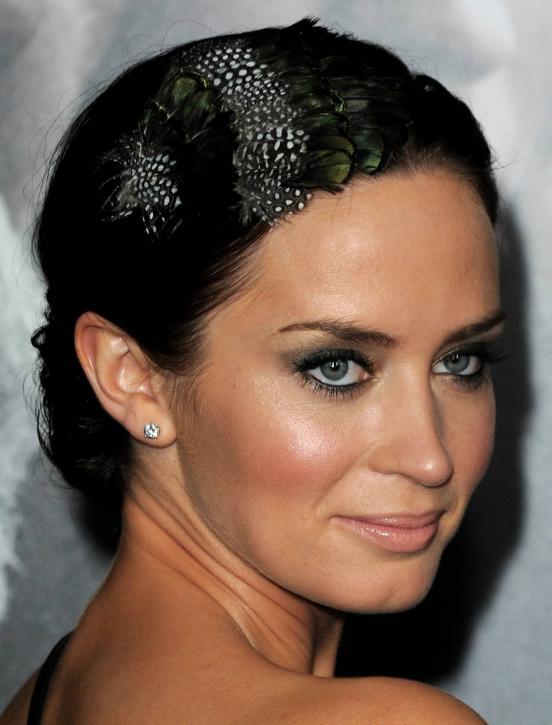 White version of the smoky eyes, not only in harmony with the color of the dress Selena Gomez, but does not make her battered, adult woman.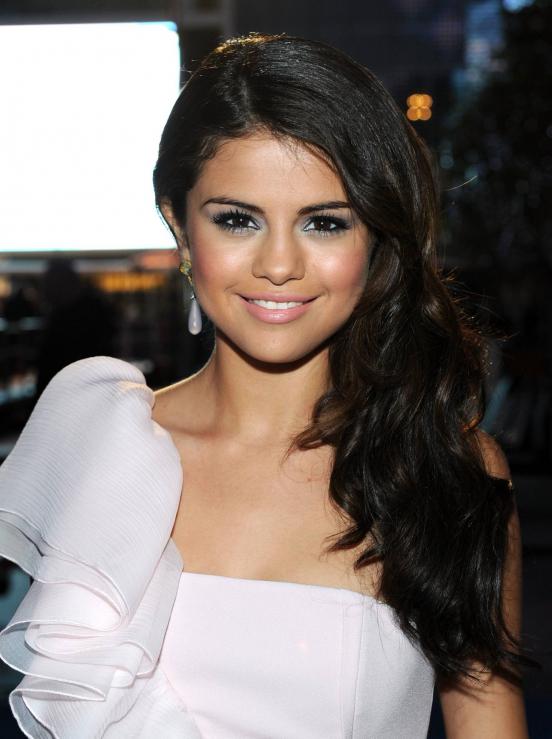 Smoky eyes ocher make great company scarlet lips Taylor Swift.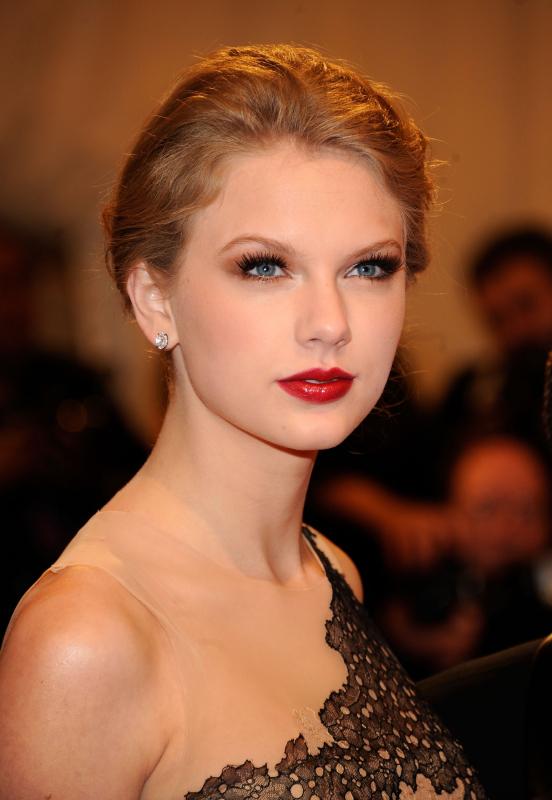 The winner of impeccable taste Victoria Beckham opts muted eye makeup to complement their natural lip gloss shades.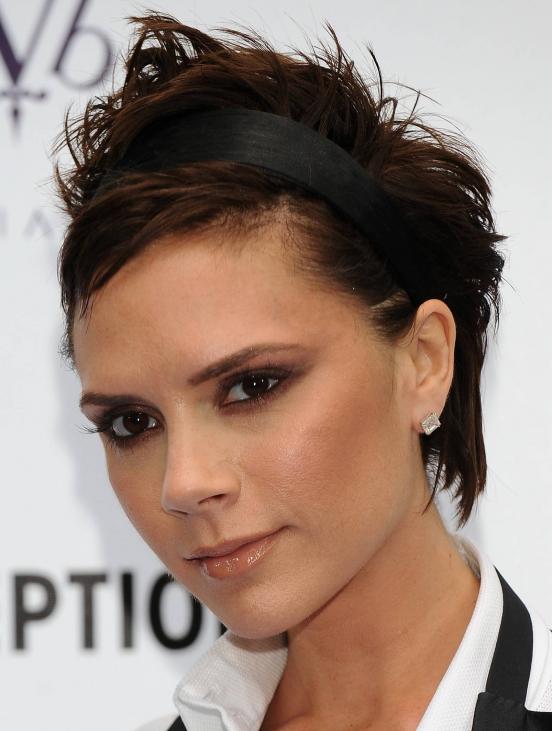 But it is better not to do! It seems that Taylor Momsen and she is ashamed of his red eyes, trying to hide them under the blond hair.