Oscar - one of the most important events in the life of movie stars. On the red carpet choose the best dresses, jewelry, shoes - and, of course, every woman tries to show her hair in the best light. Let's see what we were pleasantly surprised by the best hair stylists in Hollywood in recent years.
Reese Witherspoon, 2011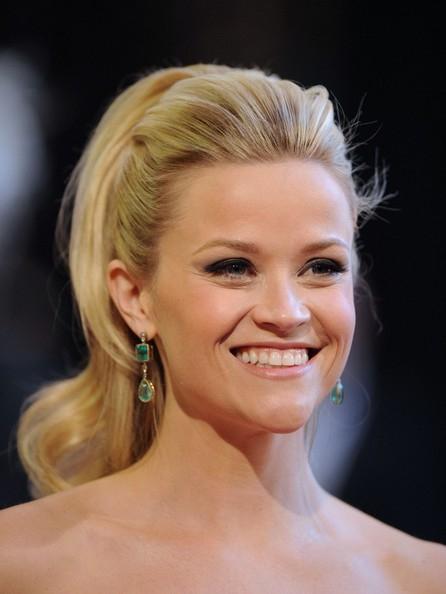 Luxury ponytail in the style of 60th completed glamorous image Reese and showed her golden hair in all its glory.
Scarlett Johansson 2011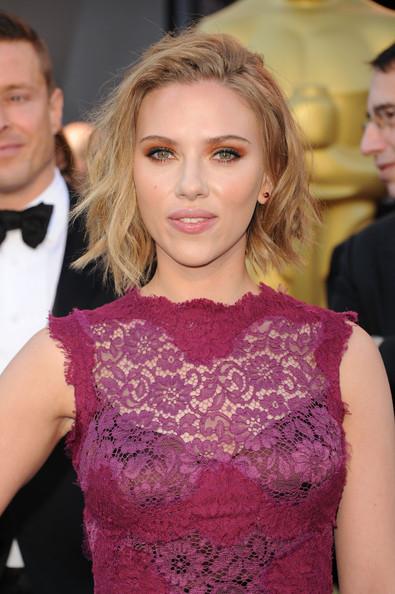 The young and perky disheveled Bob Scarlett many recognized as one of the best hairstyles Oksaroy 2011
Haley Seynfild 2011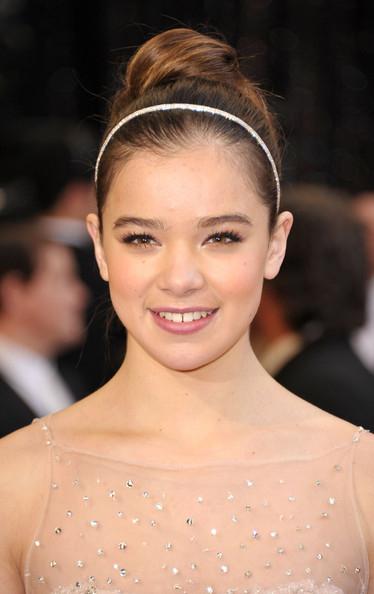 Haley cute beat his age in school discreetly removing hair up and decorate her hair elegant rim.
Jennifer Aniston 2009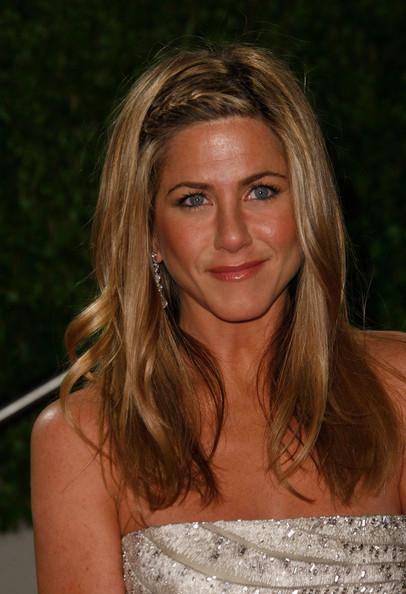 Tanned skin and casually loose wave hair - Jennifer always been able to present its main decoration best.
Natalie Portman 2005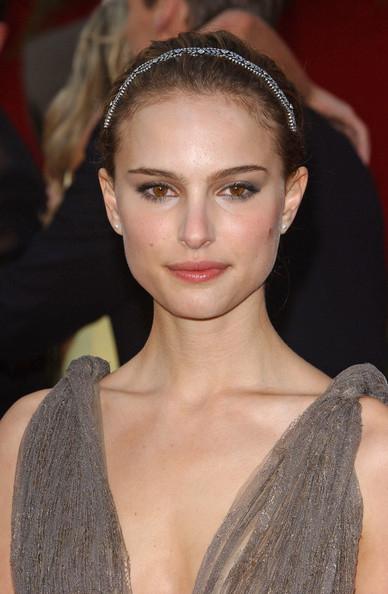 With this low-key hair and sparkling rim Natalie looks like a young nymph.
Angelina Jolie 2008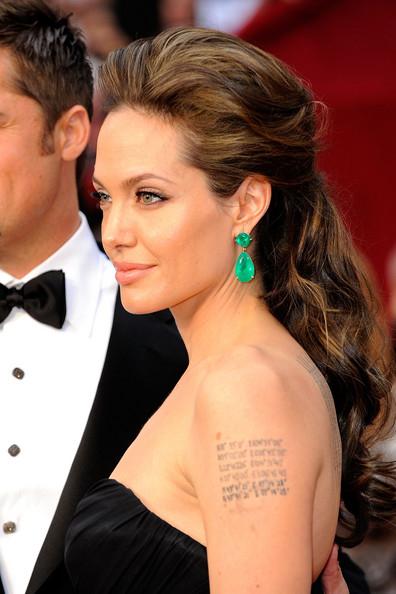 Angie knows exactly what to remove and what to release: selected strands at the temples offering breathtaking emerald earrings, and a cascade of loose curls on the back gives it an extraordinary femininity.
Alicia Keys 2009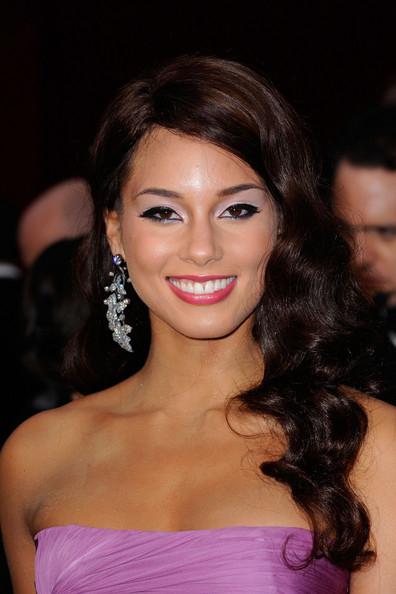 Alicia made a bid for carefully arranged wave, placing them on the shoulder, as the most precious jewel.
Marion Cotillard 2009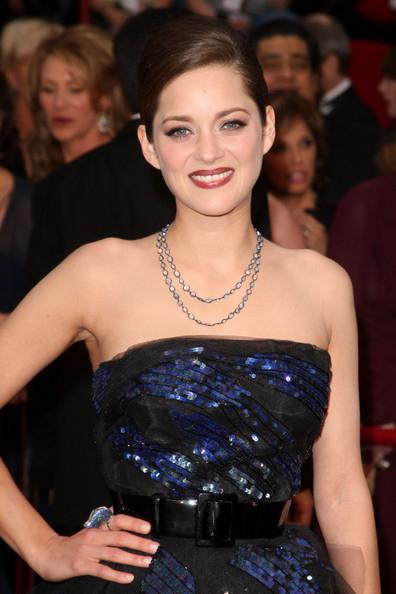 The classic "shell" gives the image of Marion completeness and chic.
Diane Kruger, 2010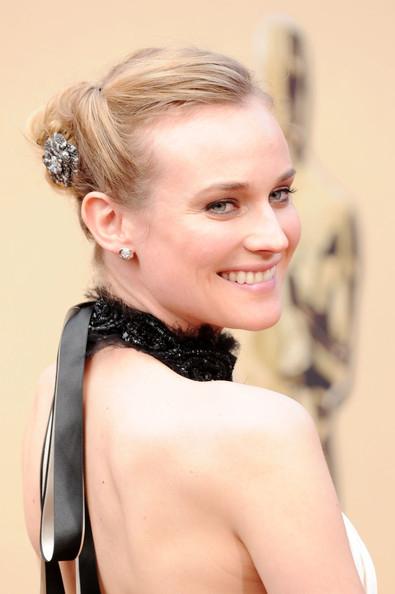 Having laid the hair in an elaborate chignon relief, Diane profitable emphasized its swan neck.
Heidi Klum 2010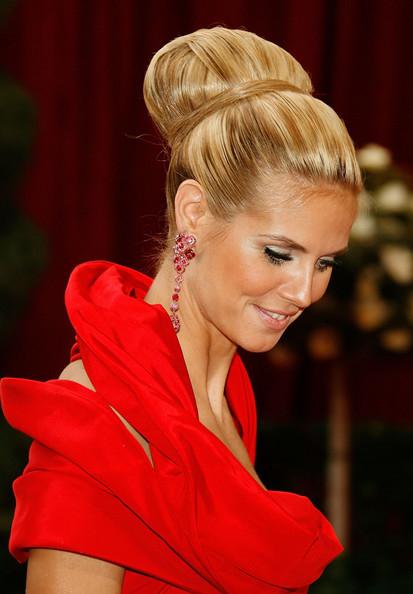 Scary to think how much hair left on a haircut! And as Heidi lucky to have so many of them - that is, real wealth.
Sarah Jessica Parker, 2010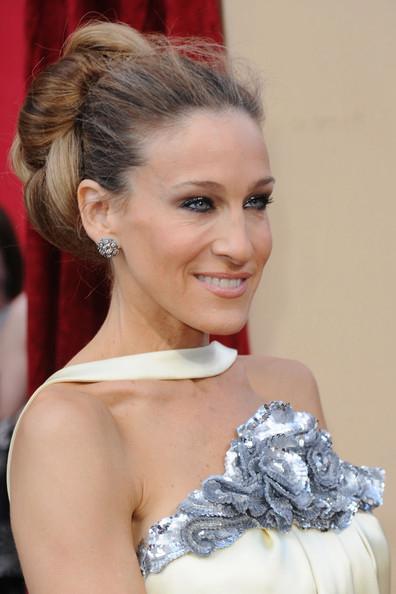 Sarah loves elaborate hairstyles and wearing them easily and willingly. Sophisticated chignon she really goes, and stresses the original cut dresses.
Emily Blunt 2007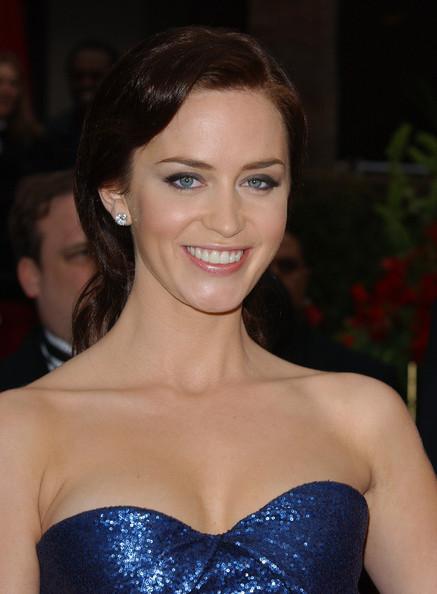 The laid strict waves retro hair Emily sparkle and glisten like diamonds.
Evan Rachel Wood, 2009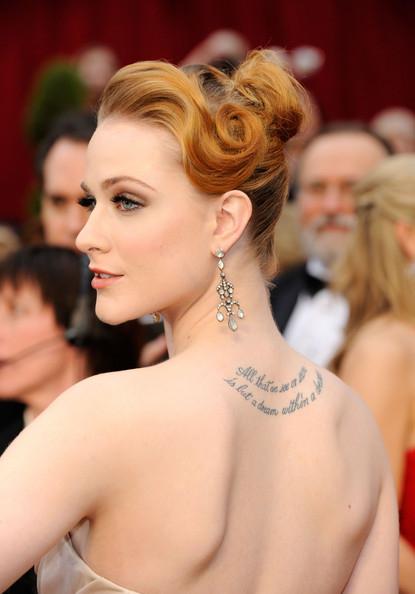 By removing part of the hair in an elegant chignon, Evan had put the remaining spun in an exquisite asymmetrical curl.
Photo by Bauer Griffin