It is necessary to do good and help others in the world and so full of evil.
Think about it and do something good.
Someone needs your support.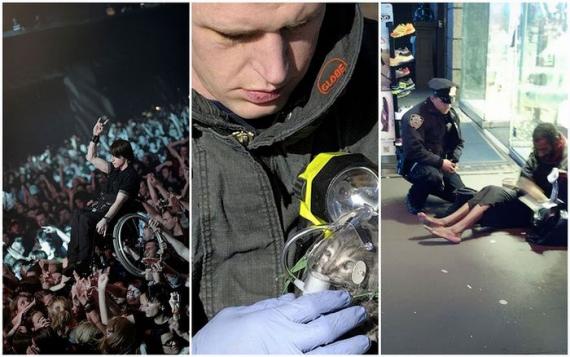 1. Salvation kitten during the war. Despite all the horrors of war, the soldiers took the time to feed a kitten from a pipette.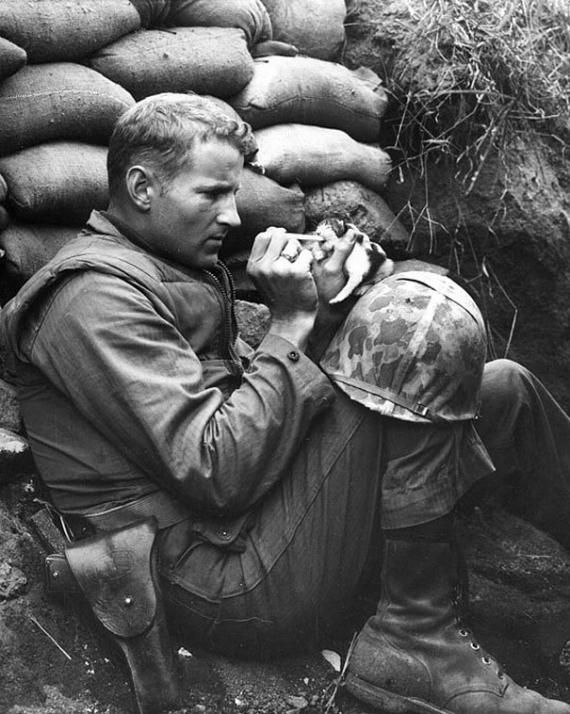 2. Someone decided to do something nice for a stranger and leave the change in the machine to buy sweets.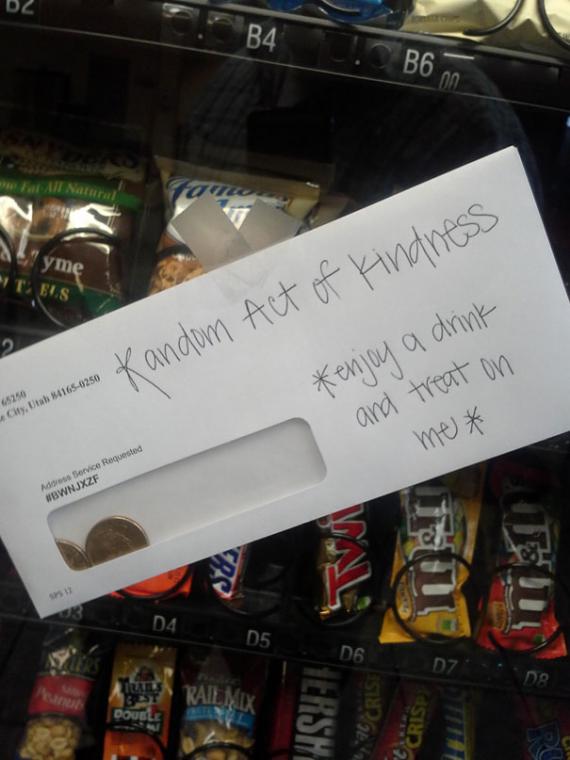 3. This guy ran to the mailbox strangers and left ... but soon returned with the tools to fix it.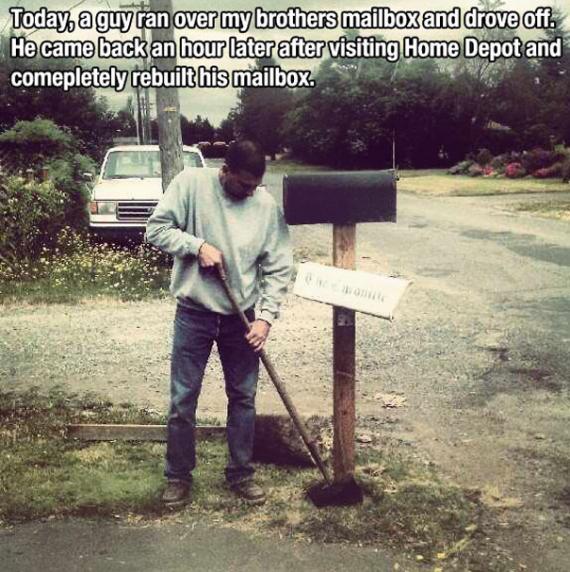 4. Afghan offers tea to American soldiers. Note the second cup in his hand, and on a second soldier in the background.