When an American journalist of the weekly sports magazine Richard Deitsch asked in his Twitter question: "Do any of you have photos, which show the best thing that happened to you in life?", It inundated with responses. People still divided with a reporter photos of the best moments of their lives.
My son with the syndrome of autism, along with our new kitten
My oldest daughter for the first time she read the beginning of books her younger sister.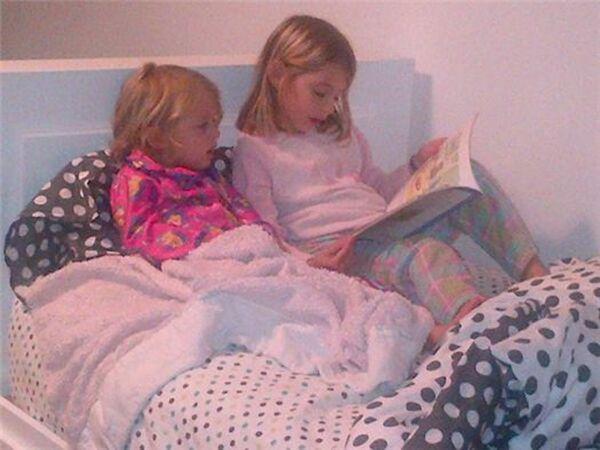 The day when were born my twins - a boy and a girl!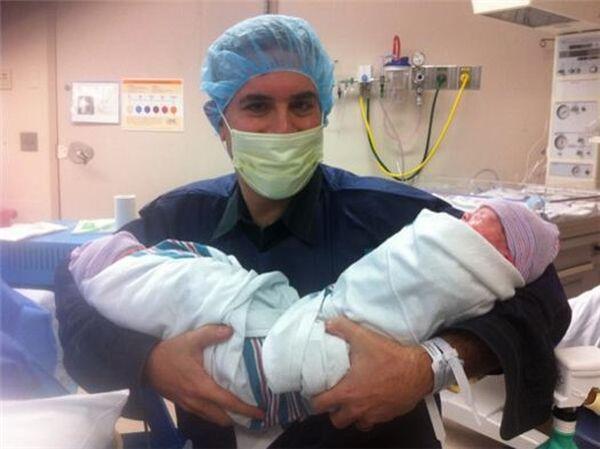 The day when we adopted our three children.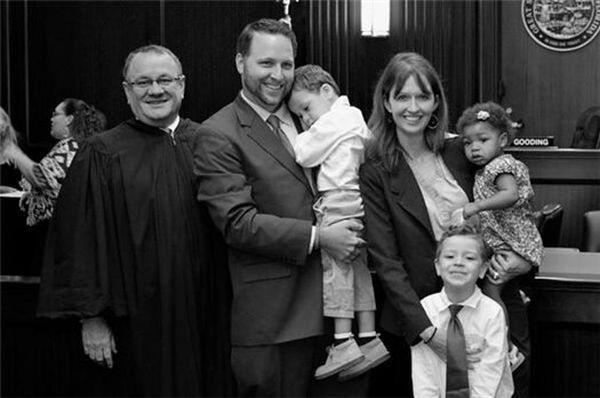 My sons met with his baby brother. This is their first joint photo.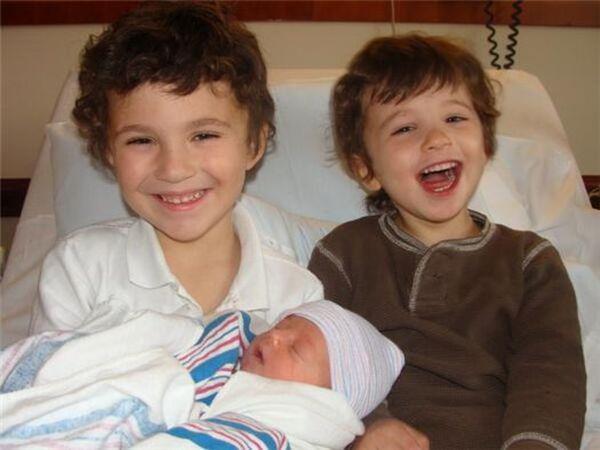 My nephew was born a week before my grandfather died. In this photo captured as much as 4 generations together.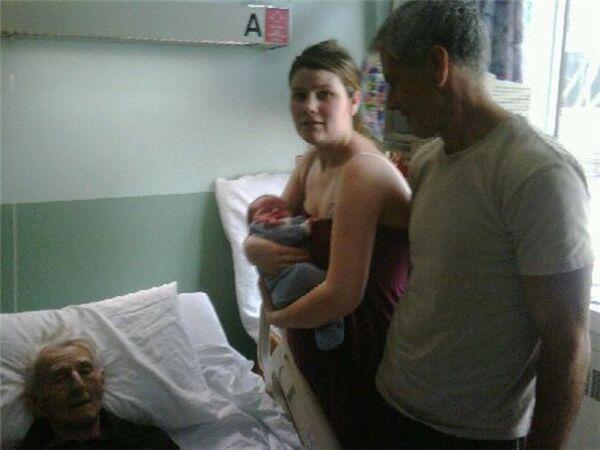 The best day for 6 months to as long as were born of my twins. They finally fell asleep!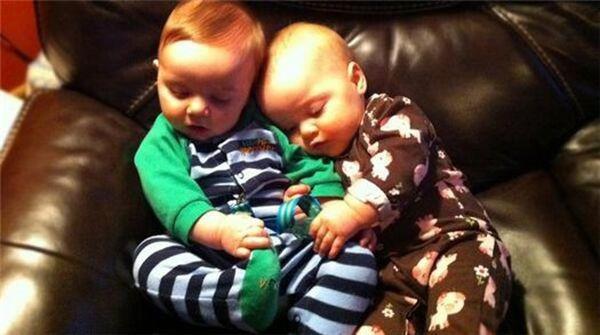 This week will be a year like me do not have my grandparents. Photo taken just before the end of high school.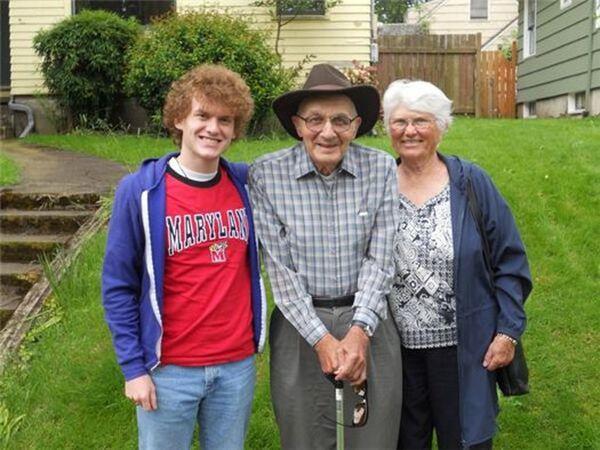 Dad showed me the southernmost point of the Appalachian trail, on Christmas Eve 2011.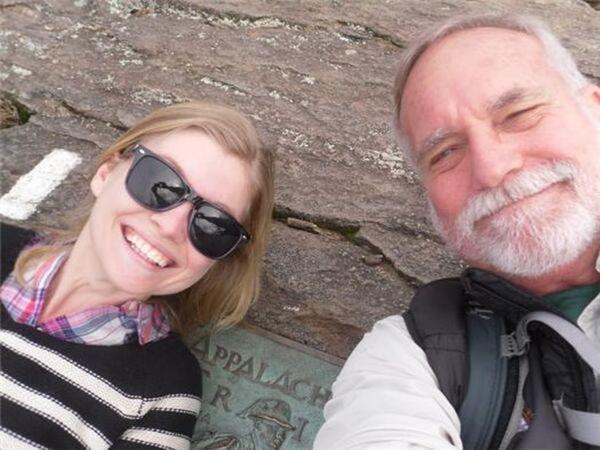 My father is holding my son at 20 minutes after birth.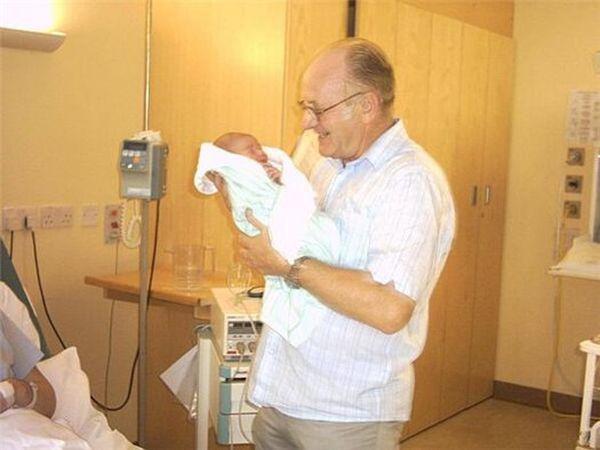 The end of my first marathon the running 13 months after completion of radiation therapy for cancer.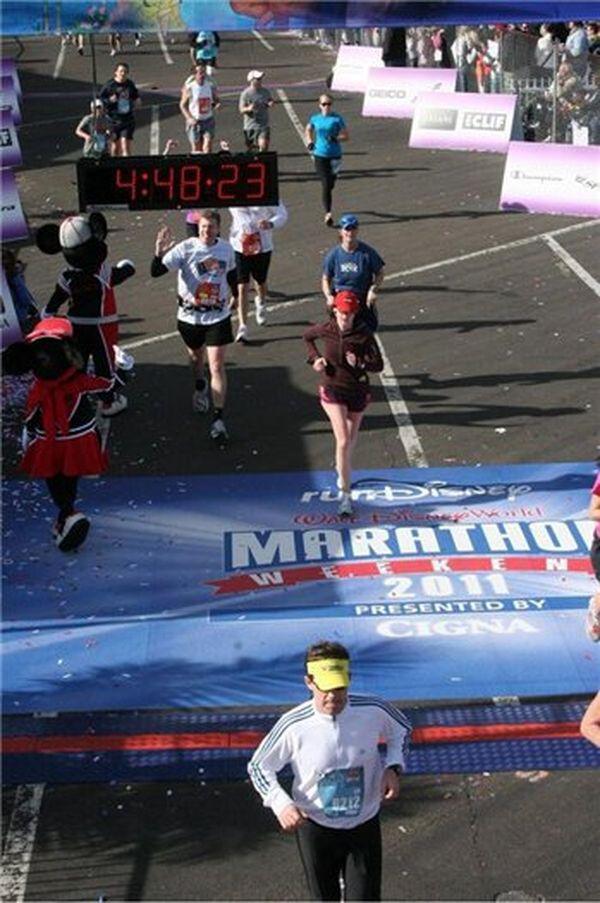 Our newborn son. After three miscarriages, and we are not hoping for the birth of a child ...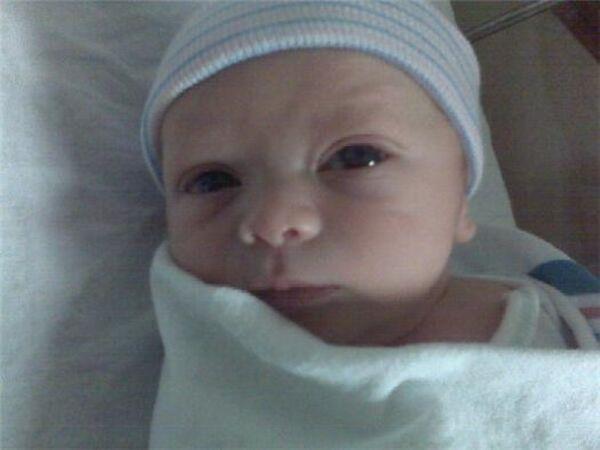 The moment of discharge from the hospital after a second liver transplant.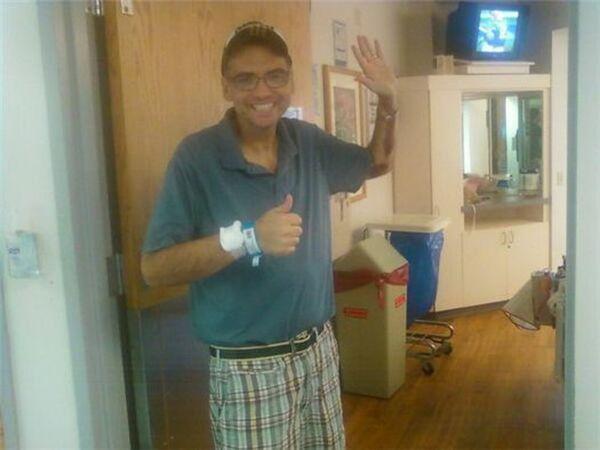 The first game with my baby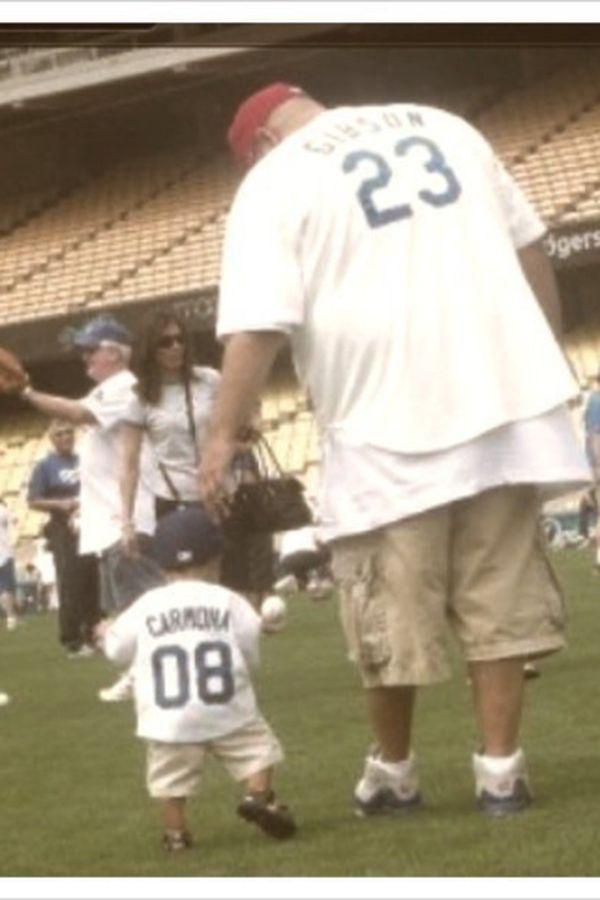 My daughter for the first time sees a real princess and very excited about this event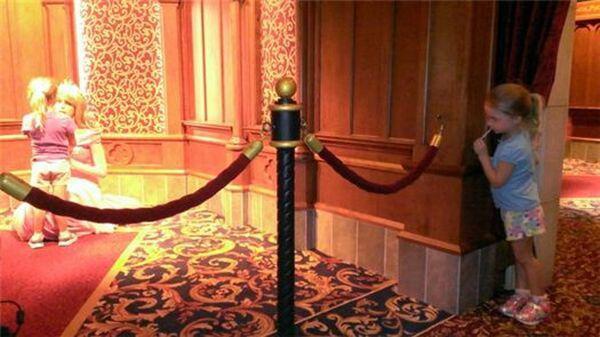 The sons of my wife's waiting for it to come down to them, before going to the temple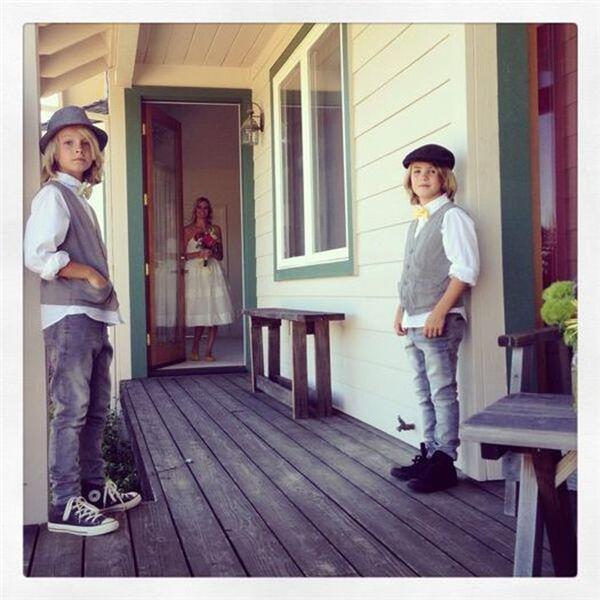 I go with my daughter at the hands of the aisle to marry her mother ...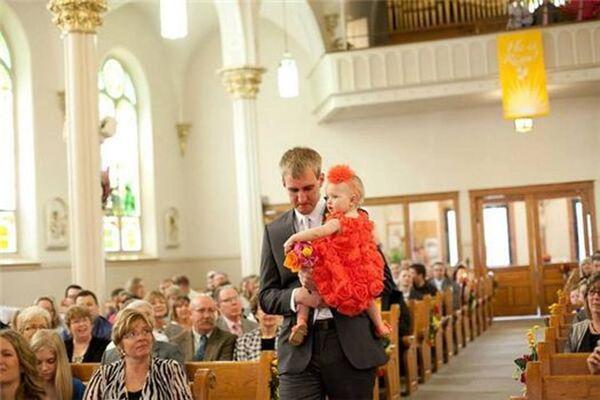 The day when my wife woke up after a double transplant (heart, lung).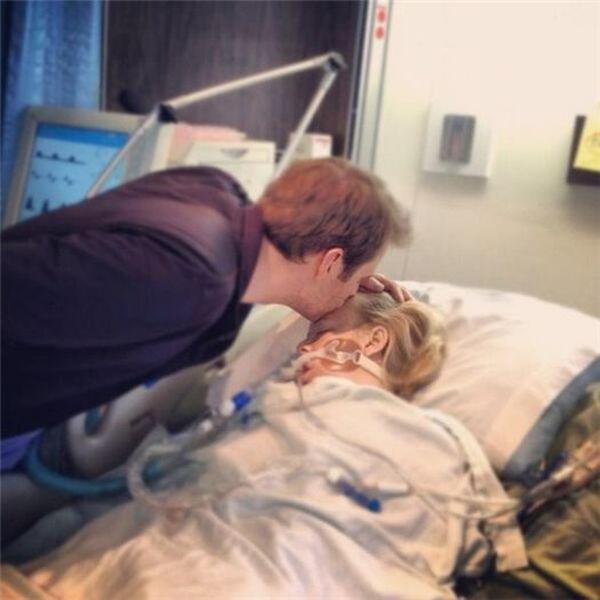 Last joint picture with my best friend Harley somewhere for a month before his death from cancer.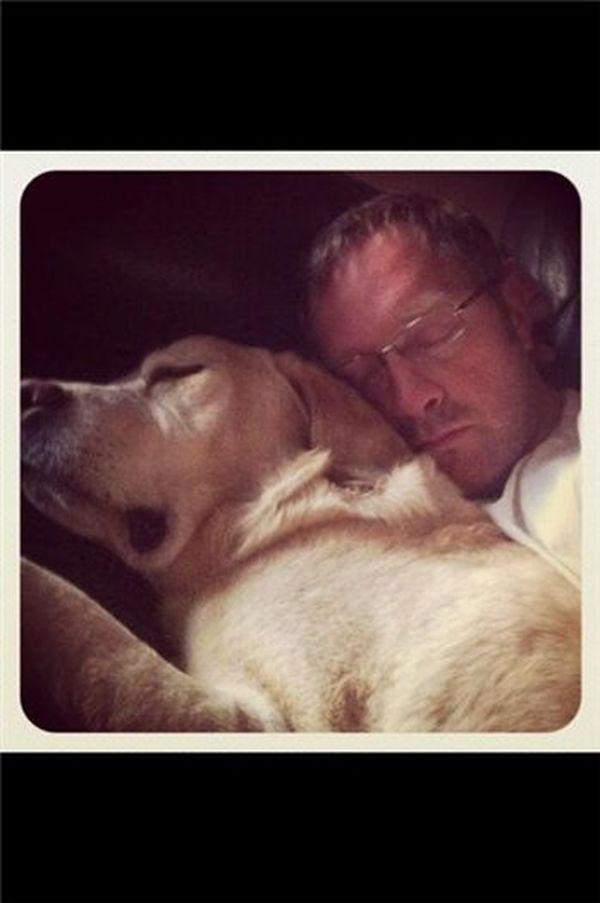 The first meeting with my brother since he left the army.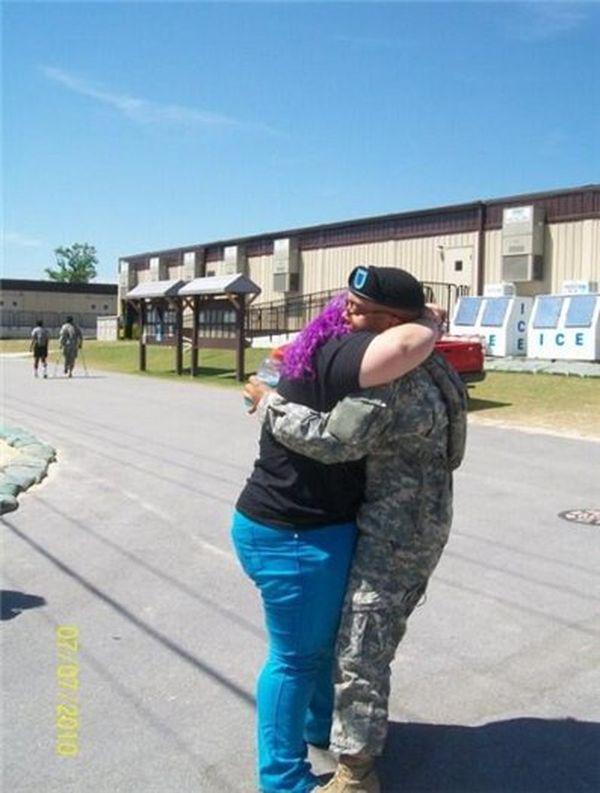 Before he died of leukemia ... my father told my boys the same story as me when I was a kid ...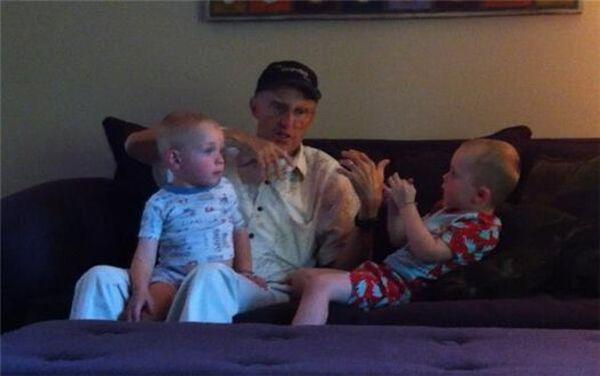 Photographer in Paris photographed moment when a loved made me an offer.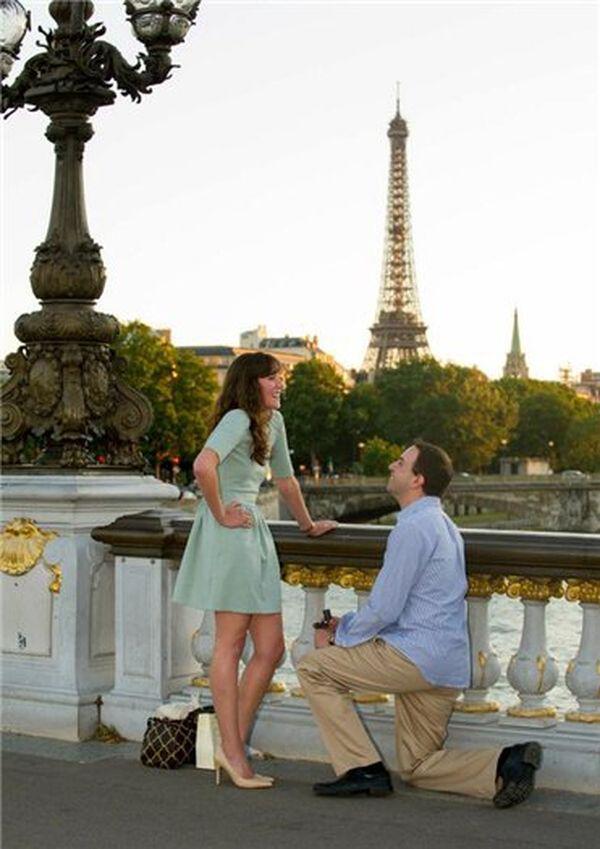 Protect your loved ones and relatives
Source: bart.livejournal.com