Samsung has not always produced phones and technology, and the founder of the original Sharp haggling metal. How have popular electronics manufacturers? The most interesting biography - in our collection.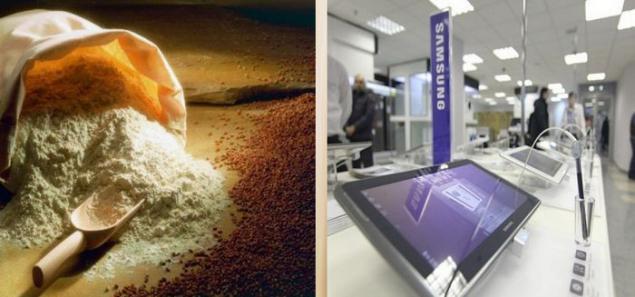 Samsung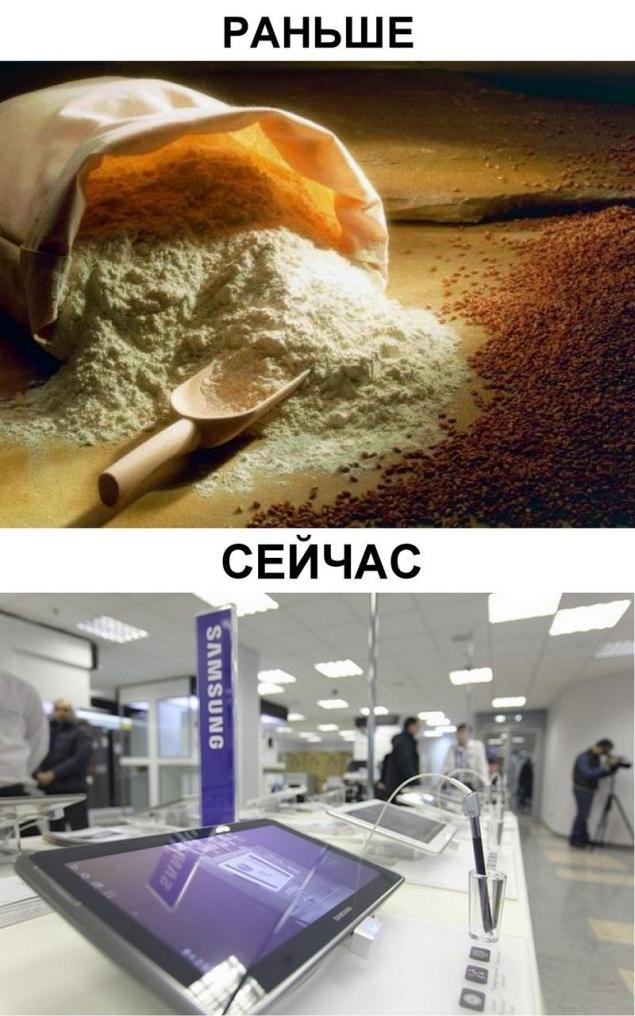 The company Samsung - the largest South Korean electronics manufacturer and supplier of products today yesterday. More specifically, in the 30s of the last century the company was engaged in the delivery of rice flour, rice, dried fish and other groceries charms, traditional Korea. Since then, the brand "shook": and was a sugar factory and a textile factory. It was only in the 60s was released the first TV Samsung. Now under the brand name Samsung out dozens of different kinds of goods, in addition, there is a separate division dedicated to construction (general contractor Burj Khalifa in Dubai).
Panasonic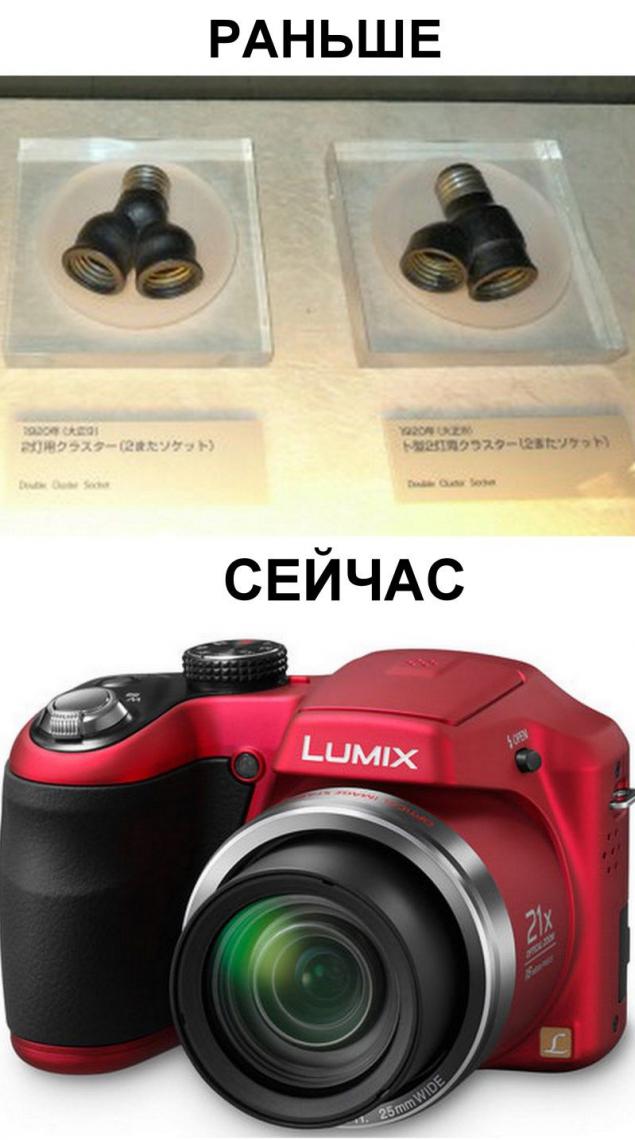 "Matsushita Denki" - so called in the early days of its development, the Japanese company Panasonic. And she was engaged in the production of ammunition for light bulbs, with varying complexity. A little later, the range has expanded to plugs and sockets dvuhvilochnyh. Well appliances under this brand has appeared only in the second half of the XX century.
Sharp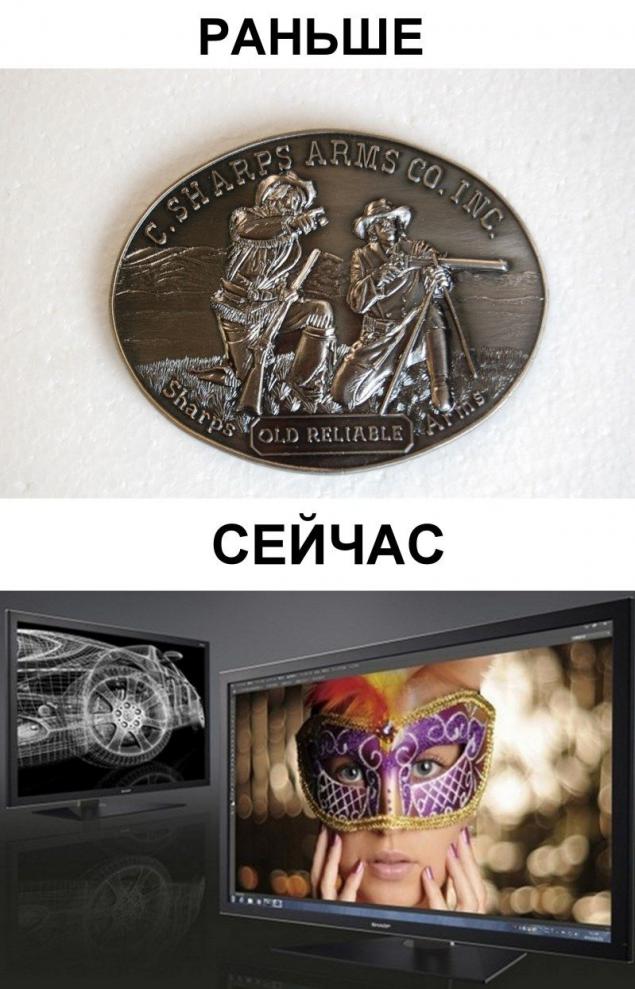 Another Japanese giant industry - company Sharp - began its work with the production is not TV or player. Back in 1912 it was a firm repair of hardware, and its leader tokiets Tokudzi Hayakawa invented then belt buckles western style called "Tokubidzё." Then followed the release of a patent and a mechanical pencil. The first radio Sharp appeared in 1925, and the TV - in 1951.
Peugeot
On the other hand, it is with art began the history of the largest French car manufacturer Peugeot. Three centuries ago, the family kept Peugeot manufacture, and in 1840 began production of grinders and crushers for salt and pepper. By Transport company came at the end of the XIX century, began production of bicycles.
Moulinex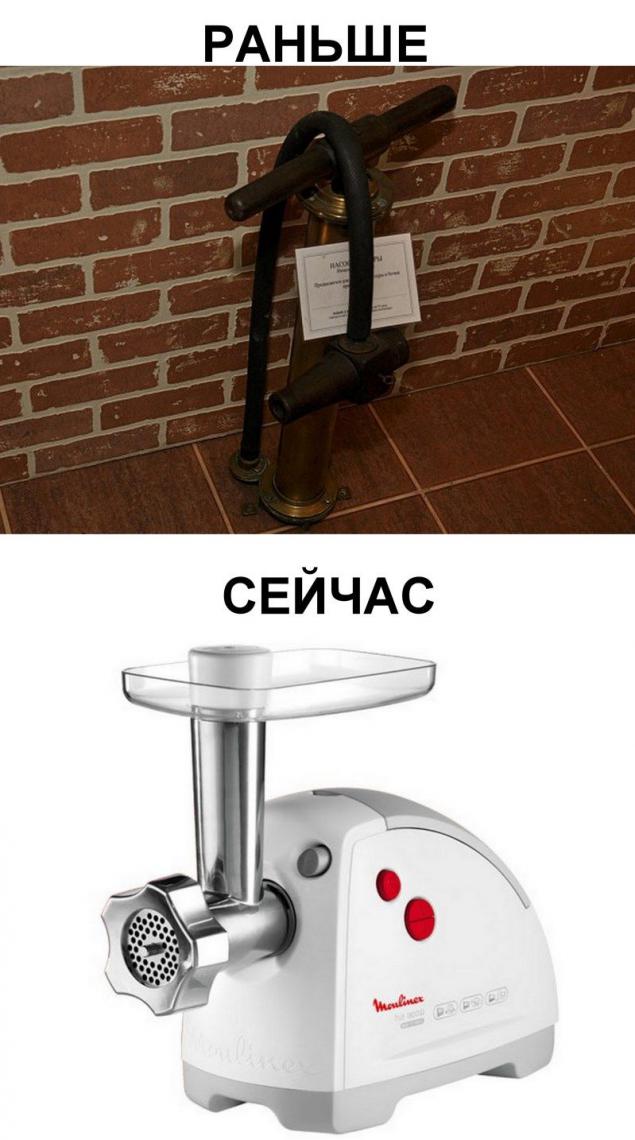 Known worldwide brand of kitchen and other household appliances in the early twentieth century was called "Mantel and Le Monnier, pumps and sprayers." And, of course, engaged in production of most of these pumps and sprayers, and later - and the products of ferrous metals. Cook the same brand story begins in 1932 and the first oveschemolki.
AdvoCam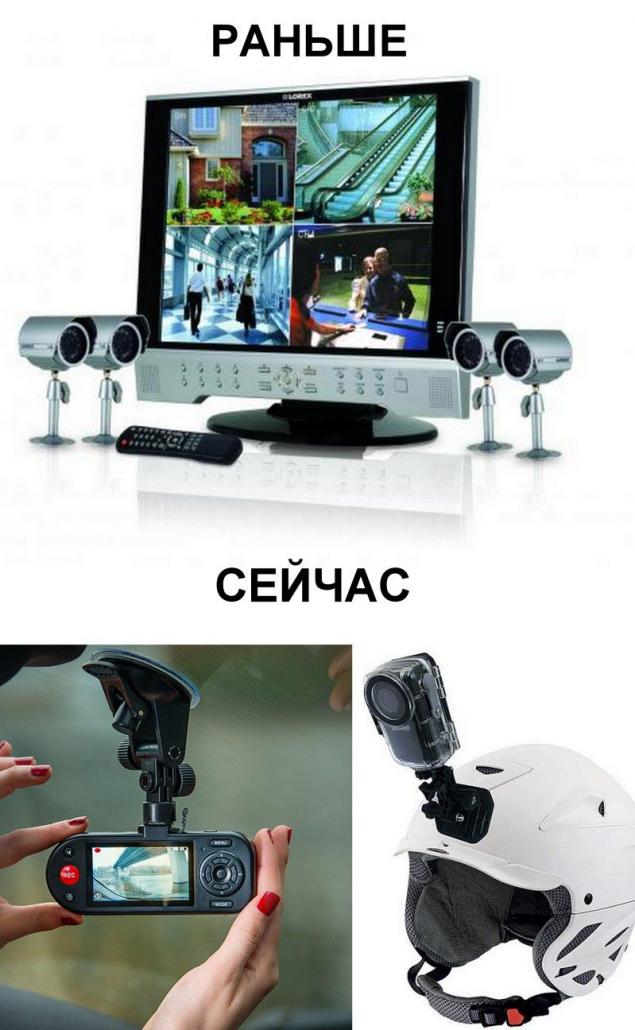 The modern brand, known for Car DVR also has an interesting history. For trademark of the company is worth "Videomaks", which is already 17 years on the market known professional video surveillance. Only in 2011 did the idea to transfer professional photography in the car. Thus, modern AdvoCam-FD4 Profi guarantees high quality Full HD at any time through the glass optics and modern processors. A universal AdvoCam-FD3 Sport with a huge range of fasteners easily be used as car DVR, and as an action camera for sports and recreation.
These stories inspire and once again confirm the theory that the professionalism and creative approach - the best qualities of a successful businessman.