February 20, 2010 at the National Palace of Arts "Ukraine" the fifth annual awards ceremony for the winners of the nomination «Viva! The most beautiful people of Ukraine ", initiated and organized, which has traditionally been the best magazine about the stars« Viva! Ukraine ».
The festive evening began with a red carpet on which the hall of the Palace of Ukraine marched nominees and VIP-guests of the evening.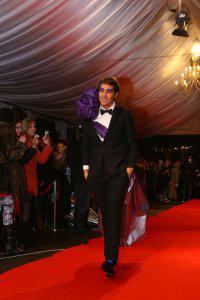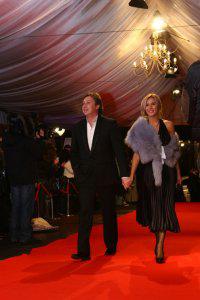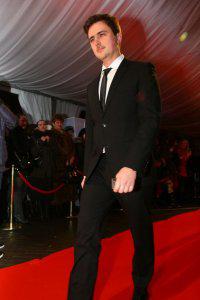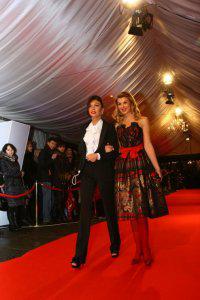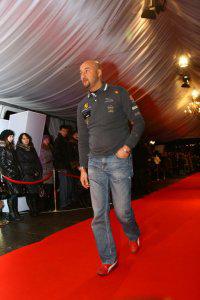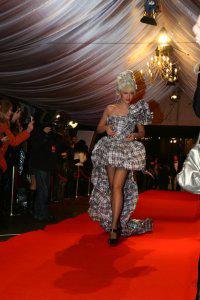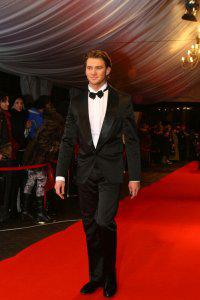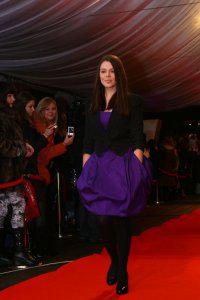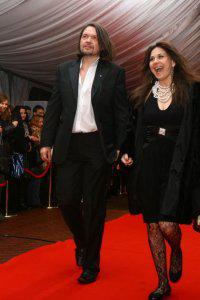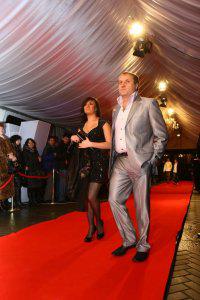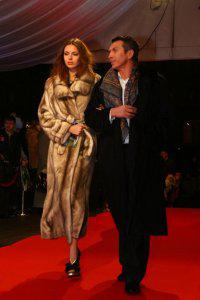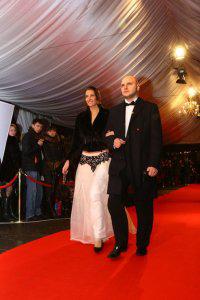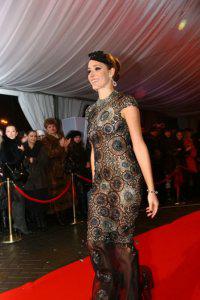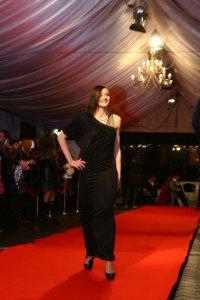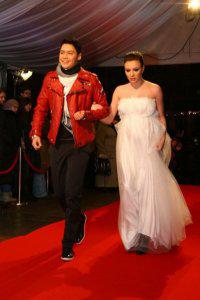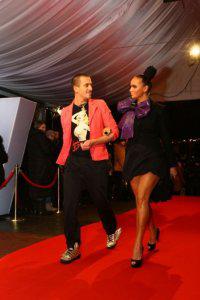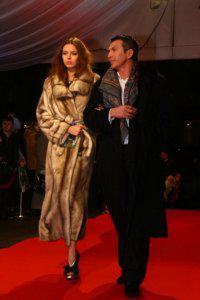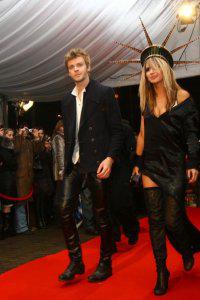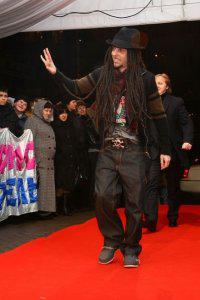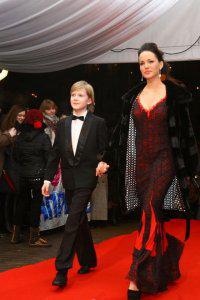 Next, the audience was expecting a magical gala concert, which was attended by the brightest Ukrainian stars - Sofia Rotaru, Natasha Mogilev, Tina Karol, Svetlana Loboda, Vitaly Kozlovsky, Potap and Nastya Kamensky, blowing Iryna Bilyk and Olga Gorbachev and many others.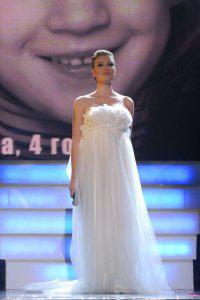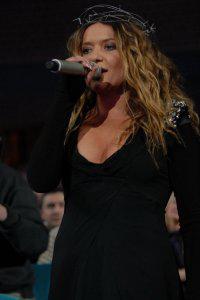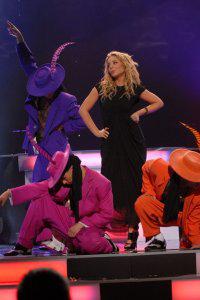 In the role of leading the ceremony were the inimitable Garik Martirosyan and charming Inna Tsimbalyuk.
In the category "most beautiful woman" were presented: Inna Tsimbalyuk, Anastasia Prikhodko, Jamal, Ani Lorak, Olga Gorbachev Efrosinina Masha, Dasha Astafieva, Snezana Egorova, Alain Vinnytsia, Lidia Taran Lilia Podkopayeva, Nastya Kamensky, Iryna Bilyk, Ruslana Anna Bessonova, Sofia Rotaru, Svetlana Loboda, Diana Dorozhkina, Olga Sumy, Vera Brezhnev, Alain Shoptenko, Gra, Olga Freimuth, Oksana Marchenko and Tina Karol.
In the nomination "The most beautiful man" presented by Alexander pedals, Vitaly Kozlovsky, Savik Shuster, Dmitry Shepelev, Bogdan Stupka, Sergey Pritula Danilko Yuri Gorbunov, Valery Harchishin, Vladimir Zelensky, Paul Shilko Vladimir Dantes & Oleynik Vadim Alexander Ponomarev, Vyacheslav Uzelkov, Oleg Violin, Alan Badoev, Alex (Potap) Potapenko, Konstantin Meladze, Andrew Domanski, Oleg (Bassoon) Mykhailiuta Dmitry Dikusar Alexander Shovkovskiy, Vlad Yama, Andriy Shevchenko and Andriy Khlyvnyuk.
Voting results «Viva! The most beautiful people of Ukraine 2009 "were traditionally announced the general director of" Edipresse Ukraine "Inna Ryk and chief editor of« Viva! Ukraine "Ivana Slaboshpitskoy. The most beautiful woman became the singer Nastya Kamensky, among men, this year the Ukrainians found worthy composer and producer Konstantin Meladze.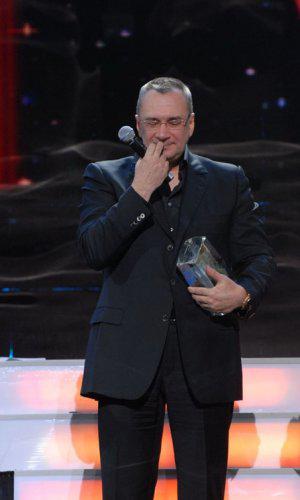 At a press briefing after the ceremony Anastasia admitted that she is very grateful to the voters for their choice and it is a great honor and happiness to become the owner of this title in the country, which is world famous for its beautiful women. Constantine also noted that the results were a pleasant surprise for him and joked that now he will have a responsible attitude toward their appearance and look in the mirror at least once a day.