Court changed the preventive measure for Yulia Tymoshenko with a subscription about not leaving the arrest.
It happened after the former prime minister has called the current Prime Minister Mykola Azarov corrupt.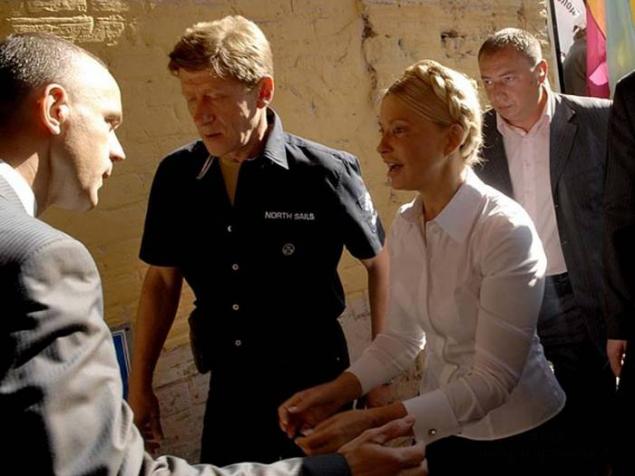 Former Ukrainian Prime Minister Yulia Tymoshenko until September 6 will be found guilty of violations of at the conclusion of gas contracts with Russia in 2009 and sentenced to prison, according to the magazine "Focus" referring to a source close to the investigation in the High Council of Justice of Ukraine.
It is a sentence of up to five years.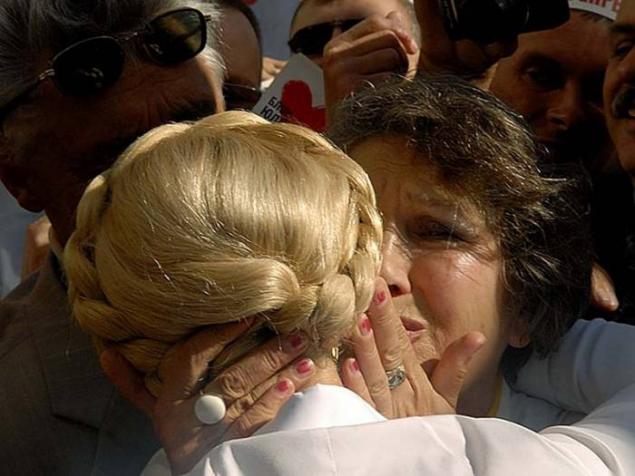 Employee of the special division of Internal Affairs of Ukraine "Golden Eagle" has suffered in a clash with supporters of former prime minister Yulia Tymoshenko, which began in the Pechersk court of Kiev the judge's decision immediately after the arrest of Tymoshenko.
An employee of "Berkut" broken head, the face bleeding. The victim was taken away in the interior court.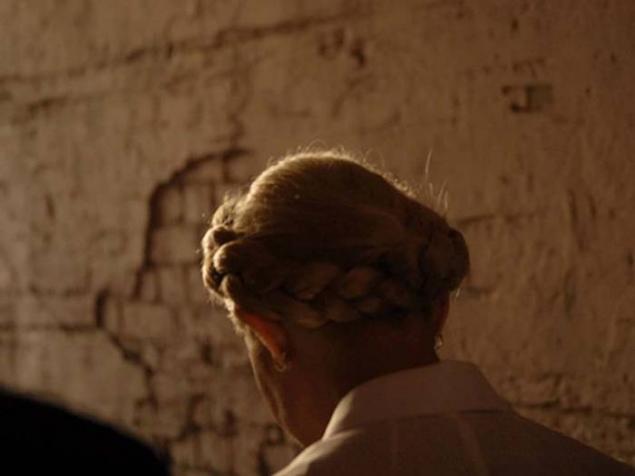 President Viktor Yanukovych has no relation to the arrest of former Prime Minister Yulia Tymoshenko does not interfere with the judicial authorities.
"This has been sounded by the president that his administration has nothing and can not interfere in the activities of the judiciary, it is written in the Constitution," - said the press secretary of the Ukrainian president Daria Chepak.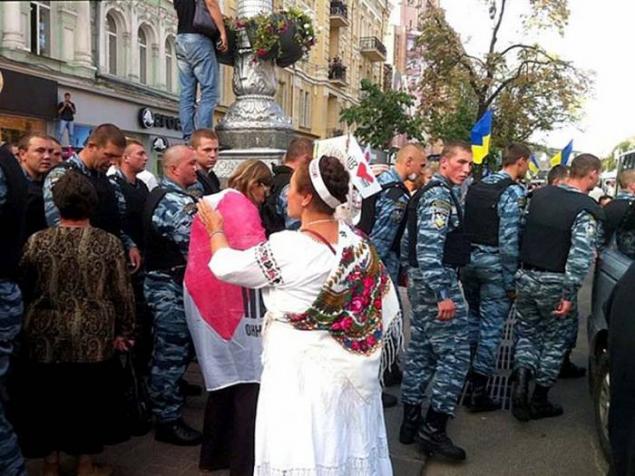 General Prosecutor's Office does not have information on where to have taken away from the courtroom ex-prime minister Yulia Tymoshenko.
This was stated in the press service of the Prosecutor General's Office,.
"Now the prosecutor's office has no information about what to jail Tymoshenko took».
At the same time her assistant, Olga Tregubova reported that Yulia Tymoshenko was taken to jail Lukyanovka where the ex-Interior Minister Yuriy Lutsenko accused of abuse of power.