Sometimes we are so attached to the familiar that we do not notice new and exciting. For many, the concept of accessories for mobile phone or smartphone is strongly associated with covers and headset - wired or wireless headphones.
This prompt review of unusual headsets and accessories aimed just at the destruction of such stereotypes.
Let's start with the headset Meta Watch, a watch by Fossil. This watch is able to connect via Bluetooth to smartphones and regular phones as well as tablets. When connected to the screen hours, depending on the current settings, displaying information about the weather, there are new messages in the mail, missed calls, received text messages and event reminders in your calendar. Of course, to display some of the main points of the device needs access to the Internet.
Price: 6000 rubles.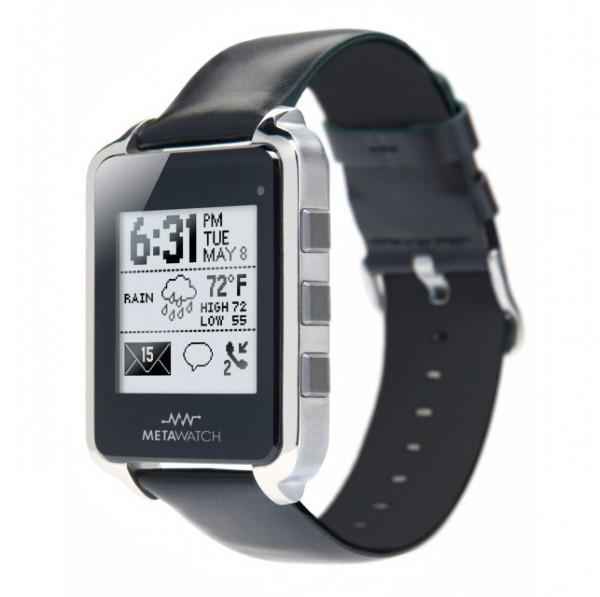 Parrot MKi9100 - a system of wireless speakerphone for the car. A good thing, since talking on a cell phone without a headset while driving may cause an accident. Package is equipped with all standard telephone features, including call waiting, and the "second line." Is a function of voice dialing and, conversely, the function «Text To Speech» - recitation of the names from the phonebook voice. The control unit is mounted separately from the system, the driver chooses where to install it.
Price: 9500 rubles.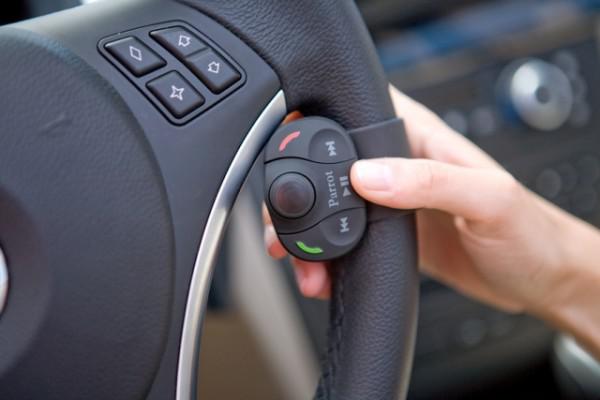 Wireless Jabra Sport - a godsend for athletes. Outside, two large, rubber-coated earphone, wired. Inside - a complete stereo headset with built-in FM-receiver. The wire acts as an antenna, all electronics are protected, charging port covered by a flap. Bathing it is, alas, will not stand, but run in the rain or snow - completely.
Price: 3400 rubles.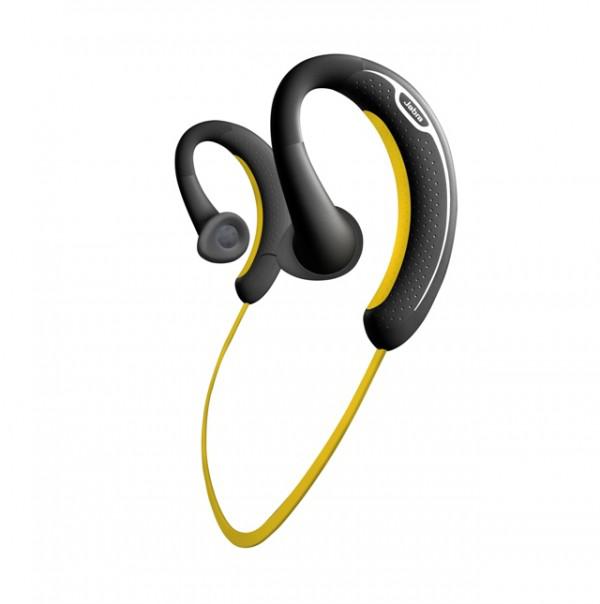 Minifon - a relatively new concept in the world of mobile gadgets. It's the same wireless headset, but made in the body, "candy bar." The simplest of them, in fact, almost nothing from their "PHONES" counterparts do not differ. So, Handset TK2 represents a small box with a microphone and speaker. Connect it to your phone over Bluetooth, functions and buttons - at least, need this gadget for convenience only during a call.
Price: 800 rubles.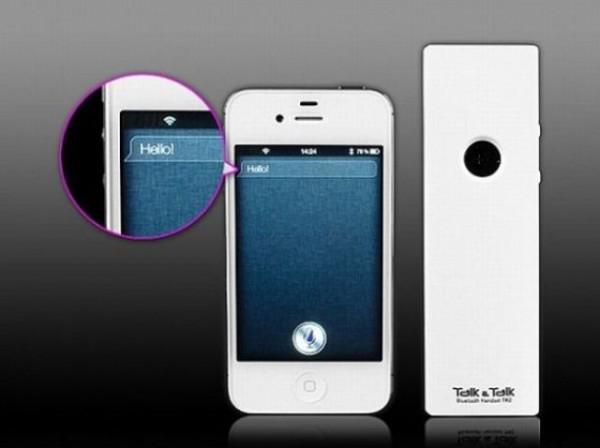 There are also more advanced models, such as the BB-mobile micrON and BB-mobile micrON-2. Minifon from BB-mobile feature: a numeric keypad, memory for storing transferred from phone contacts and built-in display. They are used not only with phones and smartphones, but also tablets, as well as laptops and PCs to talk on Skype and VoIP-telephony. Apart from appearance, the differences between several models. Benefits micrON-2: the presence of a removable battery, increased range and availability of searching contacts in the address book. The main advantage of micrON - shell thickness of 5 mm (twice thinner than the new model).
Price BB-mobile micrON - 1550 rubles, the price of BB-mobile micrON-2 - 1 950 rubles.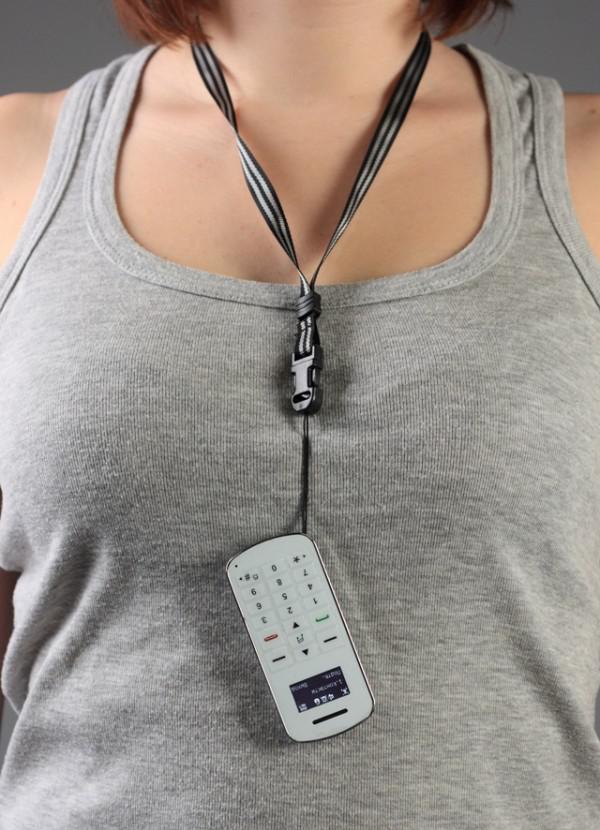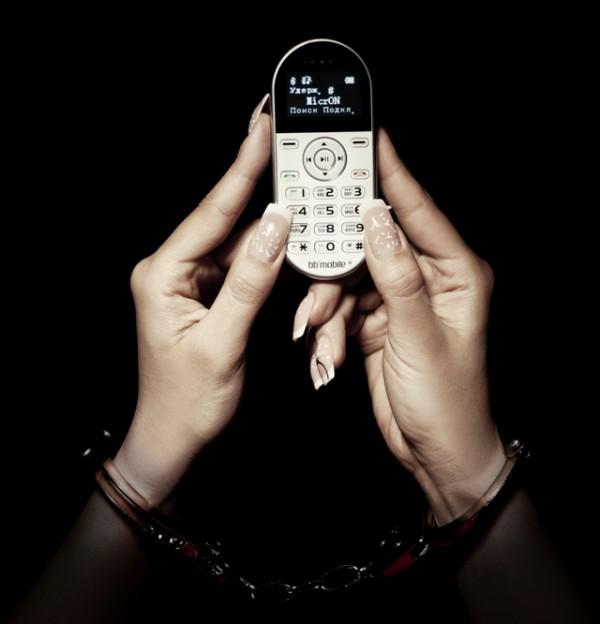 Referring to the sound, you can not ignore the new product from Panasonic - wireless speaker system SC-MC10. It consists of columns and a transmitter that can be connected to any device with a standard audio output 3, 5 mm. Column receives information on the Bluetooth-interface. Phone can also sync directly to the column. As a novelty, it is available only in Japan, and the price, unfortunately, is not reported.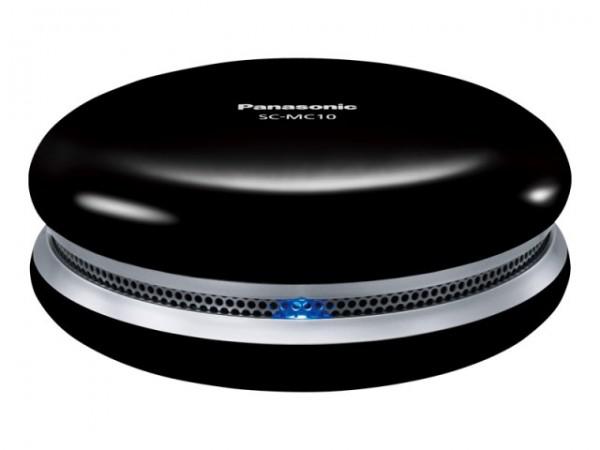 No less interesting and intriguing option for music lovers - headphones Bone Transmission Headphones. As if this sounds paradoxical, the charm of this headset - free ears. The sound is transmitted from the special speakers directly on the bones of the skull, creating an unusual effect.
Price: 1 100 rubles.
There are also headsets, the purpose of which more aesthetic. For example, Yubz - this is a common handset with coiled wire that connects to the cell phone.
Price: 1 500 rubles.