At the end of XIX - early XX century, the clock slowly moved out of the pockets on the wrist. And already in 1920 there was the first attempt to do in the same form factor the other device - analog Navigator, and in the second half of the last century watchmakers have begun to complement the classic devices with new functions. Particularly active they began to act after the first digital devices of this type.
Let us recall what function successfully tried (and not) add to watches, including navigation, calculators, cameras and phones. Share your experiences in the comments.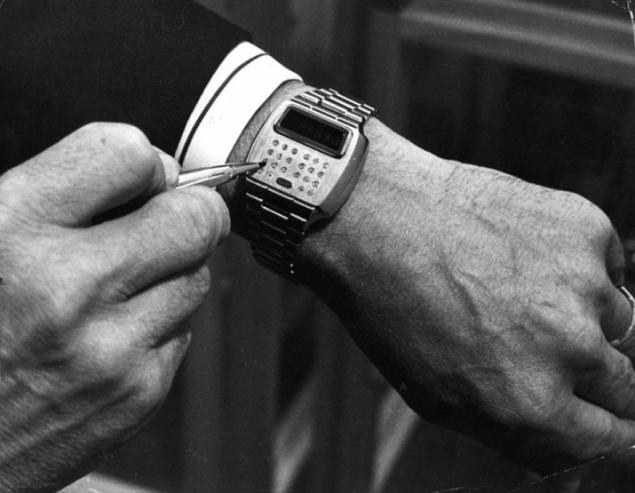 NavigatsiyaV 1920 appeared in the world's first browser in the form factor of hours. It was necessary to insert into the unit a special card, and then to turn it manually during the trip.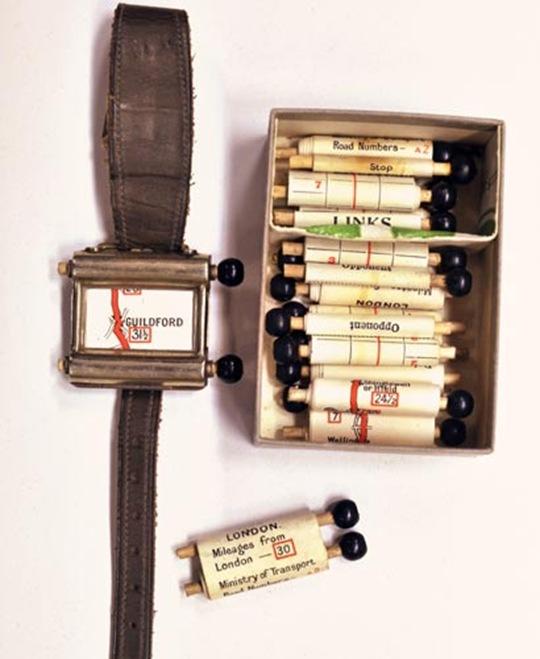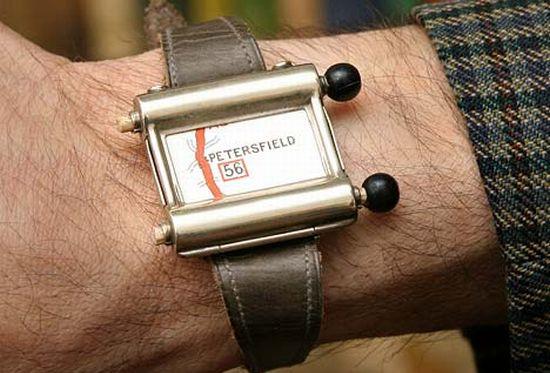 These wrist compasses used by German pilots during World II.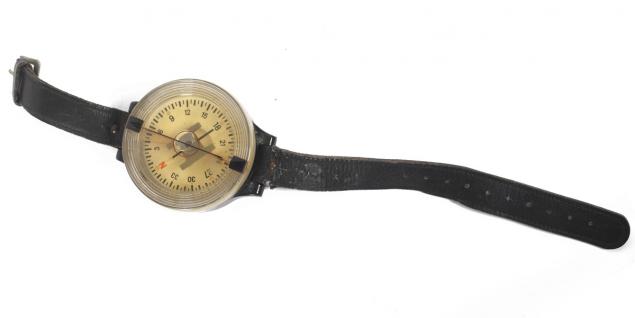 In modern Garmin EPIX with GPS / GLONASS and Russian topographic map do not need to insert any scrolls. But are the hours of more than 50 000, but the work without charge for up to 14 weeks.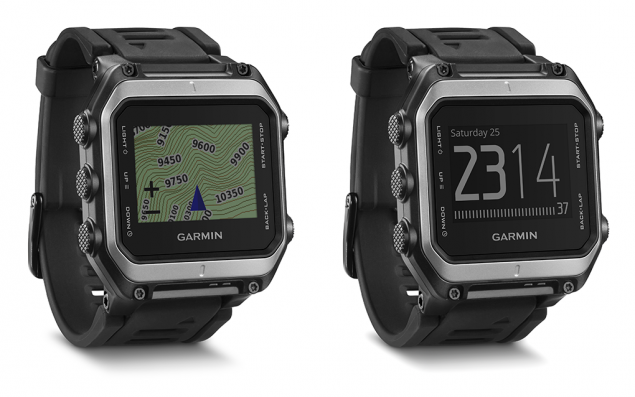 Casio Prayer Compass have been specially produced for the Muslims. Compass helps to address in the direction of Mecca. In the arsenal of Casio now there are six of watches made specifically for traveling representatives of this religion.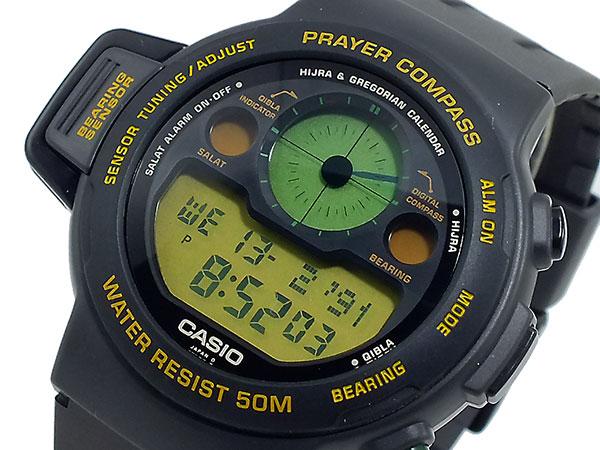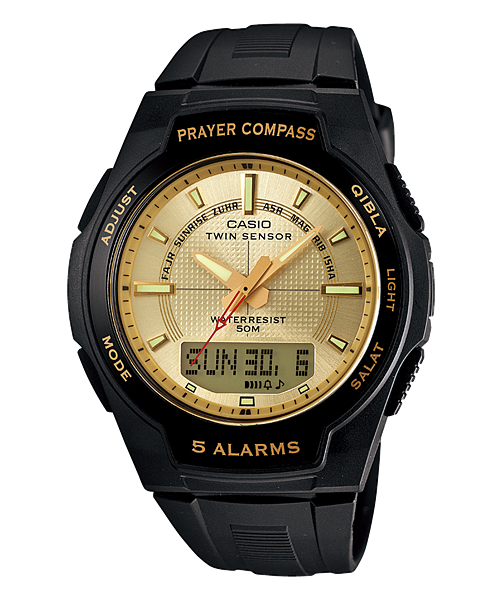 Engineering kalkulyatoryTe of you who are now between 30 and 40 years old, can remember school days, when the clock with a calculator considered a stunning thing. But first watch with a calculator appeared much earlier, in 1975, but in Russia, I have not seen them. It was the Pulsar.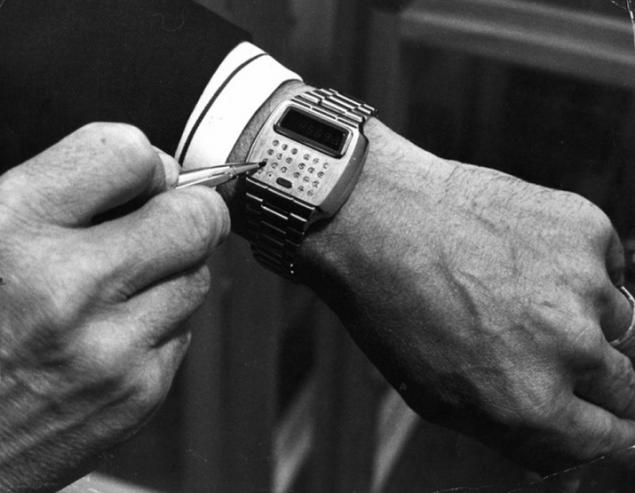 And even earlier, in the XVII century, China has made scores in the form of a ring.
Around the clock display Citizen 9140A is located 41 button. They helped to calculate the sine, cosine, tangent and do other mathematical operations. This stylish gadget is certainly not so many users - was released a few hundreds of hours.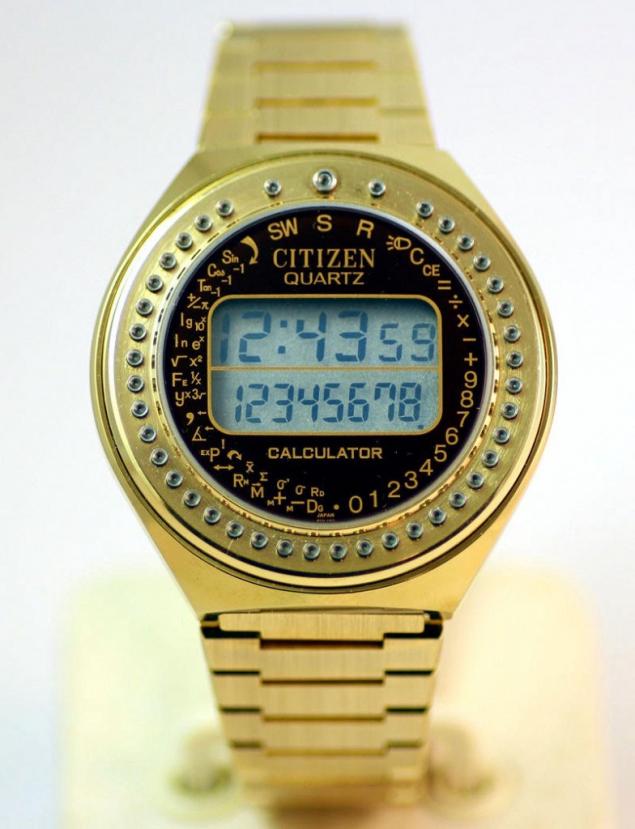 In 1985, Casio released the CFX-400 - clock scientific calculator.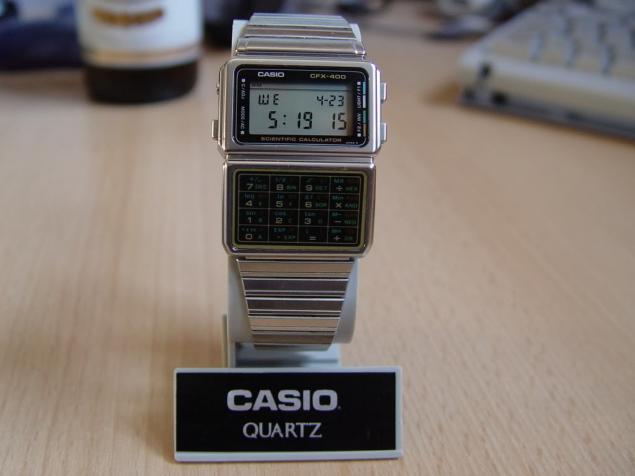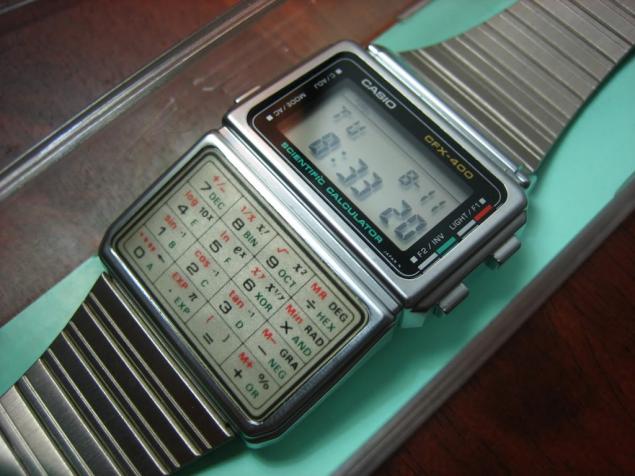 In 2014, you had the chance to buy a prototype of HP-1:00 with a calculator just 14 of 500 US dollars. But you missed him. The clock itself were made in 1977.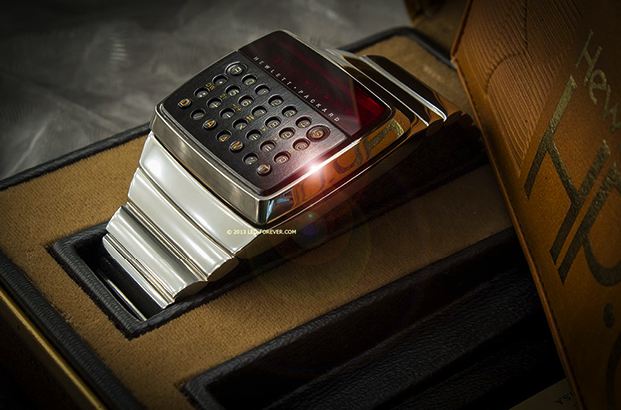 phone today advanced smart watches - namely devices on Android Wear and Apple Watch - it is rather a complement to a smartphone, simplifying some of its functions. Some will say that they satisfy a need fictional. An important intermediate stage steel watch, who themselves acted as a smartphone. And the fact that this type of device is not sold well enough, leading to the current state of infrastructure such gadgets.
In 1998, Samsung released the Samsung SPH-WP10 - the first watch-mobile. In fact it was just a small phone, which was fastened on his hand. Saying it was possible via a wired headset.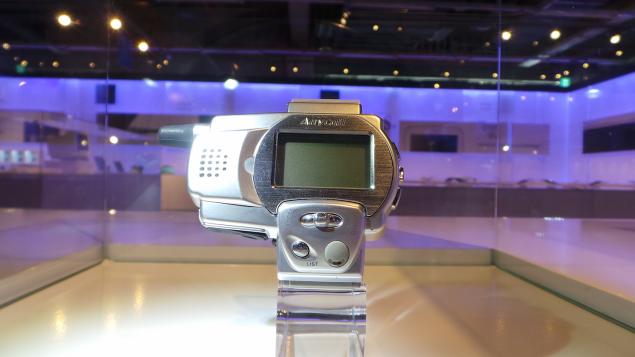 More a variant of such a device introduced in 1999 by NTT.
In 2001, Samsung at CES in Las Vegas has brought a new watch-phone. The design worked well, but the company still failed to win the market.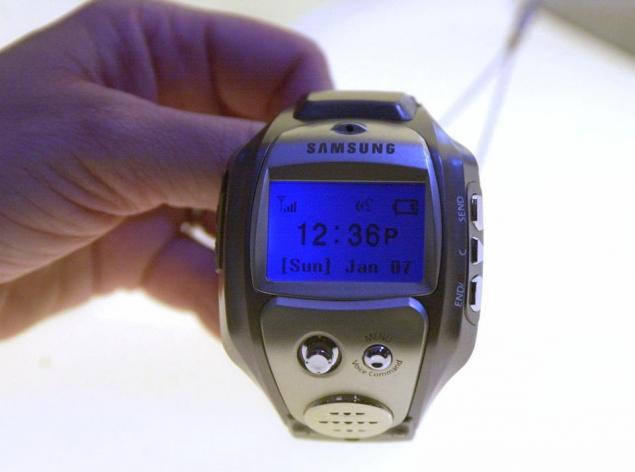 But Samsung does not want to give up, and in 2009 began selling S9110. Again - a mobile phone, rather than "mobile phone assistant." Again failure.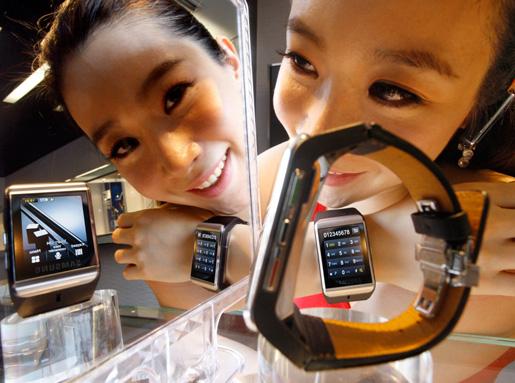 Such devices are offered and LG. Device Watch Phone with a touch screen was not only the built-in speaker and MP3-player, but also supports voice activation call, was equipped with a VGA-camera, Bluetooth, and eight versions of the dial. Gadget supports 3G +.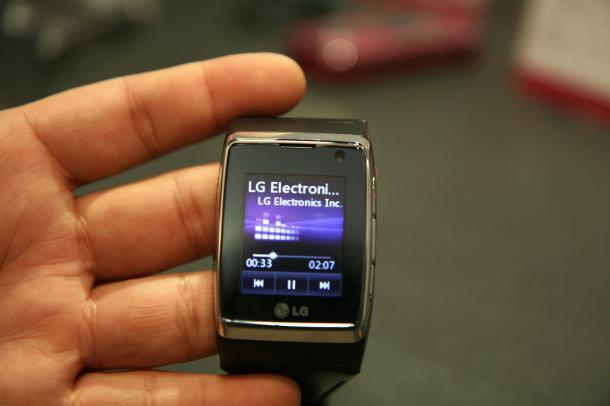 Management tehnikoyKogda home a long time ago, when Motorola has not made a Moto 360, and Apple has not thought about the development of wearable, several well-known manufacturers from the watchmaking world and the software world have tried to include wrist device in the infrastructure of "smart at home".
Casio CMD-40 - is not only valuable fur stylish watches, but also remote control home appliances. Released in 1995. The photo is visible infrared port at the top of the housing.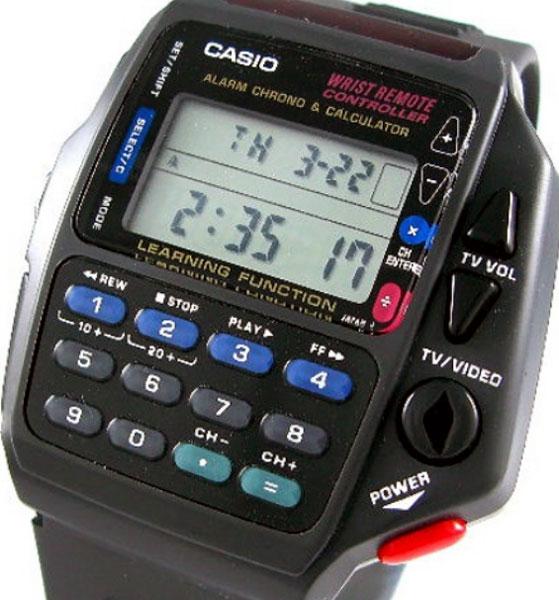 And in 2003, Bill Gates introduced a watch with a Smart Personal Object Technology. This technology is designed to control home appliances and personal electronics.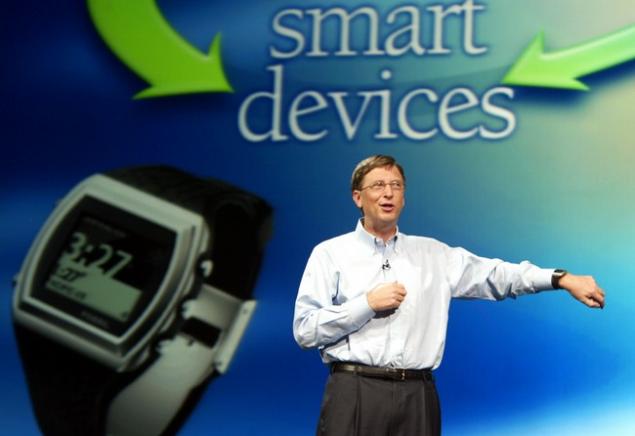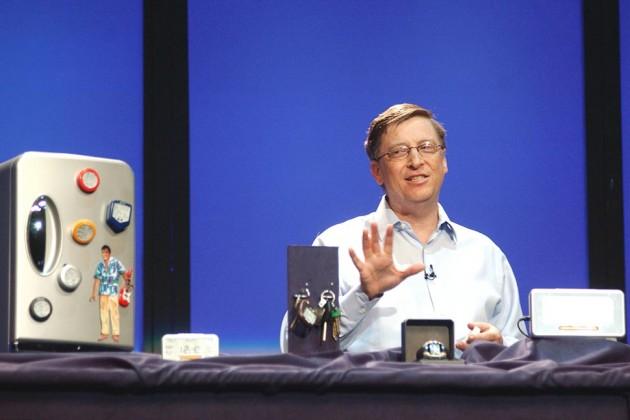 Camerano 2000 Casio watches built into the camera. Monochrome display clock Casio WQV-1 with a resolution of 120x120 pixels that transmits 16 shades of gray, allowed to view images.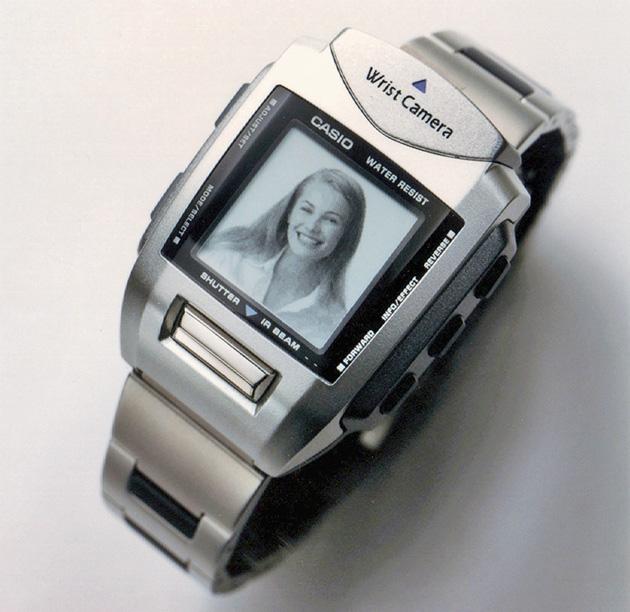 The continuation of the line of steel Casio WQV-10 - has a color screen and a color camera. Storage devices enough for 100 photos resolution of 176x144 pixels. Color Display - 78h80 pixels. A fun feature, but with the advent of mobile devices with cameras such devices have lost relevance.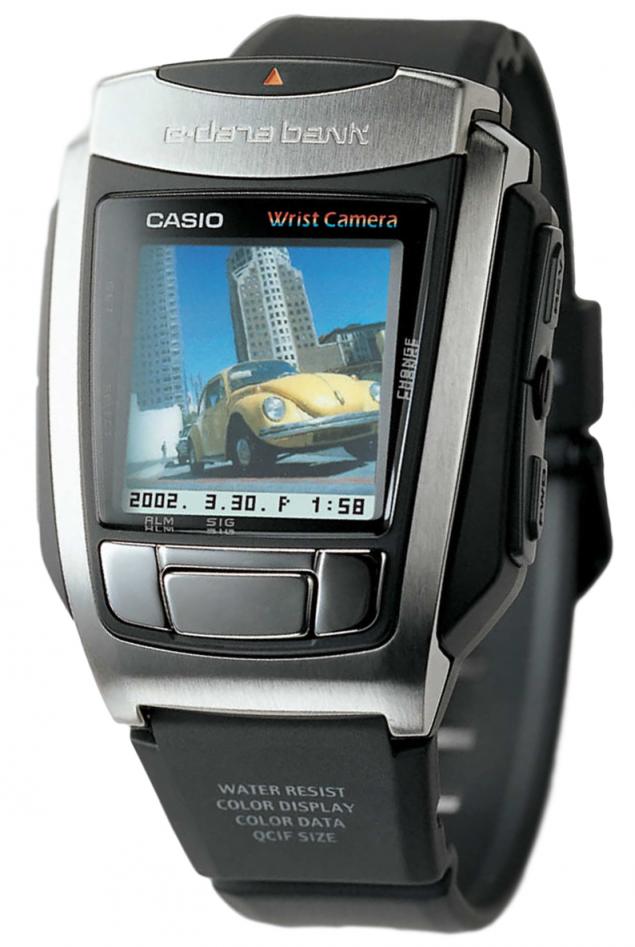 But it was far from being the first camera in the form factor of hours. In Germany in the late 1940s it was Steineck ABC camera.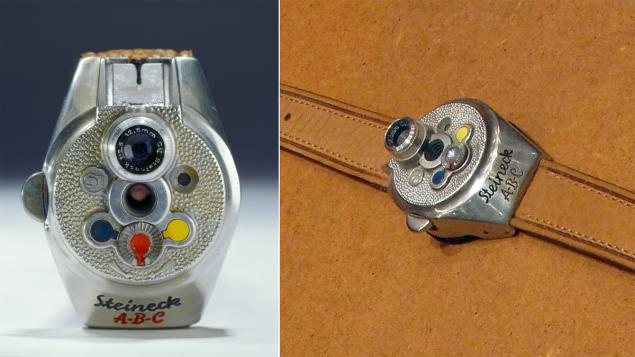 SportPervoy heart rate monitor in the production was the company Polar, which in 1977 for the Finnish national ski team invented the heart rate monitor. And received a patent for "Optical pulse sensor."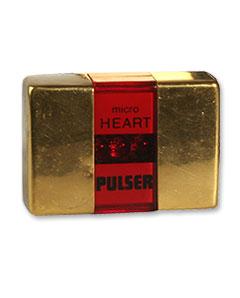 Three years later, the company has issued the world's first smart watch sports Polar Sport Tester PE 2000. From pleasant to them - the actual clock, alarm clock, heart monitor and a couple of other functions.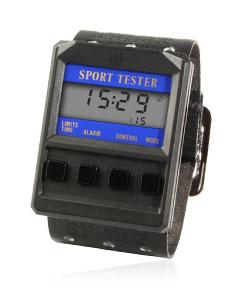 In 1985 he patented a Polar wireless heart rate measurement, and two years later released the PE 3000 - hours, allowing to analyze the obtained data during training with the help of a computer. Details about the history of the heart rate monitor at the beginning of 2014 here. It's amazing how quickly things change, it's time to write a new article on the subject.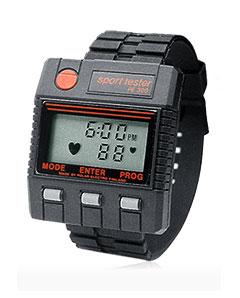 Casio issued in 1991 BP-400 clock could measure heart rate by a sensor on the front panel. And it looked more like a classic watch, not sports. To some, this design seems relevant today.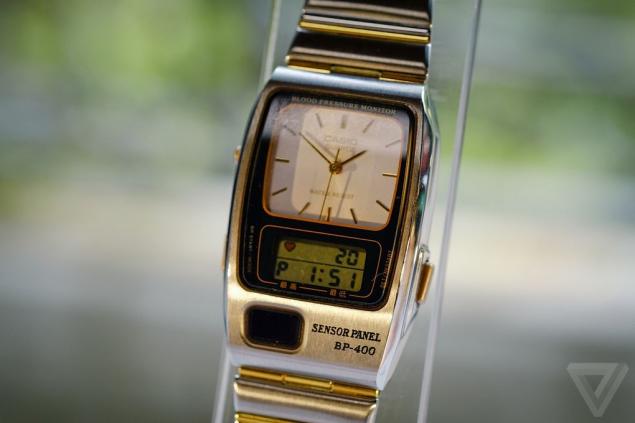 MuzykaUdivitelno, but the first few hours with the player only appeared in 2000. Again - Casio, model WMP-1V -. Wrist Audio Player
It - radio bracelet Panasonic R-72S Toot-a-Loop Bracelet Radio from Japan, made in 1972. Very similar to Jawbone - and color, and shape, do not you?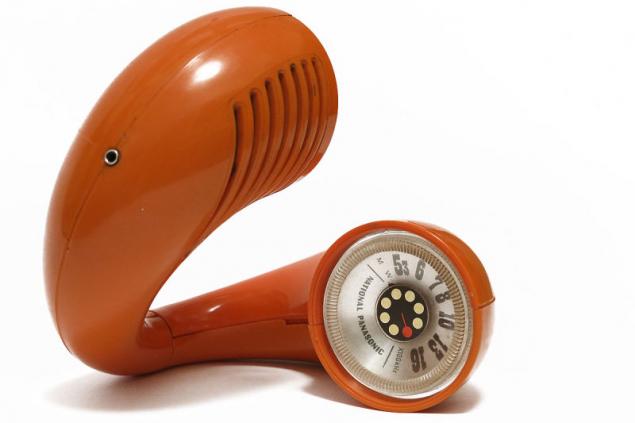 ZaklyuchenieKogda write articles on topics such constantly need to remember that article, where gadgets are in chronological order, it is incomplete in a couple of months. Constantly there are new gadgets are constantly producers (together with marketing), we invent new needs that they themselves are trying to meet. It is difficult to say whether this is good or bad. Looking back at history, we can think of why the industry looks like, and not otherwise, why some functions remain relevant - like heart rate monitors, and others - go, like a watch with cameras
. Let's discuss in the comments what device in the form factor of hours were the most important for you.
Source: geektimes.ru/post/274787/