Their most hairy man in the world has decided to find a girl on the internet, reports The Sun.
29-year-old Chinese Zhenhuan Yui, who is listed in the Guinness Book of Records, because of abundant vegetation calls himself King Kong, the same terrible, but kind and lonely.
He says: "I know that ugly, but I'm a good man and, like everyone else, I need love. I feel like King Kong, ugly on the outside but good inside. 96, 5 percent of my body covered with hair, and my parents told me that I could never find a wife. I tried to remove hair wax, but the pain was incredible. I tried to shave, but the skin was like sandpaper. "
"The people I meet do not want to know me better. But when I'm on the Internet, they are happy to talk and genuinely interested in my hairy body, "- he adds.
Yui said he is open to suggestions from any women.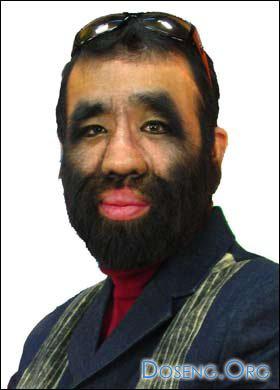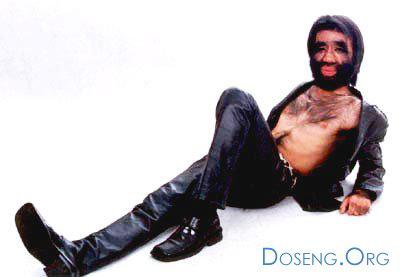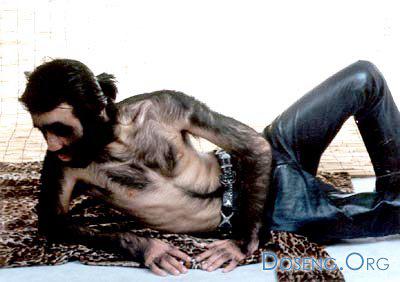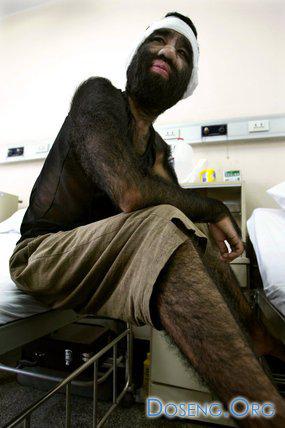 Source