John Lennon
Group of the Beatles, for their fantastic musical achievements, the conservative British society has recognized immediately. And so no one was surprised when John Lennon ordered Rolls-Royce Phantom V, got it faster than usual, contrary to tradition - the long wait to order. Of great importance in this history played the band's popularity.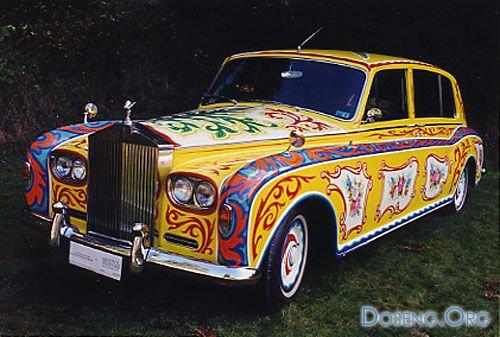 John while time was in psychedelic creative process. With multi-colored aerosols, he turned a dreary black body in a kind of picture. When photos of "works" irrepressible imagination of John Lennon appeared in the press, the factory could not believe that their «Rolls turned into a farce," as the press wrote about it.
But John was very fond of his car. And once he even refused to go with the band on tour in America as his favorite he does not fit on the plane. But in the end, he succeeded in persuading, promising to overseas compensation. In the US, organizers of the tour gave Lennon Bentley 1955 release.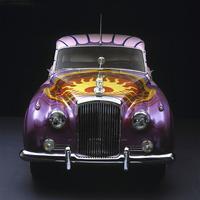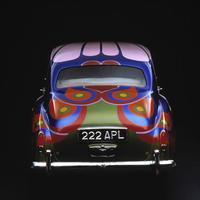 After a couple of days the car was unrecognizable. John painted and reiterating her artistic talent. Later, remembering John said: "It was not quite easy to do." His work, John also allegedly wanted to refute the view of the great biographer group Gunter Davis, who once wrote: "After school, the Beatles loved physical labor around like a dead dog - barking».
Marilyn Monroe
During his busy career of Marilyn Monroe he was replaced by the three men, but the car had only one - a pink Ford Thunderbinder 1955 release. It never occurred to him to change the Ford of the majestic Jaguar or the famous Rolls-Royce. Pink Ford is well suited to her favorite color clothes and hair.