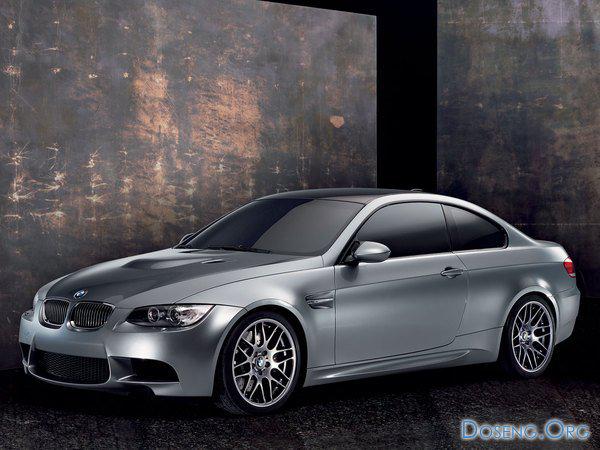 In America, during transport was divided about 370 brand new cars BMW.
According to the Internet portal Autoblog, the ship that brought the cars in the port of Jersey City, were models of BMW 1- and 3-Series, including a brand-new sports coupe M3. About 70 cars and can not be recovered will be destroyed. The rest of the car, get less damage will be repaired and shipped to dealers for service purposes.
We can say that the BMW accident was a serious blow. As a result of the incident, many dealers will not be able to get the brand have never been exhibited in the salons coupe BMW M3. Given the fierce competition in this class from Lexus, Cadillac and Mercedes, buyers can opt for the latter.
A source