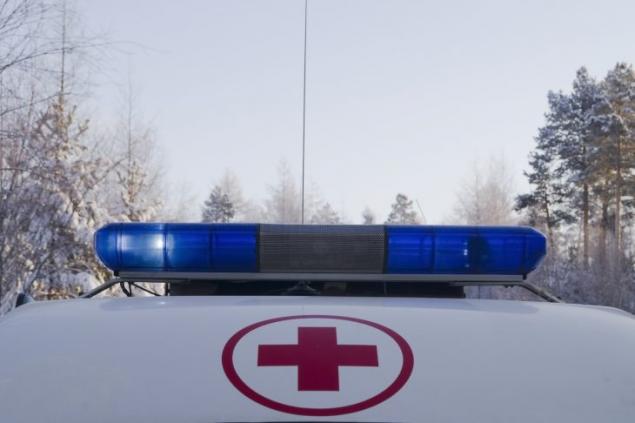 I previously worked as a paramedic. Sitting one evening with a partner, have a few drinks, call silence. And then suddenly the phone rings — grandma is dying. Come, we go to the apartment.
In the middle of the room there is a bed at her grandmother's, so quiet, not moving, mouth slightly open. There are old women and something is owed. Well, I think everything is clear, it is necessary to state. Partner fills the paper, and I women counsel I give:
— Tie up her mouth, and as the morning comes, you are ready to wash.
Until morning no call was received. It's time to take duty, and then calls me the Manager:
— You today to the old lady went? Her friends call, want Granny mouth unleash. And then she woke up and now asks for a Cup of tea.
via vk.com/hot_secrets?w=wall-50855643_12059