I'm just sorry for the great post, but I would be so convenient to write all the text in the first post, and add the rest of the photo. Thank you.
Action as a registrar will not, nor will "gut blood raspidorasilo" psto partly politics, partly about medicine, mostly about bestiality.
The purpose of the post - publicity!
2 March 2013. in Rybinsk, Yaroslavl region zapestrili social networks reports of forced landing of the aircraft AN-2 with paratroopers on board.
Everything else is under the cut.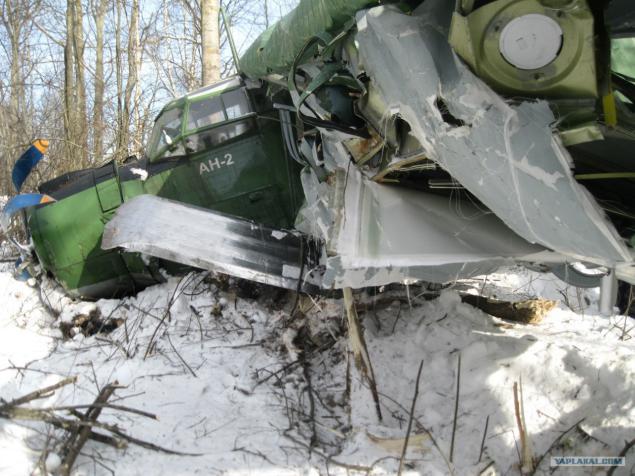 Official information from several sources following:
As the press service of the regional emergency department Russia, the incident happened on the eve of nearly two hours of the day. AN-2 plane, which belongs to one of the flying club, was forced to sit two kilometers from the place of take-off. On board were 12 paratroopers, one of whom was injured, however, he refused hospitalization.
In place of the emergency landing of the task force arrived, rescue workers and ambulance crews. Within 10 minutes after the incident, the paratroopers went to the airport to disperse to their homes. Causes of air crash is now being investigated.
proof Rybinsk online newspaper
March 2, 2013 at 13.44 from the dispatcher EDDS Rybinsk MR operational duty shift PKU "CMC EMERCOM Russia's Yaroslavl region," reported the forced landing of the aircraft AN - 2 belonging DOSAAF Russia, flying club "Yaroslavsky AESK».
On the landing promptly left the task force of the local garrison fire department consisting of 3 persons and 1 piece of equipment, search and rescue teams MU UGOCHS City District Rybinsk consisting of 2 persons and 1 piece of equipment, fire departments in the amount of 6 people and 2 pieces of equipment , ambulance crews of 6 people and 2 pieces of equipment, the staff of the Internal Affairs of Rybinsk consisting of 3 persons and 1 piece of equipment.
As of 13.55 Emergency Situations Ministry found that the plane made an emergency landing at 2 km. from the flying club.
On board were 12 paratroopers, 1 of them is injured, but refused hospitalization.
As of 14.07 all the paratroopers and a crew of medical and psychological assistance refused, independently arrived at the airport, the decrease in homes in Rybinsk by car.
The reasons for the incident are established.
proof EMERCOM Russia's Yaroslavl region
And now unofficially:
Learn parachutist who was aboard
Group to help the parachutists who allegedly refused hospitalization
Paratroopers refused hospitalization are not issued on the hands diagnosis. (I did not say he lies in our pestnoy Hospital. Pirogov).
Quotes himself refused hospitalization parachutist:
The situation at this point is as follows. Hospital does not issue the documents required for transportation mnya at his residence. do not give out medical history and an extract from it. refuse. the fact that they have issued until the hand that I should be brought to an ambulance Zdorovenki not know where.
There is a huge problem in obtaining the documents from the hospital, they just do not give them. Just do not give,
Just do not give, what's not understandable? Who can help me? I can not get documents and leave treated to their homeland. It has three DOLBONYH DAY !!! ME clearly say !!! "BROTHER TO YOU 11 on here just do not go away," or write to refuse treatment and drive wherever you want.
And the biggest post, refused hospitalization parachutist with an appeal to all who can help and accusations to the flying club and Rybinsk Hospital. Pirogov:
I blame the management of the second city hospital named Pirogov in collusion with the management Rybinsk aviation club in order to disguise the effects of the crash with
parachutists March 2, 2013. Since the delivery of the institution in my unconscious ambulance,
I do not provide quality care and medical care. Very rude attitude of the staff.
Double psychiatry tried to call and give me a madman, prompting me to the scandal. The fourth day I can not get a copy of all correspondence
documents required for the transport of my place of residence for further treatment. At the express request of me, my family
and my friends to provide the documents, the management simply remained silent
or giving the usual x-ray copies of the conclusion is not stamped and signed by the head physician. Offer to refuse treatment and not go all
four sides. Just sign refuse treatment offered to personally head of the local club.
11:09:16
The second in March 2013, we arrived at the airport at the Rybinsk. The plane was voiced by issuing the command to the crew: & quot; Twelve parachutists on board, eleven
parachutes & quot; One guy worked PPK-U and he immediately went out.
Rise, in my opinion, it goes well although a little overcast. Then came the small festivals airframe with a tendency offset to the left. I was
standing by the cockpit and through plecho my neighbor looked out the window. The first strong bank left the plane gave a height of about 100m, almost hooked right
wing treetops. Because it is at this point wiggle aircraft were strongly felt, and the team of the accident the ship did not move, I thought that the pilots joke.
After the first roll of strong, we almost did not touch the trees, the land became fast enough to approach. I realized that we just fall. To any emergency
landing
it seems not. I straightened up and looked into the cabin, producing, doing something on the floor and was clearly not up to date. I had to scream and fell between the seats in the grouping,
unnecessarily
all seats were occupied. Counted to two, the first I felt a slight bump. Apparently, the wheels touched the trees. This was followed by a more powerful punch. I was thrown to the
cockpit, first hit the coccyx (heard crunching) and head. Then I fainted. When he came to, but not yet opened his eyes, I thought "why not
it was a signal, "" Why I did not pull »& quot; all gone? & quot; Opening my eyes, I saw that all sit and look around, someone is lying on the floor. To produce the whole blood does not give
signals. I was taught that in such cases the main thing is not to sow panic. Unnecessarily, I was in the cockpit and was the farthest from the door, I shouted: "What do we sit, we leave quietly,
one by one". The people opened the door and started to jump into the snow. When we jumped, the team move away from the aircraft was received.
I shouted again, you need to move away from the plane, he can light up & quot ;.
From aircraft crawled messy without the management side of the issuer. Parachutes someone shot someone crawled right into them. This greatly complicated the withdrawal on
safe distance. When moved to the edge I have already started propodaet feeling in his legs, and they began to freeze. Before us was a large field full
covered with deep snow. It is understood that
just can not help to come. I scared that now freeze. I suggested to spread the parachutes, and even stand on them and not stand upright in the snow.
There were pilots.
Said stand now will help. Unnecessarily I lost consciousness, I yelled at one of them, with their advice to keep it out, because to my rescue
of "planted" their aircraft, they have nothing to do.
My friend thought I was on edge and tried to calm me down, I almost did not answer. Couple vologodtsev put his hands on my
shoulders and said -uspokoysya than made me very pleased.
Realizing that I'm going to faint, I decided that salvation utopayuschego- the handiwork of drowning. Ask your local, in which side of the airfield, and went faster on
Rescuers one meeting. Towards the storm drove me from the airport. He saw that there is a paratrooper, but not stopped. A few minutes later, he drove back, taking a tandem
passenger.
Its so fast trying to save that flew into some hole with shrubs and a blizzard in front of me stuck. It was almost at the entrance to the very road.
On the way, I took the grandmother of two local phone and called an ambulance. They said that all already left. I saw a few cars pass forward, but they were not
health.
When I saw the ambulance, I got up and asked to assist me. How to take off my parachute, I still remember, then all very vague.
Someone asked the ambulance: "It is a plane? Duck affected as there is no ... »
Similar phrases I have heard many times at admission and hospital stay.
Thus, it is possible to draw conclusions about an attempt to hide the presence of the victims in the plane crash.
I woke up from the cold at the X-ray cabinet, naked on a gurney, no shelter. As it was explained to me the overall cut in emergency first-aid. Next
We are doing something that vaguely remember. We put in a chamber with battered alcoholic. No, I have not approached. At night, strong headache, move independently
hard not to ask for medicine. So I stupidly staring at the ward (light thankfully not quenched) considering the dirty floor, laundry is clearly out of some other patient
with traces of blood. And crushed cockroaches crawling around.
Head calmed down around 6am. In the morning I was very rude health hammer banging heavily on the arm I was awakened by a doctor. I asked what it takes? Open your eyes, open your eyes.
He asks his name. All in a very rude manner. I answered and identified himself. I asked why so talk with me, and why am I in such conditions? He said, "Oooo ...»
and began
openly rude. I asked the chief. He came old man, I told him, he described the situation with the words "I do not want to talk to you turned and walked away." Once again to
other patients came first doctor. I asked to transfer me to another room. Answer. "I have no other chambers." I talked when he is not with me at the bedside, and from
doors again in a rude manner.
The pressure on the psyche enormous. By noon, we came home. I told them and asked to transfer me to another room. I promised that translate. Ho. All day
I stayed on the ground again without a care. Very hard. Native to the time spent at the airport. The next night the House is not changed. In the morning came
older sister to take blood. I showed her the dirt and cockroaches and asked if she could take blood under such circumstances? I called back psihiatrichku first time.
They came, talked and left.
In parallel, there was a doctor about such a dialogue.
& quot; so rough? - What do you want - you have here unbearable conditions - where? - Show stand? - How to get up and lie down & quot;
In general, returned home and after talking with the doctors themselves put me on a gurney and taken to another room. Here I lie now. Conditions better, but treatment is the same.
As I said earlier, I was repeatedly asked to show me my medical history, and copy (with all the assurances), just copy and provide records from the emergency
assistance.
Not talk to me, and do not show nothing. When I called for help his friends and rodsvenikov to help me translate the place and got
zhitelskva dokumet,
they just kicked. it lasted 3 days. "Give what to - what? - It is necessary to translate a legal I have a lot of patients I'm busy. and goes "where the head doctor? - On
dinner
 - when it will be? - I do not know. & quot; World fucking idiots !!! Epogen was yesterday !!! Three men walked all day for all who can and asked for dokumet. There are videos and
audio recording where the deputy head doctor promises to provide me with all the required documents in an hour. It happened at about noon. By evening gave not stamped by 2
paper.
a photocopy of the report on X-rays and other dignoz that I only have bruises. for updates, we began to call the doctor. everything is already gone home.
varach on duty said that
I do not know where my medical history.
after which I had a conversation with the head of the club who offered just such sozhnosti they have here in the hospital, a write failure to treat and safely go
treated to her without documents.
Also offered - I was willing to pay the freight to arhaglska. itself without documents.
Latest update:
Today it is discharged, he goes to the ambulance to Yarik and there does not yet know how it will trasportirovatsya to Arkhangelsk. if you want the details, you can do with it to phone 8-980-658-9461 times.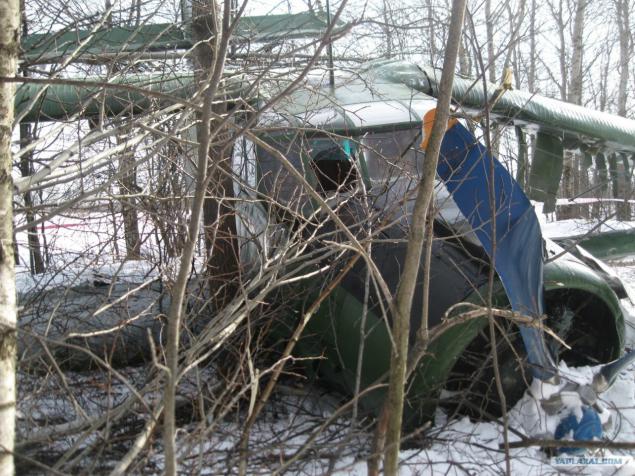 two.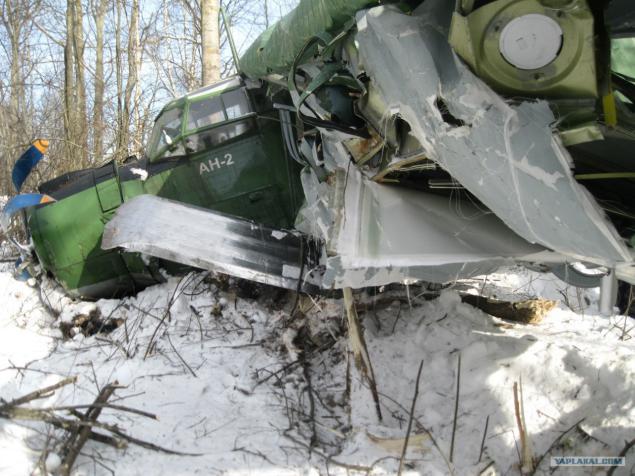 three.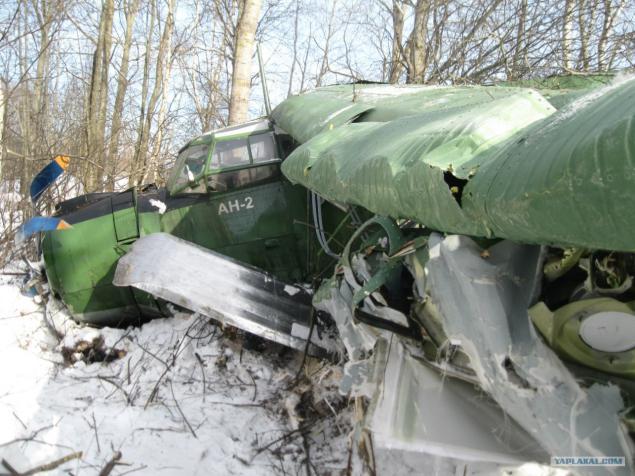 four.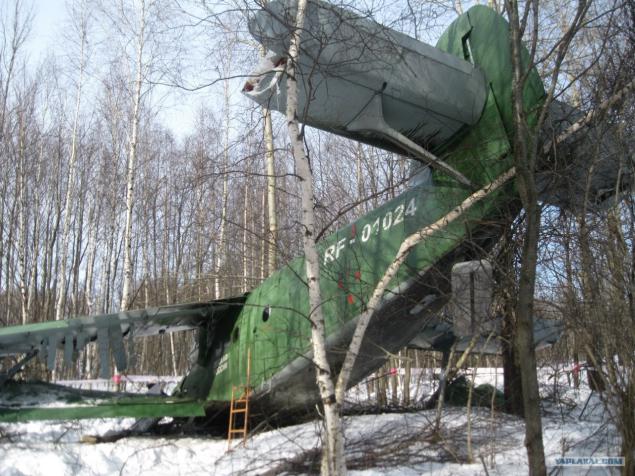 five.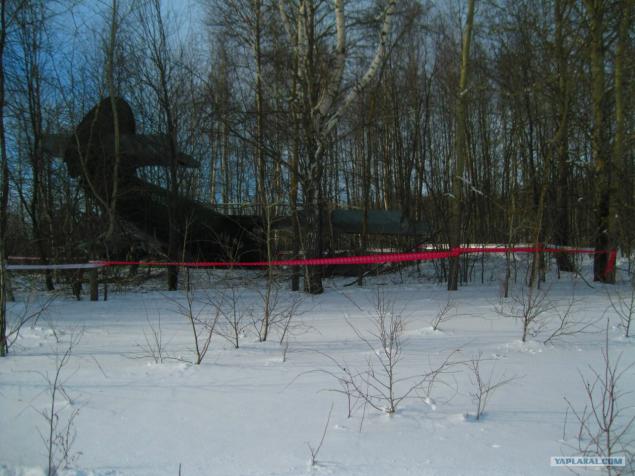 six.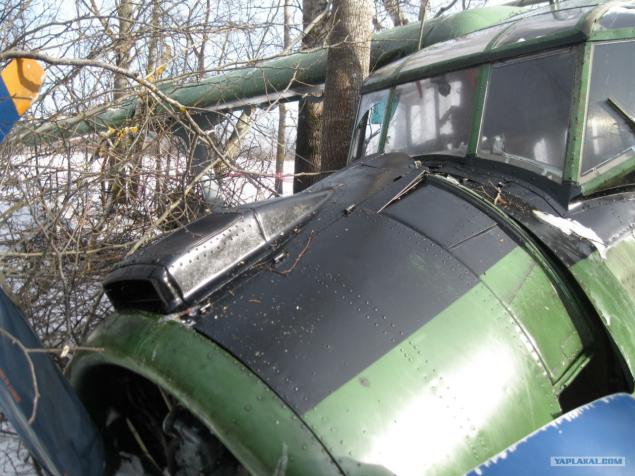 seven.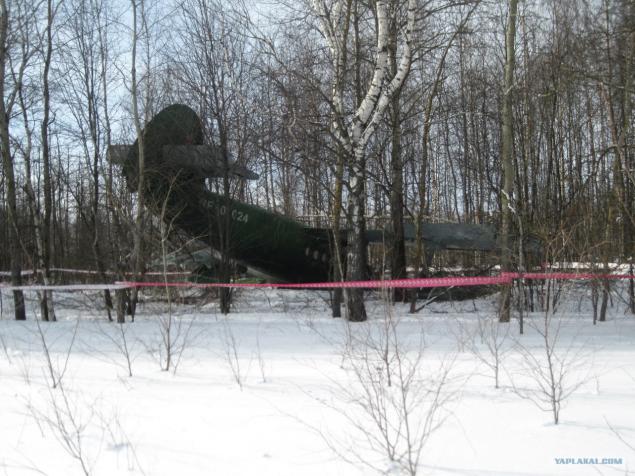 eight.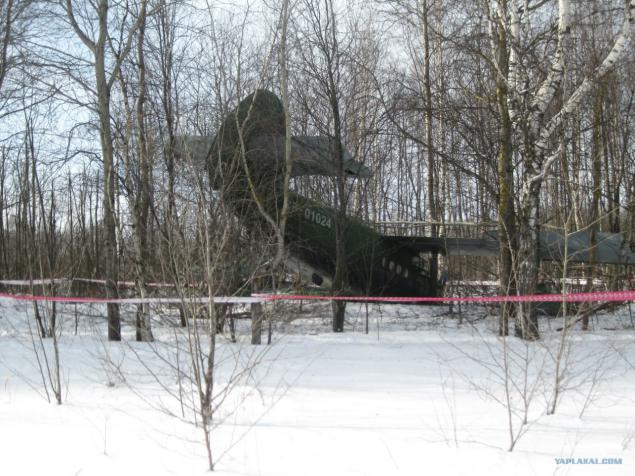 nine.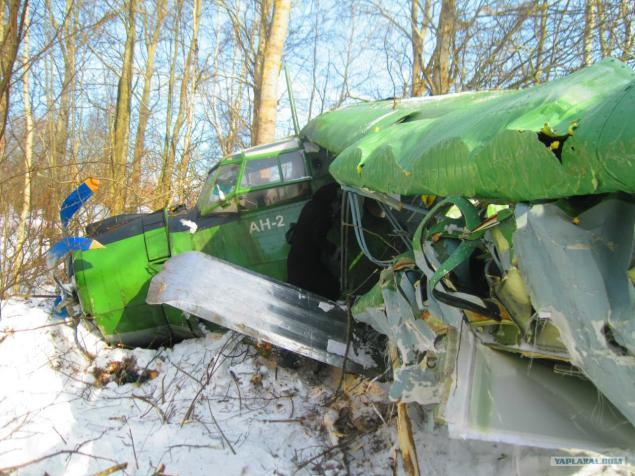 ten.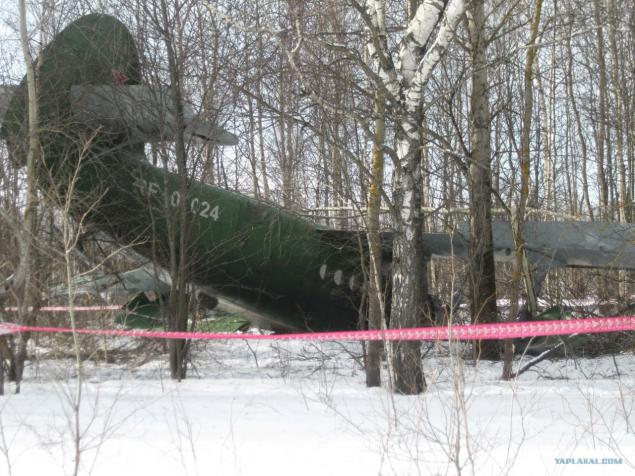 eleven.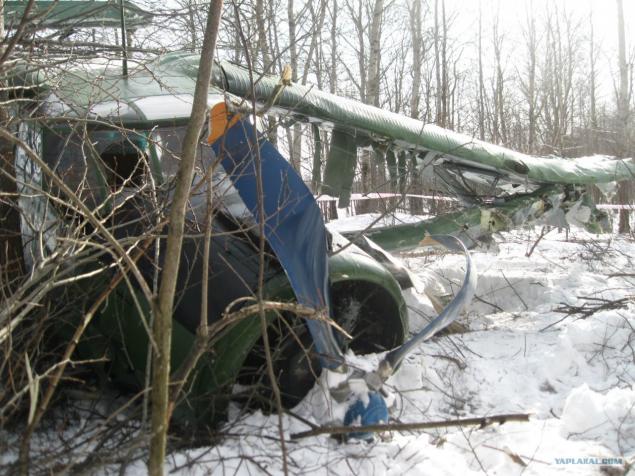 twelve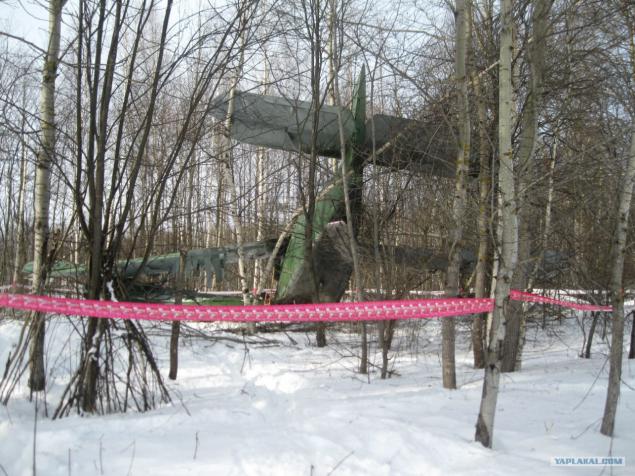 Thirteen.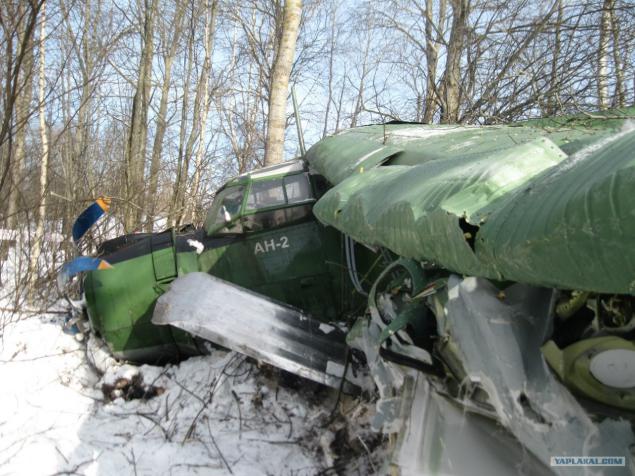 Fourteen.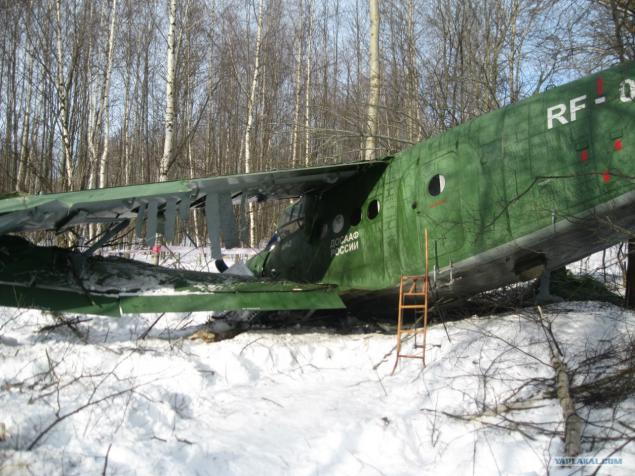 Fifteen.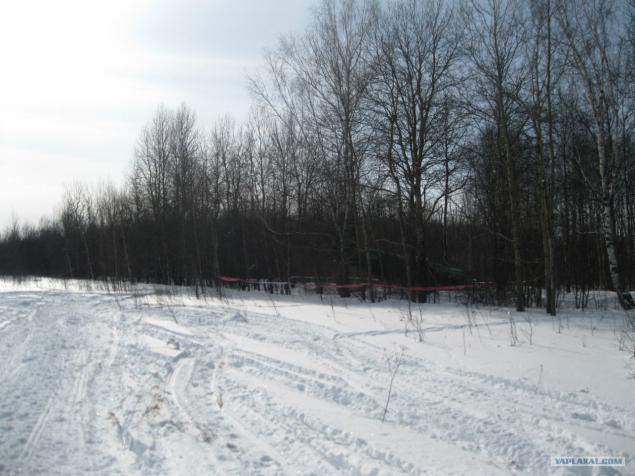 Sixteen. Last.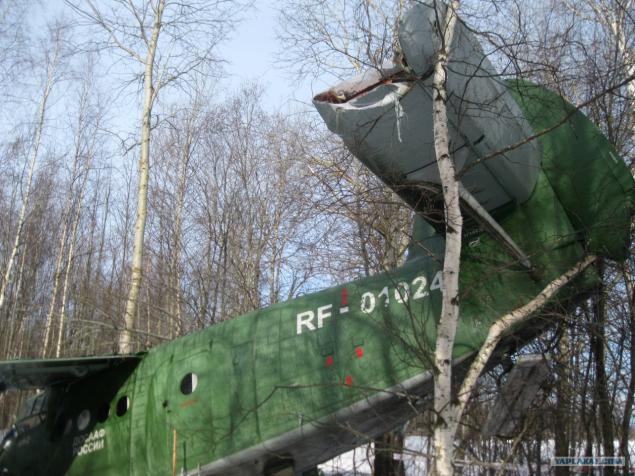 Source: