Women, girls, ladies and girls! What a joy and a perk of Dating you? Why you created such? Delicate skin, the eyes, the teeth and hair that smell of rain.
This nose and judgments on various issues.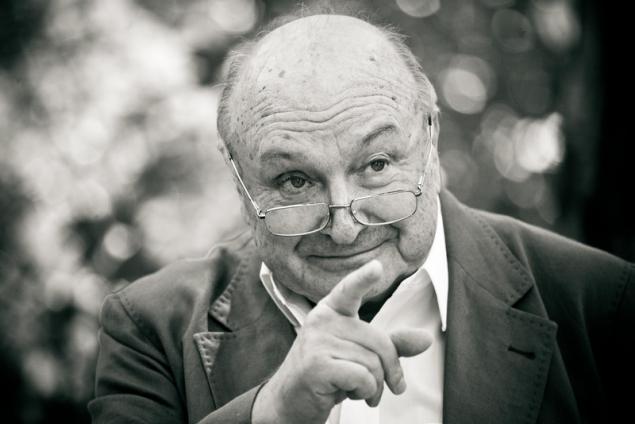 Comrades women, ladies and girls! Ago! You already proved that you can heal, repair ceilings, gather the apparatus to lay a cable. Enough! Ago! Back!
In hospitals women in hotels women in restaurants and women in the shops of women.
Where are you hiding those bums?
She keeps house, she prescribes her husband and sits in the technical Council. She Matures early and lives longer. We have new parts, some old lady where the old?.. But idling is not necessary – then we long to live.
Drink, smoke, play dominoes, eat my fill, lying on the couch, and then complaining — live a little. Thirty wrinkles, bags around the eyes in thirty-five, stomach forty. Who of us can be happy? Only volunteers. Leo runs in and day out in the desert hundreds of kilometers. What about a wolf? Everyone is running around in the desert looking for food. The ate — lay. And we ate — lie, you didn't stay down. The lion has bags under the eyes? And the belly? If he had the belly, he would have escaped the saddest, most decrepit DOE.
Of course, they earn more than us, our women, we have already resigned.
They look better, we, too, resigned. They dress more beautiful. Now we are trying to do something — frill, lace collar, brooch at the neck... Well, where?! With a bald spot on her head and a brooch at the neck does not go far. Do we have the gait from long lying on the sofas and seats in chairs at work? Have you seen these bottoms, drawing the ground?.. And teeth from Smoking, eating salty, sweet. Bitter and nasty. And his eyes, reflecting only the ceiling.
Our ladies, our miracle, our decoration. To get up early to collect children and this type of work. Most ran to swallow a small piece, to have time to comb her hair, something to jot down on the face. Come to work and look. And in the afternoon to take place in four places and all time. And to resort home to feed the children and this type. And run, and dry, and sew, and mend.
And in the morning the alarm clock just for you. For your alarm clock as you fire, for you, the crowd and crush, for your words, hissing back. And you'll make a strand, and ran. And I love you just not for it: got used to it.
Love for another — for your skin, your eyelashes, lips, and weakness, and tenderness of your.
And you still have to manage, running a day and fifty kilometers, remain weak. And you manage: go figure that the most important thing. And I love you for everything. Just please, stop running — at work, at home, stand up gracefully, take a look in the mirror, fix something in the face. Do a little lips, little eyes, lashes forward and up, sway on the beautiful legs, and again...
And we are waiting for you. Waiting everywhere. With a bouquet and without. With words and silence. On the corner of the house. Come! In the rain and snow... And ' what does it matter!..
***
About women over 40
I'm waiting for Russian women about forty-five, slim, well-groomed, not made up, ironic, sarcastic, independent, with a gray maiden hair.
Let her smoke, if it works for her.
Let it be someone's wife if she doesn't interfere.
It doesn't matter.
Her profession, knowledge is secondary.
But age — not less than forty.
And humor, scratching himself, the unpredictability and the mind.
All of this is not uncommon. One begets the other.
A woman has value.She excites what is not used in Russia today. Return fire, mind, honor, humor, and even the conscience, is not applicable to the time that does not know what it is. Punctuality, the hardness of the words and stuff that doesn't matter during sexual maturation of the whole country.
The one in question, and hear and understand and answer, and teach, and most importantly — she has something to remember. As you do.
What a lovely minefield for walks together.
In Russia these were. Hence, they left, and there is not there.
***
About women after 50
To the fact that in our country disappear individuals, we have become accustomed.
But suddenly a generation disappeared.
We pretend that nothing happened.
Lost women.Disappear women after fifty.
They disappeared from the screens, they don't go to the movies, they do not appear in theatres.
They do not go abroad. They don't swim in the sea.
Where are they?
They are kept in hospitals, in grocery stores and in the bazaars and in the apartments.
They are defenseless.
They do not go out of the house.
They disappeared.
They are not needed. As persons with disabilities.
A whole generation passed away, and nobody asks where it is.
We shout: "Children are our future"!
No. Not children. They are our future. This is what's going to happen.
Entire career, all the advertising we build upon young women's bodies and we have lost millions of light gray goals.
Why?!
As the girls are not afraid? It's their future hidden from the eyes of passers-by.
A lot befell these women.
Wild turns, illiterate abortion, tight boots, hardened mittens.And now they are again pushed glossy butt, thighs porcelain, colored glass eyes.
Young body large in a whisper: "am I unworthy?"
You are worthy... We are not worthy.
We can do better.
A dream world filled with disposable women changed, as syringes. Poddorye Breasts, pumped up lips, factory of the eye. All this trivial-virtual sexual excitation, which comes just a visit to the doctor.
Can you imagine poems about this love?
We drove those who give style and fashion, a taste for beauty, fine literature, who makes politicians who saves the life of men.
They're yelled in hospitals: "who are You doctor?" "I'm not a doctor — she says quietly. But I am fighting for the life of her husband, no one else in this country."
These women keep for us our genius.
Lose them — leave their husbands, people of a particular result.
Will remain high-sounding and meaningless politicians and some oligarchs, personal life which no one is interested.
They lived in absolutely wrong hands. The only question is whether a foreign nurse for a lot of money temporarily loving wife.
Of course, in the rare and short period of television sexual arousal, we forgive all charming buttocks, even their heads, their songs, their best thighs, their pride: "My husband is also a model..."
They are right, they are right in a hurry.
In thirty years there will be only legs, in forty eyes of forty-five swim waist float fifty separate avtorshi individual female detectives, at fifty-five wrestlers for the presence of women in politics, and in the sixty-disappear all.
Although these lost women make kings and generals.
They are second row in politics. And the second row in politics is the main.
They appreciate humor, art, architecture and all treasures of the world, and thus pay for them through their husbands.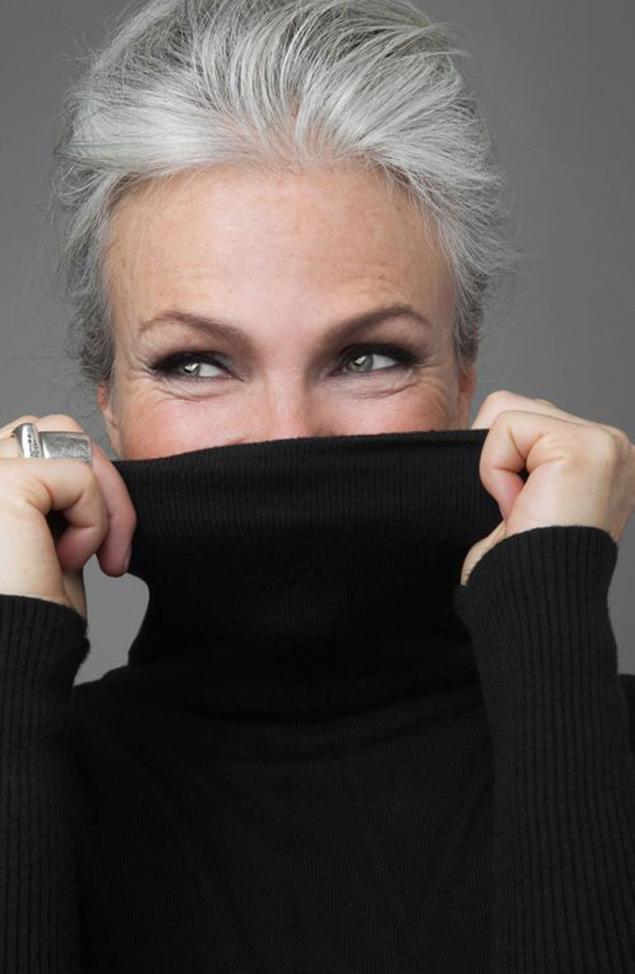 I this summer at one charity concert I saw them. I saw the disappeared in Russia, the tribe, the tribe of elderly ladies — slender, beautiful, light coats and thin shoes, and their men, a little older.
It was a crowd 60, 65, 70, 80, 85-summer.
They laughed and applauded, they danced and played cards.
They filled a huge hall with a retractable roof.
It was not the oligarchs, not the Ministers, not kings. These were women whose faces make up the coat of arms of France. published
Author: Mikhail Zhvanetskiy  
P. S. And remember, just changing your mind - together we change the world! ©
Source: izbrannoe.com/news/mysli/tri-monologa-o-zhenshchinakh-tryekh-vozrastov/