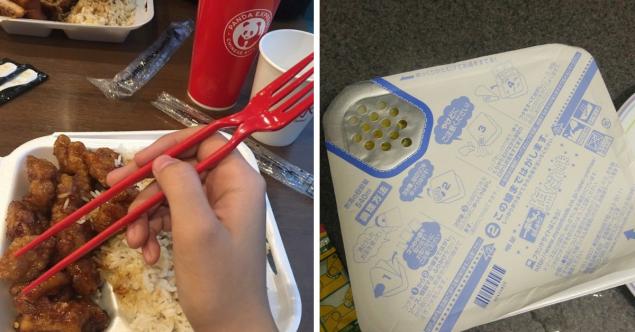 The people invent and invent new things, but something is still never enough! For example, the wording
of the Website
is not enough each of the things presented in the pictures below. But someone invented them, so, sooner or later we'll get there! And we will have...
The Elevator, operated by foot if hands are busy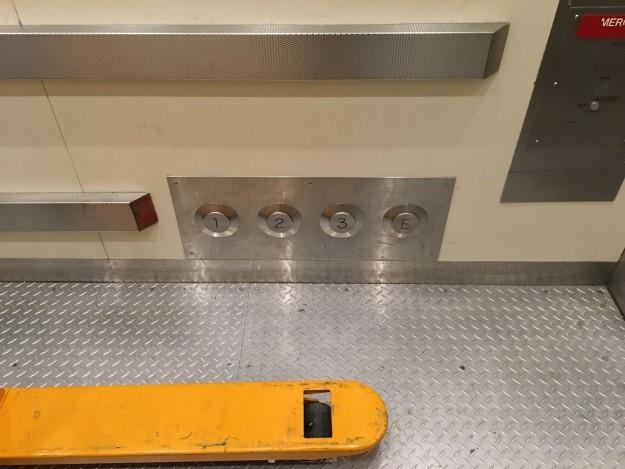 Photo source: Buzzfeed.Somalia tourists on glass "to finish" architectural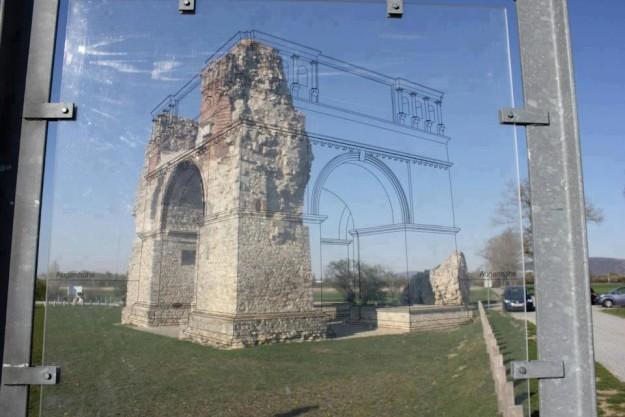 To the right of the basket for those who do not mind getting advice from the seller, and the left — for those who want to see the goods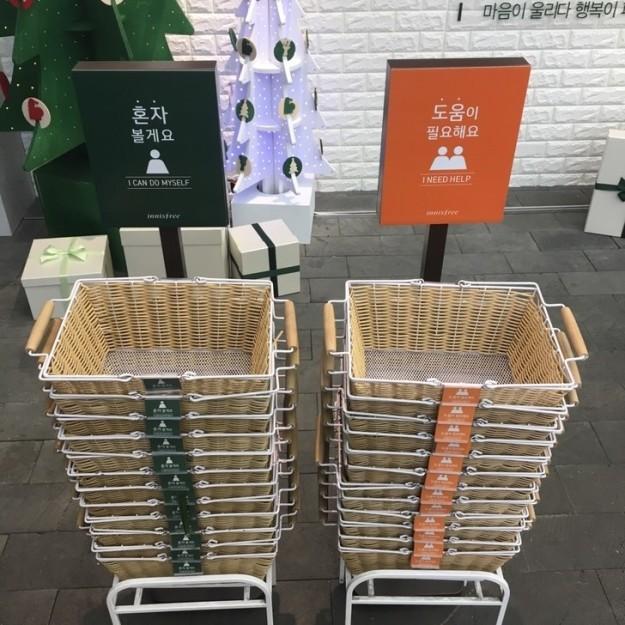 Localinsurance!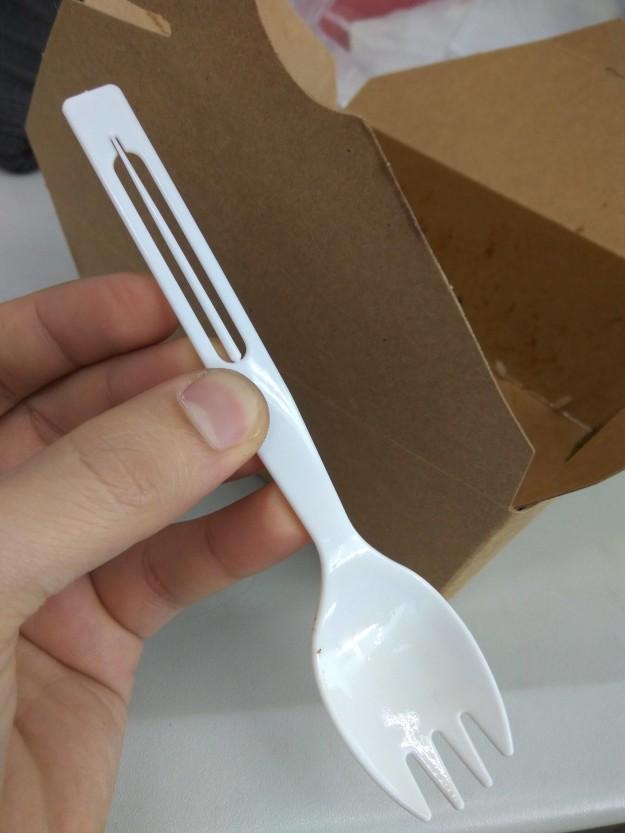 Bell for the front door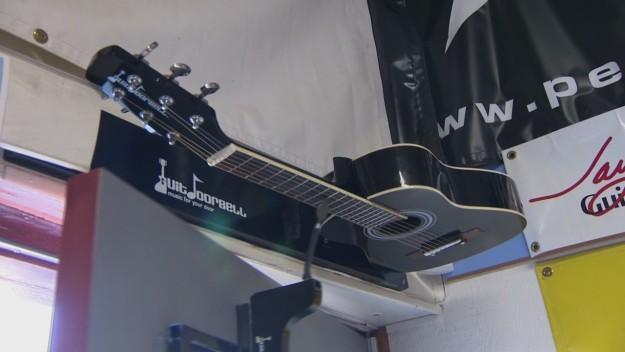 This guitar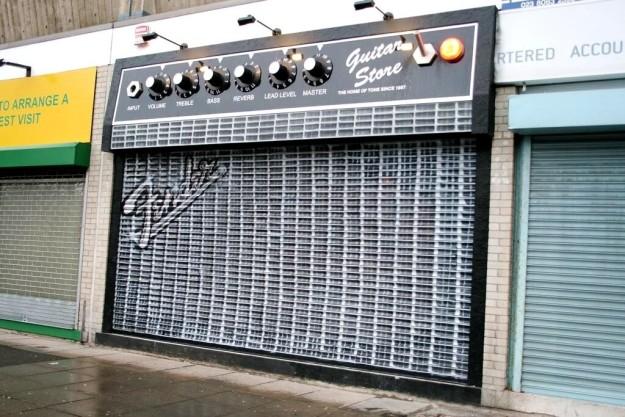 The best bench in the world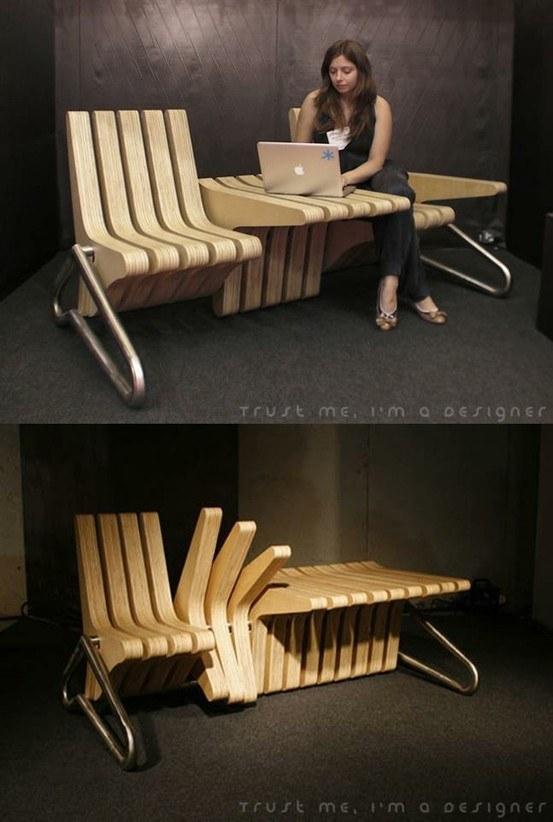 If you get to this sign — you do not have to pass under the bridge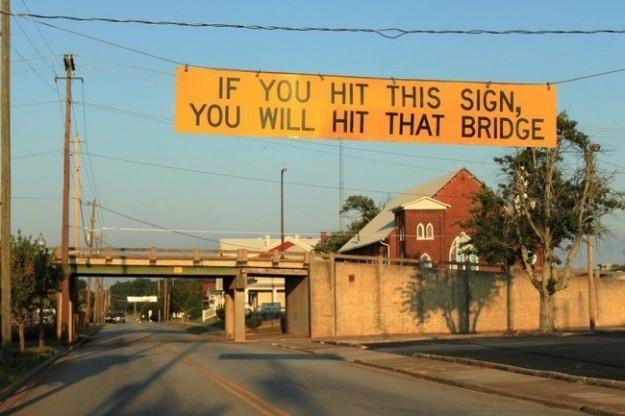 The door to the clinic for patients with Alzheimer's disguised as a wardrobe that the patient did not come out and not get lost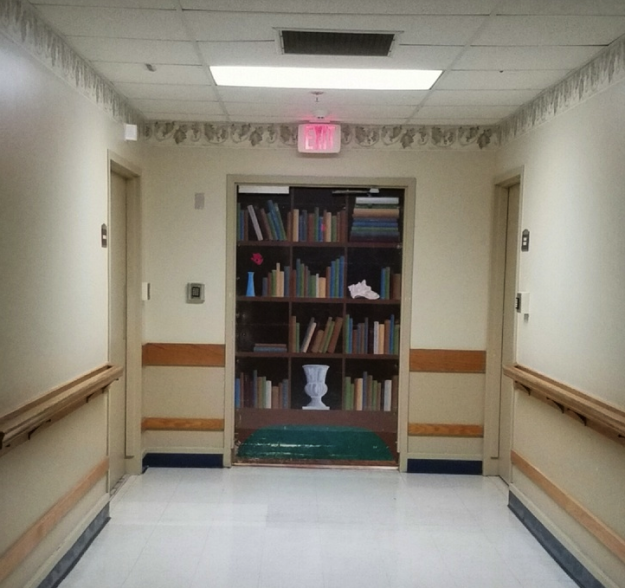 The picnic bench for any height and age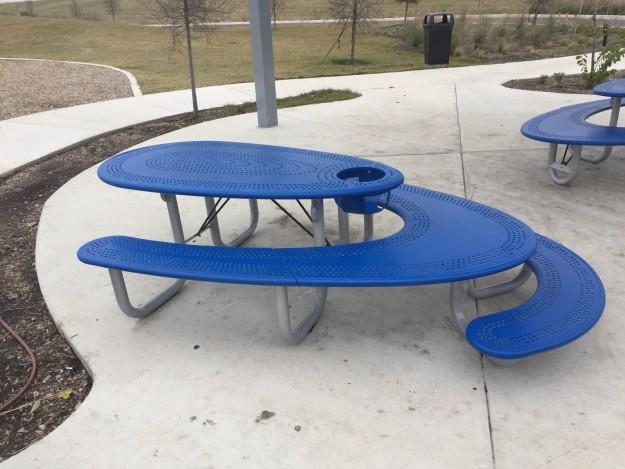 When the tire's time to change, but she says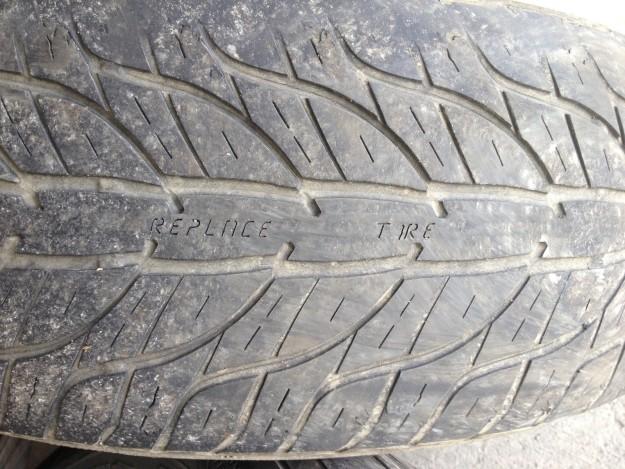 Just class!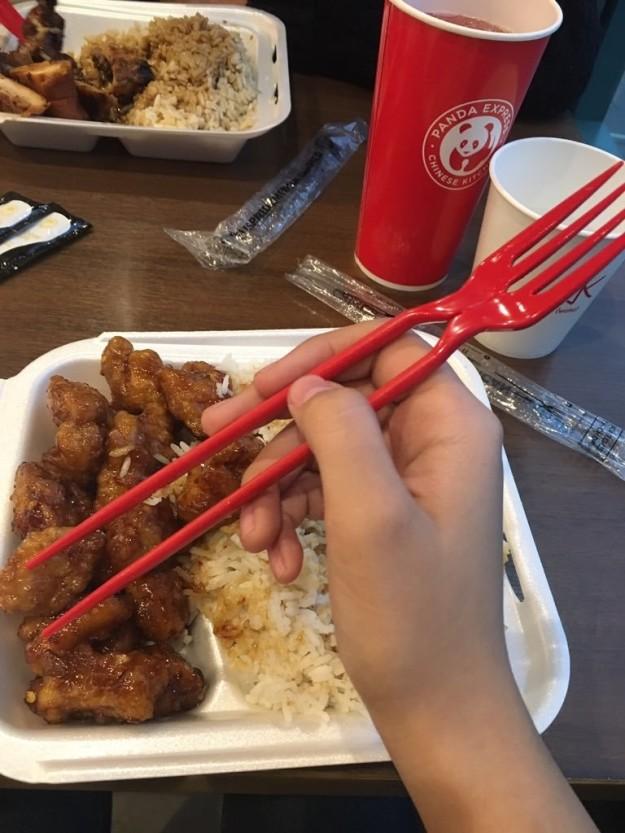 All ingenious is simple — in instant noodles integrated colander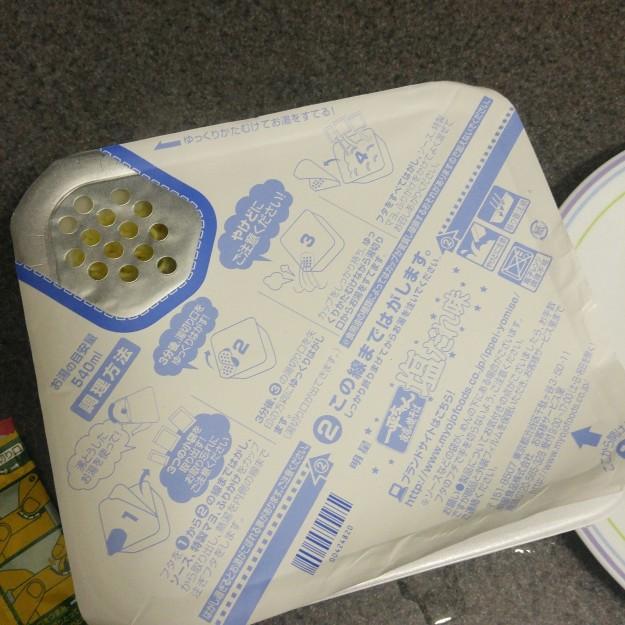 Solar panels as a hint that the Church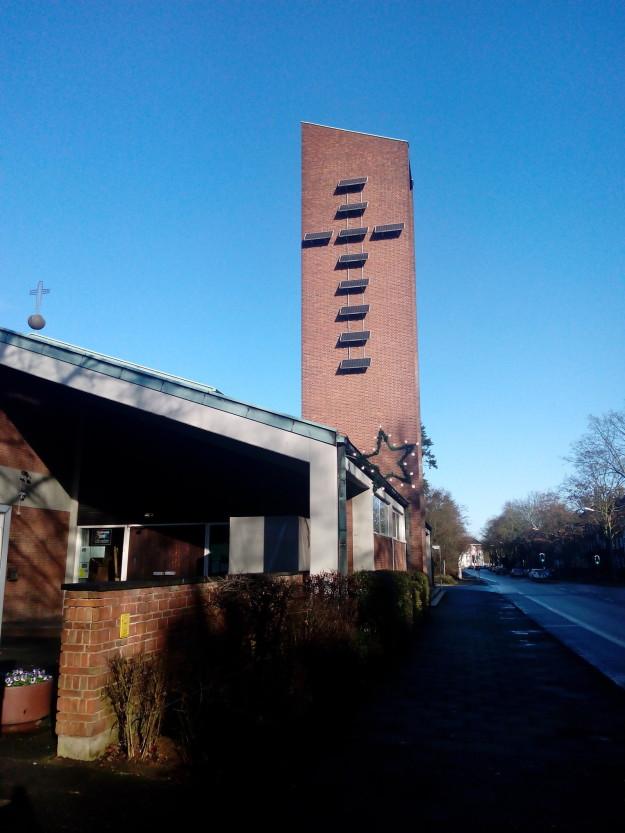 Sticker-marker of maturity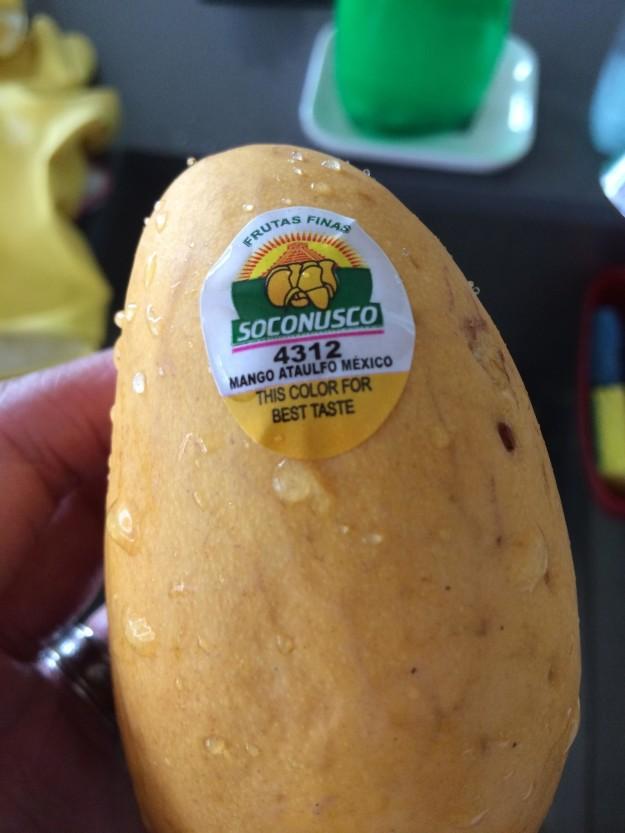 Bicycle Parking with velencoso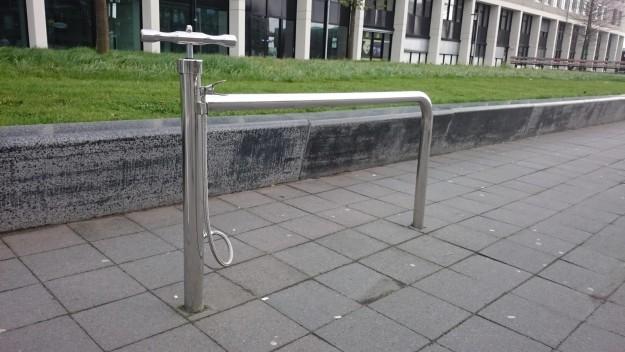 via factroom.ru