Today we will prepare salad one of the most valuable vegetables that nature gave us – beet. The peculiarity of this recipe is that the beets are cooked by a method invented by the Georgian people.
Beets are rich in vitamins, minerals and other nutrients. Among its many useful properties – the ability to prevent the development of cancer and eliminate toxins from the body.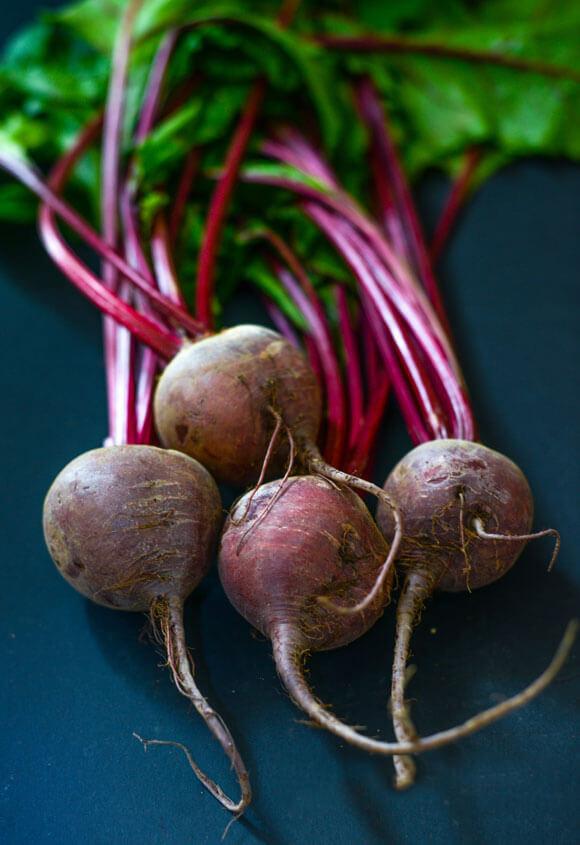 By eating this vegetable, normal metabolism, so this recipe should be of interest not only lovers of healthy food, but also those who wish to lose a few extra pounds. So, I propose to evaluate this recipe of beet Georgian.
Cooking time:
20 min.
Number of servings:
2
Ingredients:
Beets — 4 Pieces


Onion — 1 Piece (red)


Garlic — 1 Clove


Greens — to taste (cilantro, dill, parsley)


Tkemali sauce — 2 tbsp. spoons (young and Mature)


Vegetable oil — 2 tbsp. tablespoons (unrefined)


Pepper — to taste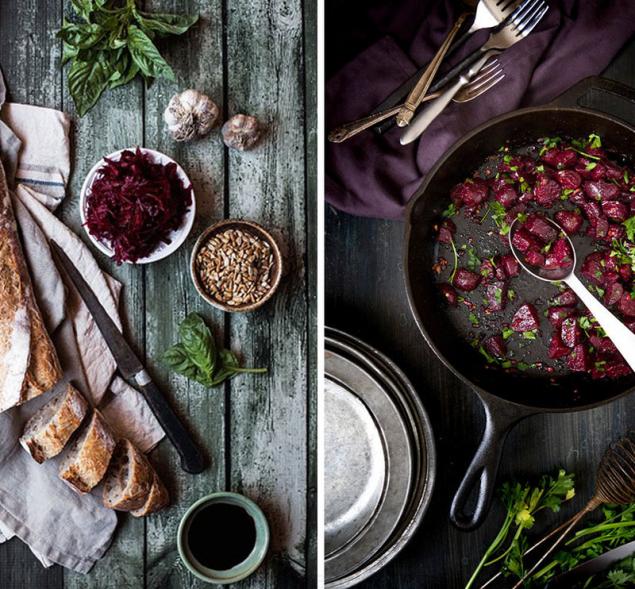 How to prepare:
1. First, boil the beets.
2. Clean it and cut into slices. Put sliced beets in a bowl.
3. Then finely neubaum cilantro, dill and parsley. Sent to the beets.
4. Squeezing the garlic "garlic press", or just cut finely.
5. Next, chop the red onion. Also put in a bowl.
6. Dressed the salad with sauce tkemali. Pepper. Carefully mix everything.  
Delicious vegetarian casseroles: 8 recipesThese drinks improve memory and brain function: 3 recipe
7. Pour unrefined vegetable oil. Mix everything again.
8. Beet salad prepared in Georgian, ready to use! Put in a bowl and served to the table.
Bon appetit! Cook with love!  
Source: povar.ru/recipes/svekla_po-gruzinski-13330.html#close