Sometimes you want to indulge in something unusual, but not enough time to cook a delicious meal. It does not matter! Just enough to freshen up
a simple recipe for pancakes
to make a masterpiece!
Chicken fritters with сыром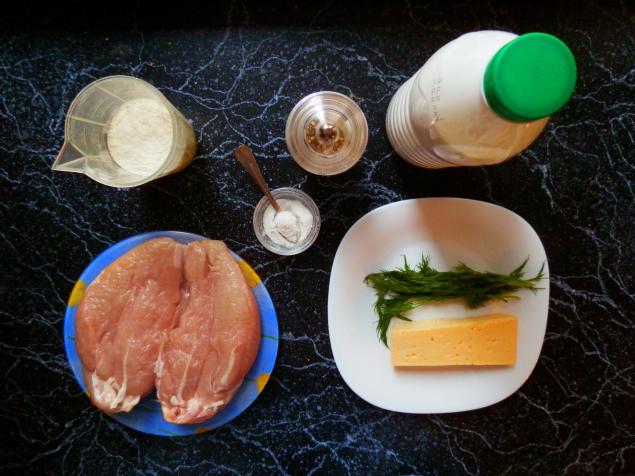 Ingredients
500 g chicken fillet
100 g flour
100 g low-fat yogurt (1 %)
100 grams of cheese
herbs and spices to taste
Now that you have everything required, you can cook
the most delicious pancakes
!
Cooking
Finely slice cheese (preferably cubes), greens and chicken.




Mix all ingredients in a deep bowl. Do not forget to add salt and pepper!




Armed with a tablespoon, spread the mixture on a preheated frying pan with oil and fry until Golden brown on both sides.




Ready! Browns bring to the table hot.
This
homemade delicacy
is sure to enjoy your family and friends. Share this delicious recipe with your friends! Next time surprise them lush pancakes — you will not regret it!
The author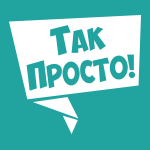 The editors of "Site" Is a real creative laboratory! The true team of associates, each a specialist in their field, United by a common purpose: to help people. We create content that's really worth sharing, and a source of inexhaustible inspiration are our favorite readers!