Even cakes can useful! It's time to see this and prepare the cake without baking, without sugar and without flour!
Ingredients for the bottom layer:
pumpkin (300g)


apples (2pcs)


cinnamon (tsp)


Orehova pasta (2 h... l.)


raisins (50g)


coconut sugar (5 tbsp)


walnuts (half Cup)


coconut oil (2 tbsp)


​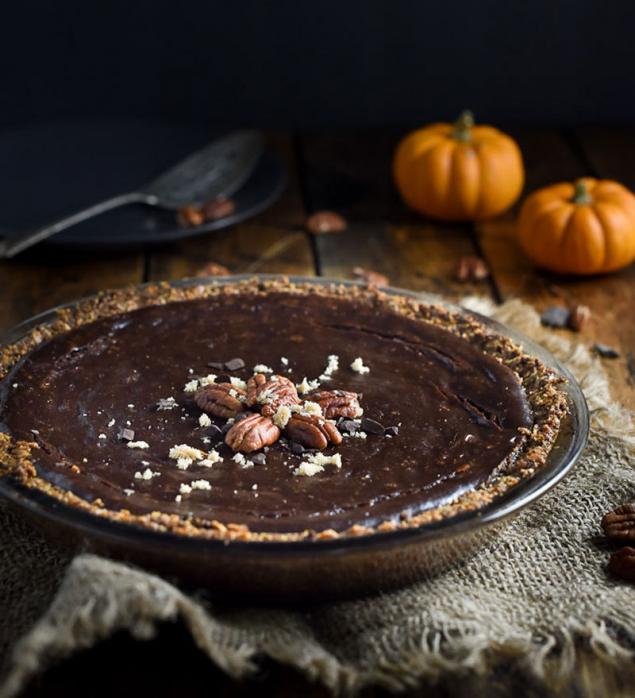 Ingredients for second layer:
spinach (50g)


mint leaves (a few sprigs)


juice of 1-lime th


cashews (half Cup)


coconut oil (2 tbsp)


dates (4pcs)


agave syrup (4 tbsp or any other sweetener)


Top layer:
cocoa butter (40g)


raw cacao powder (2st.l.)


coconut syrup (2 tbsp)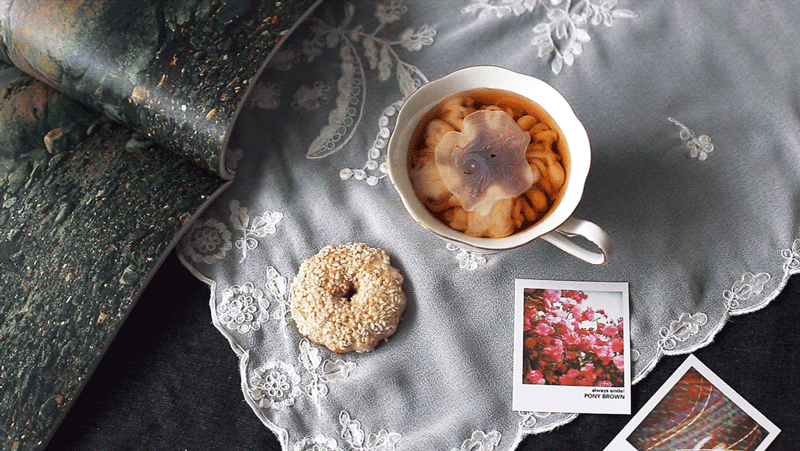 How to prepare:
Walnuts and raisins to soak in water. Pumpkin and apples cut into slices, sprinkle with cinnamon and coconut sugar and send bake in the oven until soft. Cool and blend in a blender with nuts and raisins.
Melt coconut oil and mix with peanut butter, then enter the rest of the ingredients from the blender. Knead well and put a layer of silicone in the form or solid, pre shots parchment. Send in the freezer while we prepare the next layer.
Cashew nuts soak in water, preferably for several hours. Then drain and mix in blender, you can pour a little fresh water. Melt coconut oil and mix with the paste of cashew nuts. The rest of the ingredients in a blender and attach it to the coconut oil. The received weight to lay out the second layer in the form and put in the freezer while we make the chocolate.  
How to cook the fresh air of the pelletsof Cereals without gluten and simple recipes with them
To prepare the chocolate melt in a water bath butter, cocoa, add the raw cacao powder and coconut syrup. Pour the chocolate on the cake and send it to freezing until fully cured (3-4 hours). Served to the table, previously holding the cake at room temperature for about 15 minutes.
Cook with love!  
Source: vegalook.com/poleznyj-xolodnyj-tort-iz-tykvy-shpinata-i-avokado