In our country, to live a full human is not easy. Especially as a woman.
In childhood she was forced to go to physical therapy. And when that does not work, write in the section of rhythmic gymnastics. At the first session, the coach asks you not to wear a swimsuit and leave the room. Full girl unpromising, and physical education teachers do not want to spend her precious time. The Olympic champion from the full girls just will not work!
But the parents are his daughter, whose childhood 20 extra pounds, love with all my heart, and grandparents love and spoil pancakes but the buns. A good dad once a week satisfied with the competition – who will eat the cake faster. And 20 pounds is not going anywhere.
And now the full the girl of 14-15 years. All the bridesmaids in pairs. And she has no one. And in the 17-18 anyone. The boys need girls like from magazines!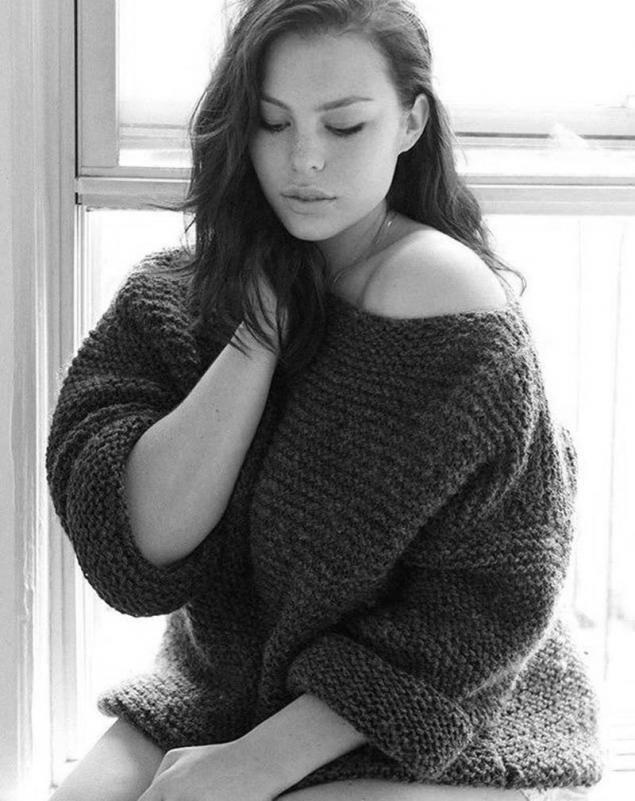 External completeness does not affect the state of mind and intelligence. Girls usually complete homebody, who wants to hear from you guys following: "What an ass!" But at home, these girls read a lot, not only novels. Teach one or two language. And even communicate on social networks. It's safer!
After graduating from University, full girl comes to an interview for a new job. Then again, evaluate it by appearance. Like, a fat woman came. Will instead work the patties to burst.
In General, no life full of ladies, no! But... Only up to the moment in their lives will appear beloved man. For the sake of his woman will move mountains!
And even lose weight effortlessly!
Still in nature, these men, usually skinny and always hungry, who only like women Rubenesque beauty. Well, at worst, Kustodiev beauty. After all, a person who is not emaciated diets, often beautiful, blood, as they say, with milk.
Watermelon, in the words of Ilf and Petrov, of the breast also cause salivation in a strong half of mankind. As there are sayings like "good person should be much" or "men are not dogs, on a bone do not rush"! Don't believe it until you meet "their" man!
Full in love with a woman admires a man with her eyes, Breasts, ass, neck and, of course, soulful face with a bright blush. After the first compliment I want a loved one to hug, to feed, drink and what we confess, and put to bed! From a loved one complete a woman, it takes a little to love, compliment and more iron. And Pat is there!
And the eyes of a woman will start to change! Smiles, laughs, begins to create... and transformed. Closet changes with huge hoodies to tight blouses and skirts and even a flower in her hair.
If a man really love a full woman, never insult a remark or criticism of the type "corroded" or "came", "soon the door will not enter"... fully Loving woman a man will not force her to lose weight. The woman love will come back to normal itself. And very quickly!
He will be happy to acquaint her with the relatives and friends, to enjoy her company. Be proud of his lady to show everyone the results of her work. Hanging out with her not only on forests and parks, but also where you can show its beauty. And it is the clubs, shows and concerts. The life of such a pair becomes interesting and rich. People seemed to "seize upon" to communicate and can't enjoy each other.
Ideally, if they have common interests. For example, a photo. To take a good picture, sometimes you have to pass more than one kilometer! And poprisedat many times! Ideally, if the couple will be giving, even just a little. There is always something to do – planting flowers, trimming of trees, digging beds, harvesting.
All of that burns calories effortlessly, effortlessly. And a favorite can make a delicious kebab with lemon and vegetables. This will not get better! And then – a walk in the woods for mushrooms and berries. And love under the pine trees, which lean over you in the wind, as if approving of this Union.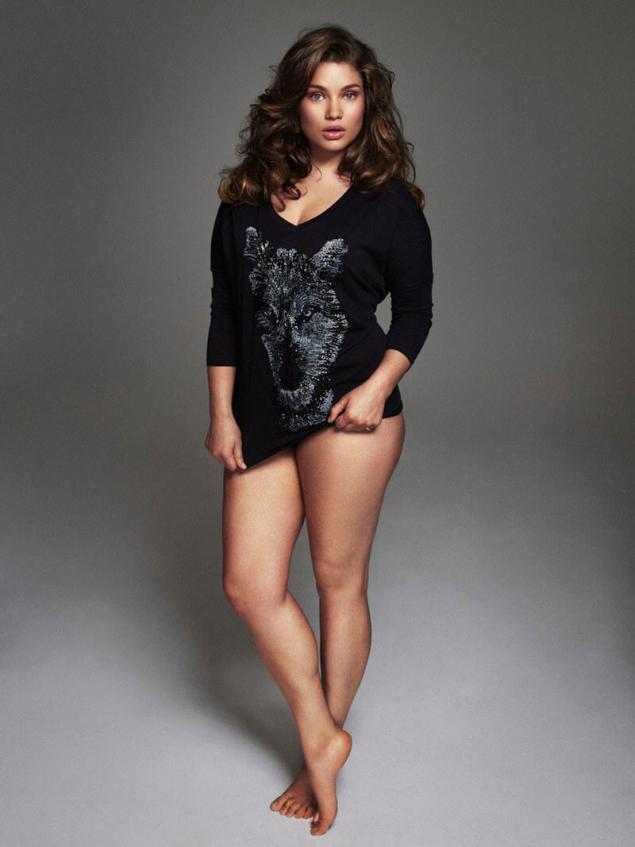 Perfect when a man love a full woman, a romantic and writes her love letters. Getting morning love SMS, woman spend all day in a festive mood. And in the evening will reward your lover!  
An inspirational lesson from the Rose: Never put off LIFE for thenthe Man should not marry
the Apotheosis of a relationship can be a joint trip to St. Petersburg, where a loved man three times pass with your sweetheart in the hall of Rubens in the Hermitage. And will admire not only the paintings but also his girlfriend.
In General, life is full of women full of surprises. Since childhood, accustomed to consider themselves ugly duckling, curvy lady can always turn into a beautiful Swan!
Most importantly, not to complex, not to dress in black, more to go "in people" and believe that your man is already on his way to a fateful meeting!    
P. S. And remember, only by changing their consumption — together we change the world! ©
Source: /users/15106