Store periodicals littered the apartment with stacks of Newspapers and magazines, it is impossible. That's for sure. From things obsolete, you need to get rid of, especially as there are points of reception of recyclable materials...
"Website"
offers to go the other way: give
Newspapers a second life
and not the usual, bright and beautiful. Do a needlewoman, turning waste paper into stunning things for the home.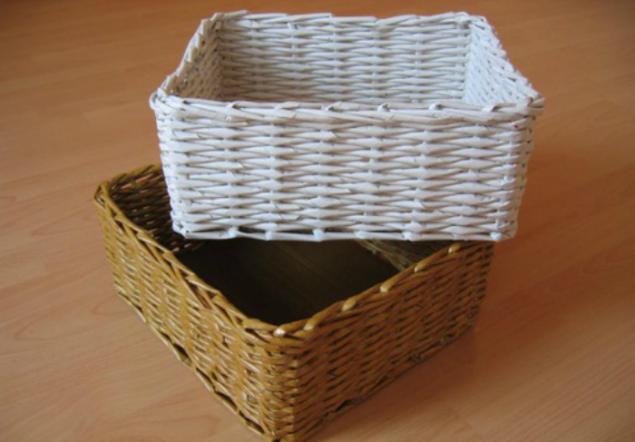 Weaving baskets from gazotoplivnoy this tutorial, you will learn the basic skills
of weaving from Newspapers and magazines
and learn to weave a simple basket of rectangular shape.
Before you start weaving, it is necessary to prepare tubes from Newspapers. To do this, cut a sheet of newspaper in half, then twist the harness by inserting inside a thin wooden stick.




The tip of the stick with glue. The tube will need two calibers: thicker and thinner, 0.5 and 0.7 cm, respectively.




Cut 2 squares (paper and cardboard). Stick the tube of larger diameter to the paper as shown in the photo, and then put a cardboard blank and seal parts using clothespins. Leave to dry completely.




To spin it easier, and the product turned out neat, use a box.




If the tube is over, just put inside the other and continue to weave.



When the basket reaches the desired size, complete the work.



Beautifully decorate the edge of the product.



The ends of the tubes cut on the bias.



Surprisingly, out of old Newspapers and journals can be beautiful and useful things for the home!



Decorative plates are a wonderful decoration.



Skill knows no bounds!



Pets will also not be deprived of attention.



Wicker furniture from Newspapers — it's aerobatics!



As for the painting, then there are 2 options: paint each tube separately or the finished product. As decoration will fit all: ribbon, lace, artificial flowers made of paper...
This work is extremely passionate, gives a lot of positive emotions and relieves nervous tension. Share inspiration with your friends!
The author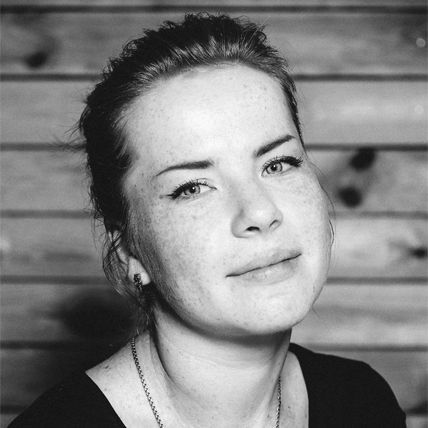 Marina Artemova Loves to photograph the beauty of nature, enjoys handmade. Son Vanya had taught the mother to cope with any household tasks effortlessly: Marina knows how to get the most stubborn stains and to clean the house in minutes. Interested in the most acute, various life issues, never remain aloof from what actually matters! Favorite book Marina — "gone with the wind" by M. Mitchell.