Mustard powder has long been known as a great
stimulator of hair growth
. In addition, it absorbs excess fat, improves blood circulation, regulates the sebaceous glands.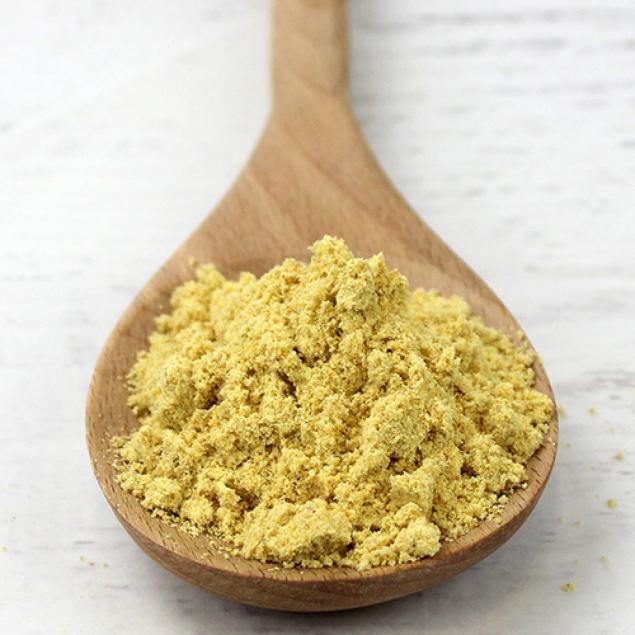 However, such a difficult ingredient should be used wisely so as not to overdry the scalp not cause dandruff and hair breakage. If you have a tendency to allergies or sensitive skin, then apply the mustard with caution. In this case it is better to add olive or almond oil, egg yolk, yogurt.
Recipe mask for hair with architainment
2 tbsp mustard powder
2 tbsp hot water
1 egg yolk
2 tbsp olive or any cosmetic oil
2 tsp sugar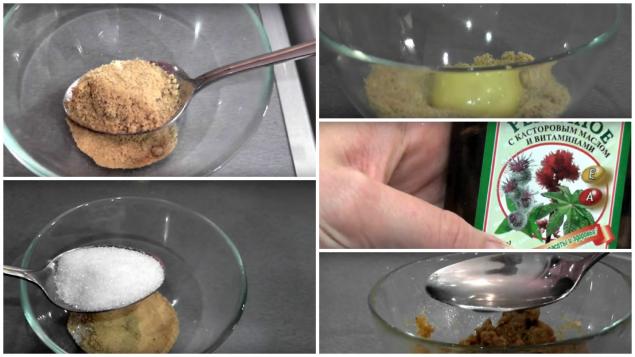 Cooking
Mix all ingredients until a homogeneous mass.
Mask for hair growth mustard
and sugar can be prepared without egg yolks, if you don't like the smell. The egg can be replaced with honey.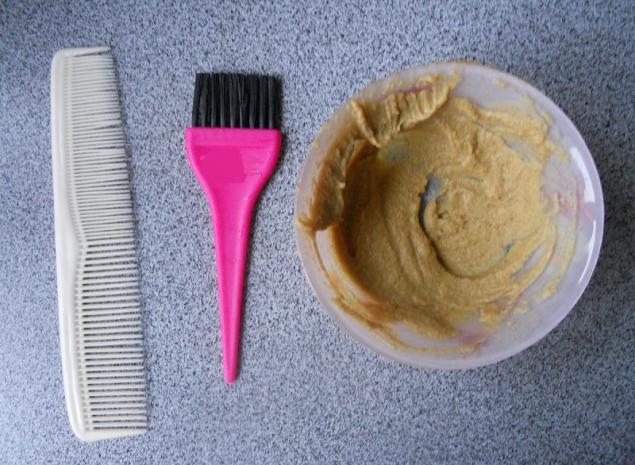 Application
Apply the mask, dividing the hair parted in the middle, as the influence she has on the scalp and the hair roots. Try to avoid grease on the tips of the hair. After application, put on a plastic cap and then wrapped head with a towel or handkerchief.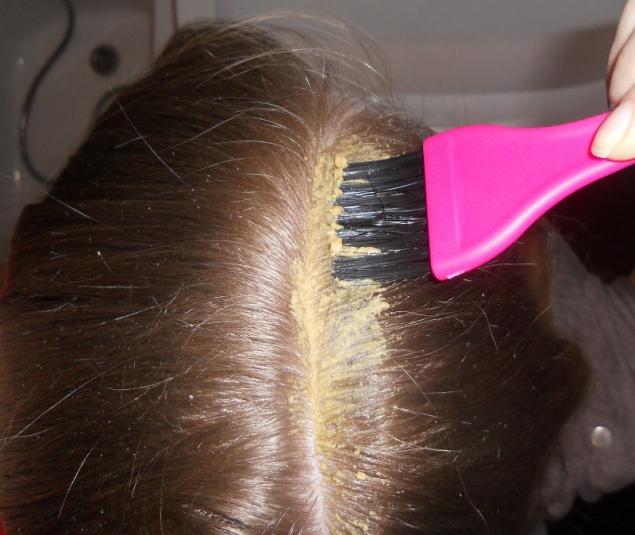 Keep the mask need
from 15 minutes to 1 hour
. Making this mask for the first time, be sure to hold on for at least 15 minutes, even if it seems that the head of the fire. In this short time, no harm will be done, but you will gradually get used and will be able to keep the mask for 30 minutes or longer, that much more effective.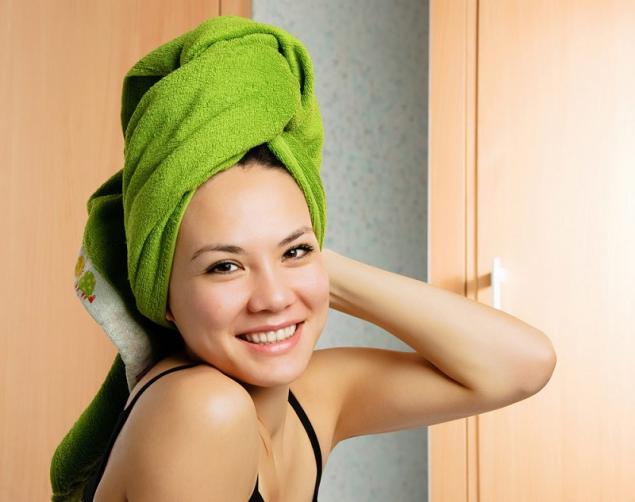 The hair ends are better lubricated because the mask can dry them further. Do a hair mask with mustard 1 time a week. If your
hair is very oily
, it is possible and 2 times a week, this will help reduce the secretion of sebum. The total course must be at least 1 month.
As a result of applying this mask, your hair will start to grow faster. They will become thick and silky. And they will slowly become fat, so you don't have to wash my hair so often.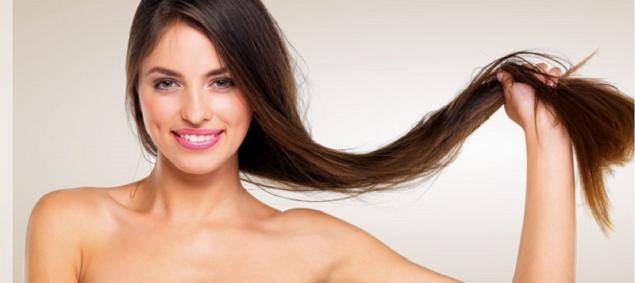 Make sure the effectiveness of this mask and share the recipe with your friends!
The author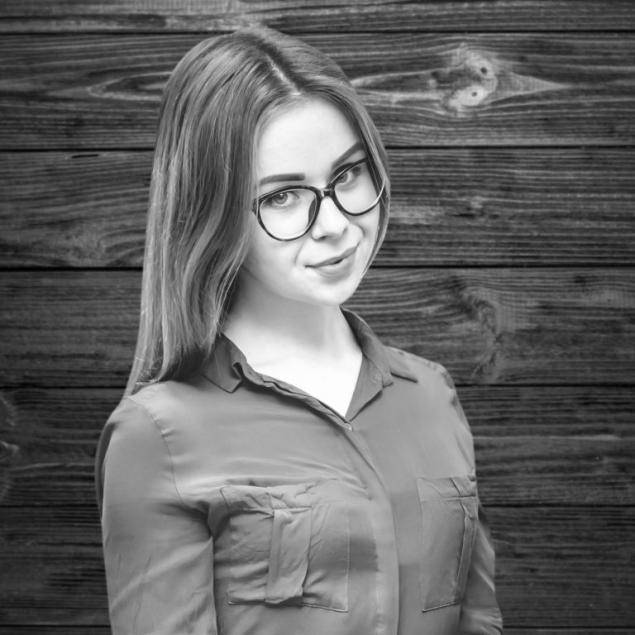 Oksana Dudnik Loves painting, ready to admire the pictures all the time! Oksana knows a lot about perfumes, well versed in fashion trends and will give odds to many well-known beauty bloggers. Her love of sport supported by sports category in sailing! Xenia prefers meat dishes, can not imagine a day without them. Favorite book charming girls — "the Emperor" Niccolo Machiavelli.