Test a business idea for a friend or Manager nearby office to understand customer preferences and pricing.
Young people wishing to Express themselves in the sphere of public catering, very much. If you are one of them, then chose a very promising direction for self-realization.
But now, most likely, you are facing a dilemma:
where to start?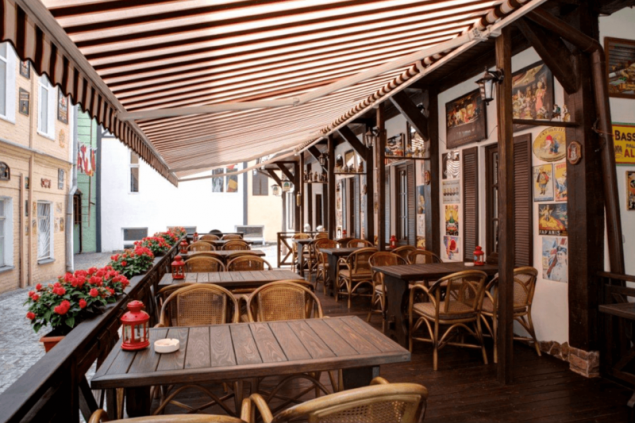 Confucius said: "of any desperate situation there are two exits". The first wayis academic
, what is taught in universities:
create a business plan,
to build models and graphs
to assess the rate of return,
to draw the appropriate conclusions according to the obtained results.
​
The second option — the guerrilla
. You formulate an hypothesis and test it in practice.
1. Finding your niche
The first step that you need to do
to make the menu
or to define a market need. For example, you believe that in your city there are no croissants. Wonderful! You yourself felt the need and we are sure that there are people like you who are willing to buy those pastries. Now you need to figure out what is the demand for a selected product.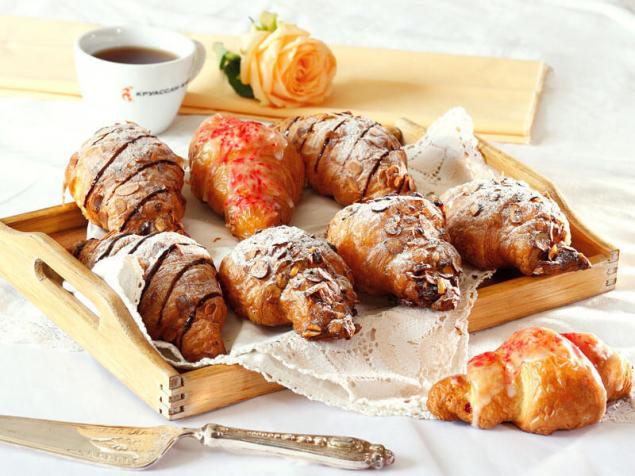 In young children, living in Moscow, St. Petersburg and other major cities, this season had plenty of opportunities to test your hypothesis thanks to people like Nastya Kolesnikova and her movement of "Local food". She organized the city food markets and gave the boys a platform on which they could freely sell their gastronomic products.
If in your city there are no such markets, it is possible to Express yourself in sporting events, city celebrations and festivals held by the municipality as a catering company (from the English. cater — "supply provision") in order to test your products and see whether people buy it in principle.
2. Target audience
This experience is a necessary but insufficient because people coming to the event predisposed to getting pleasure. If they do not like it, then they will still treat you leniently. With this experience, you can't build a business on it.
The next step is
defining the target audience
. Such may be young people, office workers, moms who walk with children. I need to test the hypothesis precisely on its target audience.
For example, if you are going to focus on the employees of business centers, first free give family and friends their products. Make a mini-questionnaire and ask them to fill it. For food they are free to pay as much as you want to. This will allow you to see the real value of the product.
At this stage, you need to understand, due to which your business will grow: why people will buy the croissants. If you make the best croissants in Moscow, but their cost 800 rubles, as the dough is imported from France, not the fact that your products will be in demand. Accordingly, feedback from your target audience will give you an idea of what price range you should meet, based on what it is possible to estimate production costs and other expenses.
3. The cost
Once you more or less decide the selling price,
it is necessary to develop approximate business model of your activities and development
. Young people who are just coming into this business, of course, tries to do everything properly. Its main message is: "We are tired of what you have today, from major companies to save on everything. We will make a quality product!"
Perfectionism leads to increased cost.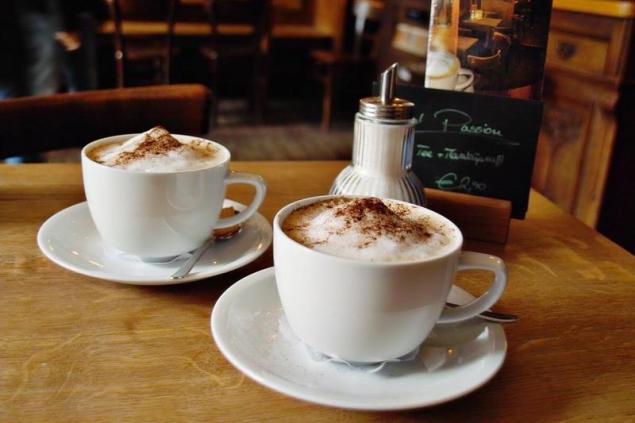 But the price you are willing to pay the customer for your product, is limited. If from 400 rubles that you are asking for the product, 200 rubles is the cost, then you are left with a very small Delta to cover the operating costs of rent and staff.
It is worth considering that the rent costs will amount to 10-15% of the value of your products, staff costs are unlikely to be less than 10%. Don't forget about taxes and other operating costs (security, communication, utilities).  
Also interesting: the Business idea: the cultivation of hazelnuts Fabric printing as a business
If you are sure that everything is calculated and taken into account, and you are left with a solid balance between income and expenditure, it is possible from theory to practice.published  
Source: vk.com/blacklionmag?w=wall-95325074_20946