Do you remember
the omelettes
that were served in kindergarten? Such lush, porous, with Golden brown... Today
"Website"
will reveal all the secrets of this dish remembered from childhood, and tell how to reproduce it at home.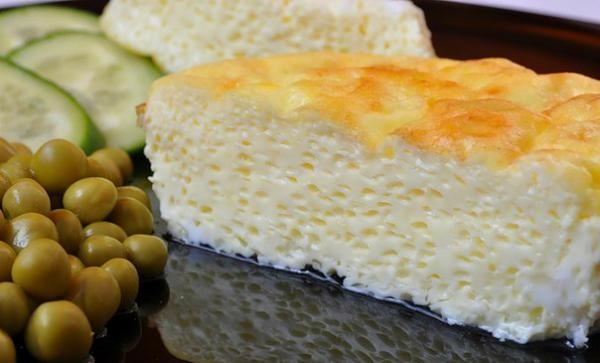 Let's start with the fact that the scrambled eggs nor flour, nor even soda, do not add, the success of the meals in the right
ratio of milk and eggs
(50 ml of milk 1 egg). The bigger the batch, the denser will be the omelet.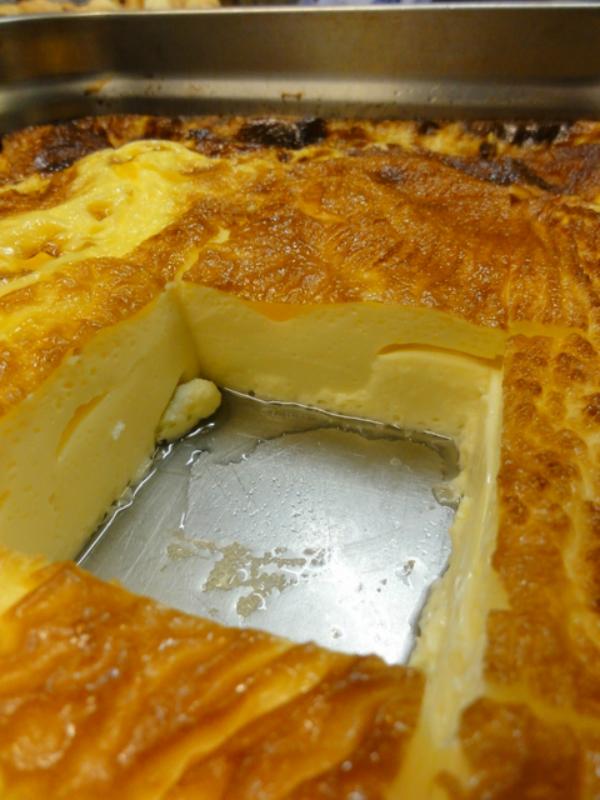 Lush omelet in tohokingdom
10 eggs
0.5 l of milk
1 tsp. salt
1 tbsp butter (for lubrication forms)
60 g butter
Cooking
In a deep bowl pour the milk. Add salt and eggs.
Whipping weight is not necessary, only well stirred.




The form with high sides grease with butter and pour some egg mixture. The tank shall be filled no more than 2/3.
Place the form in the oven, preheated to 200 degrees for 30 minutes. The first 20 minutes in any case do not open the oven door!




The finished omelet to lay out the prepared piece of butter, and then slice the omelet into portions.
If the finished omelet slightly opal, do not worry, because the temperature in a conventional oven is not always uniform. By the way, here is another secret: in kindergarten canteens scrambled eggs also falls off, simply due to the large volumes and masterful slicing to the chefs manage to hide this fact!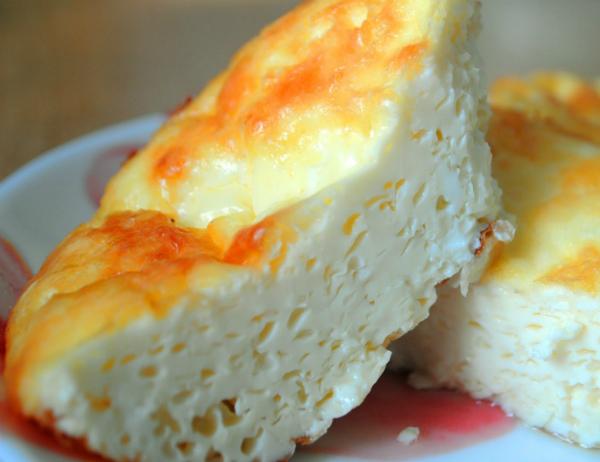 If you want to make an omelette taller, just get the form smaller, but with higher sides. Bon appetit!
Give friends a piece of your childhood, share with them the recipe!
The author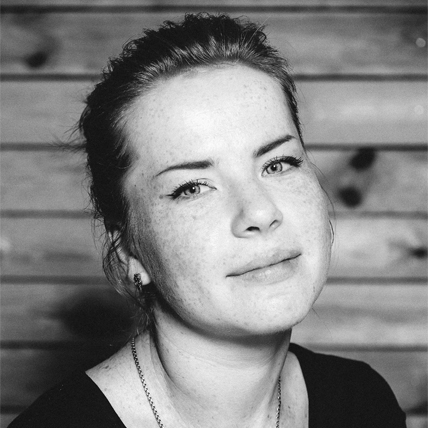 Marina Artemova Loves to photograph the beauty of nature, enjoys handmade. Son Vanya had taught the mother to cope with any household tasks effortlessly: Marina knows how to get the most stubborn stains and to clean the house in minutes. Interested in the most acute, various life issues, never remain aloof from what actually matters! Favorite book Marina — "gone with the wind" by M. Mitchell.