One of my colleagues finally moved into my own private house. How long had he dreamed about it! Talking about the new home, he shone like the dawn. Reinforce the story with photos is insanely beautiful pieces... Not to share with dear readers is a crime, I think.
Preparing for the move, the guy took a long time to practical and useful ideas for home furnishing with their own hands. The money they have a girl a little bit, because everything is pretty budget. He had fashioned a
bed out of pallets
and made a small area to relax in the fresh air. Good for you, one word! I hope you enjoy this entertaining compilation of no less than me. There is something to be inspired...
Furniture made of pallets with their hands
Adorable! For the family of the Sultan, not otherwise.




Gorgeous bench, all things considered. Barbecue or flower bed — it is not clear, but both ideas are good.




Elegant coat rack with shelves out of pallets!




Stylish and comfortable workplace. Compared to special tables is mere penny!




That's what I dream of! As many drawers in the Desk, all neatly spread out...




Wow! As stylish looks. And make it can anyone who have hands grow from the right place.



More order in the kitchen!



Old barrel converted into a stylish coffee table!



Of pallets with their hands can make even the bar in the garden!



The plants look even prettier in these boxes...



You can store vegetables. A miracle!



Heart skips a beat with delight...



Everything in the house must be aesthetically pleasing and well thought out! Here's an idea for the original boxes.



A small detail, but completely change the situation in the bathroom!



If you liked these ideas, collected from soul, show their friends! They will appreciate every appreciated.
The author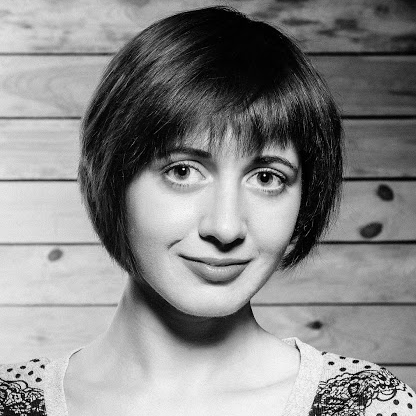 Alexander Klimchuk Since childhood, interested in medicine, grew up in a family of doctors. Knows how to make a fancy Breakfast out of nothing, is not afraid to experiment in the kitchen, making pies without flour, low-fat mayonnaise, healthy sweets. Never give up and believes that people are created to help each other! In all its domestic Affairs the assistant to the son Sasha. Alexandra's favorite book — "the Art of loving" by E. Fromm.