Almost every woman that wears makeup, is very kind to the purchased products. Because the price of high-quality cosmetics at times exorbitant.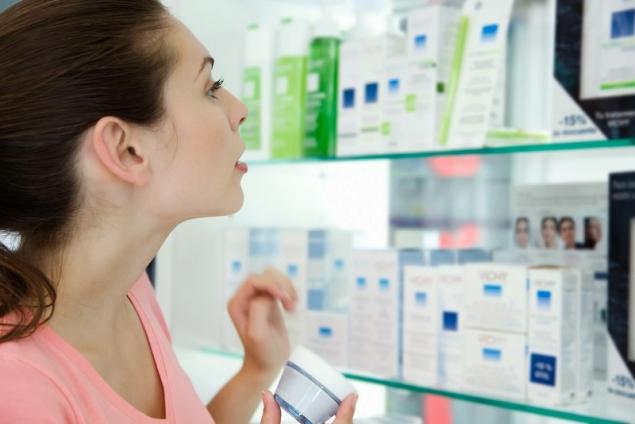 Quite often the packages do not indicate the date of manufacture and expiration date in the usual form: date, month and year. On goods bought abroad, we can and do see the code in the form of letters and numbers that you must decipher using the calculator.
Check expiration date косметики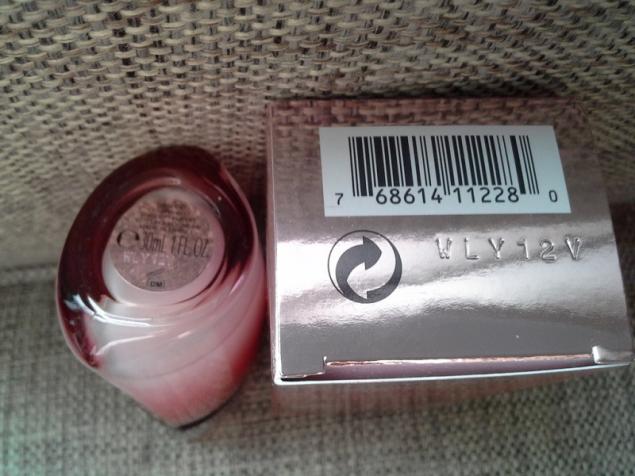 Almost always on the packaging or on the product there is a small saving icon, which indicates
the product shelf life
after opening. It's a little ajar, the jar is marked on it a number of months. It is worth noting that the smaller the number, the less in the product preservatives. Therefore, the tool consists of organic and natural substances.
In our article you can find out what the approximate shelf life has every cosmetic product. After opening any of the jars or tubes should write on the package the current date in order to get rid of expired products.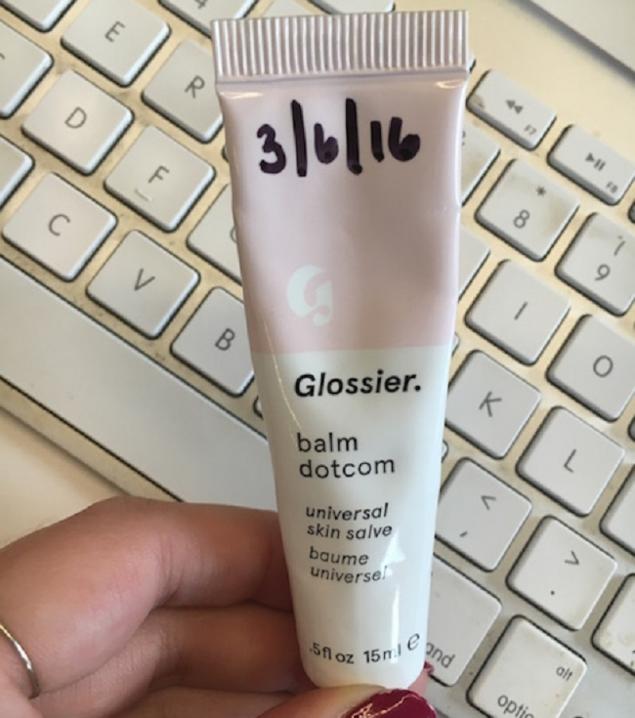 We wish that you always have enough money for high quality products! Don't forget to share with your friends this life skill — they will be grateful.
The author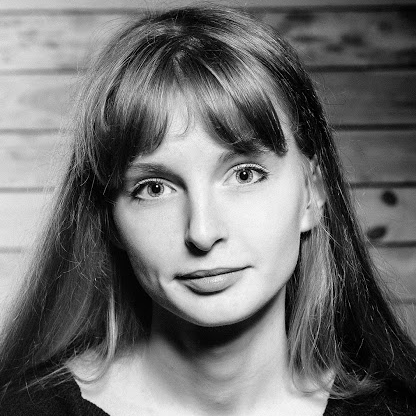 Victoria Poplavskaya Believes that art knows no rest! Enjoys drawing, used to look at life with a painter's eye. Cleaning the house and cooking finds work, a pleasure after all to any business can be creative! Loves unorthodox methods of solving problems. Favorite book Victoria — "Three comrades" E. M. Remarque.