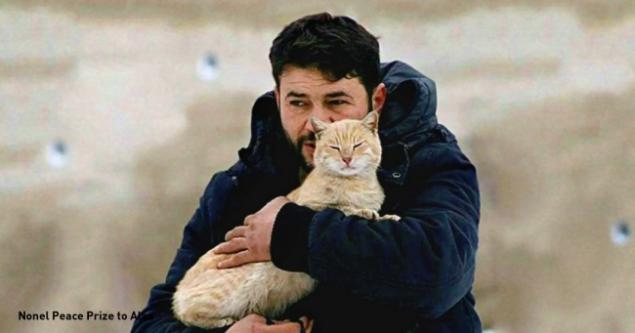 This guy named al Jalil (Alaa Jaleel) every day risking his life for those left alone, when all people left.
The website
will tell you his story.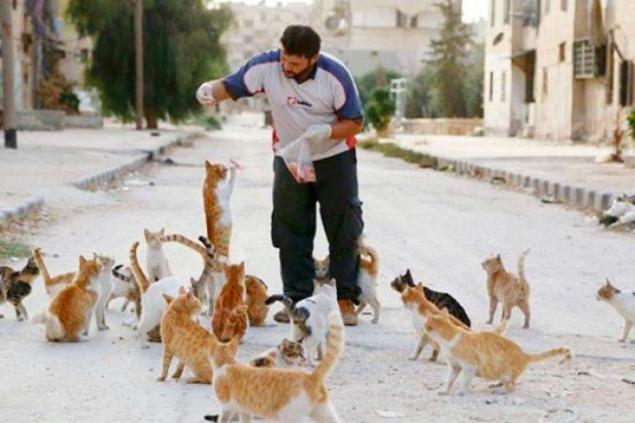 In the Syrian city of Aleppo all the residents were forced to leave their homes because life there was very dangerous. "They are unable to bring their Pets, so I was left to take care of them," says Ala.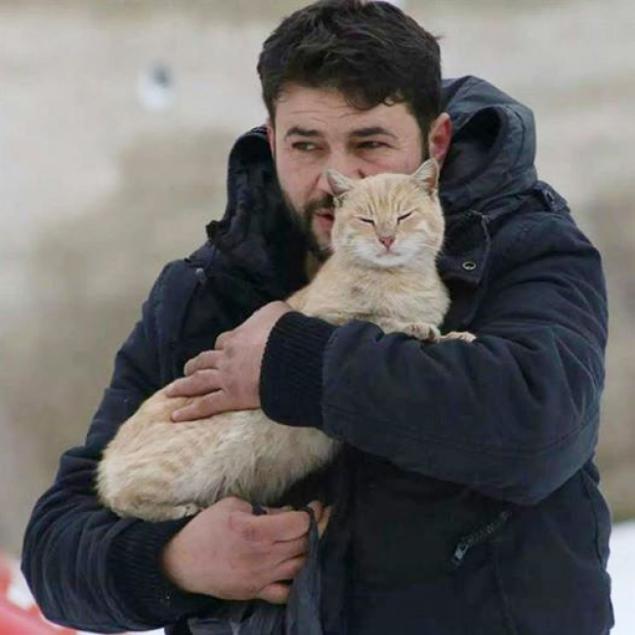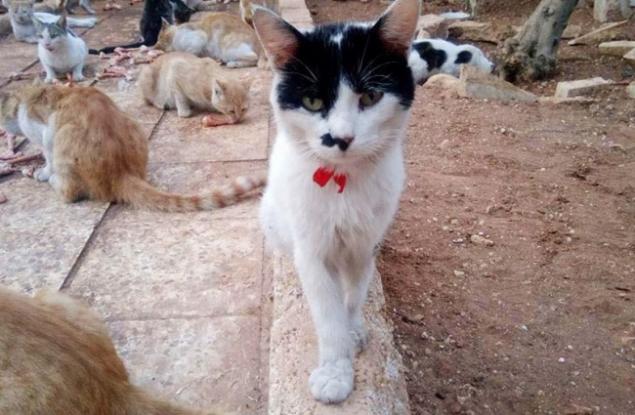 In the beginning, the Ala had twenty cats, and a year later there were more than a hundred. He goes to a nearby village and spends more than $4 a day to feed them.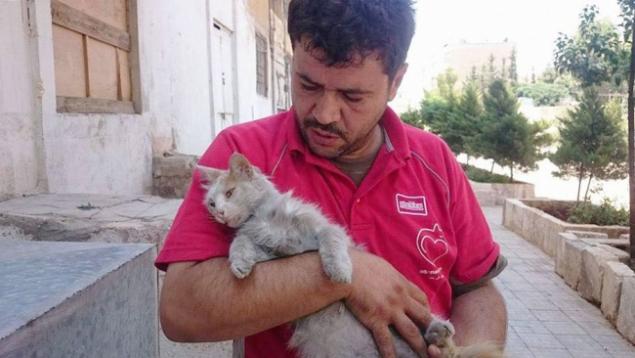 "I was approached by a little girl, in tears, and handed her the kitten. I said I would take care of it, until she gets back," says Ala.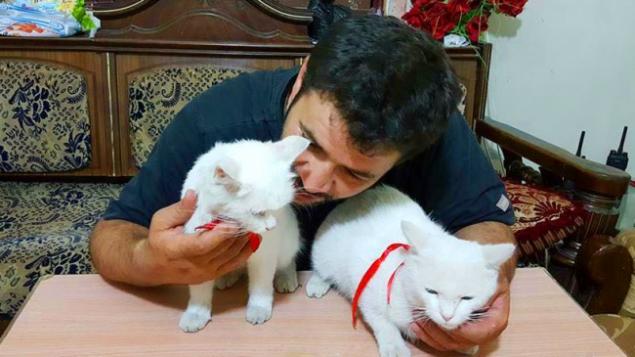 "Since all of my friends and relatives left the city, these cats have become true friends," he said.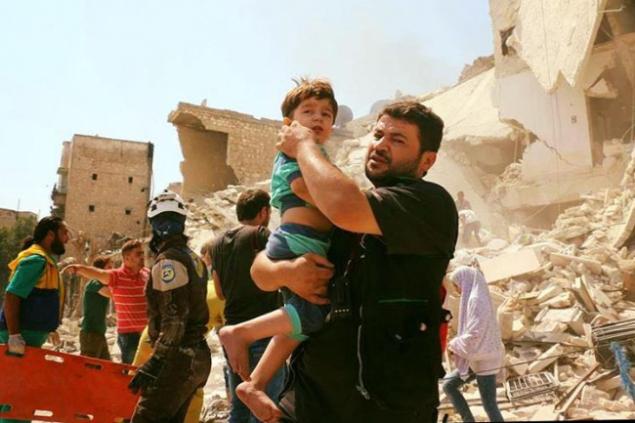 But Ala is not only famous for the fact that he loves animals. Every day, he saved the lives of dozens of people, providing them with food and shelter, risking their own lives. Such a person can only be called a hero, not otherwise.
Source BBC news, Nobel Peace Prize to Alaa
Photos on the preview Nonel Peace Prize to Alaa
See also
These 15 pictures have restored my faith in humanity
12 good things that warmed the world in 2015
This Olympic champion has donated his medal to help the boy
via www.adme.ru/sitenews/etot-olimpijskij-chempion-pozhertvoval-svoej-medalyu-chtoby-pomoch-malchiku-1347765/