The architects Pitágoras Architects reconstructed the building of the International center for the arts and work of josé de Guimarães in Guimarães (Portugal), "gilt" the facades with copper tubes.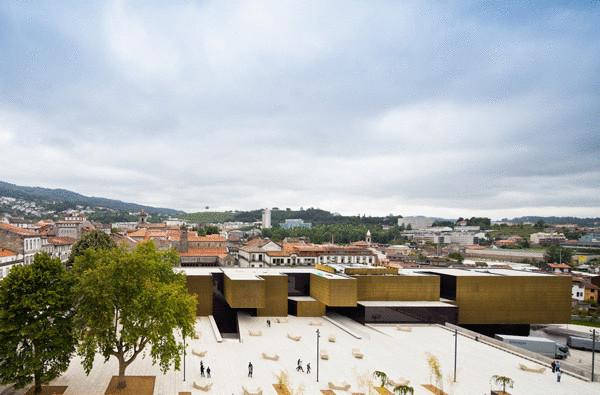 In 2012, the small town of guimarães was declared the cultural capital of Europe. In this regard, the municipality has decided to reconstruct the historic city center and to establish an international centre of arts and creativity at a scale that are harmonized with squat buildings flanking the market square. The square itself has also undergone renovations and has developed into a multifunctional space, the hearth business, creative, cultural and social activity. In the building, in question, was stone-cutting factory and art workshops. Now its architectural appearance changed dramatically.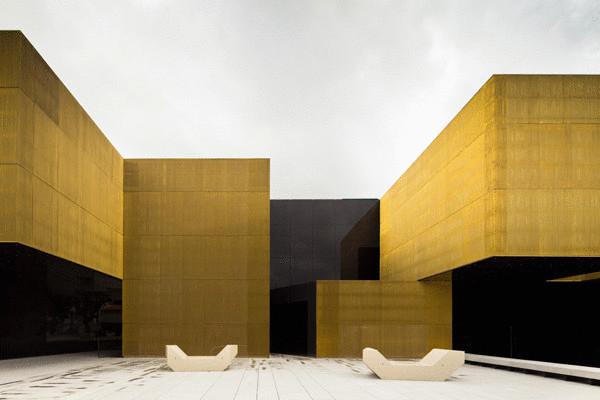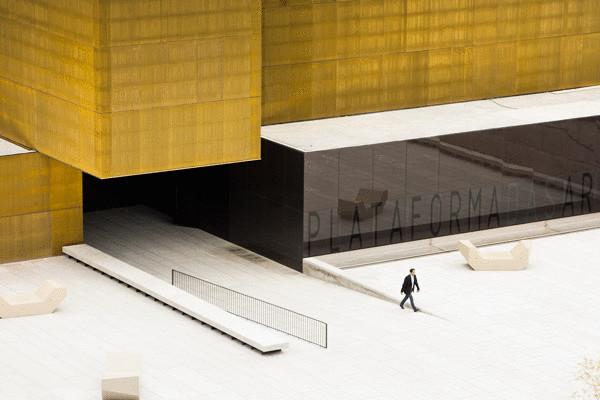 In plan the building is an elongated rectangle. The main facade is formed by several console volumes, "growing up" from the plane of the mirror glass. On two floors of underground Parking planned, galleries, workshops and laboratories, offices of the administration. The main exhibition space and a concert hall and a collection of works by renowned Portuguese artist and native josé de Guimarães is located inside the console volumes, the lower plane of which, like the facade, decorated with mirror glass. Surface volume elements are cast with pure gold: this effect is created thanks to the specific veneer. This panel, assembled from copper tubes of rectangular cross section.
According to the authors, the interior of the centre should symbolize the purity of a sheet of paper lying in front of the Creator. Minimalist monochrome interior system includes flight of stairs and associated mezzanines, where a thematic exhibition halls.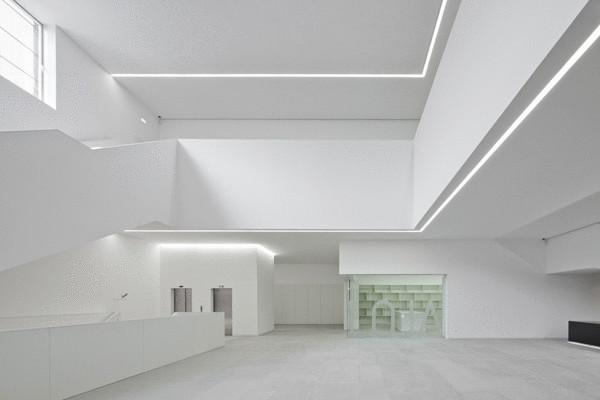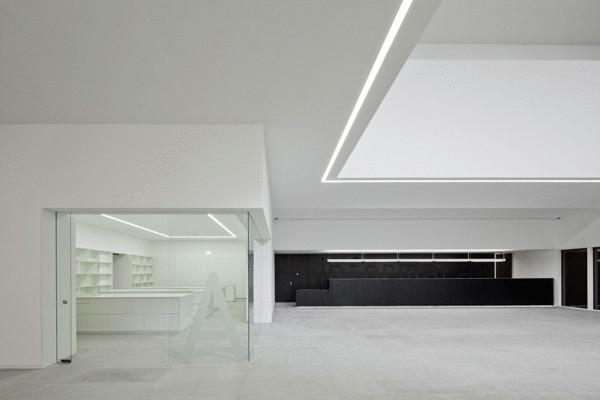 Architects Pitágoras Architects took over and the regeneration of the former market square, turning it into a multi-level concrete Esplanade with mobile urban furniture, also designed by that office.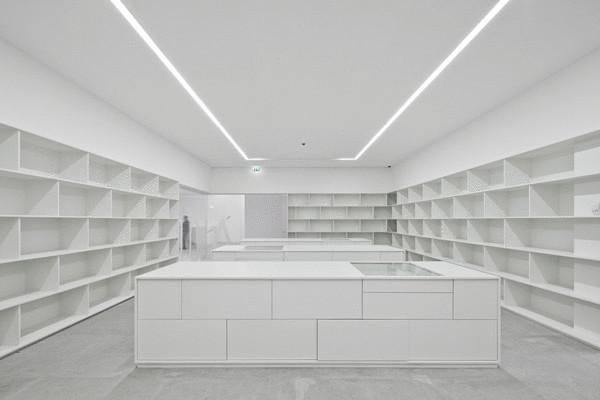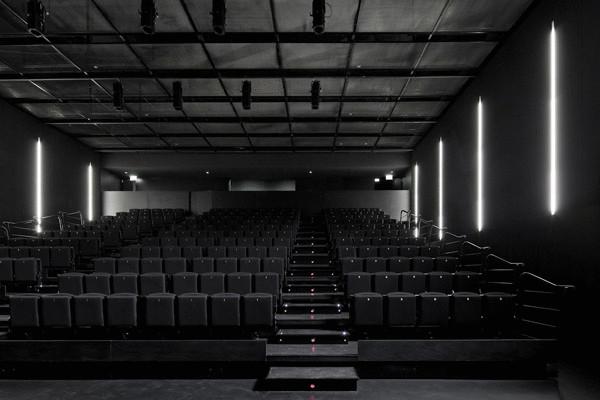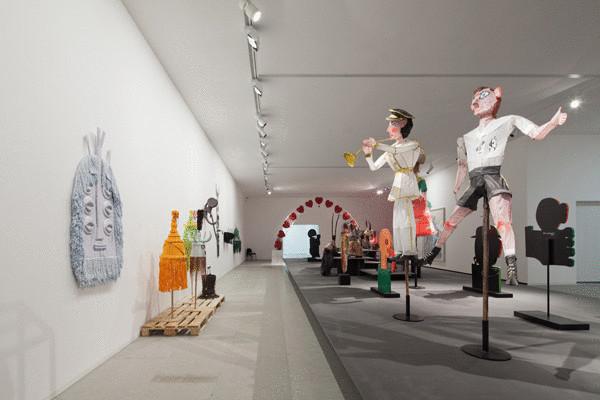 Source: /users/104