I bring to your attention a collection of interesting and very old photos.
They depict those corners of Moscow, who attended almost every one of us.
Some pictures over a hundred years, but we can still find them familiar to us the streets and buildings. And somewhere in the city has changed beyond recognition. View from the tower of St. Nicholas, 1935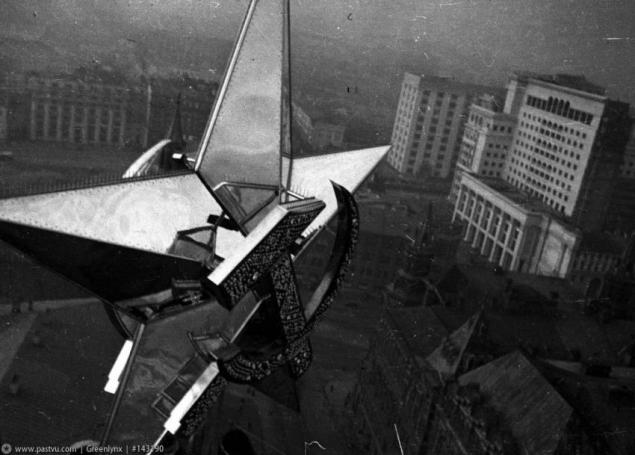 Mushroom market on Vasilevsky descent, 1907-1908gg.
After 100 years of machine numbers EKX will pass here every 5 minutes.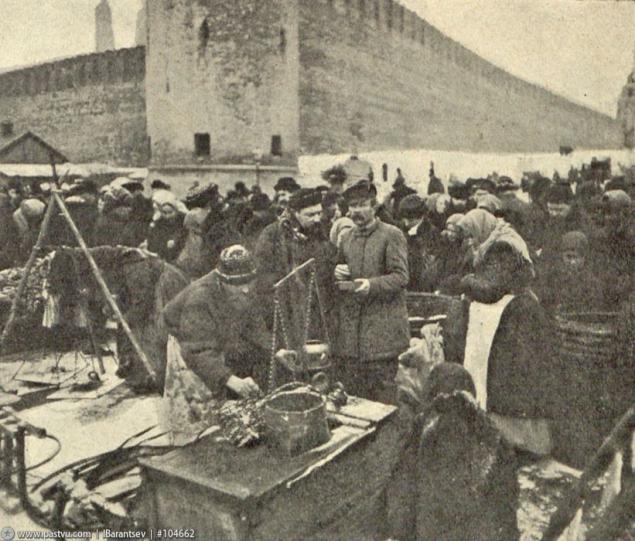 Kremlin embankment, 1889.
I can not imagine this place without road rumble.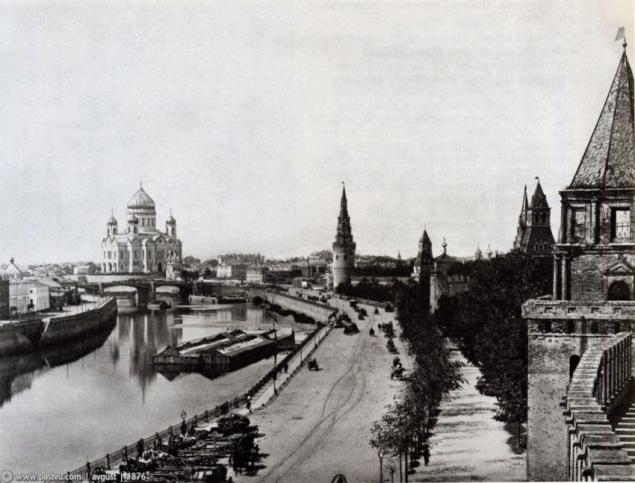 Moscow River bridge, 1898-1899gg
Fisherman's Wharf.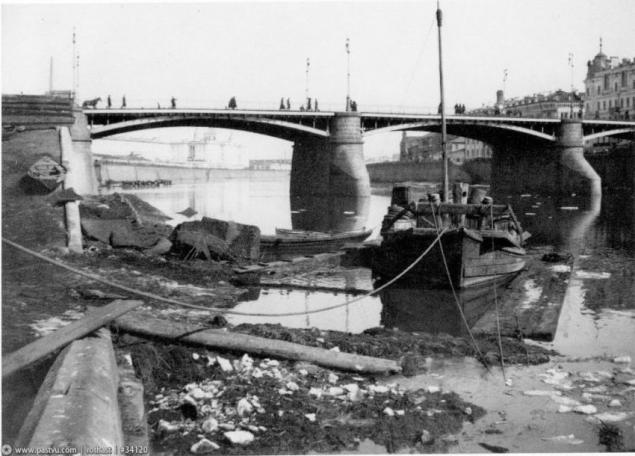 Red Square. The coronation of Nicholas II.
The future emperor gives the oath, reading it by heart, not a piece of paper.