As you know, the United States - a country in North America. Since 1959 in the United States includes the 50 states, each of which has a flag and motto. We go to Photo Tour of all of them. These pictures are not necessarily the business cards of each state, just interesting and remarkable images taken by photographers. 50 states, 50 pictures.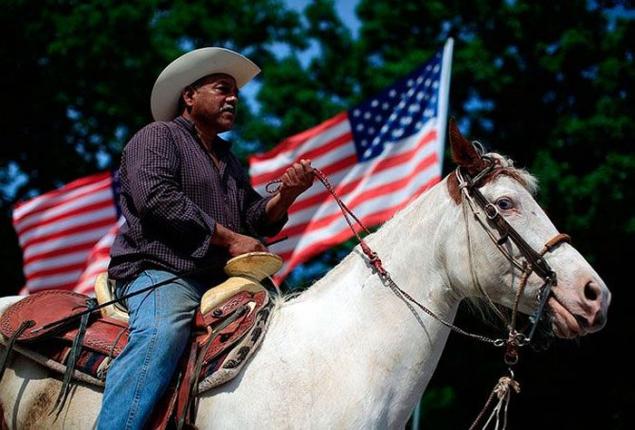 50 US states have borrowed their names from many languages. Thus, the name of the State of Illinois comes from the Indian "people." The official state nickname - "Land of Lincoln". The largest city - Chicago. Well, this cowboy from Berdstoun, May 6, 2012.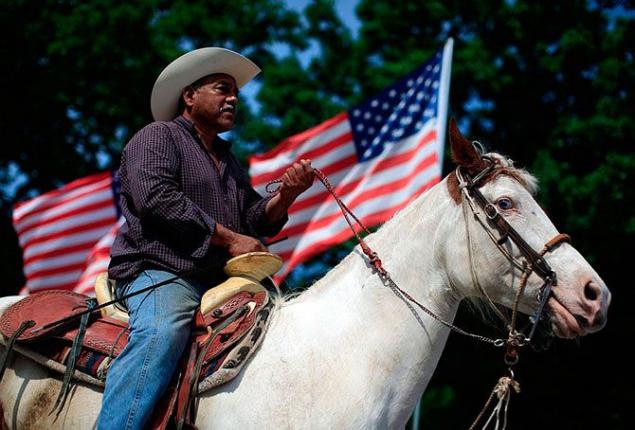 The edge of the Grand Canyon in Arizona, August 10, 2012. The name comes from the Indian "key source". The capital and largest city in the state - Phoenix. A large part of the state falls on mountains, plateaus and deserts.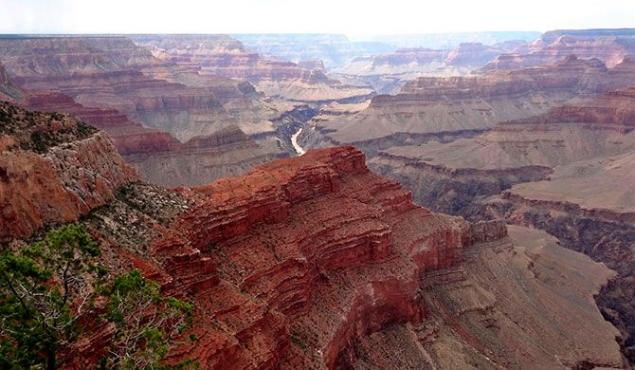 USS Constitution («Konstityushn") - the oldest sailing ship in the world of being afloat. Also called Old Ironsides («old Ironsides"). Photo taken in the largest city in Massachusetts, located on the Atlantic coast - Boston. The name comes from the Indian state "a small place on the large hill».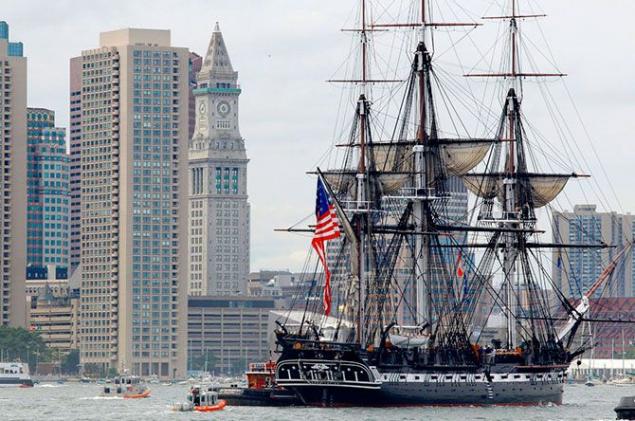 Fans at the stadium during a football match between teams from Florida and Texas, September 8, 2012. The name of the cowboy state comes from the Indian "friends and allies." It is located in the south of the United States, and holds the 2nd place in the area after Alaska. The largest city - Houston.