Glastonbury hill - a single elevation height of 145 meters from the medieval tower of the church of St. Michael. Located near the village of the English city of Glastonbury (Somerset) and is of volcanic origin.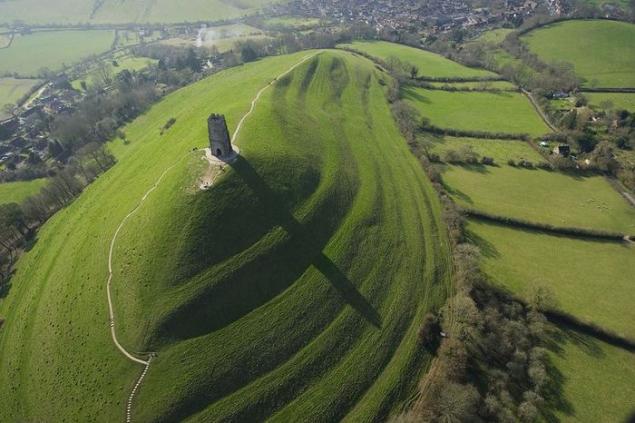 Today at the top of the hill you can find the remains of the church. It is dedicated to the archangel Michael, hence the name of the hill. It is considered the first Christian place of worship in Britain, its construction dates back to the second century AD.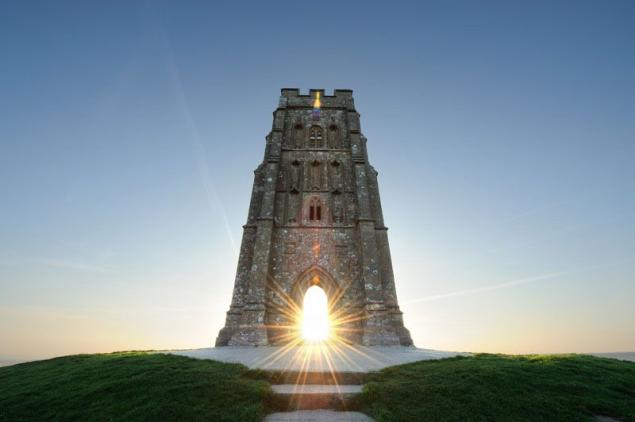 And Glastonbury hill known as the burial place of the great King Arthur and his wife Guinevere. What is most interesting is the fact that in the 12th century, during the reconstruction of the church after the fire, the royal couple was indeed found.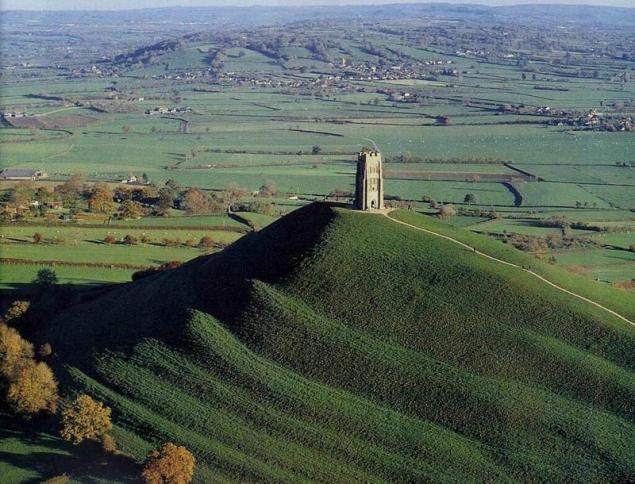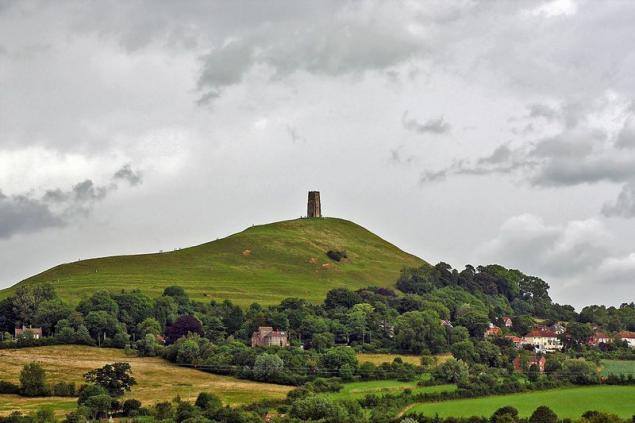 Moreover, the growth of men is 2 meters 25 cm. Soon Arthur and Queen reburied. At the site of a new grave is a cross with the inscription, which states that a savior was buried here in Britain.