For the tenth consecutive year, international award is looking for their owners among the best photographers, both professional and amateur. This is one of the most ambitious and important photography contest in the world.
Advertisement. 1st place Nadav Kander "No tobacco smoke»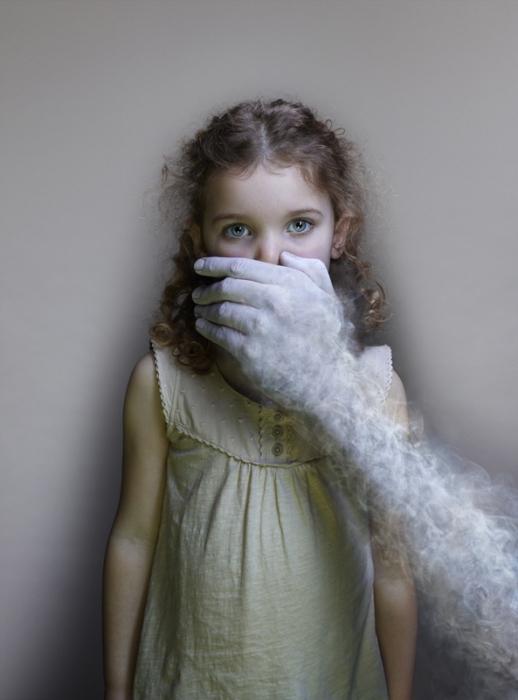 Each year, the finalists are invited to the main categories of the awards ceremony masters of photography Lucie Awards, which represent the exposure of their work and announce the winner. In addition to the title of International Photographer of the Year, he received the coveted statuette Lucie and receives a cash prize of 10 thousand dollars.
Introducing the attention of your favorite photos of the winners and finalists in various categories.
Medzhunarodnye Photographer of the Year - Alinka Echeverria "Becoming South Sudan»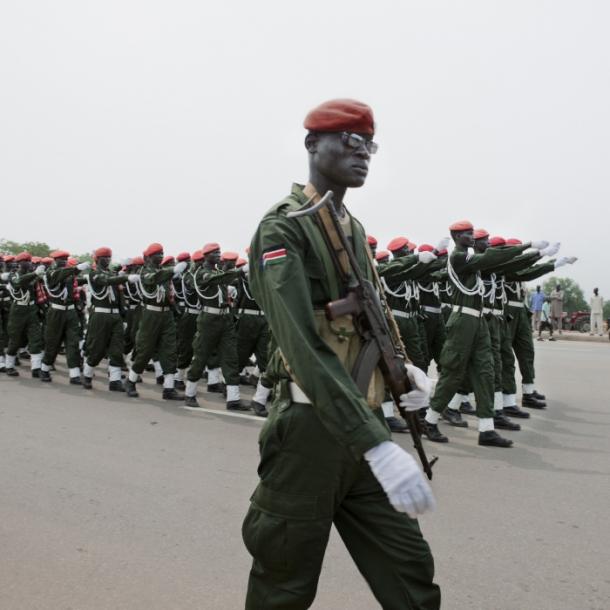 Discovery of the Year - Victoria Sorochinsk "Anna and Eve»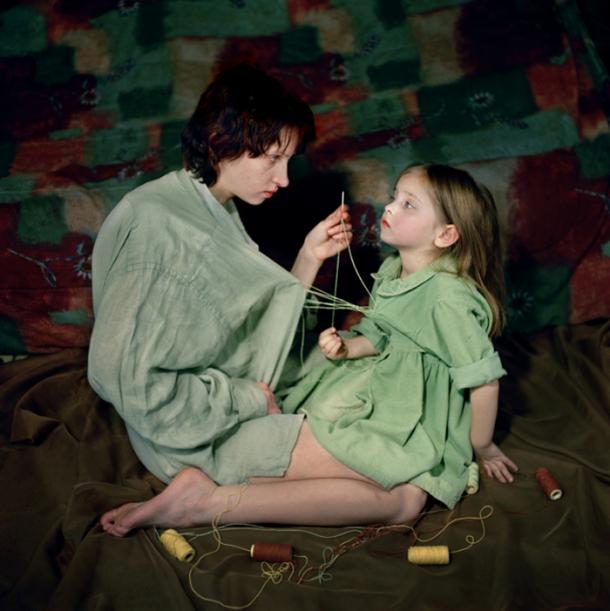 Deep prospect of the year - Fernando Moleres "Waiting for justice»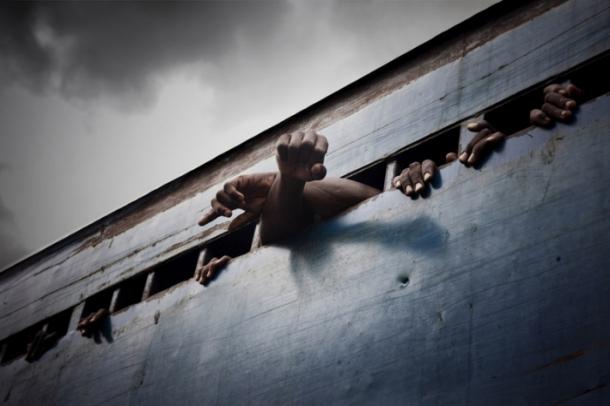 Nature. 1st place Cristobal Serrano "Painting Earth»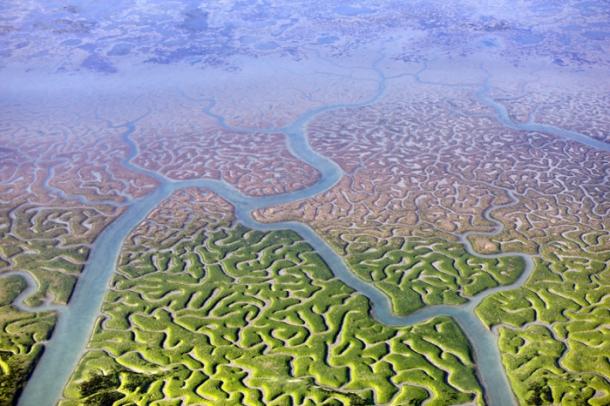 Nature. 2nd place Fedor Savintsev "Trees»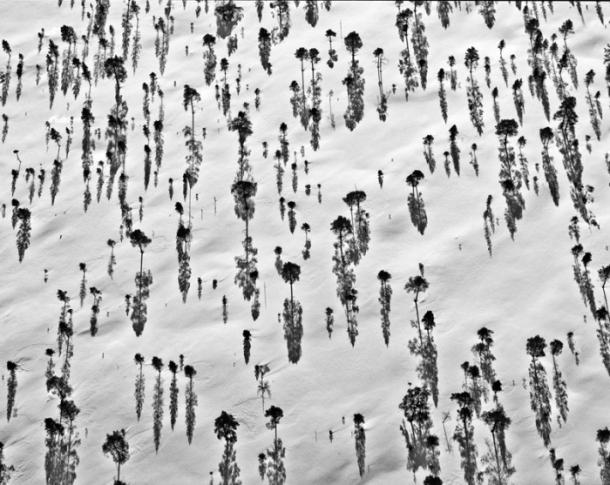 Nature. 3rd place Robert Pull "Mechanical flower»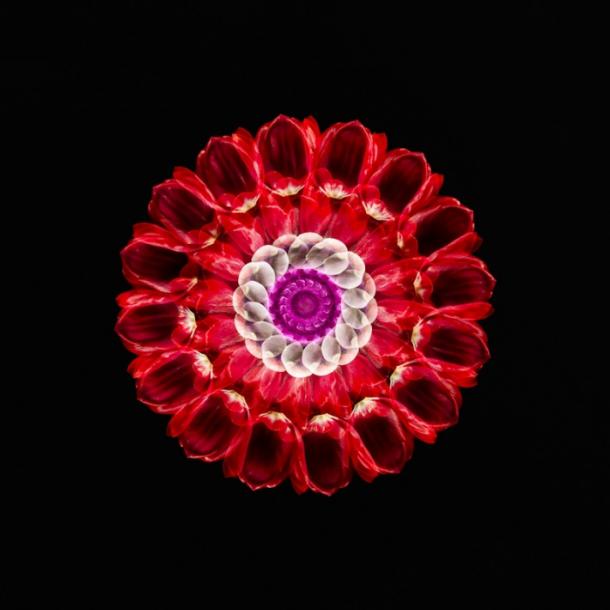 Nature: Landscapes. 1st place Rafael Rojas' Green Sea »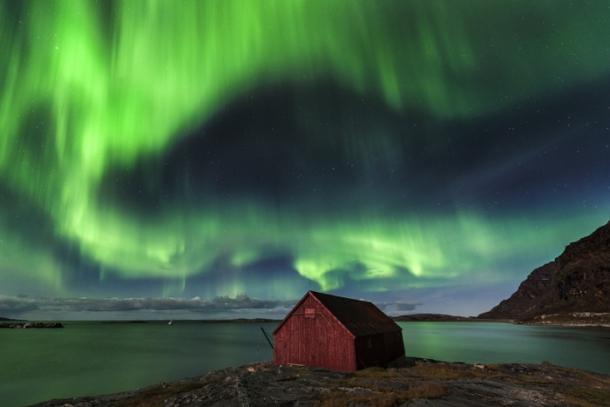 Nature: Landscapes. 2nd place Rafael Rojas' Surf »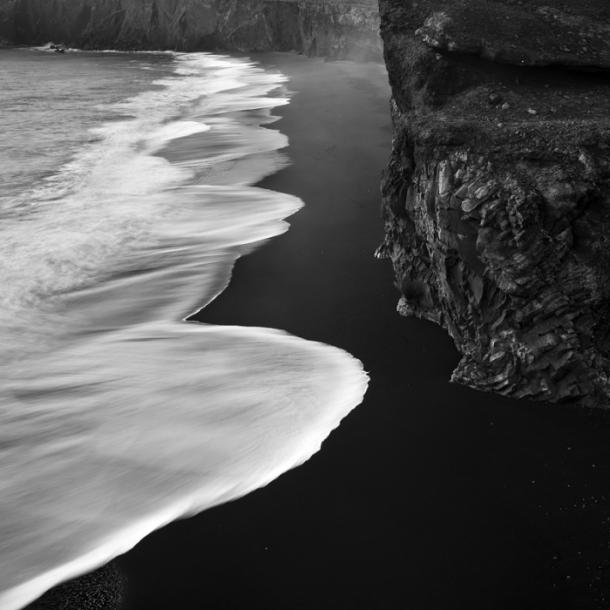 Nature: Landscapes. 3rd Ed Cooley "Perseverance»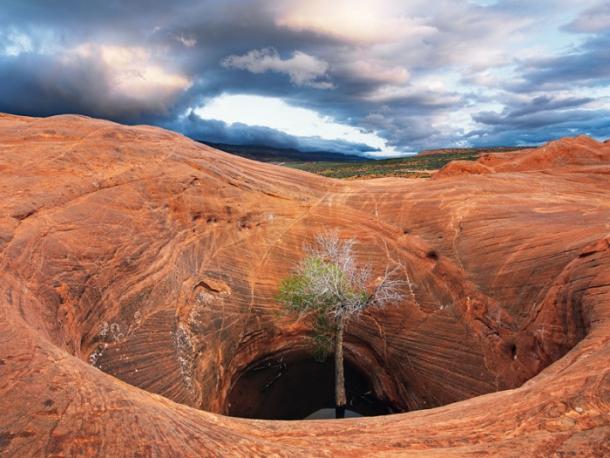 Nature. Trees. 2nd place Sandzhitpaal Sing & quot; Crown Shyness & quot;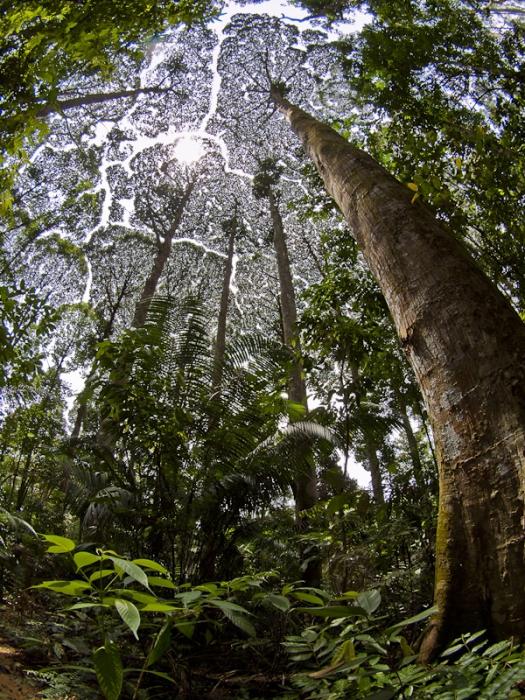 Nature. The underwater world. 2nd place Michael Murray "Dolphins»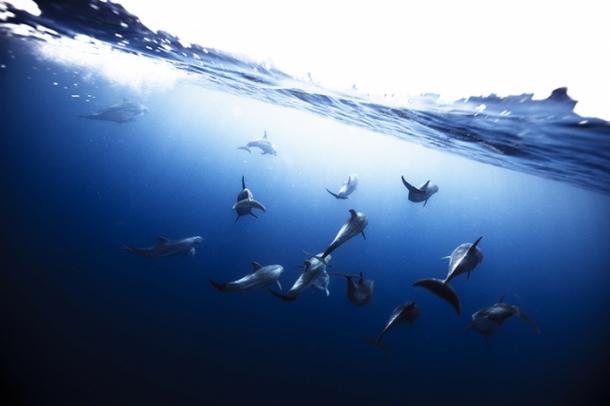 Nature. Seasons. 2nd place Marina Chan "Storm in Yosemite»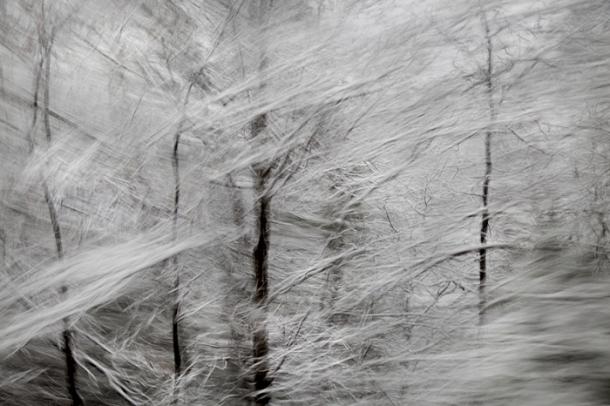 Nature. Finalist Category 1 Marcel van Austin "Death Valley»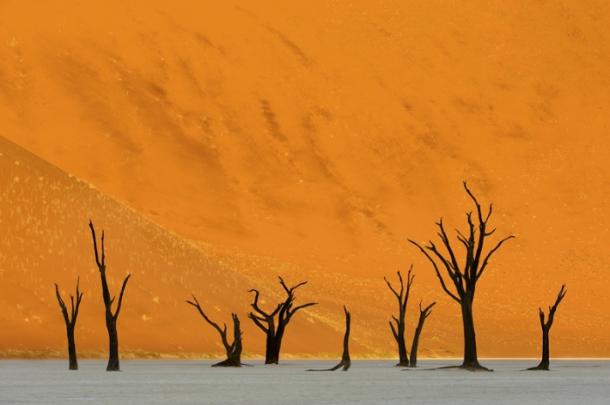 People: Lifestyle. 1st place Alejandro Cartagena "Avtopoputchiki»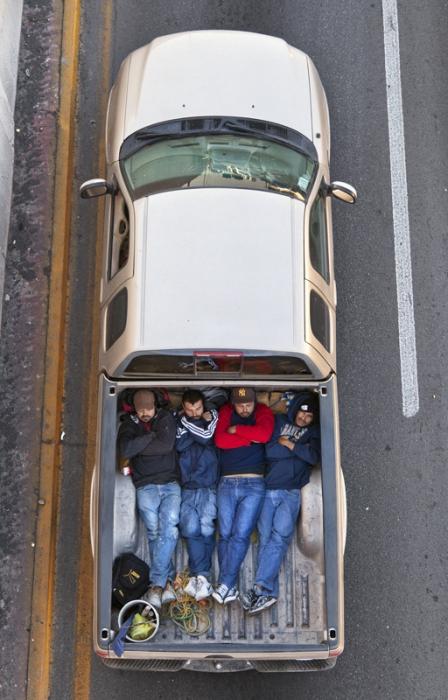 People. 2nd place Gina Liu "Do not Leave»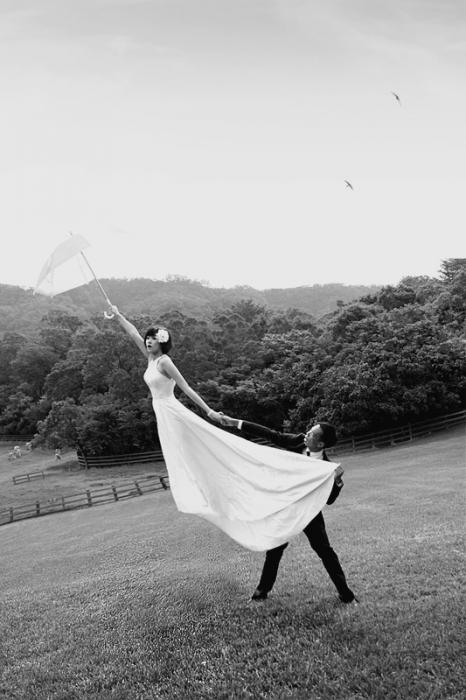 People. 3rd place Jozef Mikiya "Dreams»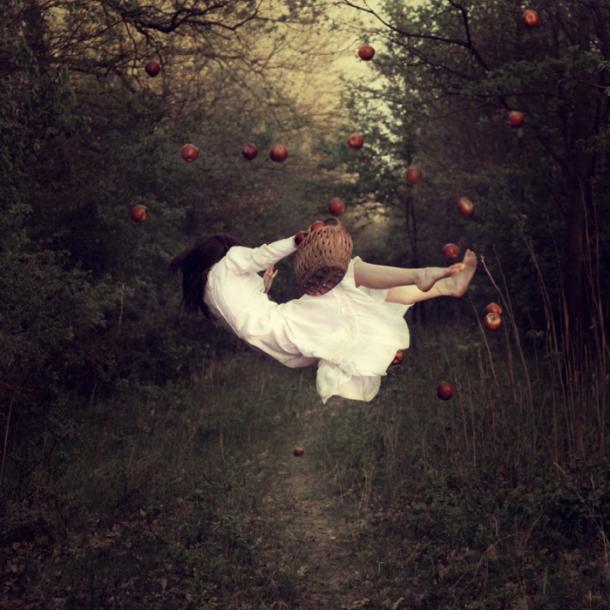 People. Children. 3rd place Mihir Hardikar "Innocence»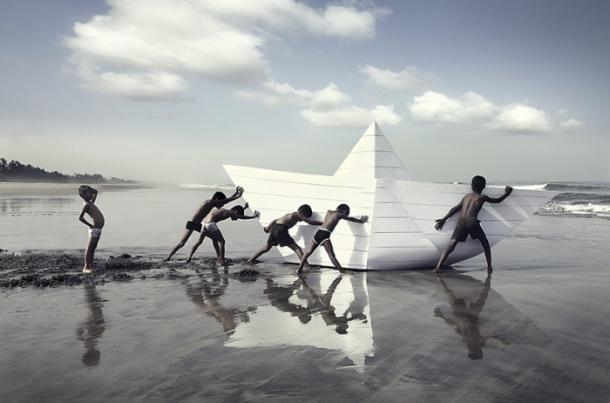 Special Offer. Finalist Category 1 Martin Stavars "Night landscape»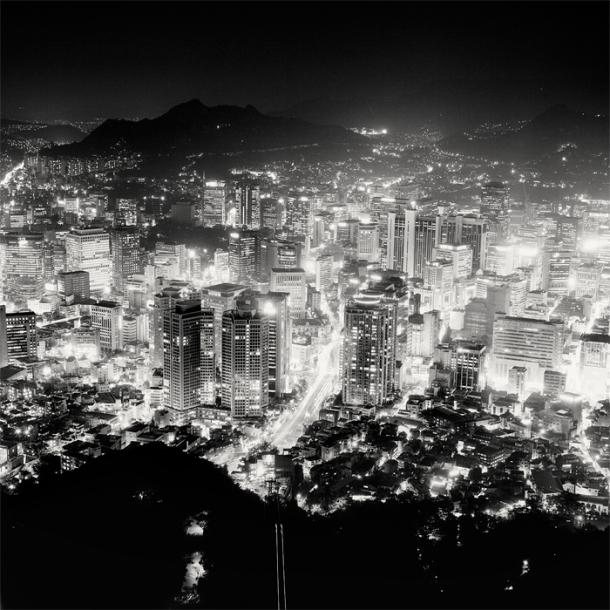 Special Offer. 2nd Catherine Esser "After the shower»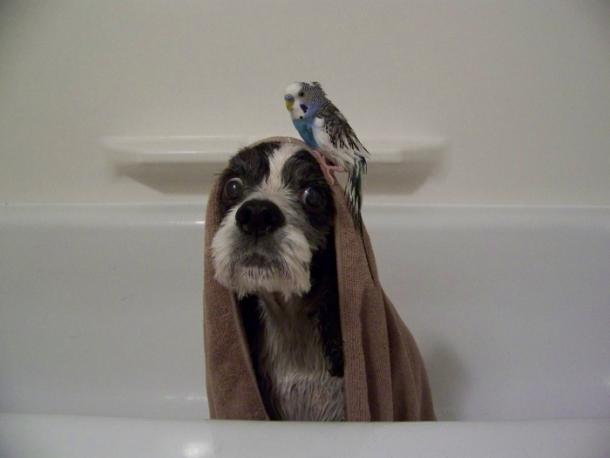 Special Offer: Travel. 2nd place Marcel van Austin "Iceland»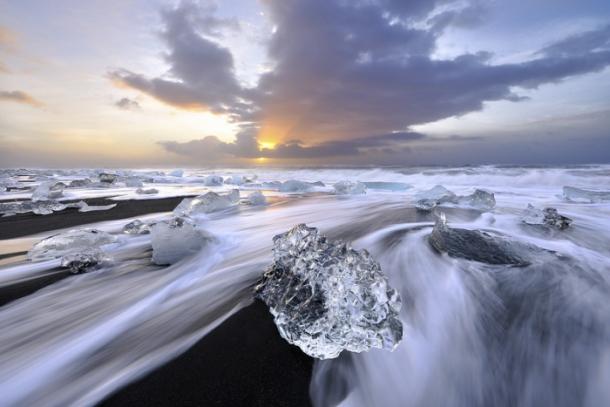 Special offer: Digital signal processing. 2nd place Tom Chambers "Lights»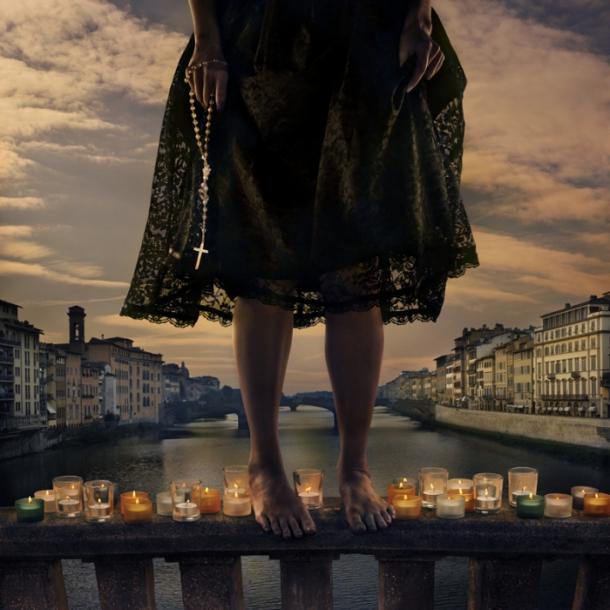 Fine arts. 3rd Karen KNOR "Song of India»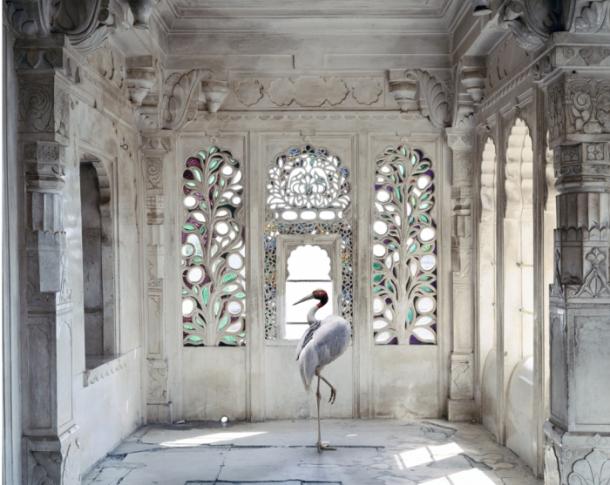 Night Photography. 2nd place Jeri Gotti "Lightning in South Texas»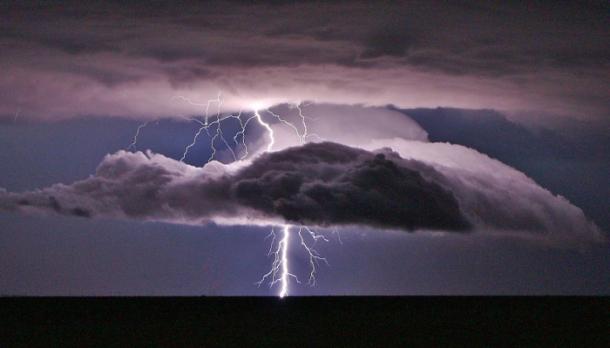 Photo Book. 2nd Sim Chang & quot; Impeccable love & quot;