Each of us chooses to fast him or not, and the decision to refraining from all animal products should be very deliberate and independent. Many people believe that during lent we need to give up even the water and bread. I hasten to inform you that this is a profound misconception. Such unnecessary casualties are not welcomed no one, even the present-day strict fast. What to eat during a strict fast? It is prohibited to eat fatty food. At this time you need to protect yourself from fish, meat, dairy products, eggs, butter, and even sweet.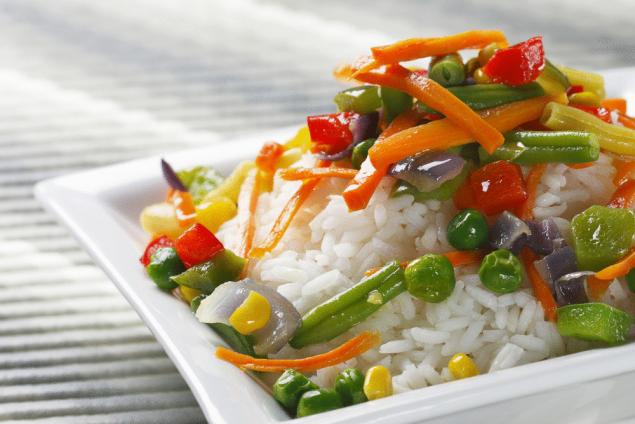 It is also important to remember that the lack of any trace elements you need to quickly eliminate. And if your usual products during lent is forbidden, to find them an alternative is not so difficult. For example, for meat lovers, you can eat soy products. They taste a little different, and there's nothing bad. For the elderly or those who have a sedentary robot soya is very useful, especially in the form of sprouted poroshkov. Another lawful and very useful product is seafood. Replenishing the body with iodine, they stimulate the immune system and contribute to its activity and vigor.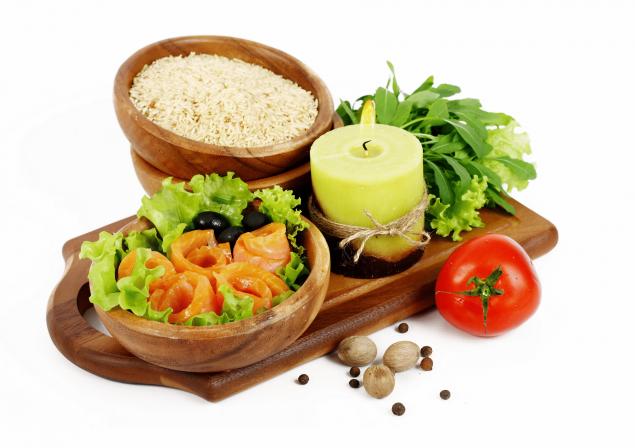 Fruit and vegetable salads dressed with mayonnaise or meatless sauce, a good variety to your Lenten menu. You can also prepare soups from hearty grains such as pea, bean or lentil. Wide variety of dishes in General infinite (boiled rice, buckwheat, semolina, potatoes, oatmeal, etc.), and as a side dish you can use vegetable stew, boiled or baked pumpkin, caviar from mushrooms. Sugar you can substitute citrus, fruit, a variety of jellies. In addition, now the shelves at all the supermarkets are overcrowded Lenten sweets. And the most delicious and useful product there are dried fruits, they are even well suited for small "snacks" between meals.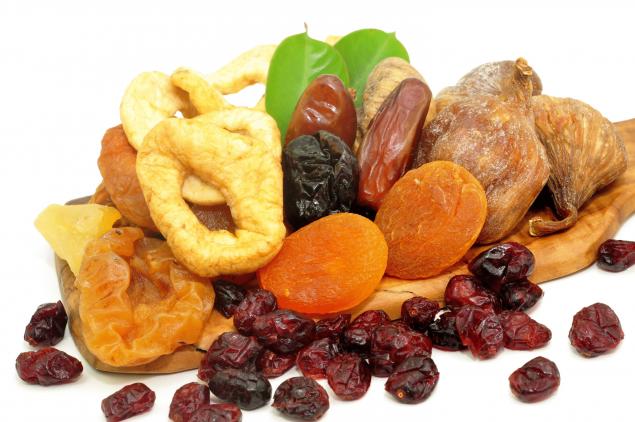 If you can't despair for the post only through that are afraid to be hungry, it is making a big mistake. Lenten menu even more diverse everyday. But remember, the cardinal rule of post – purity and love for others.
Source: /users/147