When a man becomes bored he starts to play. And when he gets very bored, he tries to think of something incredibly exciting, funny, extraordinary and sometimes extreme. So, probably, and there is a fun and unusual sports games.
The caber toss
The caber toss – a purely Scottish sport, which got fairly wide distribution in the world. The main task is quite simple: to throw a log as far as possible.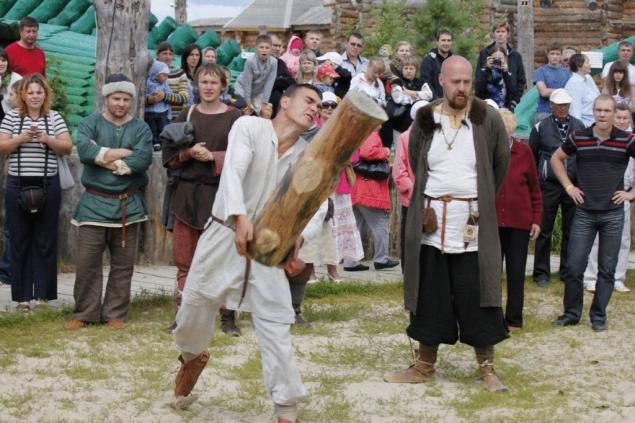 Chess Boxing
Chess-Boxing is one of the most extraordinary modifications of two sports. Chess-Boxing is a usual chess, which is played by two strong guy. Chess table that held the party, set in the Boxing ring. Both players dressed up like a real boxers. They say that to beat your opponent not prohibited... but only so that chess had turned into a brawl.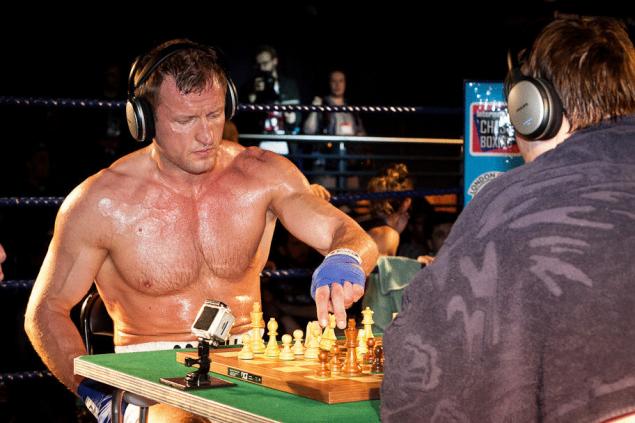 Cheese rolling
Cheese rolling is a subspecies of non-traditional cross country competition. Running during the cheese rolling is a roller coaster that much more difficult than running downhill. The concept, as in all sports is simple.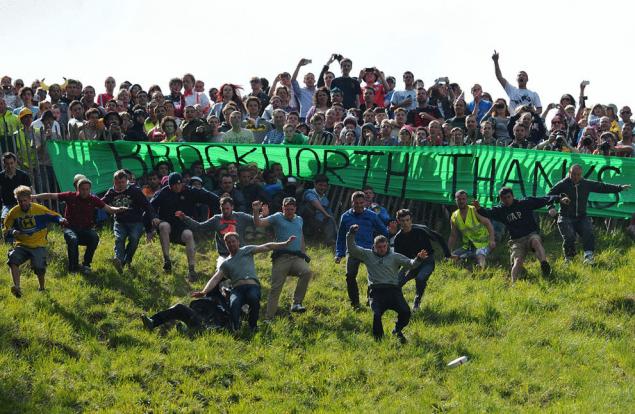 Blind football
Blind football – this sport was created not blind, although widely practiced, and among people with disabilities. Sighted participants to tie their eyes, and then they can also play "blind football".
Best sports photos 2013, You can explore in this review.
Source: /users/413