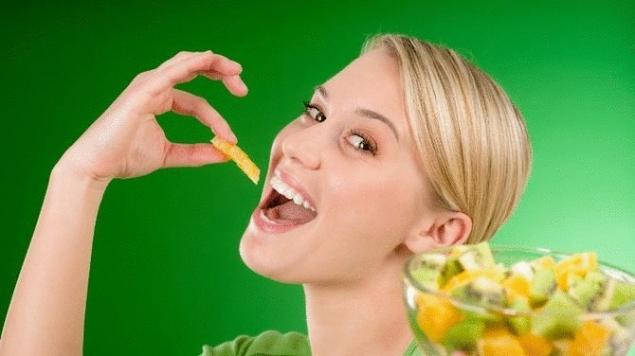 I need to lose a few extra pounds, but desire to sit for weeks with a calculator, counting calories, absolutely no, kiwi-diet – the excellent way out. It will help simple and quick way to lose weight (minus 2-4 kg per week), cleansing the body and enriching it with vitamins of groups b, C and E.
Diet menu  
Breakfast: salad of kiwi, green Apple and grapefruit. The ingredients mix with two tablespoons of wheat germ and four tablespoons of oatmeal. Pour unsweetened yogurt.  
Second Breakfast: a cocktail of two tablespoons of wheat, half a Cup of sparkling mineral water, grapefruit juice and orange.  
Lunch: make balls of semolina (30 g), skimmed milk (200 ml), 0.5 spoons of honey, one egg yolk, spoon of wheat germ and a pinch of vanilla. Add low-fat yogurt and strawberry puree as a light sauce.  
Afternoon snack: milkshake with a teaspoon of pistachios, three kiwi, 100 ml of yogurt and a teaspoon of whey.  
Dinner: 50 g low-fat cottage cheese, add the mashed kiwi fruit (100 g) and green mint. Make yourself a cocktail of yogurt and wheat. Dry slice of diet bread.  
Important! Kiwi diet great tool for weight loss, but not for those who suffer from gastritis, indigestion or an ulcer.
Source: /users/104