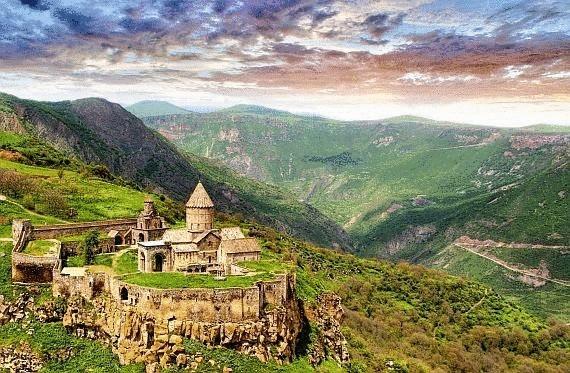 There is nothing easier than to find a suitable place for long walks in Georgia. Fans of challenging routes along the ancient trails along lush river valleys with the ruins of ancient fortresses and watchtowers, will get great pleasure from walking at high altitude. It is likely that the traveler will be the only one for miles around who will breathe fresh mountain meadows.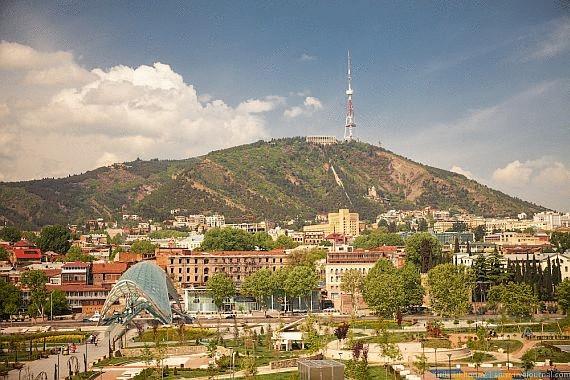 Many trails used nowadays for tracking, were carefully preserved by the locals for many centuries. Before these trails used to drive cattle to the high Alpine pastures due to this there is a great variety of trails for mountain Hiking. Walks and sightseeing of Georgia is always interesting and informative. For example, near the city of Tbilisi — capital of Georgia, is the mountain Mtatsminda, where gorgeous views of the city. The mountain itself is a historical and cultural place, there is a beautiful Park, where walking and resting everyone.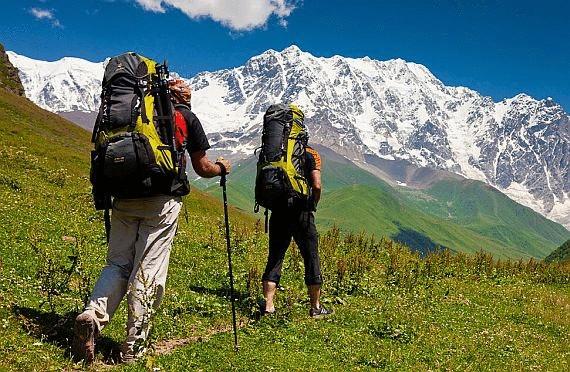 Mountain trails with stunning views of the snowy peaks of the Caucasus mountains, deep gorges and ancient glaciers. Going down down, have a chance to meet one of the representatives of the diverse fauna. Forests of Georgia are rich with birds, flowers and wild animals. And wherever the path may lead the traveler anywhere it waits for the warm welcome and hospitality according to the traditions of Caucasian hospitality, a bountiful table and, if necessary, overnight accommodation in one of the farmhouses.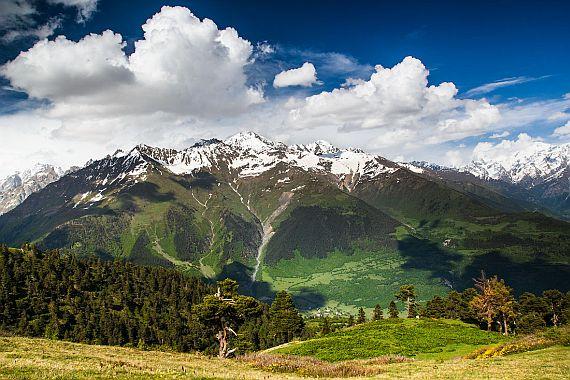 A wonderful continued walking along the steep slopes of the Caucasus mountains can be a journey into the depths of the earth. Georgia, especially its Western part, is surprisingly rich mountain caves. Each cave is unique, one can detect underground river or lake, while, in the other to experience an amazing moment of meeting with an ancient history, having met a dinosaur footprint left by 300 million years ago. One of the most mysterious places is a cave system Tskhaltubo, which is still not fully understood, but is already attracting adventurers from all over Europe. Accompanied by a professional cave Explorer brave tourists can go deep into the ground more than one kilometer and located there to cross an underground lake by boat.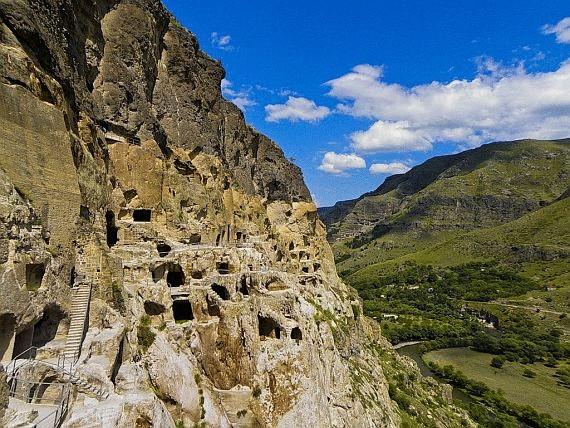 Of special interest are the Georgian cave cities and monasteries, one of which claims a place in the world heritage list of UNESCO. Incredible cave town Vardzia was founded during the reign of Queen Tamara, nearly a thousand years ago. In the city you can meet chapels, monk cells, secret corridors, and even a fully functioning monastery.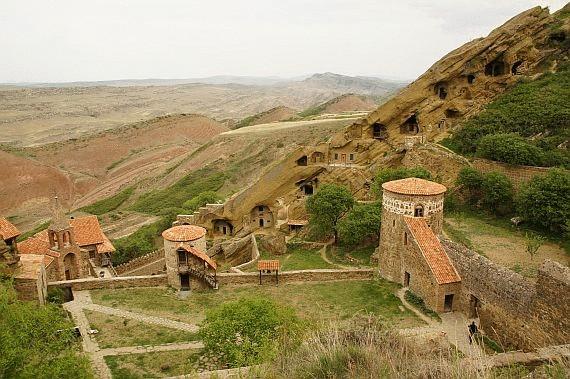 The time of the founding of the monastery of David Gareja refers to the Vl century, when missionaries from Mesopotamia brought to Georgia to Christianity. In the monastery reflected the Golden age of Georgian culture, presented excellently preserved frescoes, some of which were written in the lX century.
Source: prirodadi.ru