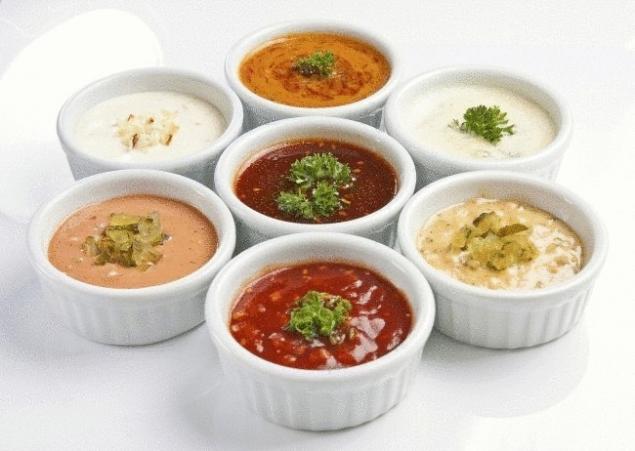 Photo: thinkstockphotos.com
Traditional sweet and sour sauce is a versatile dressing, ideal for meat, fish and vegetable dishes. They can be supplemented with side dishes of rice or buckwheat.
Required components in a sauce with sweet and sour notes are lemon juice, sugar and garlic.
There are several traditional recipes of sweet-sour sauce. Most popular – Chinese and European version.
For Chinese sweet-sour sauce
, prepare a vegetable oil, a few tablespoons of ketchup, one onion, one ginger root, soy sauce, a few cloves of garlic, brown sugar, water, starch, vinegar, and any juice with a sour taste. The ideal option in this case is, for example, cranberry juice.
Garlic, ginger root and onions carefully chop. Put all ingredients in a deep pan and add vegetable oil. In the roasting process gradually add to the mixture a few tablespoons of ketchup, the same quantity of soy sauce and vinegar, 3-4 teaspoons brown sugar, 2 teaspoons of starch and a half Cup of juice. If necessary dilute with water. The sauce should have the consistency of thick cream.
Ingredients bring to a boil. The dressing is ready for use immediately after preparation. To make the sauce has thickened, you can wait until it cools off a bit.
If you like the combination of meat with pineapple, you can modify the recipe. Replace vinegar Apple, add pineapple juice and add to sauce with pineapple rings.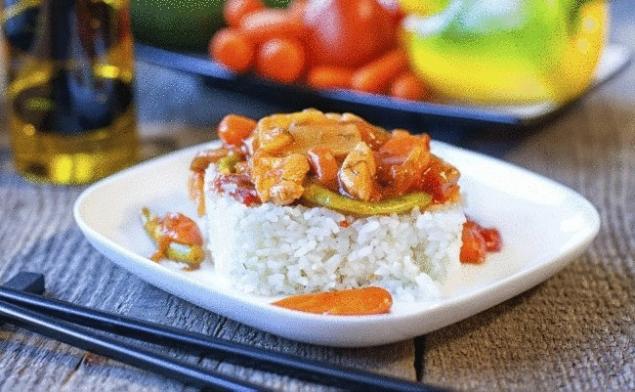 Photo: thinkstockphotos.com
Garlic in this case it is better not to use it. Grind pineapple in a blender and mix all the ingredients in the pan the same way. Most often, this sweet and sour sauce served with meat dishes, but you can experiment and apply it as a dressing to the rice.
The original sweet and sour sauce can be prepared on the basis of pickles
on a European recipe
. You will need tomato paste, a few teaspoons of wine vinegar, 2-3 tablespoons of chopped pickles, vegetable oil, brandy, brown sugar, cornstarch and ground ginger root.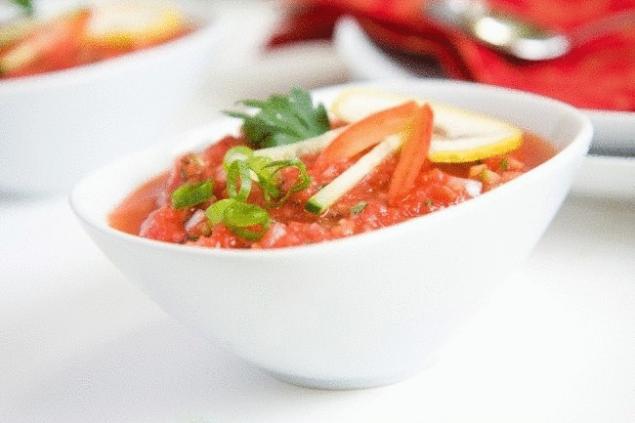 Photo: thinkstockphotos.com  
First lightly saute in vegetable oil chopped pickles. The cooking time in this case should not exceed five minutes. Other components enter the contents of the frying pan immediately, but pre-mixed in a separate container. The resulting mass is necessary to bring to a boil, if necessary, add water and cook on slow fire for 10-15 minutes.published
P. S. And remember, only by changing their consumption — together we change the world! ©  
Source: domashniy.ru/