This is an open entry in the Facebook guy from Alabama (Alabama is such American hole between GA and MS), in which he talks about his wife.
See how much love and understanding:
My wife is sleeping. In an hour she will Wake up, put on my uniform and prepare for work.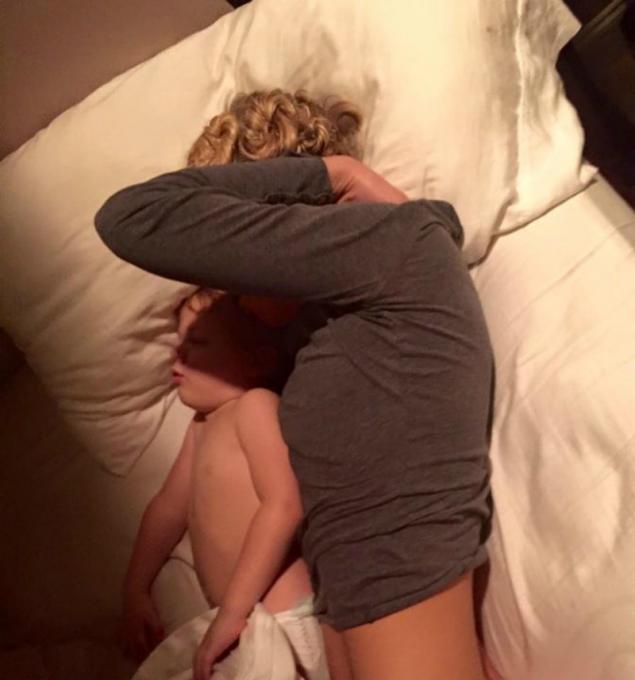 Tools and other items that she needs for work, will be carefully collected and checked. She quickly gather up the hair and do makeup. It will complain that it looks awful. I do not agree and make her a Cup of coffee.
She sits on the couch, legs crossed, and will try to drink it, happily playing with a small child crawling all over her.
Sometimes it will step back to look away while talking quietly in preparation for the upcoming shift. She thinks I don't notice.
She will kiss the baby, kiss me and go take care of the people who are experiencing the worst day of my life. Car crashes, gunshot wounds, explosions, burns and fractures — professionals, the poor, priests, addicts and prostitutes — moms, dads, sons, daughters, families — no matter who you are and what happened to you.
She will take care of you.
She comes home after 14 hours and on the porch will be removed shoes walked through the blood, bile, tears, fire. It will hurt your feet.
Sometimes she doesn't want to talk about it. Sometimes she will naterpelsya to tell about it. Sometimes she will laugh to tears, sometimes she will just cry, but no matter what, it will be released in time for the next shift.
My wife is a nurse. My wife is a hero. published
The Ira Sesina  
P. S. And remember, only by changing their consumption — together we change the world! ©
Join us in Facebook , Vkontakte, Odnoklassniki
Source: dochkimateri.com/sections/blogs/3803-moya-zhena-medsestra-moya-zhena-geroj