All the things that seemed ugly, embarrassing, we have put out — no problem to walk half-naked, not a problem to go smoke and then drink, not a problem to show your demeanour and character. The standards of the company fell sharply and at the same time people have become inherently worse — gone ability to forgive, to hear, to listen. That's why divorces are rising.
We worry about computers, laptops, combines much more than about their own mother, sister or husband. Even children, we immediately try to connect to technology, they were educated. Now a lot of moms who come to me, they say that when a child is left alone with them, they don't know what to do with it. We have actually become strangers to each other. But as the need to communicate, we continue to have people to "climb" in the Internet, find there friendship, Dating, marriage. Everything becomes virtual.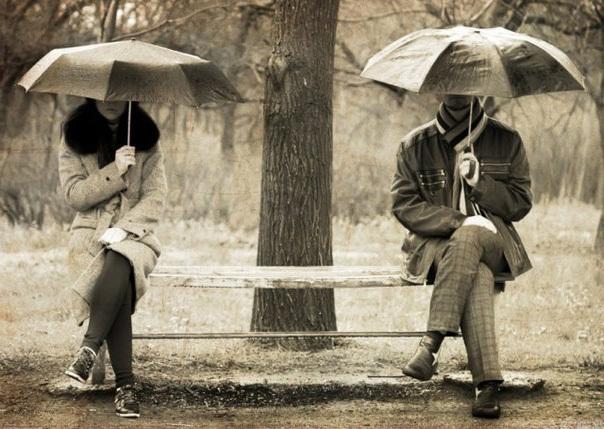 Why? Because when you meet a real person, he has his character, habits that will have to be considered. And we stopped taking responsibility for each other, we just want to enjoy each other, to use as chewing gum up to that time, until the sweet, and then vypilivaem.
A man always has freedom of choice. Because we want to make consumers on that someone is profiting. Dissatisfied people all the time buying things constantly shoves something in her mouth, the woman thinks that her handkerchief is not enough, man what a car. We are in a state of deficit, but this deficit relations, and we want to fill things. published
Author: Marina Talakova  
P. S. And remember, only by changing their consumption — together we change the world! ©
Join us in Facebook , Vkontakte, Odnoklassniki
Source: vk.com/sci_psy/gen?w=wall-30525261_33326%2Fall