No white sugar, refined wheat flour and industrial butter. Bake in the oven is also not necessary. The only negative — will have to leave overnight in the fridge, but the wait is worth it.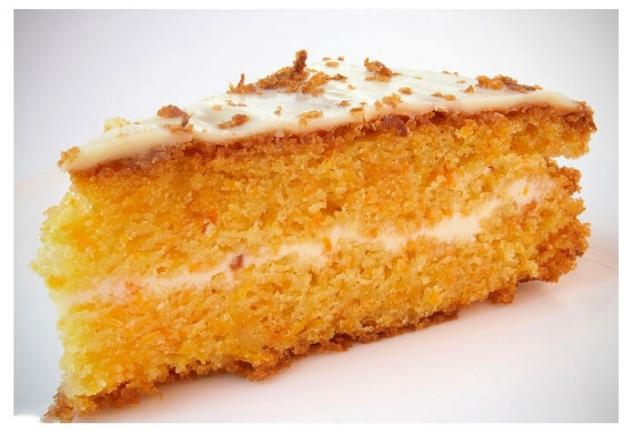 For the glaze:
mix in a blender/food processor 1.5-2 tbsp. cashew nuts (preferably pre-soak for a couple of hours), juice of 1 lemon 2 tablespoons liquid coconut oil 1/3 Cup agave nectar (or honey, maple syrup), water, if needed.
Try and add sweetener to taste. Send the icing in the fridge.
For the pie:
mix in a blender/food processor sliced carrot (2 pieces), 1 1/2 tbsp. of oat or buckwheat flour, 2 tbsp. of dates (remove the seeds), 1/2 Cup coconut, 1 tsp cinnamon, 1/2 tsp nutmeg. Tamp half of the mixture into a small round baking pan (diameter 10 cm).
Carefully remove and transfer to a plate, put in the freezer for 1 hour. Do the same with the remaining half.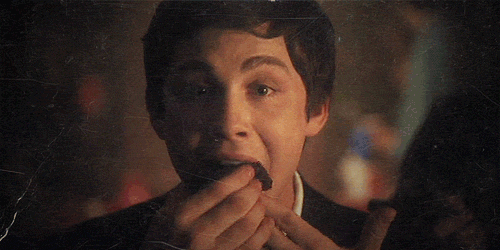 Spread 1/3 of frosting on one cake, put in the freezer for half an hour.
Remove, cover with another cake layer and brush all over with glaze the whole pie.
Leave in the fridge overnight. Before serving, garnish with nuts and seeds.published  
Cook with love ! Bon appetit!  
See also: Beetroot chutney and 4 more great recipeDelicious soup from young cabbage
P. S. And remember, only by changing their consumption — together we change the world! ©
Join us in Facebook , Vkontakte, Odnoklassniki
Source: smart-cookie.ru/desserts/morkovnyj-pirog-s-kremovoj-limonnoj-glazuryu/