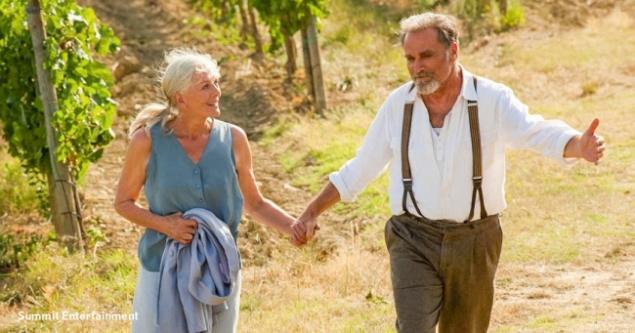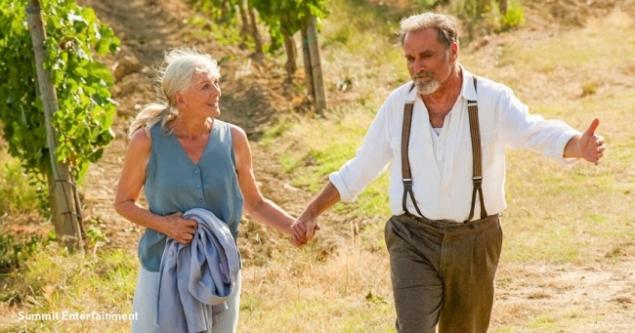 Iris Ruth Pastor, writer and television presenter, who five decades married to her husband Steven. In the blog she writes that once they were on the verge of hate each other, but realized in time that negative feelings can be mitigated, constantly working on themselves and their attitude to the partner.
The website
publishes tips iris who helped her and her husband to live together as time respecting and loving each other.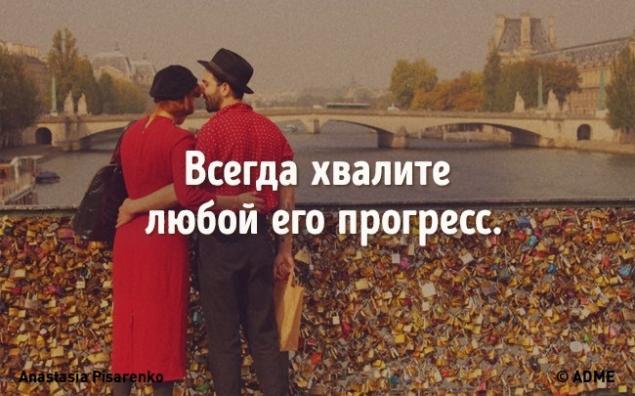 Remember the magic of your meeting, especially on those days when you think that all the magic is forever gone.
Believe that magic will happen again.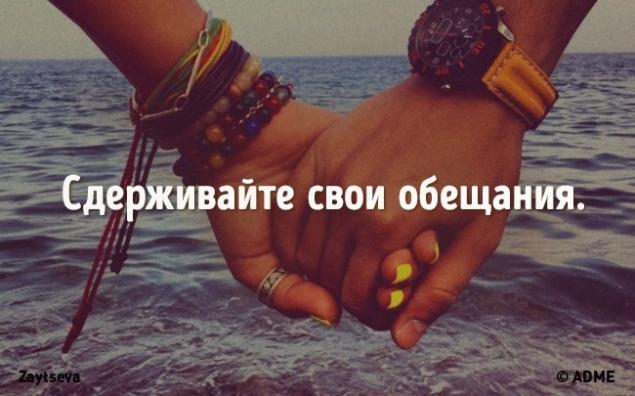 Rejoice that you are married to someone who accepts you with all your interests, even if he sometimes tells you things that you would prefer not to hear.
Don't let the home make you dull and grumpy, be Flirty and sometimes a little frivolous. Business can wait!