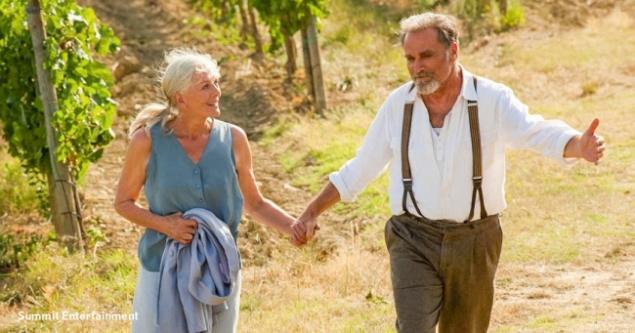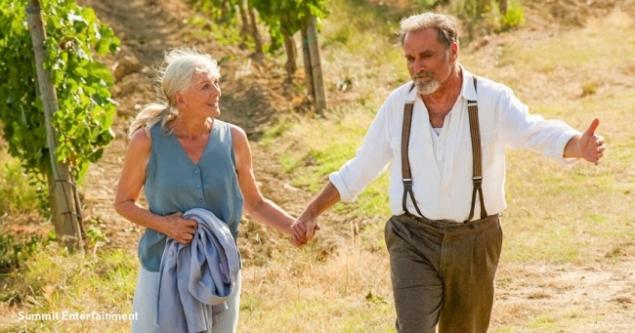 Iris Ruth Pastor, writer and television presenter, who five decades married to her husband Steven. In the blog she writes that once they were on the verge of hate each other, but realized in time that negative feelings can be mitigated, constantly working on themselves and their attitude to the partner.
The website
publishes tips iris who helped her and her husband to live together as time respecting and loving each other.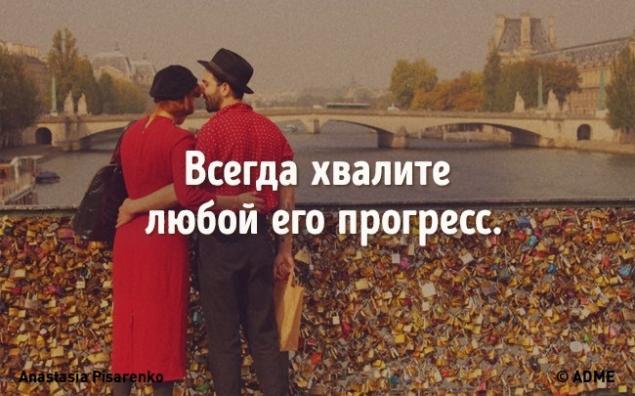 Remember the magic of your meeting, especially on those days when you think that all the magic is forever gone.
Believe that magic will happen again.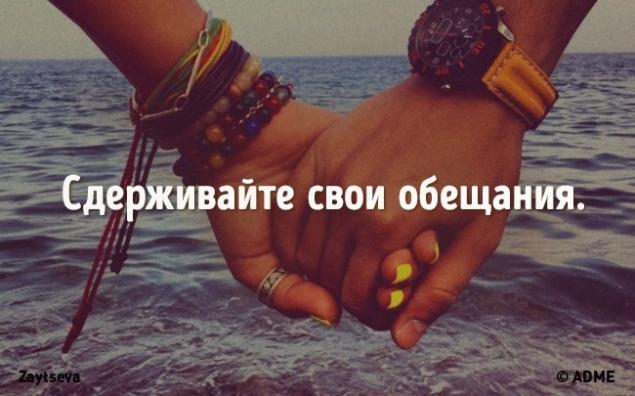 Rejoice that you are married to someone who accepts you with all your interests, even if he sometimes tells you things that you would prefer not to hear.
Don't let the home make you dull and grumpy, be Flirty and sometimes a little frivolous. Business can wait!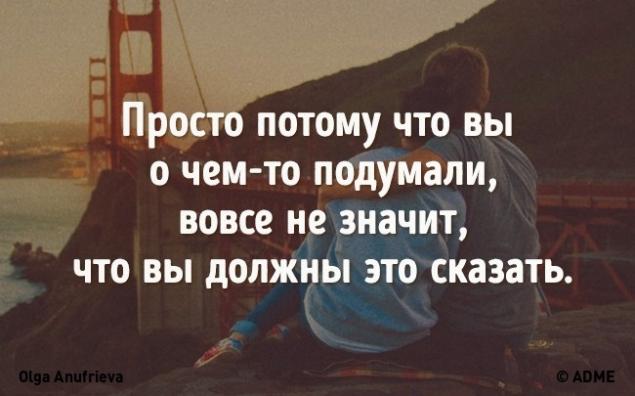 Just because that's what you thought, does not mean that you have to say it. (This is not a mistake or random repeat!)
Make him easier to exercise: put the duffel bag back where she would run into him on the way to the garage.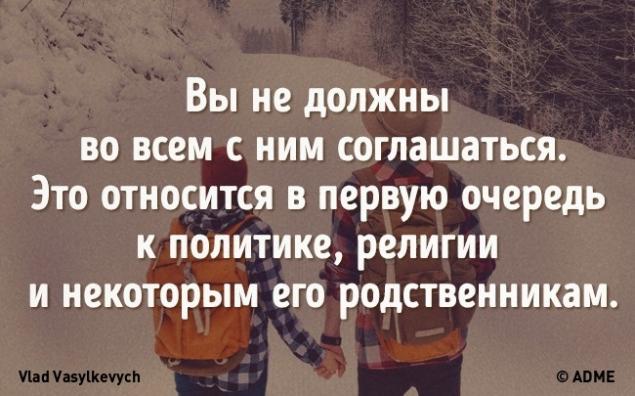 How would you have lived your last day with him, if I could plan ahead? Plan and... implement their plans.
Every conversation should not include a list of what hurts, and the latest treatment methods.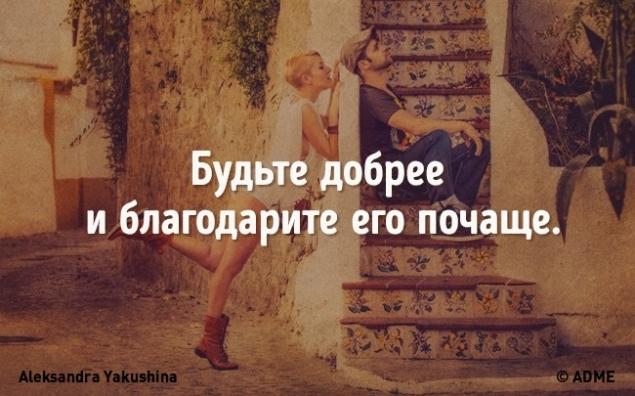 There is nothing wrong to swear or cry, but just don't do it with his therapist.
Cook him a dinner, like you expect the whole company of guests.
Don't overuse the phrase "I'm ready for any truth that you will say," if in fact you are not ready.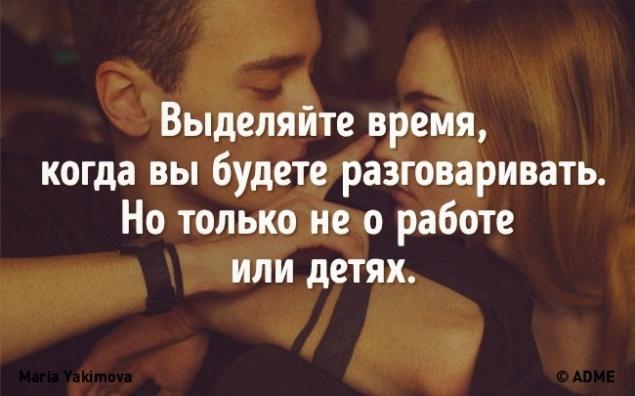 Buy a frame and hang on the wall a picture of it. Or place it on a Desk.
You never wrote each other love letters? Try it!
In each of his birthday to raise a toast to what he surprised and pleased this year.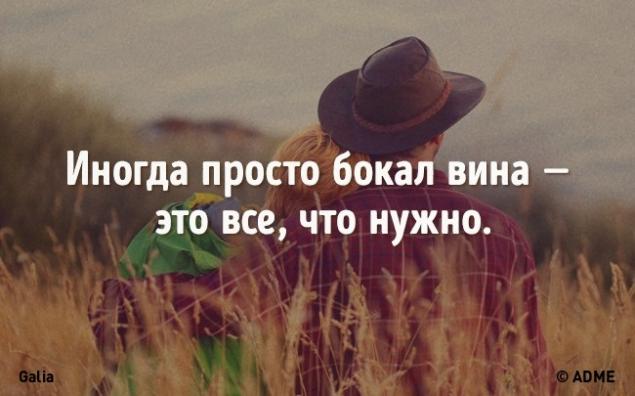 Looking at photos of friends in social networks, it often seems that all very well, except you. Don't be fooled such thoughts.
If he needs to improve health or to lose weight, hide the chips away and keep fruits and vegetables close.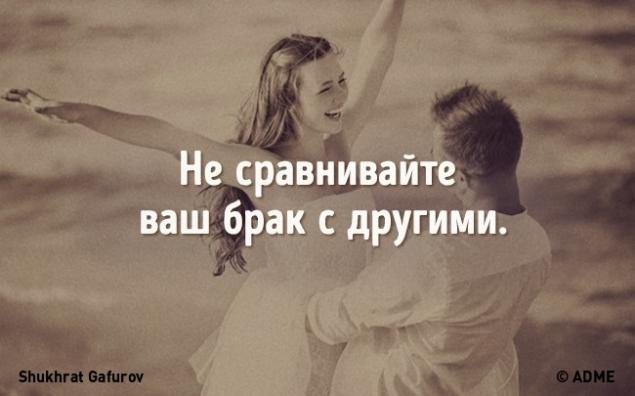 If he sent you a postcard which warmed your heart, put it in a prominent place.
When he returns home, pay attention not only to what he says but how he says it. Body language perfectly conveys the mood.
Pay no attention to the opinions of others.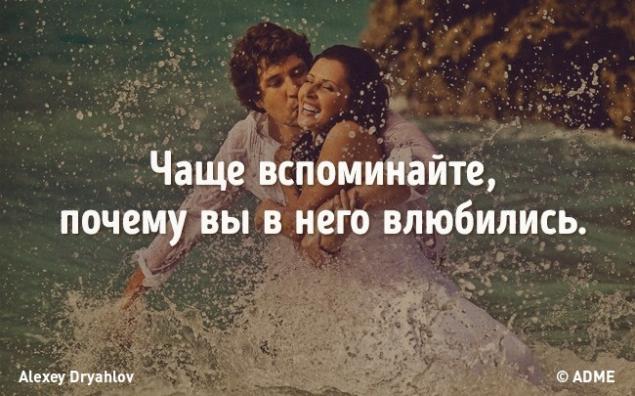 Don't ask him if you recovered, if you are afraid to hear a positive response.
Choose what to fight for, maybe, the hell with him, with the mess on his Desk and in the Toolbox?
Find the series that interesting to both of you, and watch it together.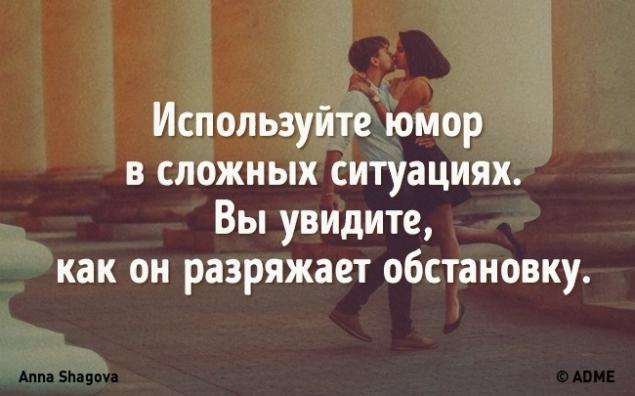 Dance together, a slow dance in the living room at least occasionally — why not?
In the days when he makes missteps, large and small, one after another, — remember the Gestalt theory, which States that the whole is more than the sum of its parts. Concentrate on the whole.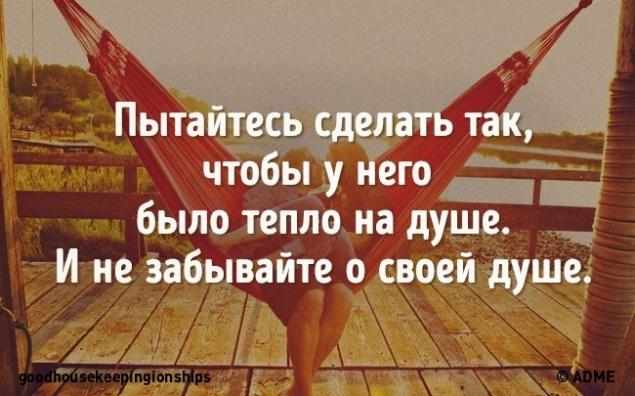 Source irisruthpastor
Photos on the preview Summit Entertainment
See also
20 things that can save your marriage
10 things that I was taught in a happy relationship
via www.adme.ru/svoboda-psihologiya/10-veschej-kotorym-menya-nauchili-schastlivye-otnosheniya-732860/