There have been many revolutions over the last century, but the most significant of all was the longevity revolution. Today, we live an average of 34 years longer than our great-grandparents! Think about it. Another entire adult life to add to our lives. But still, for the most part, our society is not fully aware of what that means. We are still living under the old paradigm, where the age is considered as an arc. It's an old metaphor, very old. You are born, by the middle of life reach the prime of life and gradually become infirm. Age as a pathology. »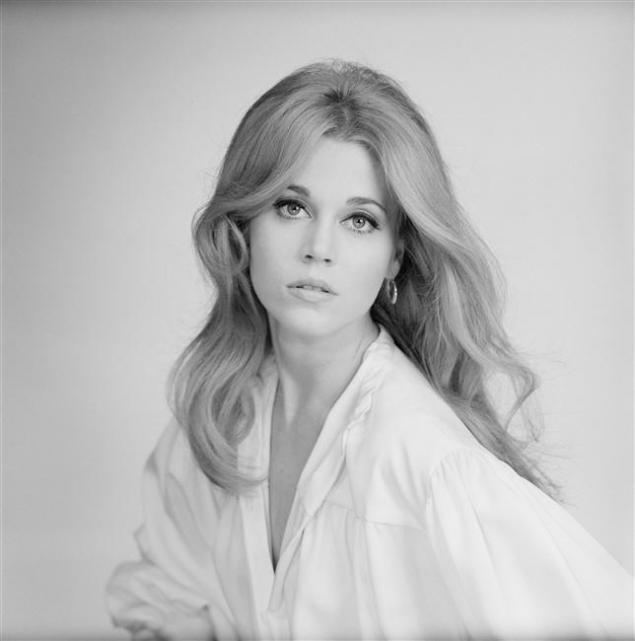 Lisimg.comEtimi words of the famous actress and model Jane Fonda, whose age is close to 80 years, beginning his speech to the TED conference. Blog "Zozhnik" translated the words of Jane and today
Website publish this wonderful, inspiring speech to the readers.

"Today, many philosophers, artists, doctors and scientists have a new look at the so-called third act - the last three decades of life. They understand that this stage of development is important in its own way - it is different from the middle-aged as well as adolescence differs from childhood. They are asking - and we too should think - how to spend that time? How to spend the time usefully? What new metaphor would fit best to describe the age?

Last year I studied this subject and wrote about it. And I realized that a more appropriate metaphor for aging is a staircase - the spiritual ascent of man, the achievement of wisdom, integrity and authenticity. < Age - is not a pathology, age - is the potential Do you know that.? This capability is not available only to the elite. It turns out that most people who are over 50, feel better, less experience, they are less hostile and anxious. We are more inclined to see the general, than the differences. Some studies even say that we are happier.

Believe me, this is not what I expected. I went through a lot of depression. When approaching my 50th birthday, I woke up every morning, and the first six thoughts were always negative. I was getting scared. I thought: "Oh, my God." I become capricious old woman. Is now in the middle of the third act, I realize that never before had been so happy. I am overwhelmed with a feeling of well-being. For me was the discovery that, when you get older, everything is not as it seems from the outside, fear subsides. You understand that you - it is you, and perhaps more than ever. Picasso once said. "It takes a long time to become young»

I'm not trying to idealize the aging. Of course, there is no guarantee that it will be a time of growth and prosperity. This is partly a matter of luck. In part, of course, from genetics. A third of it is dependent on genetics. And there is nothing we can do about it. But that means that two-thirds of how well we will spend the third act, is in our hands. We will discuss with you, we can do to make good these additional years lived with their use.

Let me tell you about the stairs, which may seem odd metaphor for seniors given the fact that it is not so easy given. (Laughter) Including me. As you know, the whole world functions under a single law - the entropy, the second law of thermodynamics. Entropy means that everything in the world, absolutely everything, is constantly decaying and destroyed, imagine an arc. There is only one exception in this universal law - it human spirit, continues to evolve and improve, climbing stairs, leading us to integrity, truth and wisdom

.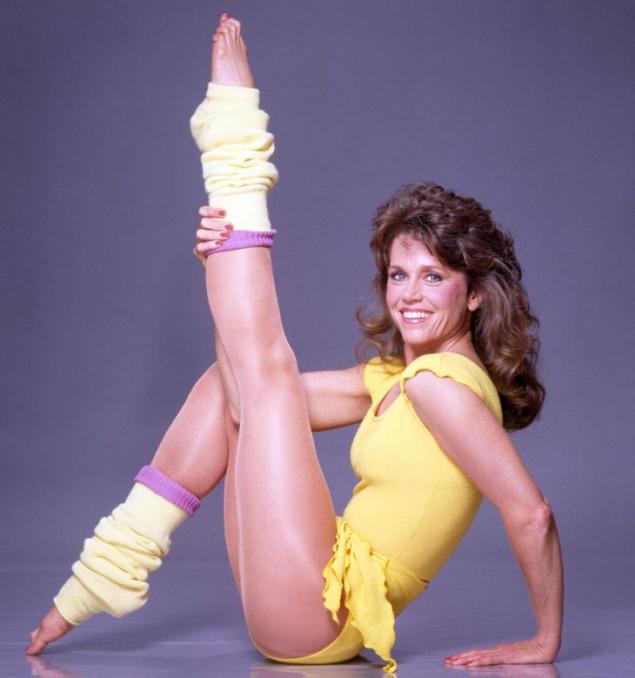 Twimg.comVot example of what I mean. Climbing upstairs can take place even in the most severe physical conditions. About three years ago I read an article in the New York Times about a man named Neil Salinger. He was 57 years old, a retired lawyer. He joined a group of writers in college Sarah Lawrence, where he discovered the talent of the writer. Two years later he was diagnosed with ALS, also known as Sharkó disease. This is a terrible disease. It is deadly. It destroys the body, leaving the mind clear. In this article, Mr. Salinger tried to describe what happened to him. I quote: "As my muscles weakened, strengthened ability to write. Gradually losing it, I took on the voice. Ugas, I'm getting stronger. P oteryav very much, I finally started to find myself » For me, Neil Salinger -. Personification of rising upward staircase in the third act

. We are all born with a soul, without exception, but sometimes our spirit breaks down under the weight of the test of life, violence, abuse, neglect. Perhaps our parents suffered from depression. Perhaps they did not like us, but only our achievements. Perhaps we are still experiencing physical pain from the wound. Perhaps we think that the relationship remained unfinished. Therefore, we feel unfinished. Perhaps the task of the third act is samozavershenie

Approaching the third act, my 60th birthday, I asked myself: How should I spend it? What do I need to achieve in this final act? I understood that in order to understand which direction to go, you need to know where I came from. I looked back to carefully study the first two acts, trying to figure out who I was then, which I really was, not how I saw parents and other people, or how to treat me. But what was I? What were my parents, not as parents, but as people? What were my grandparents? As they turned to my parents? And so forth.

A few years later I found out: the process through which I passed, psychologists call «revision of life" They believe that it can bring new meaning, clarity and purpose to human life.. Perhaps, like me, you realize that many things for which you blame yourself, a lot of what you thought to yourself, in fact nothing to do with you had. It was not your fault, you did everything right. < You can return to the past and to forgive them, and forgive yourself. You can free yourself from your past. You can try to change your relationship with the past.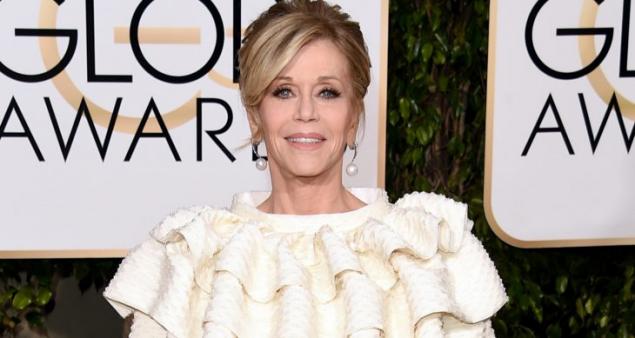 Googleusercontent.comPoka I wrote about it, I came across a book called "Man's Search for Meaning" by Victor Frankl. Viktor Frankl was a German psychiatrist, who spent five years in a concentration camp. He wrote that, being in a concentration camp, he could decide to release the person or not, who will survive and who will not. He wrote the following: "You can lose everything in life, except for one - the freedom to choose a reaction to what is happening. This is what determines the quality of the life lived by us - not wealth or poverty, not fame or obscurity, not health or suffering. Our quality of life depends on how we relate to these realities the meaning we ascribe to them, we treat them, what state of mind they provide to us. »

Perhaps, the main purpose of the third act is to return back and, if possible, try to change our relationship with the past. As can be seen from the cognitive science research if we can do it, it manifests neurologically, the brain creates neural pathways. Over time, with negative reactions to past events and people, neural pathways are laid chemical and electronic signals sent from the brain. And over time, these neural pathways firmly get used and are becoming the norm, even if it is bad, because it causes stress and anxiety for us.

However, if we can go back and change our attitude, to reconsider our attitude towards people and events from the past, the nerve channels may vary. And if we can save more positive feelings about the past, it will be the new norm. This is reset as the temperature on the thermostat. No experience makes us wise and reflecting on past experience makes us wise and helps us to be whole, gives wisdom and truth. It helps us become what we might have been.

The women initially feel like full-fledged; we girls are starting quite briskly: "And who said that" We have the power. We control our lives. But very often, many, if not most of us, with the onset of puberty begin to worry about a place in society and popularity. And we become the subjects and objects in the lives of others.

But now, in the third act, it is possible to go back to where it all started, and the first time to know our essence. If we do this, not only for ourselves. Women in the age - the largest demographic group in the world. If we can go back and redefine ourselves, to become full, it will lead to a cultural shift in the world, serve as an example to the younger generations, and they will be able to review the stages of his life.

Thank you very much. »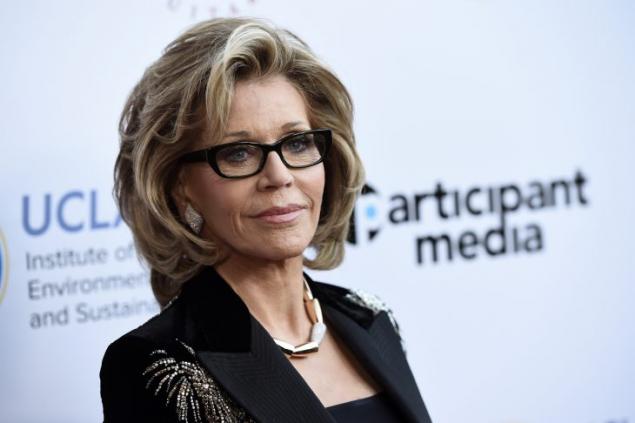 Zozhnik.ru

via www.zozhnik.ru/dzhejn-fonda-o-revolyucii-dolgoletiya/