Fund "Skolkovo" and "Bakulin Motors Group" (trade mark Volgabus) in the presence of Russian Prime Minister Dmitry Medvedev signed an agreement providing for the opening of the center of research and development (R & D) in the development and testing of unmanned vehicles for city environment.
Medvedev showed unmanned modules for vehicles, which later can be used not only for passengers but also cargo. Currently, modules are tested, used in the territory of the innovation center as a means of transportation. This 6-meter unmanned buses, which can move on a closed campuses, exhibition centers and hotels. This test project - working together "Bakulin Motors Group" and resident IT-cluster "Skolkovo" Fund "KB Aurora". All bus control system created by experts "CB Aurora».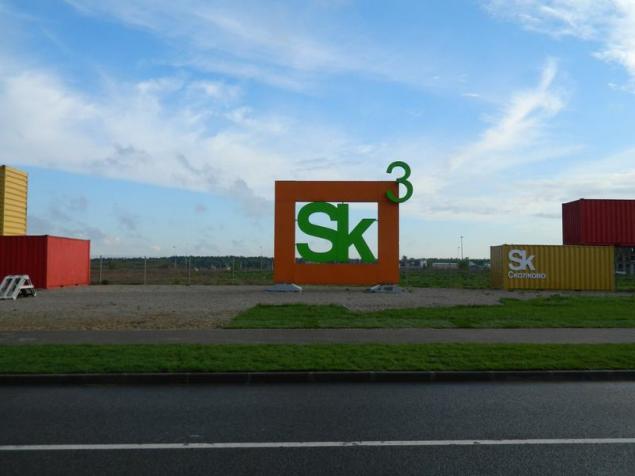 To improve BMG plans to open a technology center in Skolkovo research and development of robotic vehicles for passenger transport. Employees of the center (it is assumed that there will be about 100 people) will be engaged in research in the field of intelligent robots and autonomous vehicles.
The term "Bakulin Motors Group" and "CB Aurora" are planning to deploy a full-fledged system of unmanned transport and integrate it with the infrastructure of Skolkovo, that is supposed to create complex systems for the automation of transport with charging stations, traffic control point, "intelligent" stops and other infrastructure elements, which will "react" with each other and to optimize traffic flows. "Iron" will deliver the plant in the Vladimir region, and all intellectual stuffing designed and installed in
"Skolkovo". There is also a layout of an unmanned vehicle without a roof.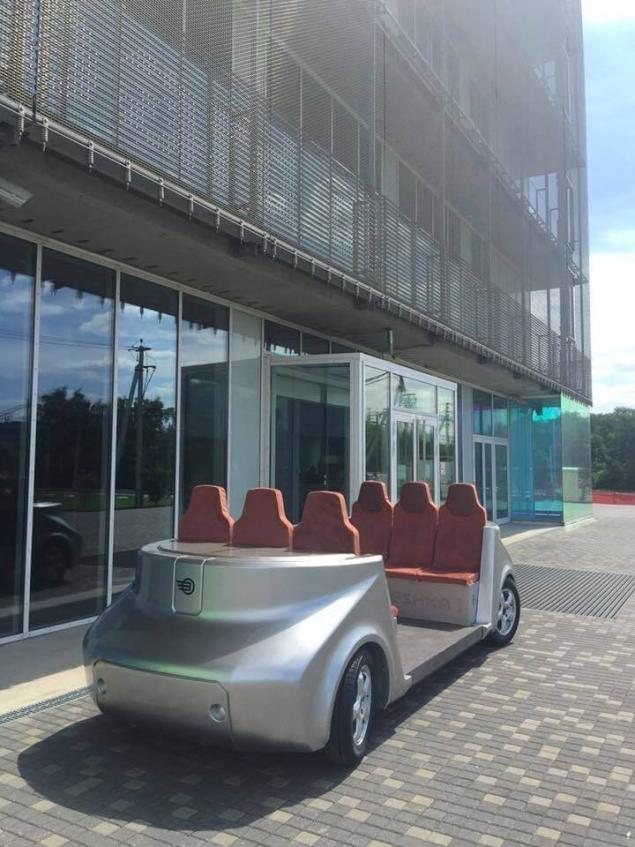 OKB worked on the design of innovative Office Machines "Atom", which experts also developed a conceptual image of the tram "Uralvagonzavod R1", caused a lot of noise two years ago.
Features Autonomous elektrobusa Volgabus were not disclosed.
By the appearance of drones on the Russian roads are prepared and in the traffic police - in late May, the agency called for more to create the regulatory framework and the laws governing the operation with the autopilot car
. In addition, a small electric bus, in 2016 the Russian company Volgabus intends to release the first 12-meter all-electric bus. It is noted that the vehicle will be equipped with a control system and battery of its own design. Electric Volgabus bus when fully charged can pass 250-280 km, and from short-term periodic recharging - 80 km.
In addition Volgabus developing electric buses for urban transport is currently engaged in a group of GAZ and KAMAZ. LIAZ 6274 even passed the test on the streets of Moscow, but showed poor results and by its continuous operation, it was decided to abandon.