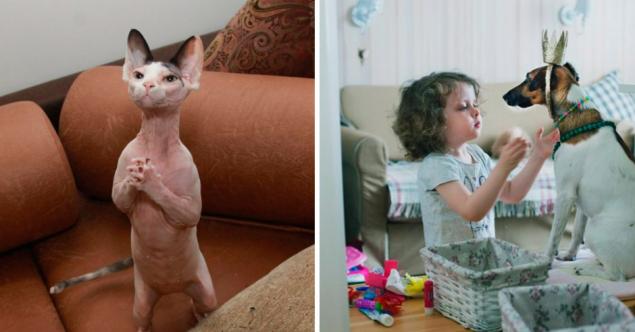 art of photography is able to capture the most touching moments in life that are sometimes impossible to capture and store. And in the pictures, they remain forever. < Website publishes a selection of images from which you will be happier in my soul.
All kids should be toys
Photo source: Adme.ruDavay I'll dressing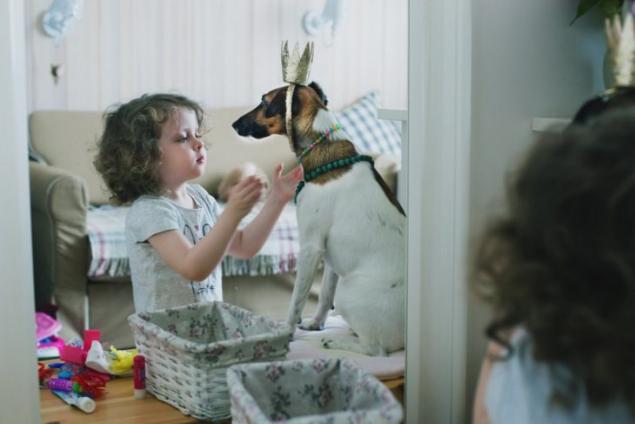 How good!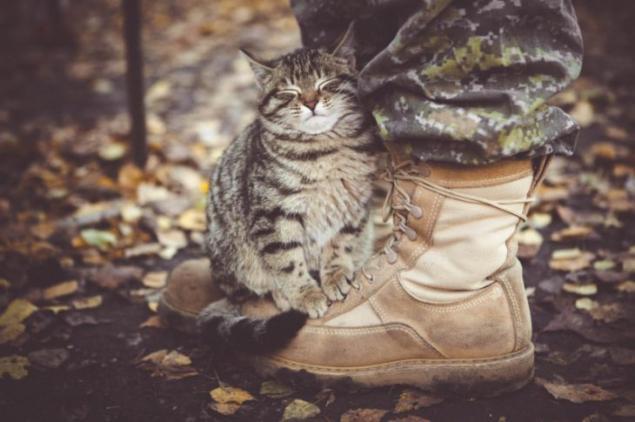 first step - to the most loyal fans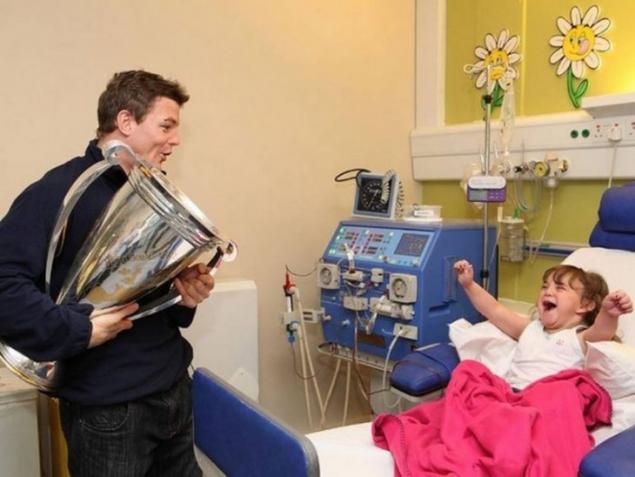 Friends, ready, smile!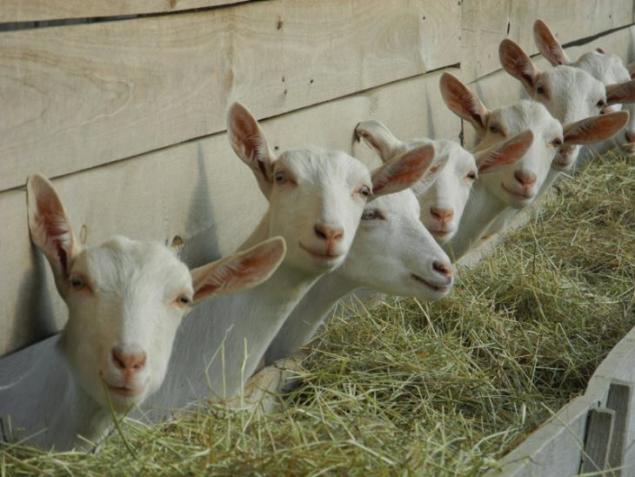 Oh, please!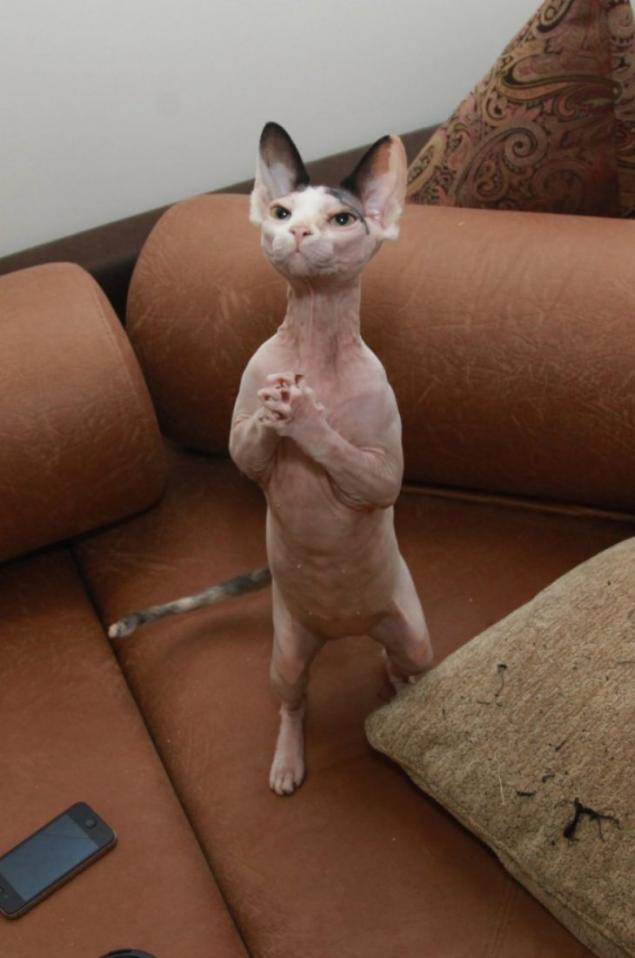 druzhban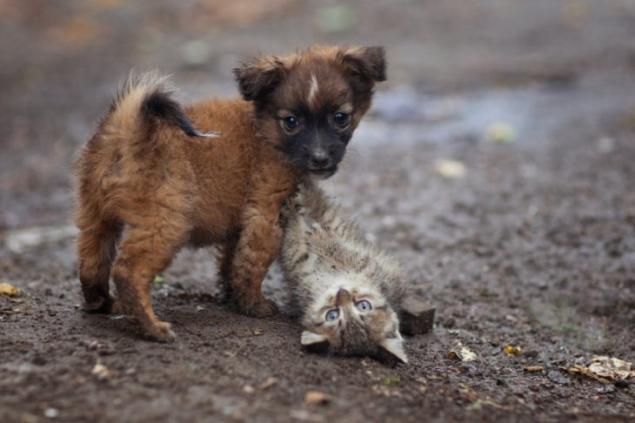 Ray of light in the darkness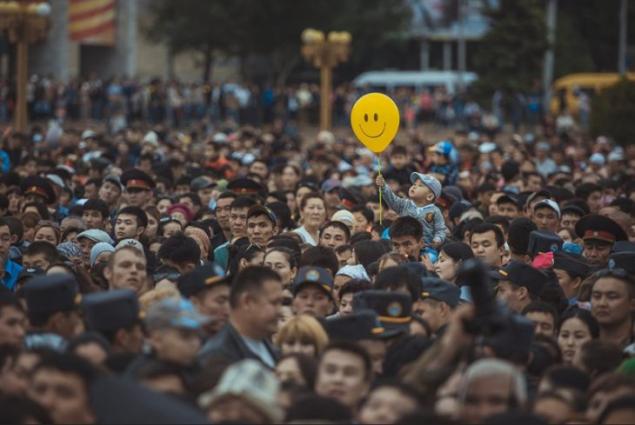 Where did you say to see?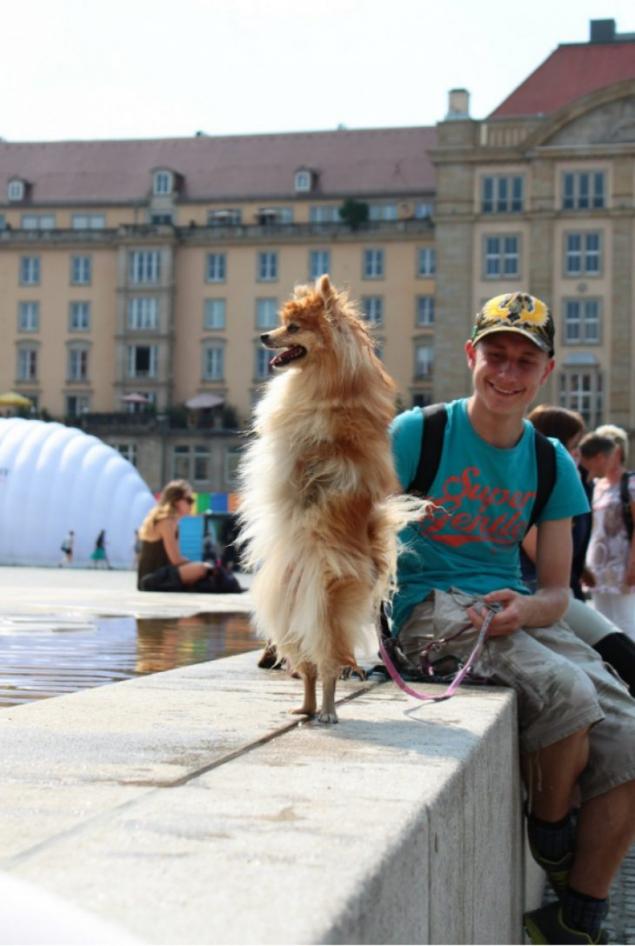 Copy - paste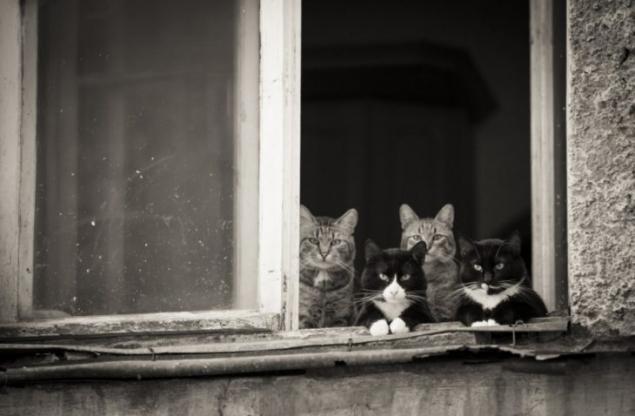 Hug you tenderly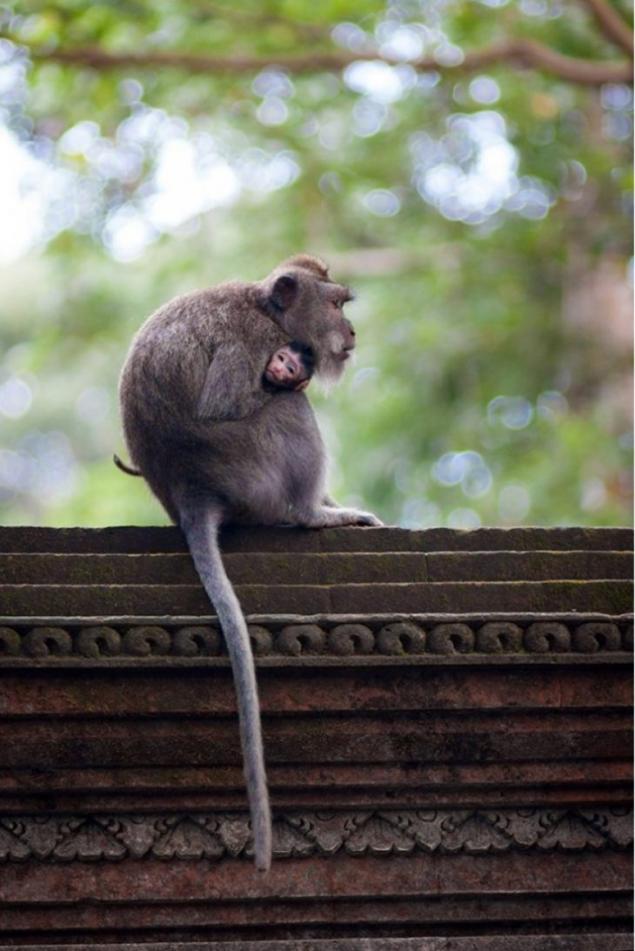 What do you -nibud tasty brought?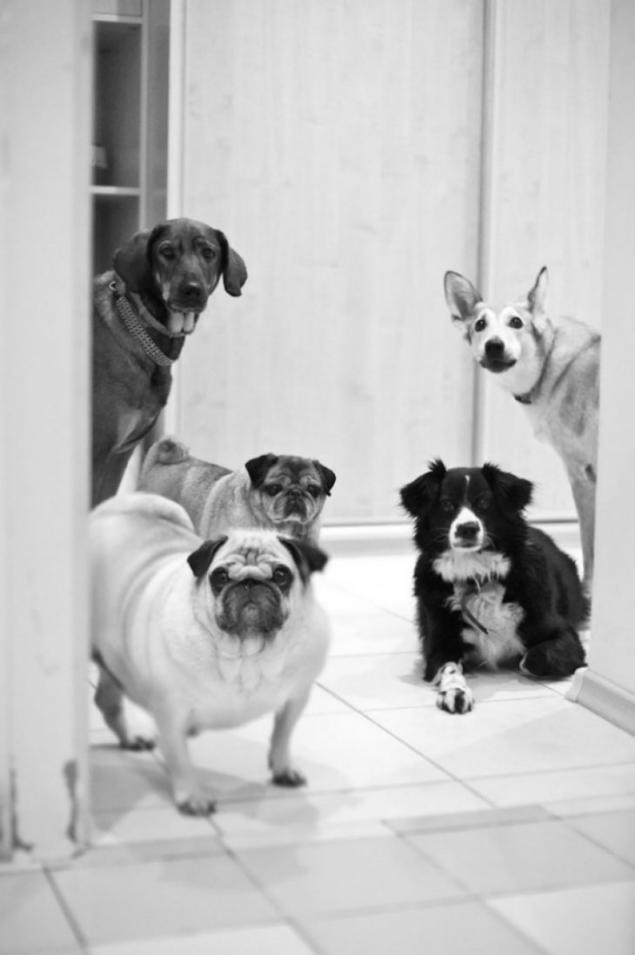 Snowdrop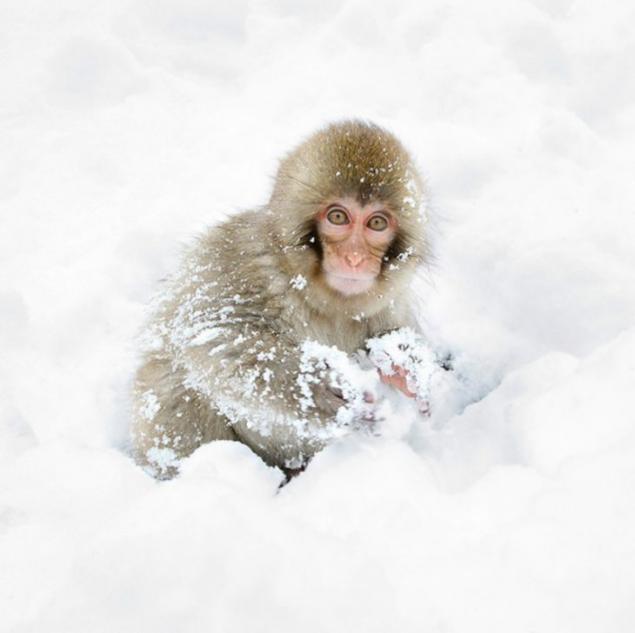 Can you touch it?
asleep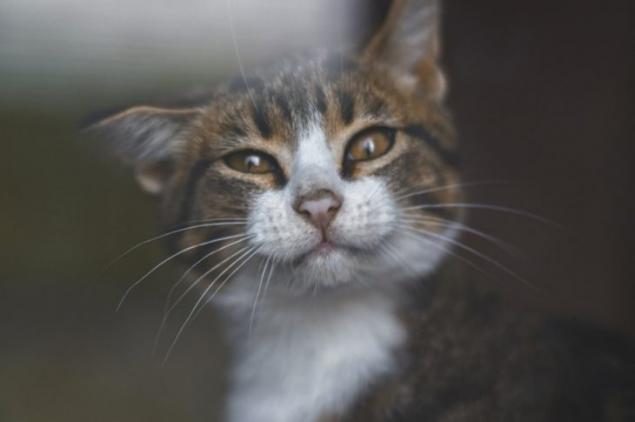 via www.adme.ru/zhizn-dobro/21-fotografiya-ot-kotoryh-na-dushe-stanovitsya-teplo-1297365/